When the weather turns warmer and flower blooms outside, many of us are still stuck inside the room and goes nowhere. It sounds pretty dull right? But for some people, if they can't feel the spring outside, they just simply bring the spring inside. Like artist Marianne Eriksen-Scott Hansen, she creates colorful larger-than-life blooms crafted from tissue paper.
With a pair of scissors, Hansen cuts through 50 to 60 layers of papers at a time to create her delicate and larger than life flowers. Then she refines the feathery shapes and fringed details to make it more realistic. Just imagine yourself stay in a room filled with these beautiful flower, you probably will think you live in an unworldly candy-hued dreamscape.
Now, you're probably thinking how nice it would be if you can have a bunch of those tissue-paper flowers and give to your mom on Mother's Day. Too bad, I have no idea how you can get these flower or provide you any tutorial of how to do it yourself. The only thing I know is you can find tons of more beautiful tissue flower on Marianne's Instagram page.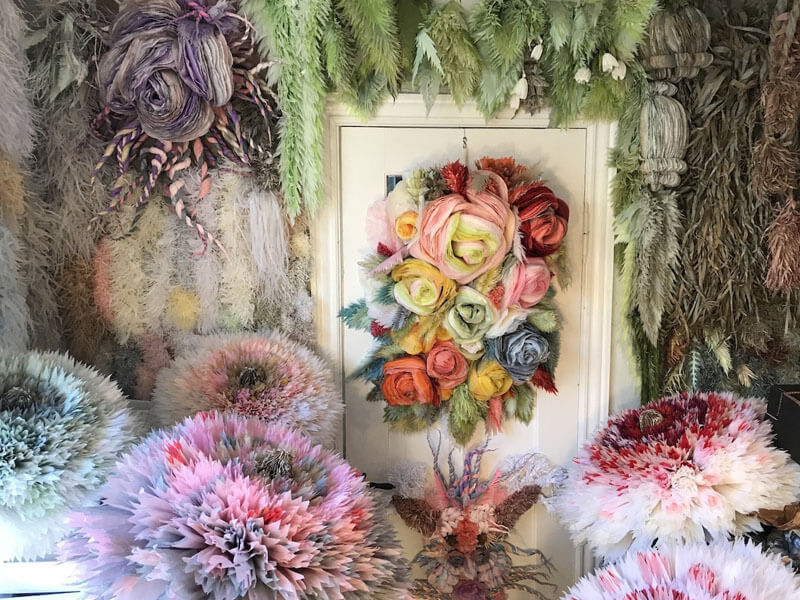 Image belongs to: Marianne Eriksen-Scott Hansen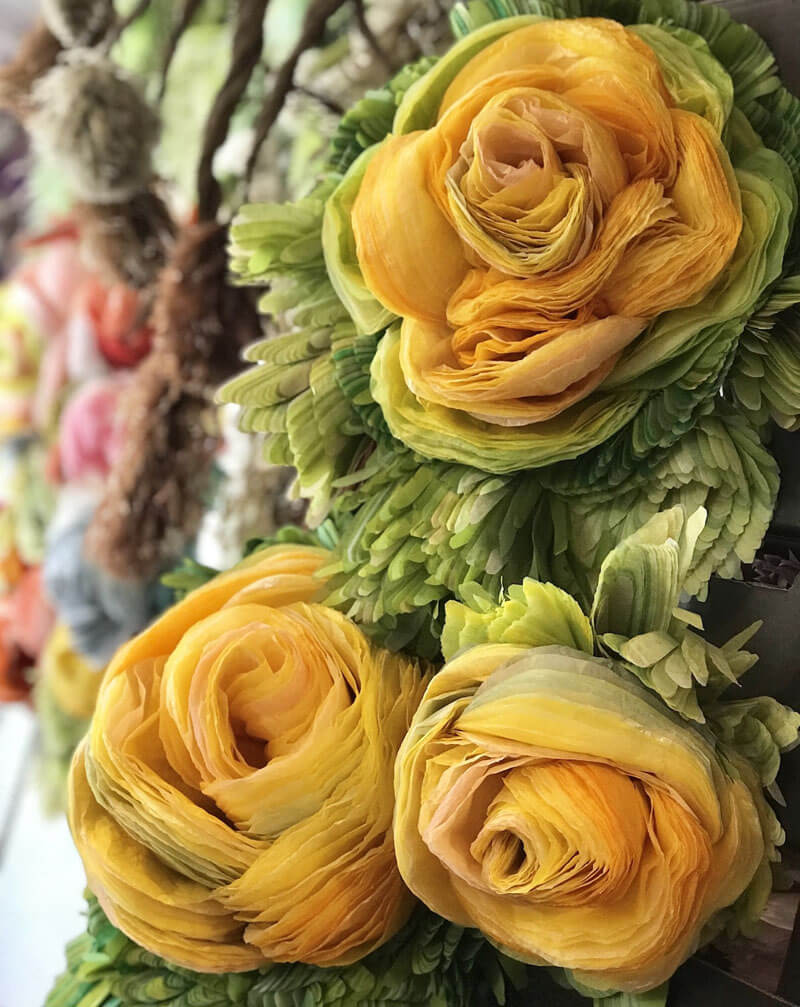 Image belongs to: Marianne Eriksen-Scott Hansen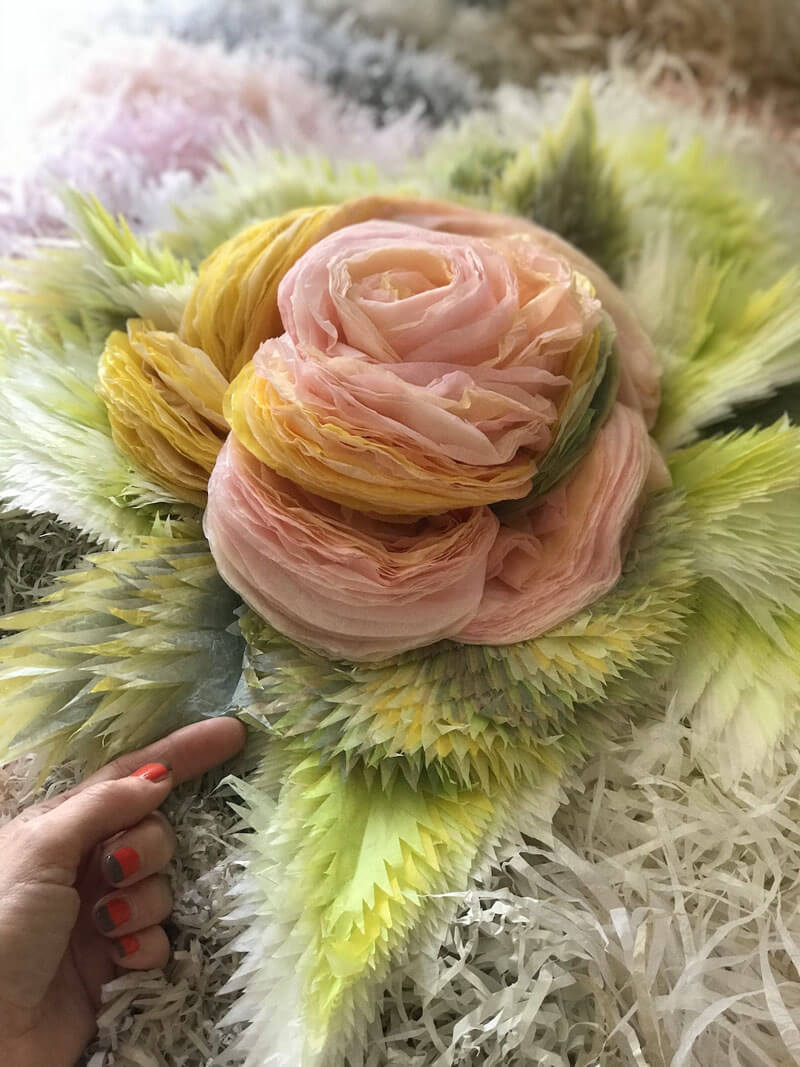 Image belongs to: Marianne Eriksen-Scott Hansen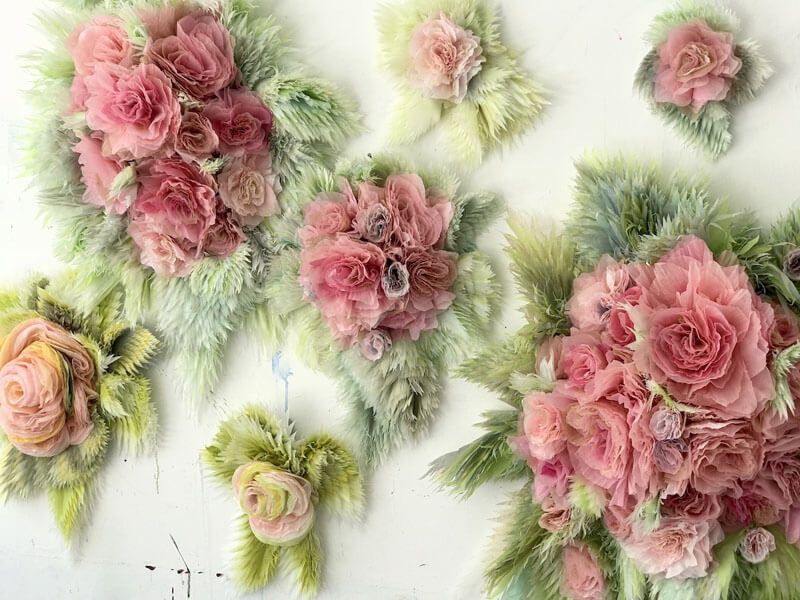 Image belongs to: Marianne Eriksen-Scott Hansen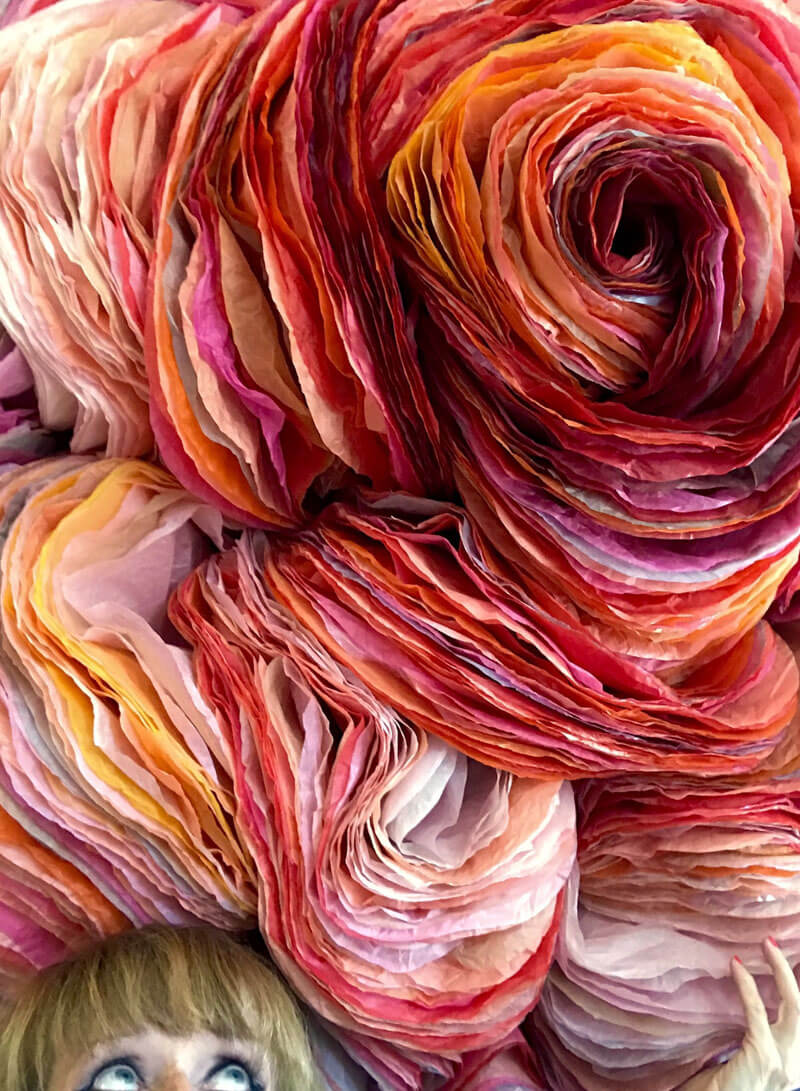 Image belongs to: Marianne Eriksen-Scott Hansen
Image belongs to: Marianne Eriksen-Scott Hansen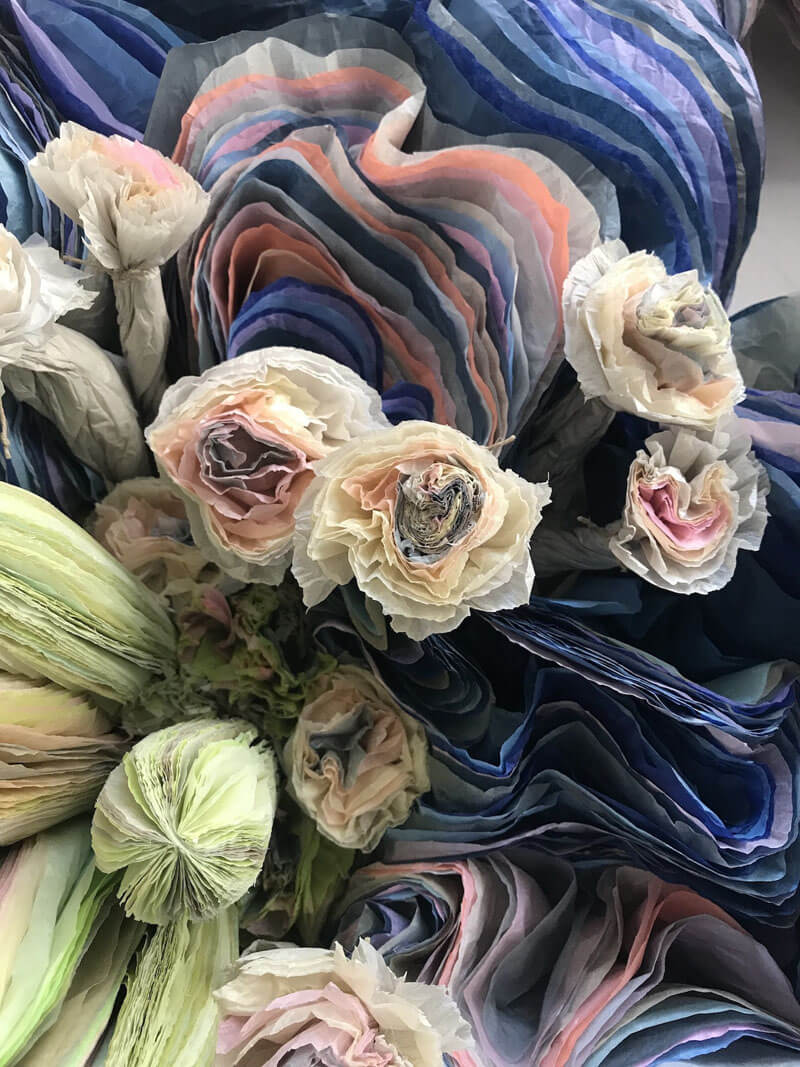 Image belongs to: Marianne Eriksen-Scott Hansen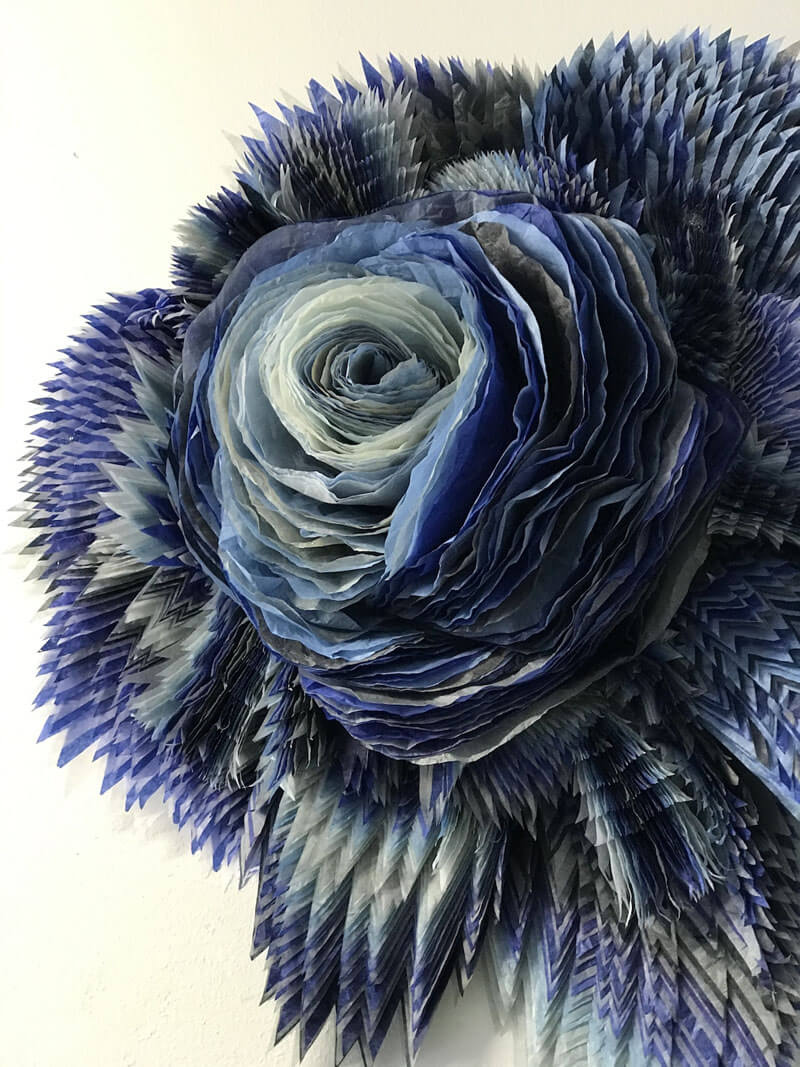 Image belongs to: Marianne Eriksen-Scott Hansen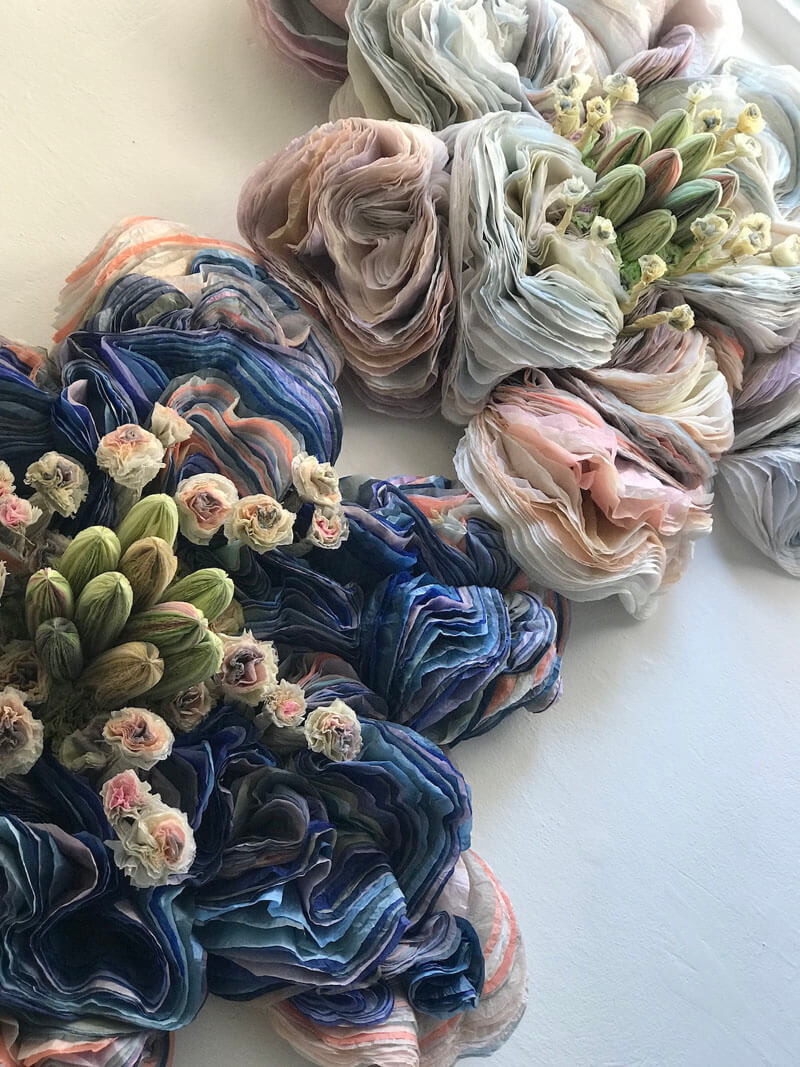 Image belongs to: Marianne Eriksen-Scott Hansen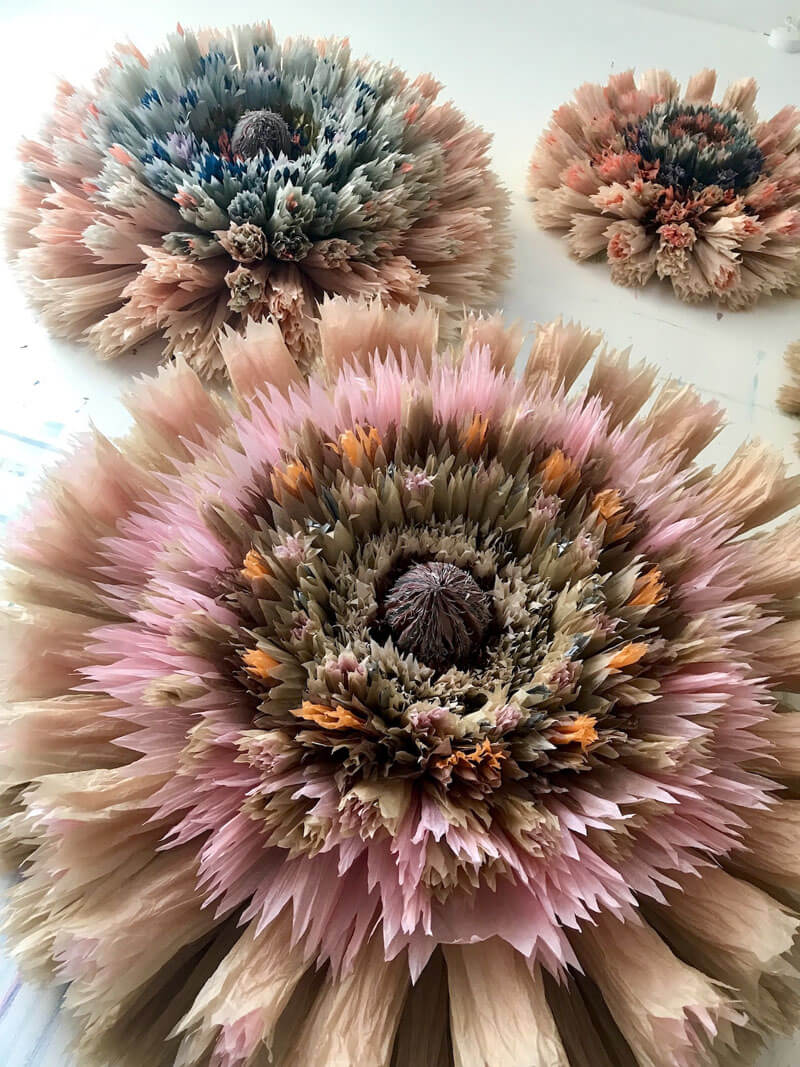 Image belongs to: Marianne Eriksen-Scott Hansen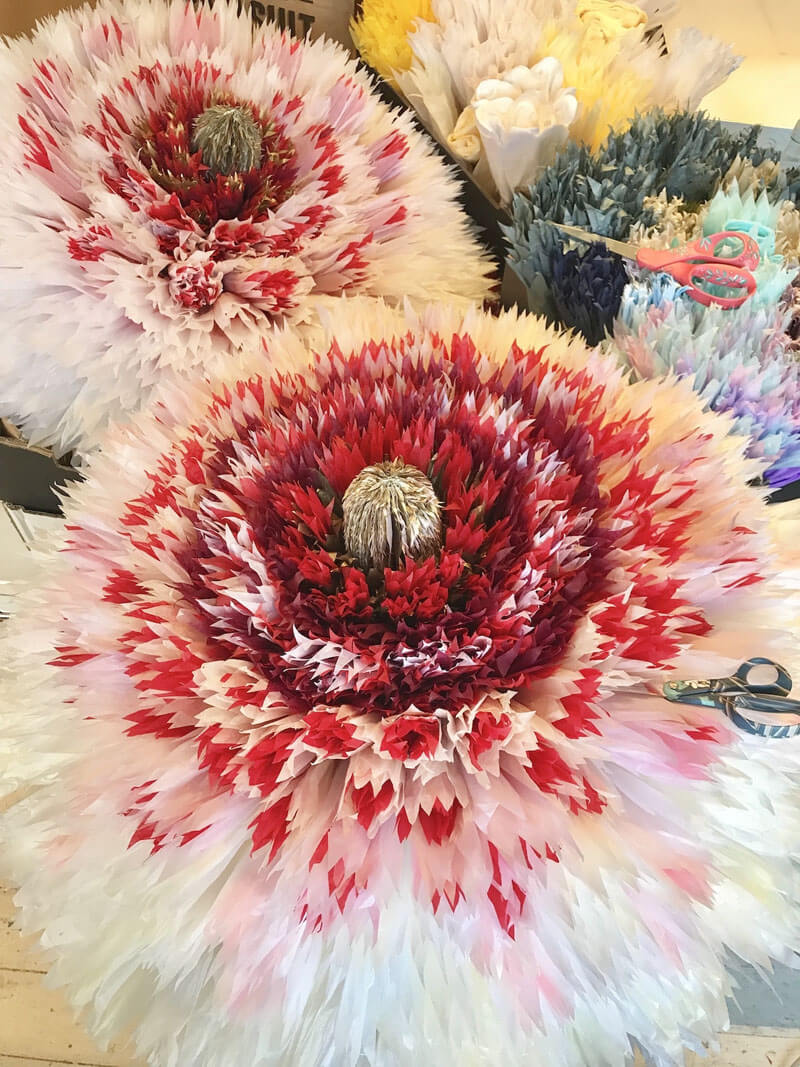 Image belongs to: Marianne Eriksen-Scott Hansen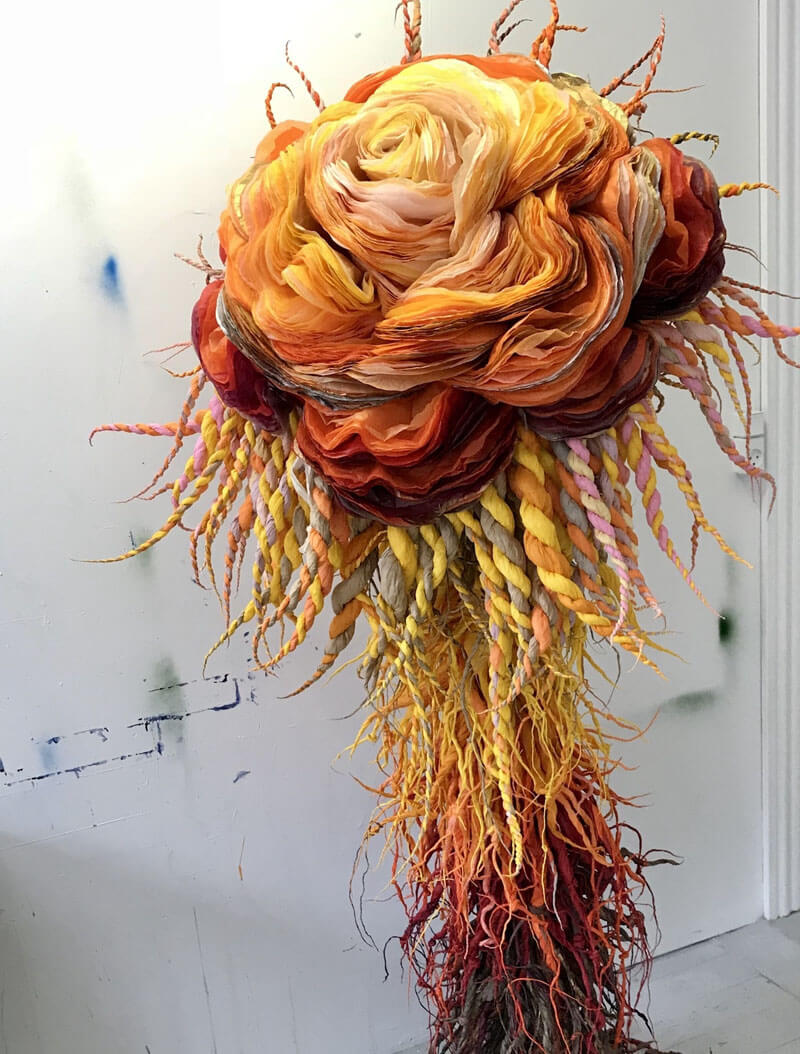 Image belongs to: Marianne Eriksen-Scott Hansen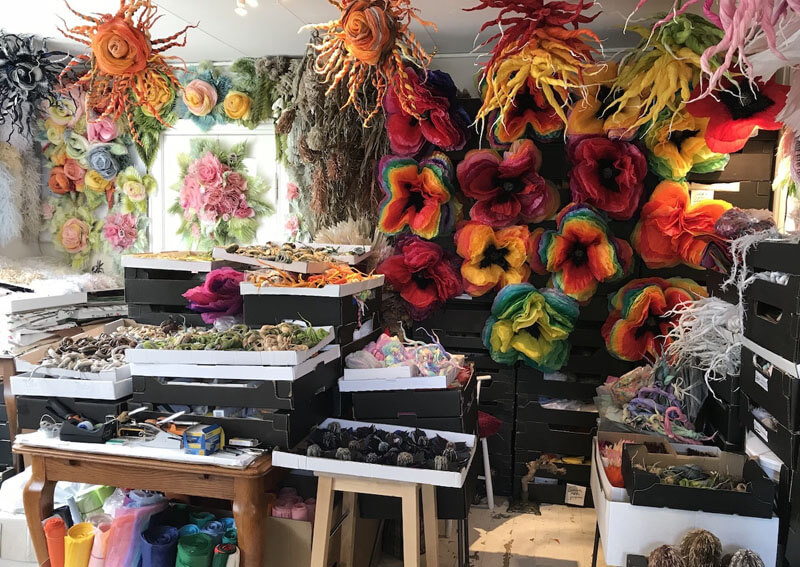 Image belongs to: Marianne Eriksen-Scott Hansen