You must have come across the word salt lamps in the past, or perhaps you have seen one and wondered what it does. A Himalayan salt lamp is a health and wellness product that boasts of numerous health benefits and will help you improve different aspects of your health and general wellbeing.
The lamps are produced from Himalayan salt found in the western region of the Himalayan Mountains. This is located in the Punjab region of Pakistan. Once the salts are mined from the mountains, it's broken down to make different pieces and formed into different shapes. Each salt crystal is burrowed large enough to allow a light bulb to fit in. That's how salt lamps are made.
For you to enjoy all the benefits that Himalayan salts have to offer for our general health and wellness, make sure you get genuine Himalayan lamps made from genuine Himalayan salt crystals.
WHITE HIMALAYAN SALT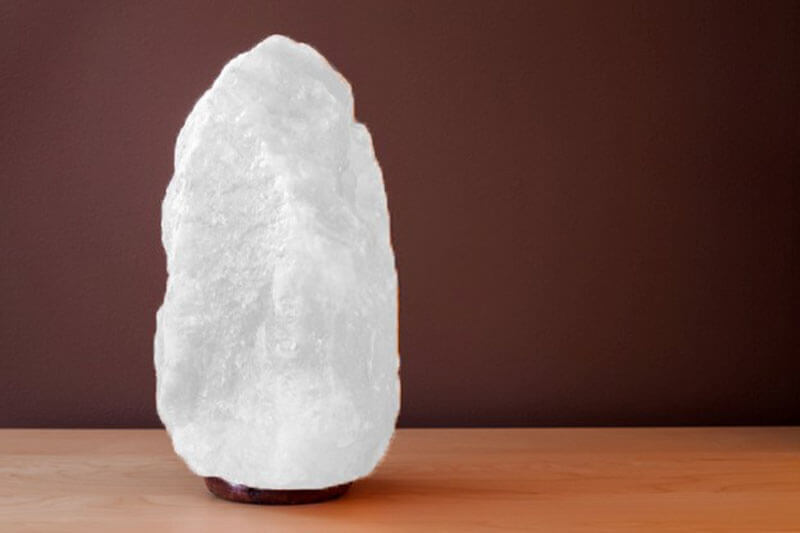 Click here to buy Himalayan salt lamps
I am sure the mention of white Himalayan salt will raise some people's brows. Although it is more common to have salt lamps as reddish, pinkish salt lamps, and more commonly orange-colored salt lamps, they are also available in a rare white color. It is Himalayan salt, and it is genuine.
The reason for the color variation of salt crystals is a result of the amount of iron that has been infused into the salt crystal in combination with other eighty minerals within the crystal. The higher the iron content in the crystal, the more pinks, reds, and oranges that will appear in the salt crystal.
The white Himalayan salt is found on the exterior parts of the Himalayan salt mine. It is a rare color compared to other shades of salt lamps, and it possesses the same health and wellness benefits as other shades of Himalayan salt. It contains less iron, which makes it purer when compared to different colors.
BENEFITS OF WHITE HIMALAYAN SALT AND SALT LAMPS
Alleviates asthma and symptoms of allergy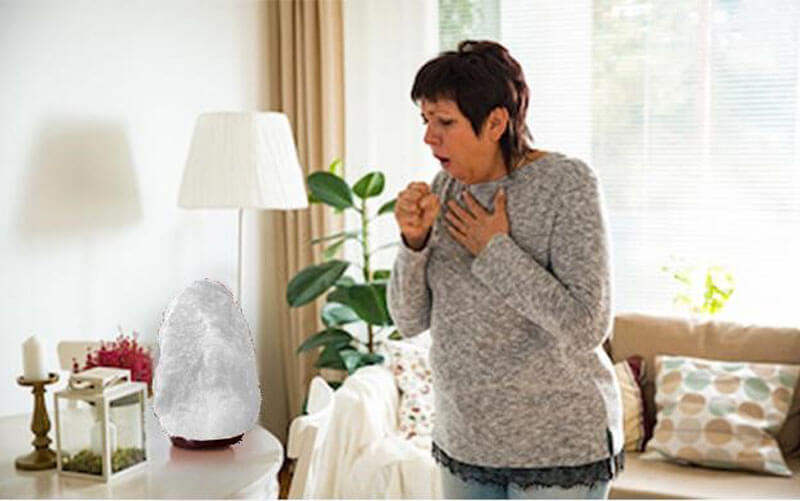 Himalayan salt has always been used to treat respiratory infections for ages. In the past, history has it that people who suffer from respiratory-related illnesses would usually go into the Himalayan salt caves to breathe in the air found in the environment. They returned considerably as healthier individuals with most, if not all, of their symptoms alleviated.
An excellent way to enjoy this healing benefit of Himalayan salt is through salt lamps. Having one in your room presents you with the benefits of Himalayan salt, which will help improve your asthmatic conditions and help to improve allergic symptoms and conditions.
Enhanced energy levels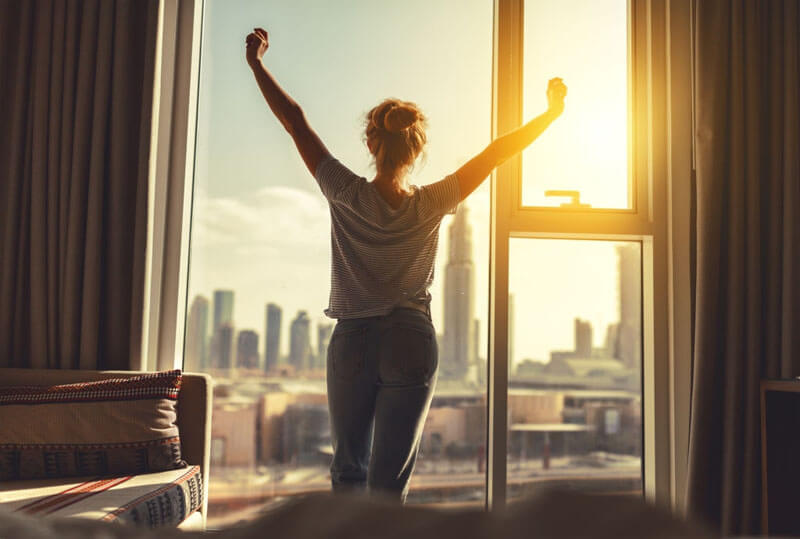 We are surrounded by positive ions in our daily lives. From our mobile phones to the microwave, the television and the effects of pollution in the environment, toxic chemicals from wall paints, and carpets, all these can make you less active and affect your energy levels.
Salt lamps produce negative ions, which are their significant benefit. Negative ions help to combat the abundance of positive ions in our environment. This means you get rid of positive ions that decrease your energy levels. This leaves you with purified air that will improve your energy levels and make you more active during the day instead of being lethargic.
Hygroscopic functions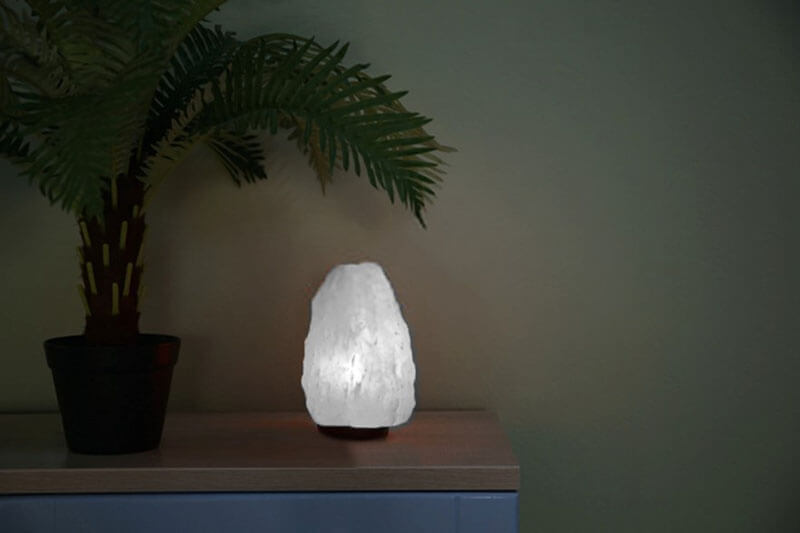 What is hygroscopy? This is the process whereby salt lamps attract water molecules laden with bacteria and other harmful particles in the air to its salt crystal and lock them in. This process also works for smokes from cigarettes, dust, and other pollutants in the air.
This process ensures you are getting purified air into your lungs and body. This greatly improves your overall health and wellbeing as well as helps to improve any respiratory condition that you may have.
Improved focus and performance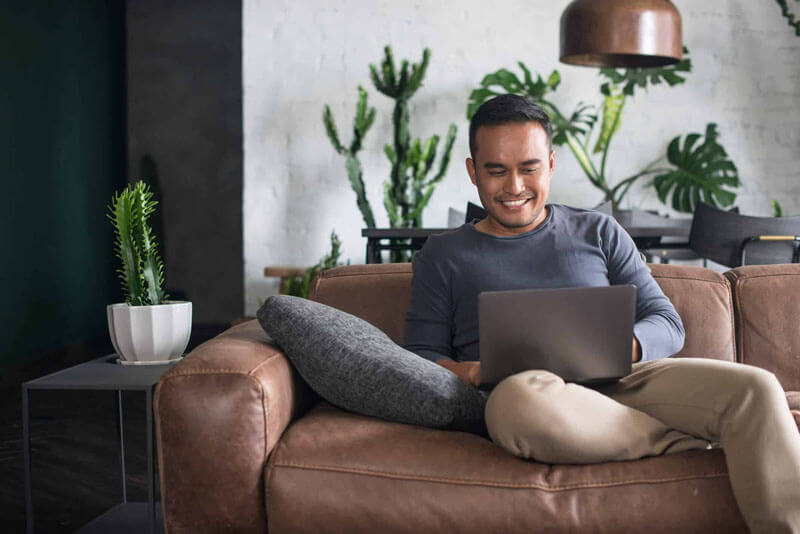 We have talked about salt lamps enhancing energy levels and helping to get rid of pollutants in the air. These processes ensure that we are at our best during the day. What better way to increase your focus and performance if not with a relaxed mood, stable energy levels, and purified air in your immediate environment.
Salt lamps contribute to helping us stay focused and improve our performance as a result of the cumulative benefits it presents to the body's general health and wellbeing.
Reduced anxiety levels and improved mood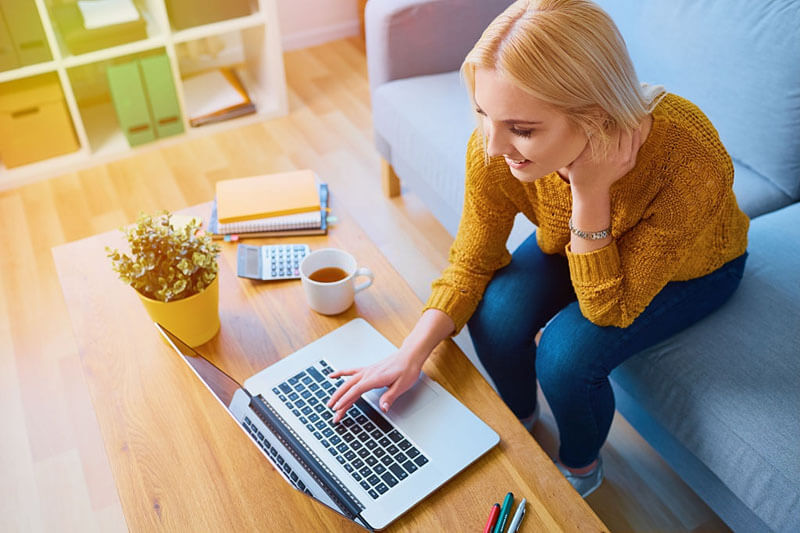 Since it is a known fact that salt lamps improve energy levels and help you stay focused to improve performance, it is not farfetched to have salt lamps enhance our moods and help to get rid of negative vibes and anxiety.
The production of negative ions by salt lamps increases the serotonin produced by the body. This is a chemical the body produces, and it contributes to making one feel good, relaxed, and healthy.
HOW TO INCORPORATE SALT LAMPS WITH OTHER ITEMS IN INTERIOR DÉCOR
USB Salt Lamps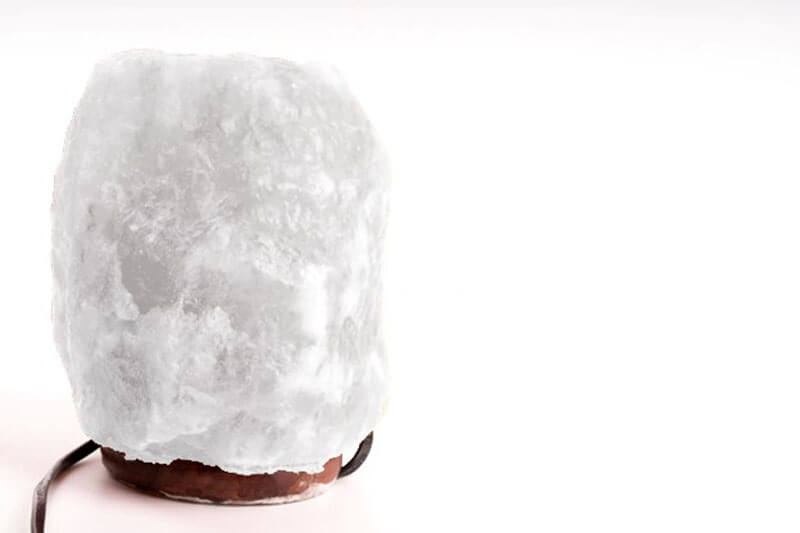 The USB salt lamp made from 100% genuine Himalayan salt is a must-have for the home. It sports a polished wood base coupled with multicolor LED light and also possesses a USB electric wire. Available in a string of vibrant colors, adding one to your home will fit right into your existing décor theme and style while adding a relaxing ambiance to your home.
Get a USB Salt Lamp with your favorite choice from available four designs by visiting the online webpage of Fab Glass and Mirror.
Natural Salt Lamps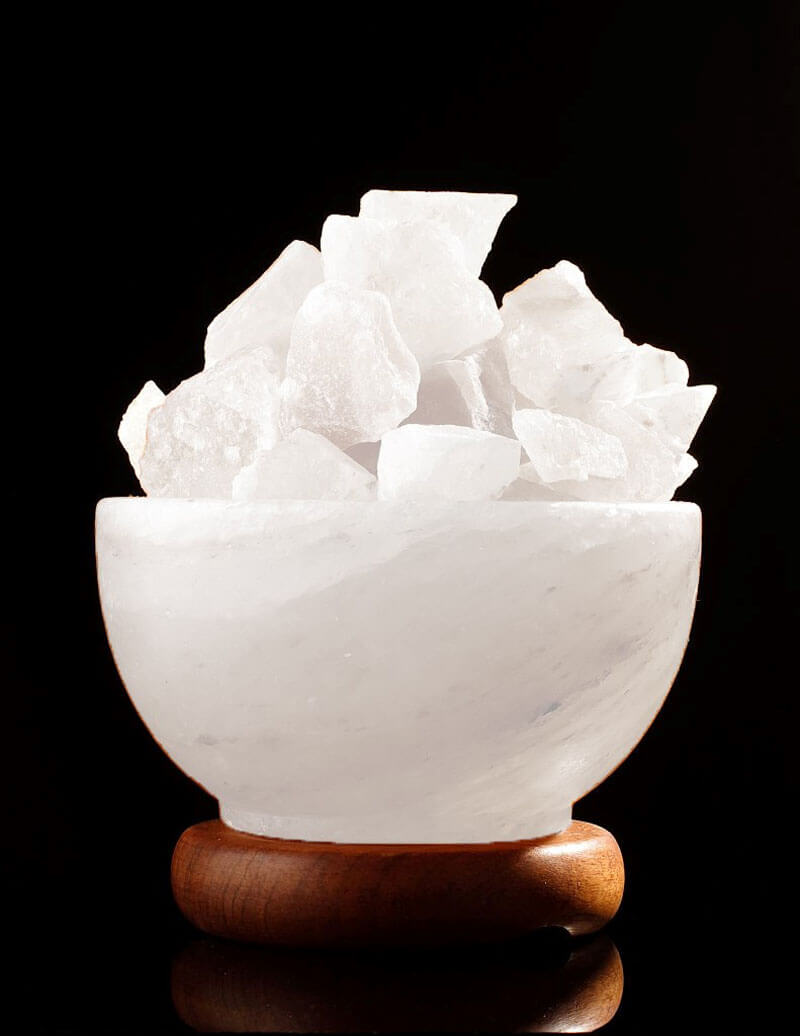 Click here to buy natural salt lamps
The natural salt lamps sport hand-carved in their natural shapes. The natural shapes give the lamps a distinct appearance and are great options for lovers of natural and organic products. The lamps sport a neem wood base, and the glow of the lamp can be controlled using the dimmable control feature.
It is available in various colors, which make it suitable for any décor style and can be used in the bedroom and living room or any other room in the home where you would like to enjoy the benefits of Himalayan salt. You may order a natural salt lamp from three of available colors from here.
Decorative Salt Lamps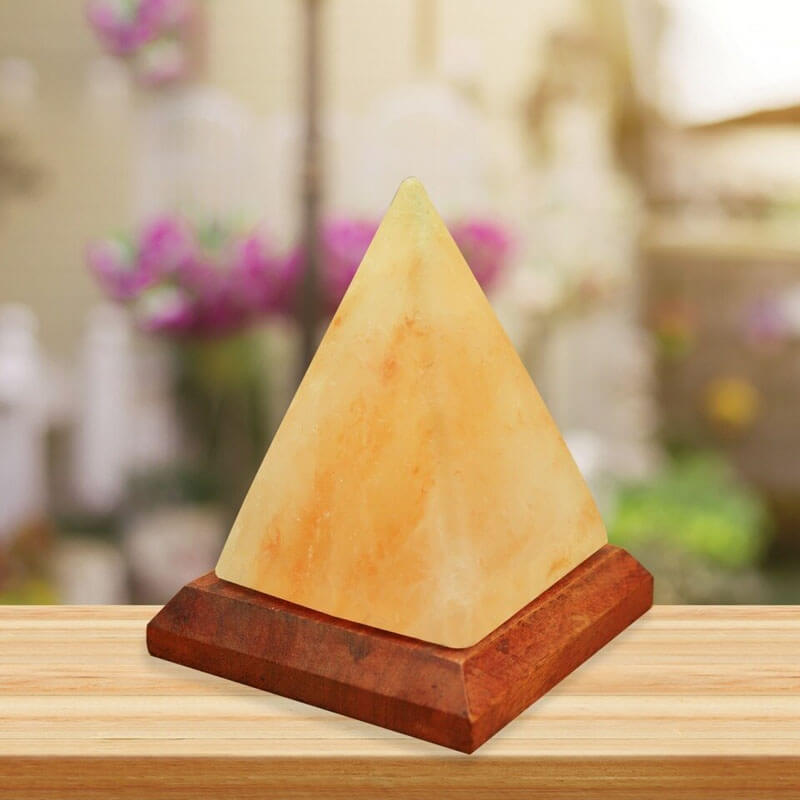 Click here for decorative salt lamp
Are you a lover of exquisite designs with creative and artistic tones? The range of decorative salt lamps available at Fab Glass and Mirror is precisely what you need. This range of salt lamps is available in exquisitely designed shapes that were hand-carved from genuine Himalayan salt crystals.
Supported by a neem wood base, the lamp also comes with a dimmable control that allows you to set the level of brightness that's convenient for you. It is excellent for use in living rooms. The designs complement the décor of the home while purifying the air and offering you numerous benefits.
Decorative salt lamps are also great for offices and official environments because of the finesse and exceptional designs the lamps possess. It would be a great fit as it would accent existing décor and improve the overall look of your space. You may get a decorative salt lamp from 13 best available designs here.
Salt Metal Baskets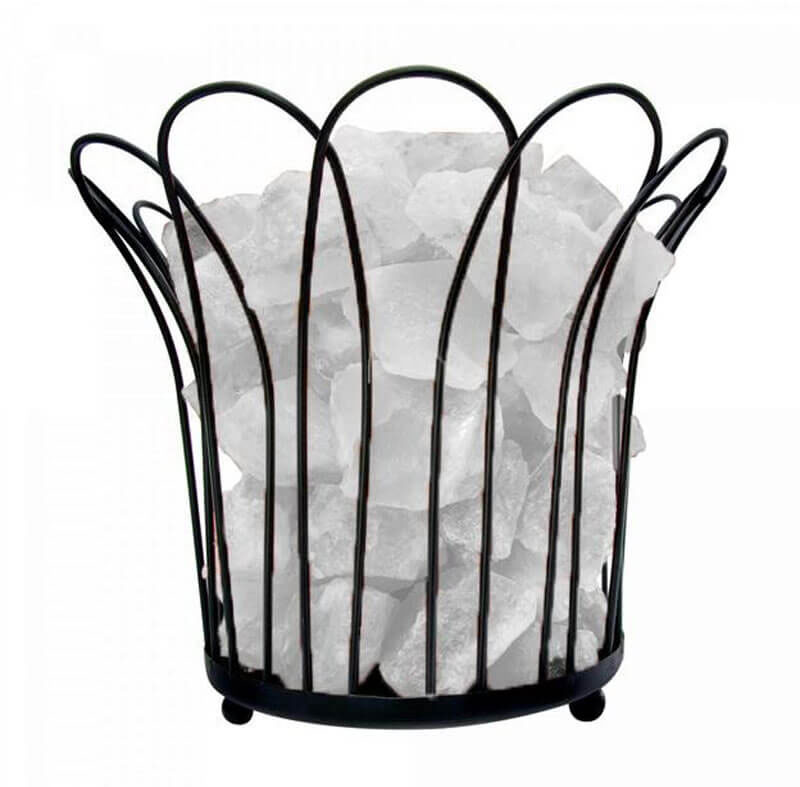 Click here to buy basket salt lamp
Make an impressive statement and leave a lasting impression on your guests with the Himalayan salt metal baskets. This is a black polished metal frame with chunks of Himalayan salt. The baskets create a unique look and imitate the effect of burning coal.
They are perfect for hotel receptions and bring a minimalistic feel to accent existing décor style. They are available in different elegant shapes that will draw the attention of every eye that wanders to it.
They are also great options for hallways and living rooms if you would like something elegant and unique to incorporate into existing décor style.
The baskets are available in various colors and shapes, and the basket lamps also feature dimmable control. Get any of the 7 different styles of salt metal baskets here.