When it comes to awesome merchandise from Japanese animation giant Studio Ghibli, Donguri Kyowakoku might be considered the ultimate emporium of goods. Donguri Kyowakoku has a lot of offerings that bring the charming world of Studio Ghibli to life right in your home. And the cool "Spirited Away" Humidifiers series another cool release from them.
Coming with four design, this series of desktop humidifiers that let your favorite Ghibli anime characters take care of the air quality in your room in style!
The miniature humidifiers simply need to be filled with water, and then plugged into any USB port using the packaged cable they come with. They're rechargeable using a USB cable and can last up to eight hours at a time.
At dimensions of W150 x H270 x D100 (mm), the series of four are just the right size to add some Ghibli charm and steaming humidifier air care to your office or home. Each is designed to creatively use incorporate its humidifying mist into its design.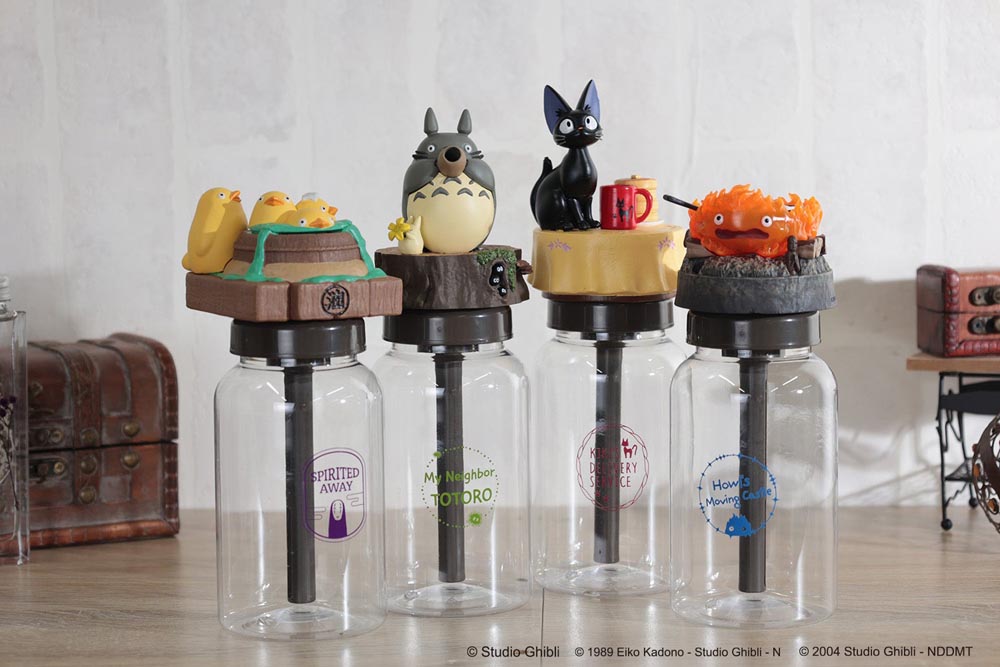 Jiji, from Kiki's Delivery Service, sits perched next to a steaming cup of coffee.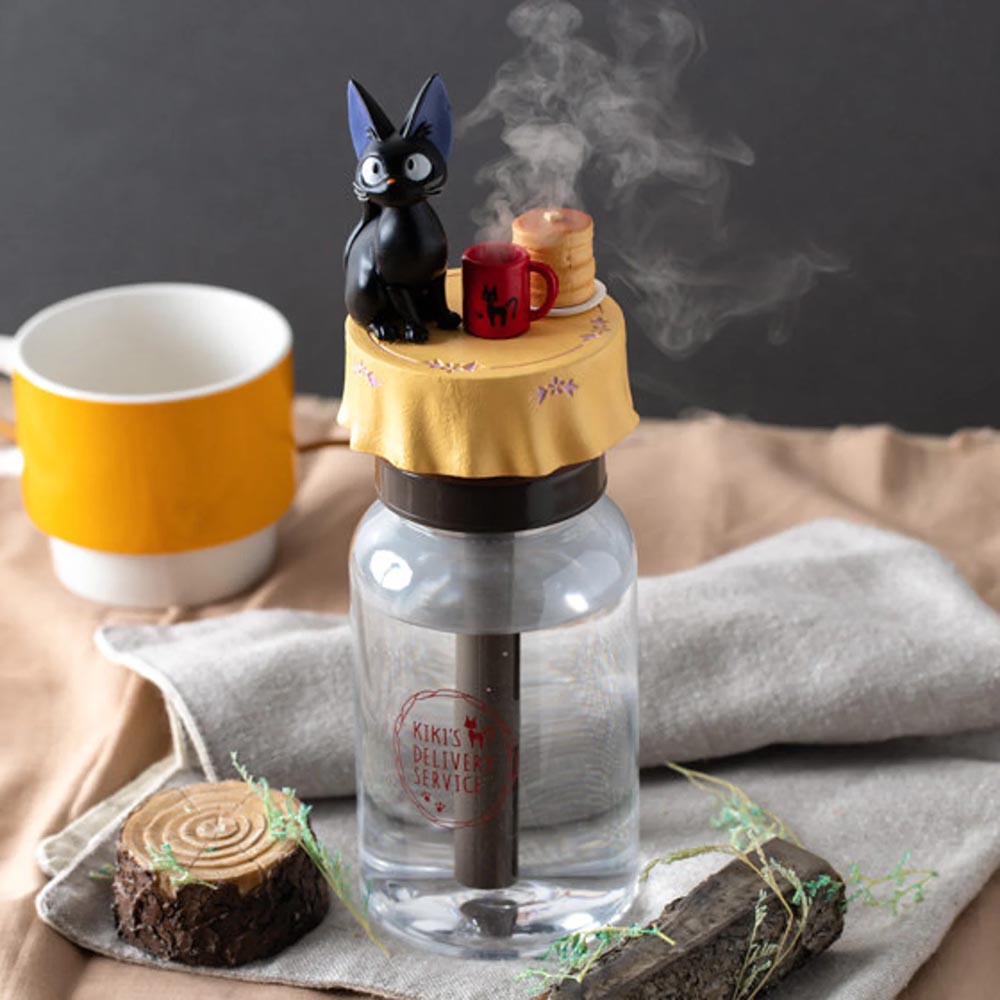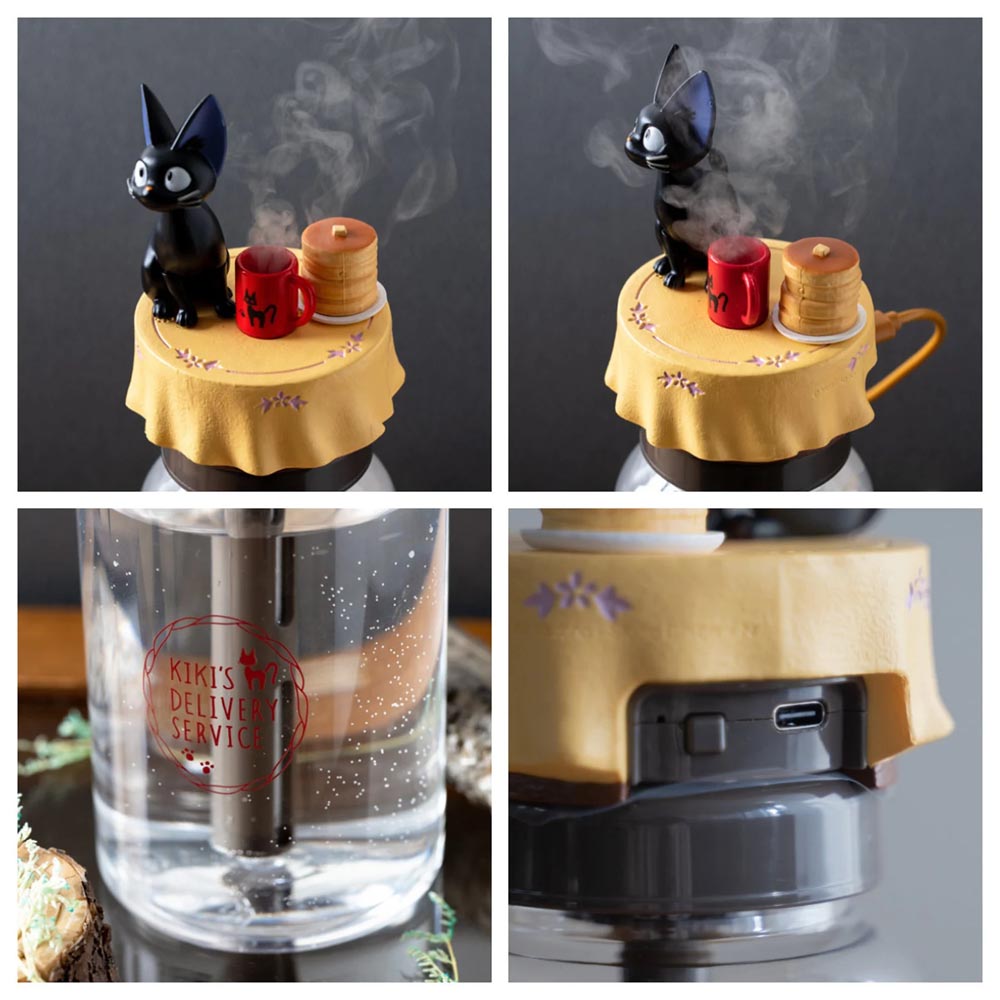 Calcifer from Howl's Moving Castle recreates the famous bacon and egg cooking scene from the movie when in use.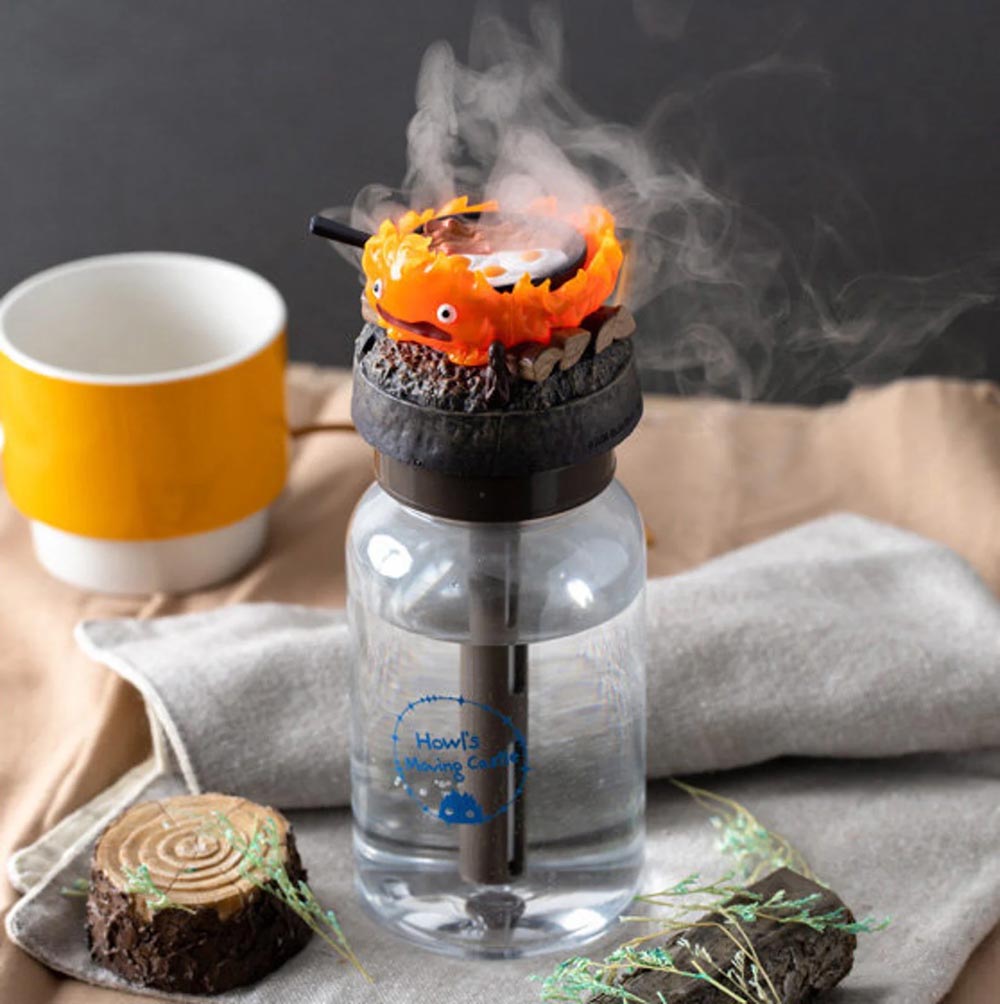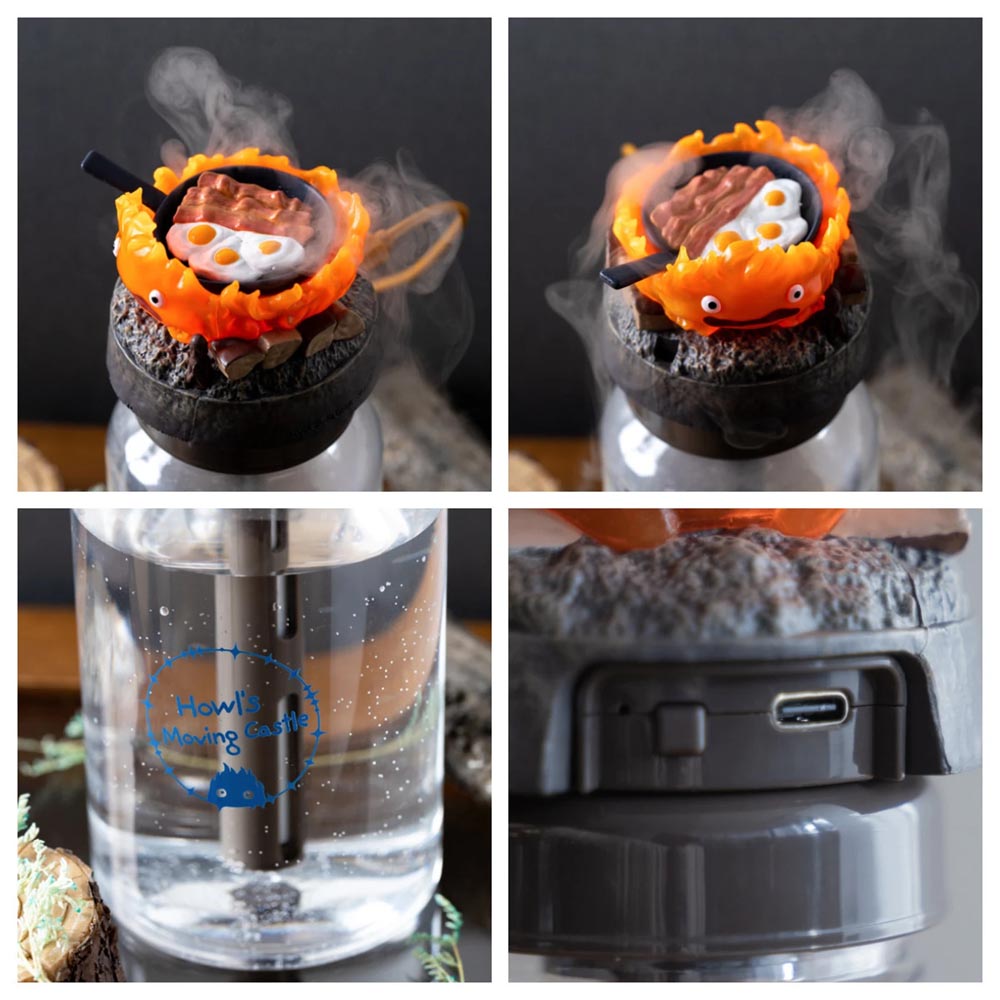 Totoro from My Neighbor Totoro blows it out of an ocarina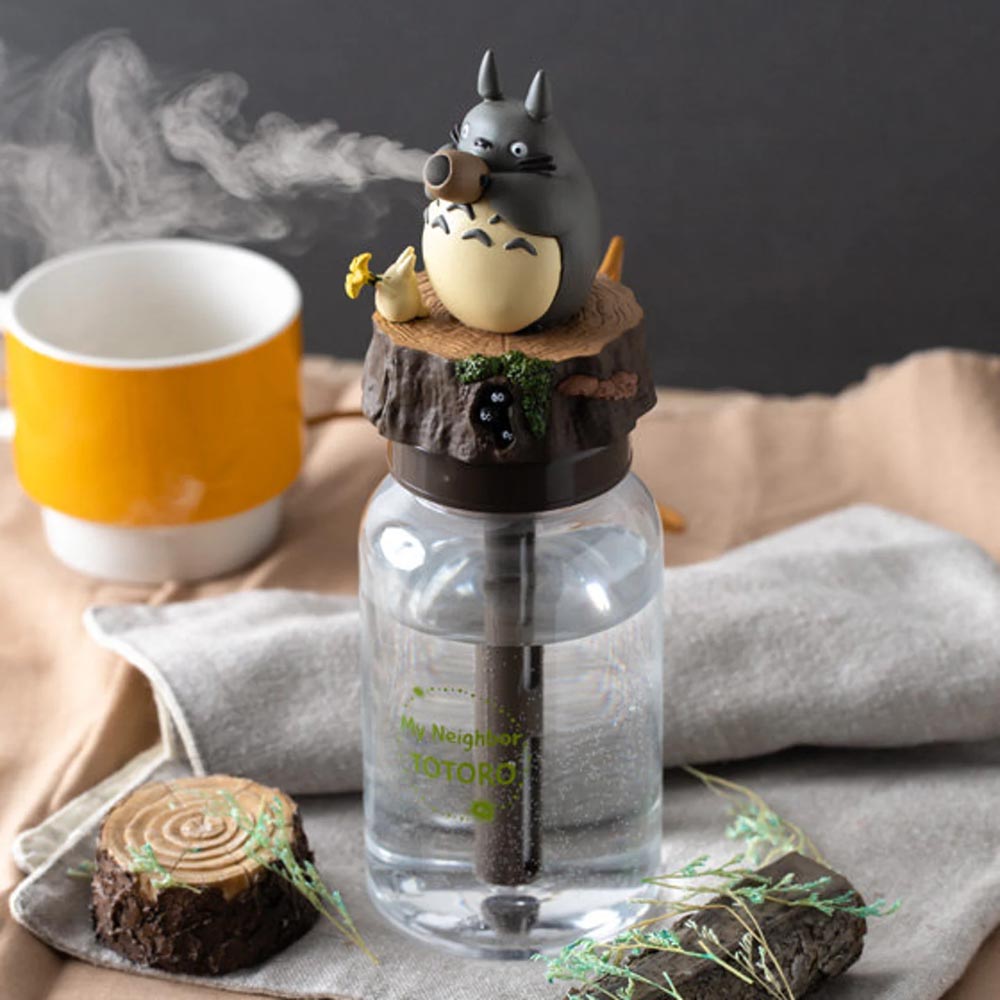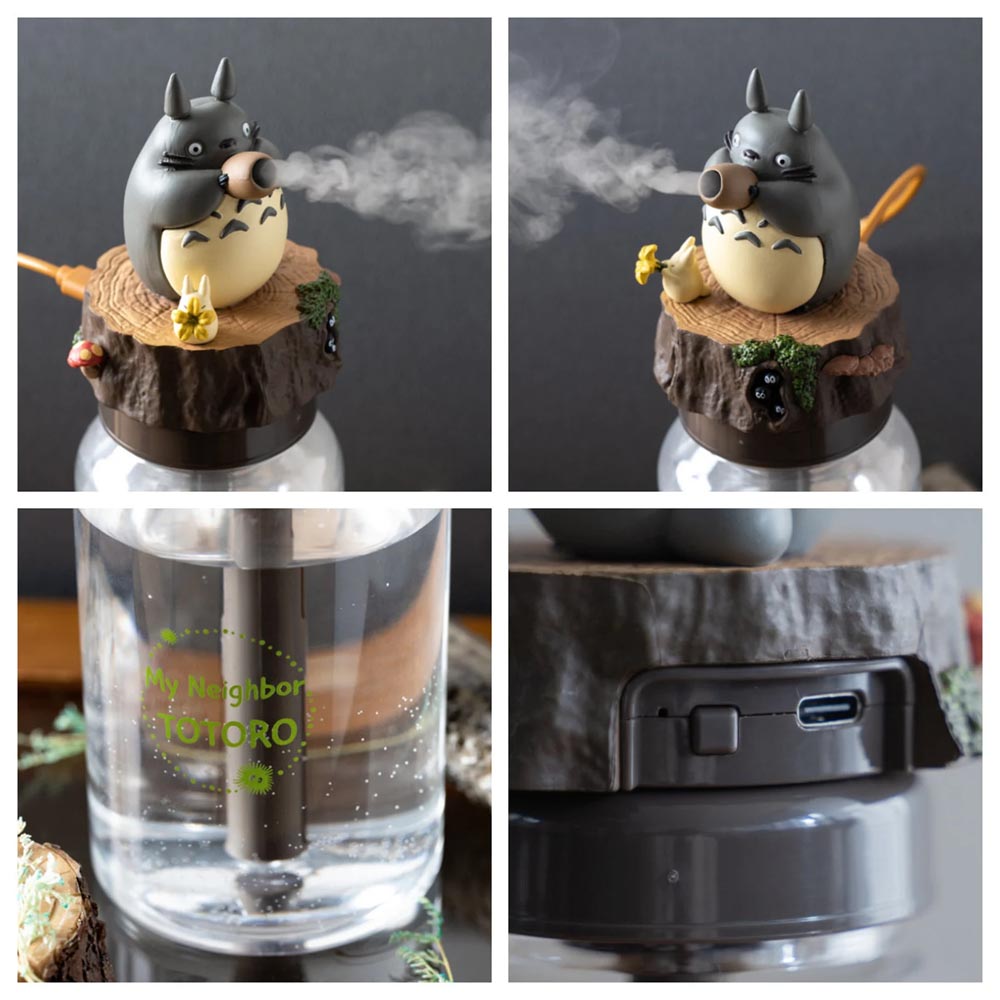 Ootori-sama chicken spirits from Spirited Away enjoy a nice steaming bath.