The way you furnish your home reflects your character, personality, and you as a person. But that's not the only reason why you should be careful while picking the futurity for your dream home. It is the place that would help you relax, unwind, and let go of your stress after a hard day of work. So, make sure it's the right fit for your home and lifestyle. Here's a complete guide to picking the right furniture.
Look For Customization
Personalization is taking over every business space. Companies are working towards offering their customers a customized experience with their products and offerings. Look up your local listings to find furniture providers who could do this for you. The internet makes it easy to find them, and you could do a quick search by adding your city or town name to your search.
If you are in Castleton, all you need to go on Google search or ask Siri to look for custom furniture stores in Castleton, and you would have an endless list with the product listings, prices, and user reviews handed out to you. So go through them and make a pick!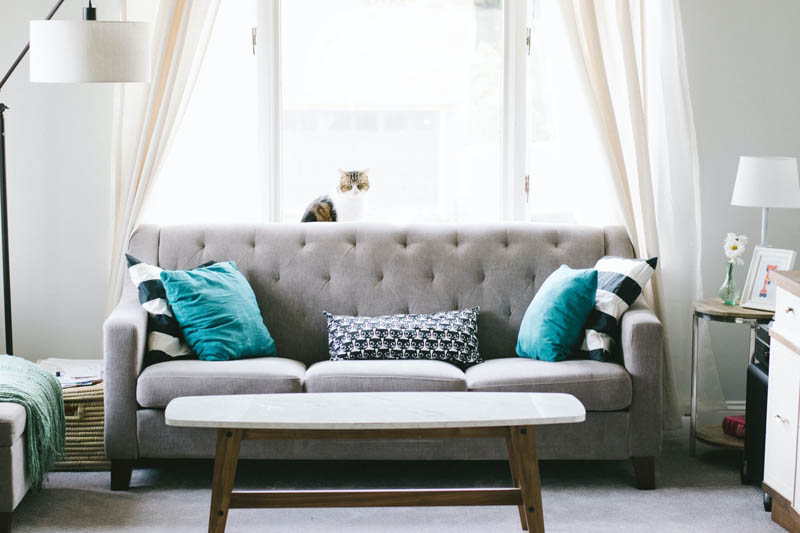 Work With a Theme
Picture your dream home and imagine how you see it furnished. Pick a theme, consider the amount of blank space you need, the color theme, etc. This would make your furniture shopping seamless. Once you head to the store, the options are endless, and you might end up picking furniture that does not go well with each other.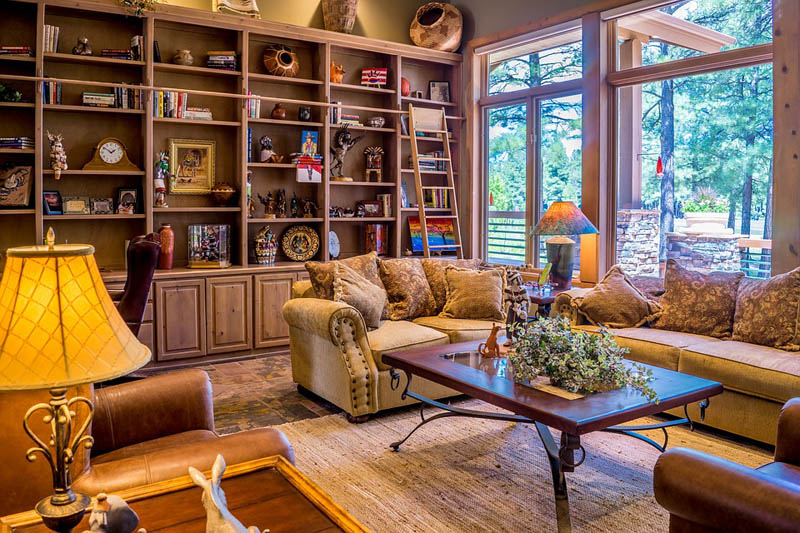 This means that you would end up with a less than impressive home despite the fortune you spent on the furniture. Start with the theme, look for references on Pinterest, and go ahead with your shopping from there to get your furniture shopping right.
Stick to Your Budget
Furniture is an investment that would last for a long time. This means you cannot make an impulsive buy or stinge while shopping for furniture. But do not go overboard either. The plush sofa sure looks adorable and fancy, but does it match your apartment and your budget and lifestyle more importantly? Prepare a budget, browse through furniture stores online, prepare a list of furniture you like, compare, and buy the one that perfectly matches your needs.
It would help if you also looked for deals, discounts, and sales at online and offline stores to make sure you get the best deal. It could be time-consuming, but it would be worth the effort as you would be investing in your dream home.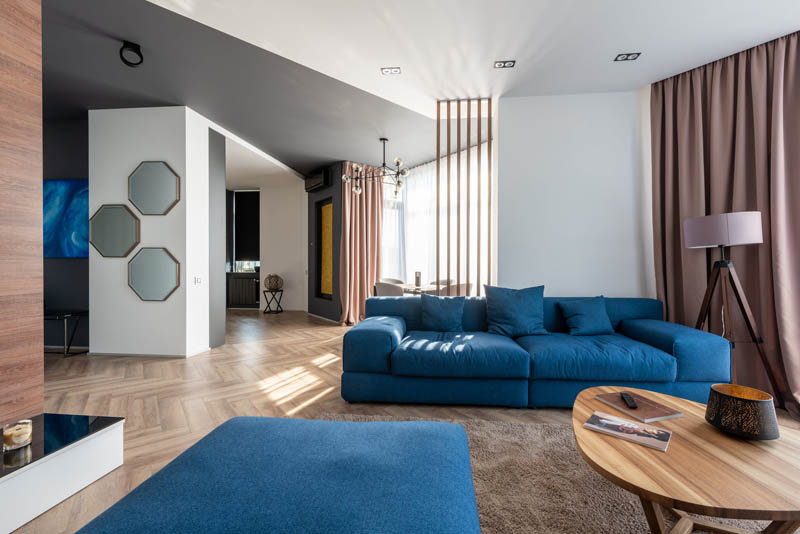 Understand Your Needs
Once you delve deep into the research, you would notice that there is so much that the furniture world has to offer. It is easy to get carried away and want to furnish your home like it's straight out of a soap opera. But that might not be an ergonomic decision. Evaluate the space, storage, and design challenges in your home. If you live in a studio apartment or need more space even in your luxury apartment, look for furniture that comes with storage.
Evaluate your needs. If you prefer eating in the kitchen or on the couch while watching a movie, do you need a dining table, chairs, etc.? Go through your furniture shopping list and your online wishlist, remove everything that you would not use daily. Shop for essentials and use the leftover budget to add additional things later. This will prevent you from buying unnecessary furniture and would not eat into your budget.