Who leaves the sandwiches on the table? Oh, wait! That is not a sandwich but a notebook instead!
Then, you might start to wonder, why someone would make a notebook looks exactly like the sandwiches? While, I can't answer you that question. But I can only tell you this super realistic sandwich notebook is a really thing. It is sold on grape SHOP Japan but available for global shipping.
Just like their name implies, these Japanese sandwich notebooks look just like Japanese-style sandwiches. The most unique part of this notebook is its texture and feel of paper. The fluffy texture gives you a feel that the notebooks are made of bread visually and tactilely. Also, the cross-section of the notebook was intentionally designed to make it look more like a real sandwich with ingredients inside.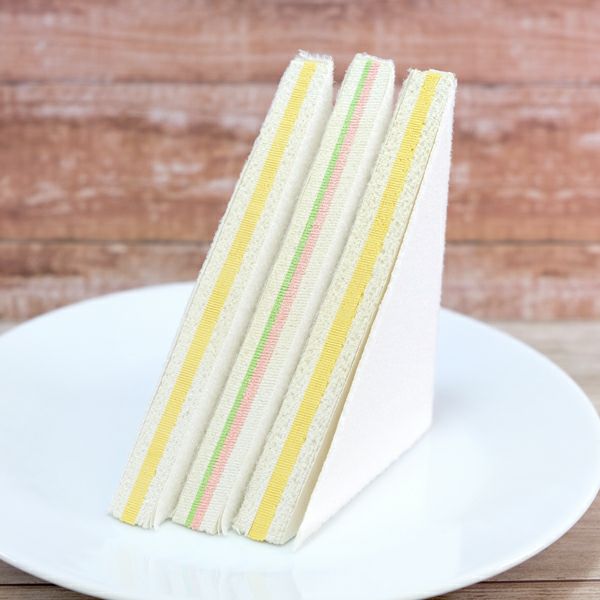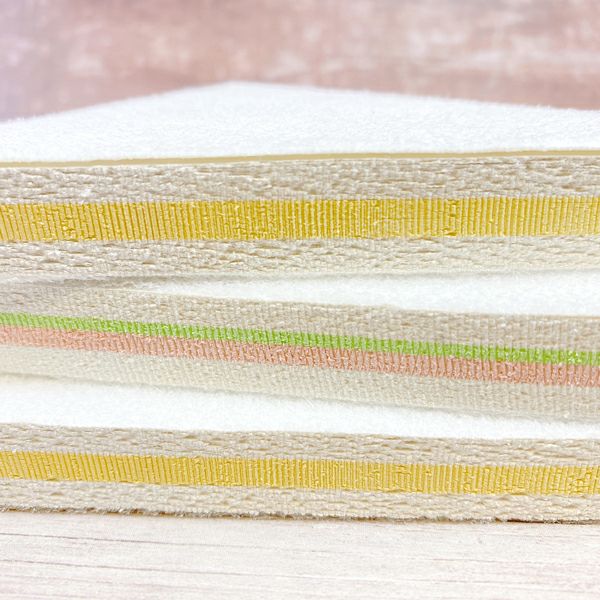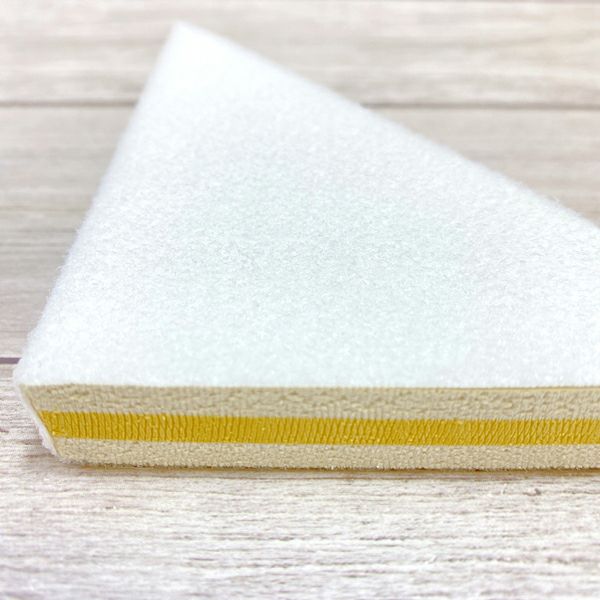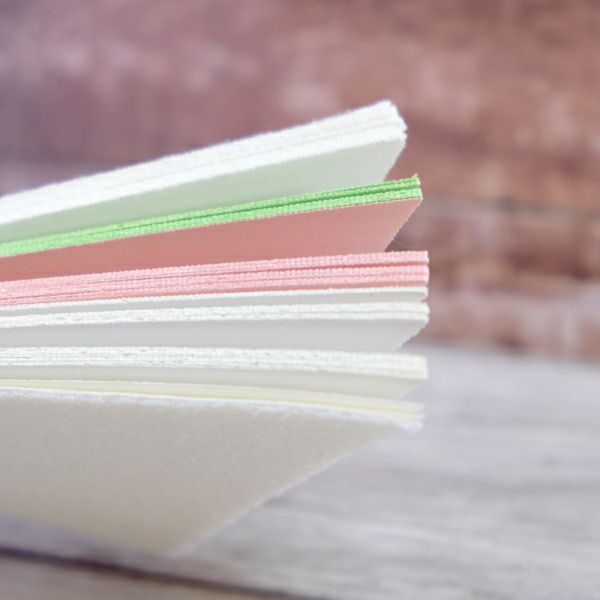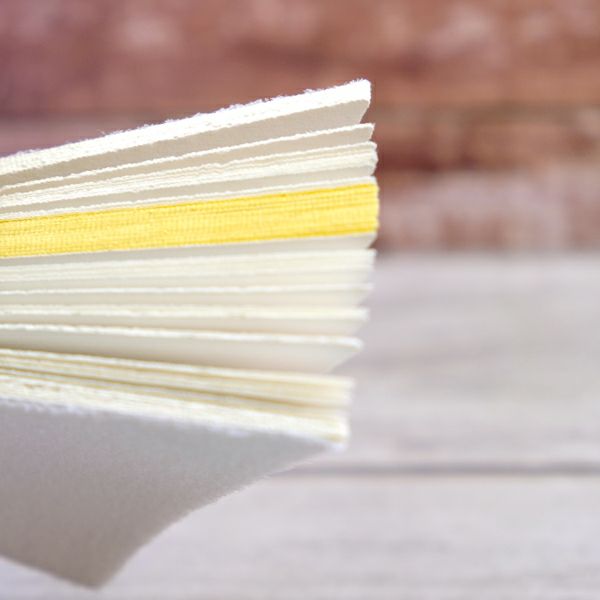 Two types of "sandwiches"
These fun notebooks come in two "flavors": egg salad sandwich and ham & lettuce sandwich. The colors of the notebooks are reminiscent of the bread and the ingredients used in each sandwich.
Each set contains two egg sandwich notebooks and one ham and lettuce notebook, for a total of three notebooks.
Although I admit it is pretty fun, I am not sure I want to spend ¥ 1,980 (18 USD) for personal use. It probably just make me hungry all the time.