Probably because I am never a fan of Airpods, I didn't realize Airpods case is a thing! Somehow, people think the original white charging case is too delicate and not easy to carry around, hence designers start to spend time to make many Airpods cases to make it lasting longer and look unique.
Usually made of soft and durable material like silicone, these cases not only protect your Airpods charging case from damage scratches, shocks, accidental drops and collision, but brings super comfortable feelings, and offers wonderful grip as well. Most important thing is, it looks way cool than the plain white charging and there are so many different patterns for you to choose. Lastly, the Airpods case's key chain can hang on backpack, wrist band etc. Never worry to lose your Airpods,it's not only convenient for carrying Airpods, but also is a cool-looking accessory.
We are a participant in the Amazon Services LLC Associates Program, an affiliate advertising program designed to provide a means for us to earn fees by linking to Amazon.com and affiliated sites.
Hamburger Airpod Case [buy on amazon]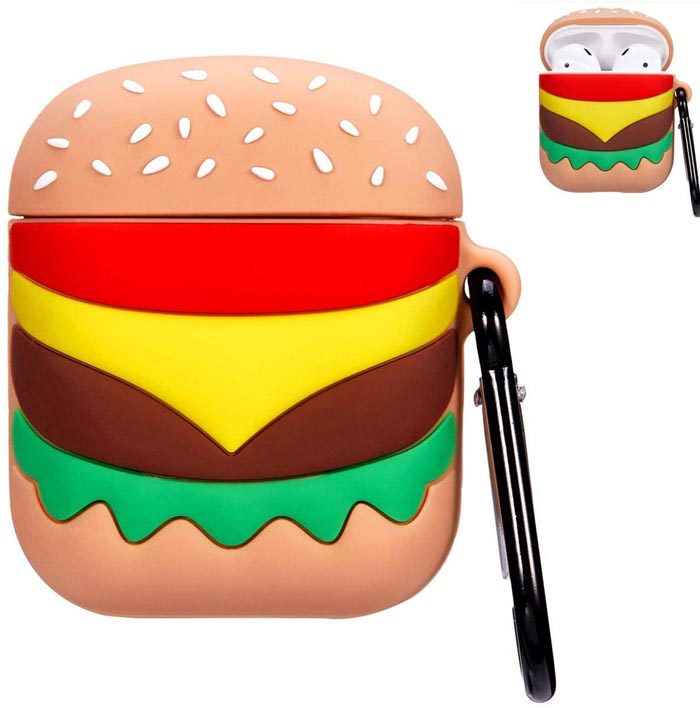 Fruit and Vegetable Airpod Case [buy on amazon]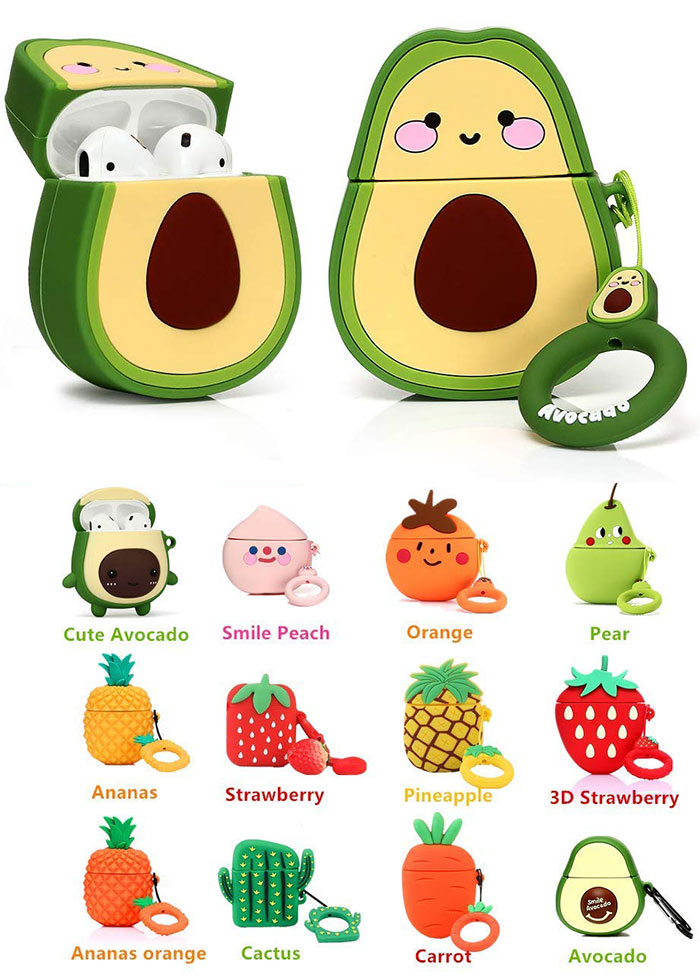 Switch Airpod Case [buy on amazon]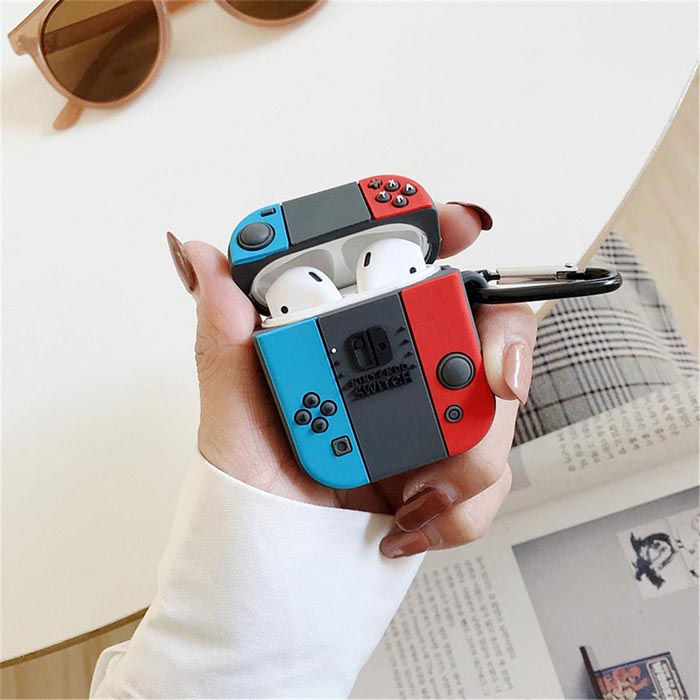 Luminous Skull) Airpod Case [buy on amazon]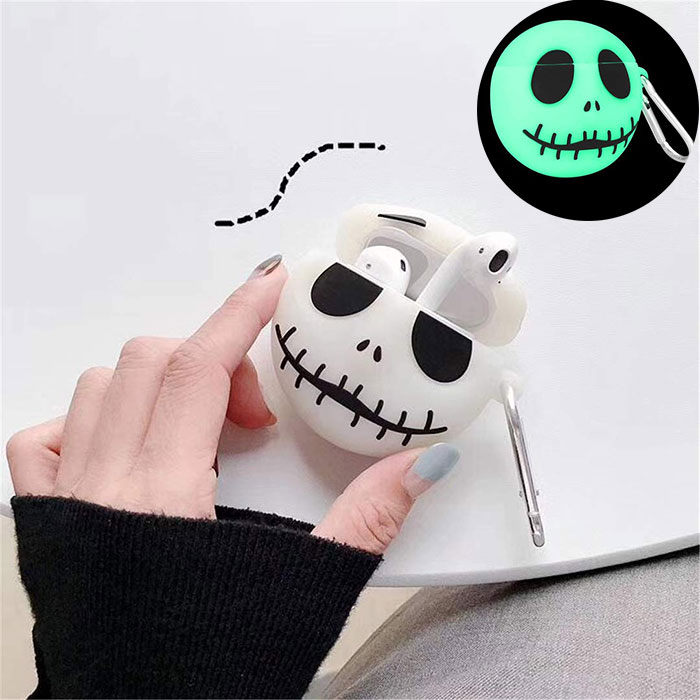 Tree Baby Airpod Case [buy on amazon]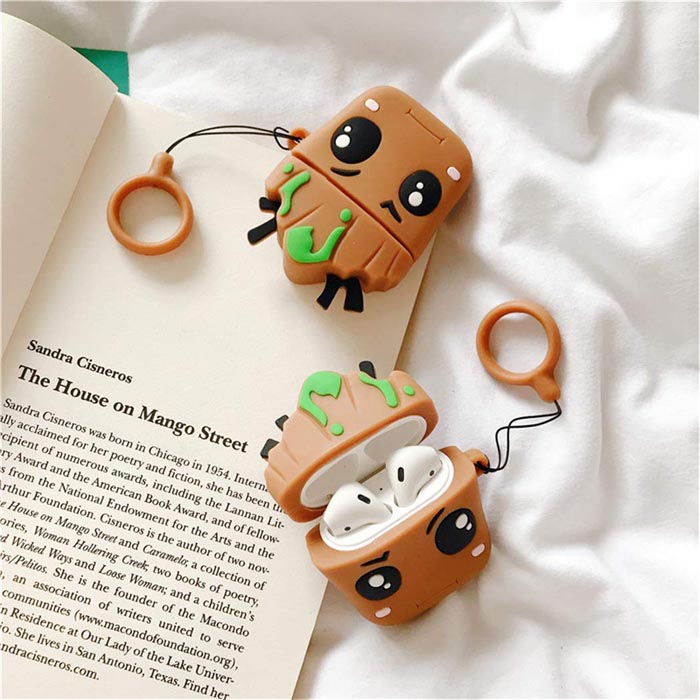 Pink Piglet Airpod Case [buy on amazon]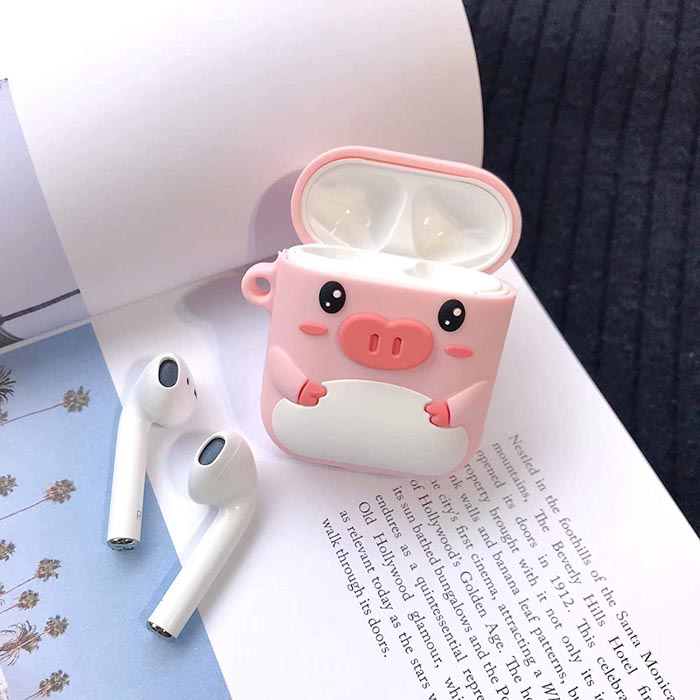 Patrick Star Airpod Case [buy on amazon]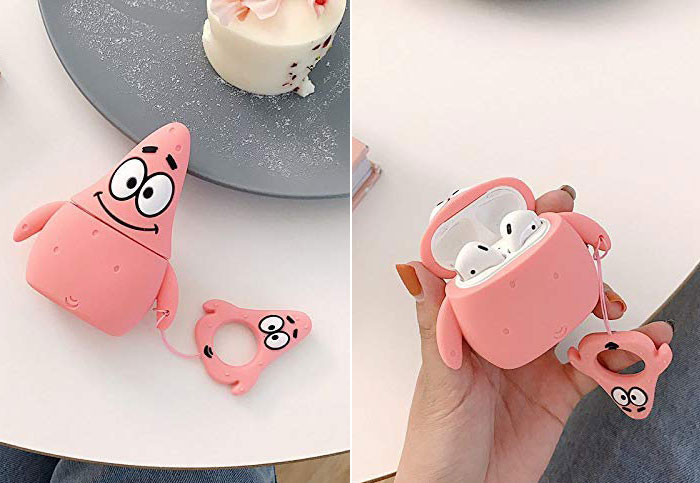 Lucky Cat Airpod Case [buy on amazon]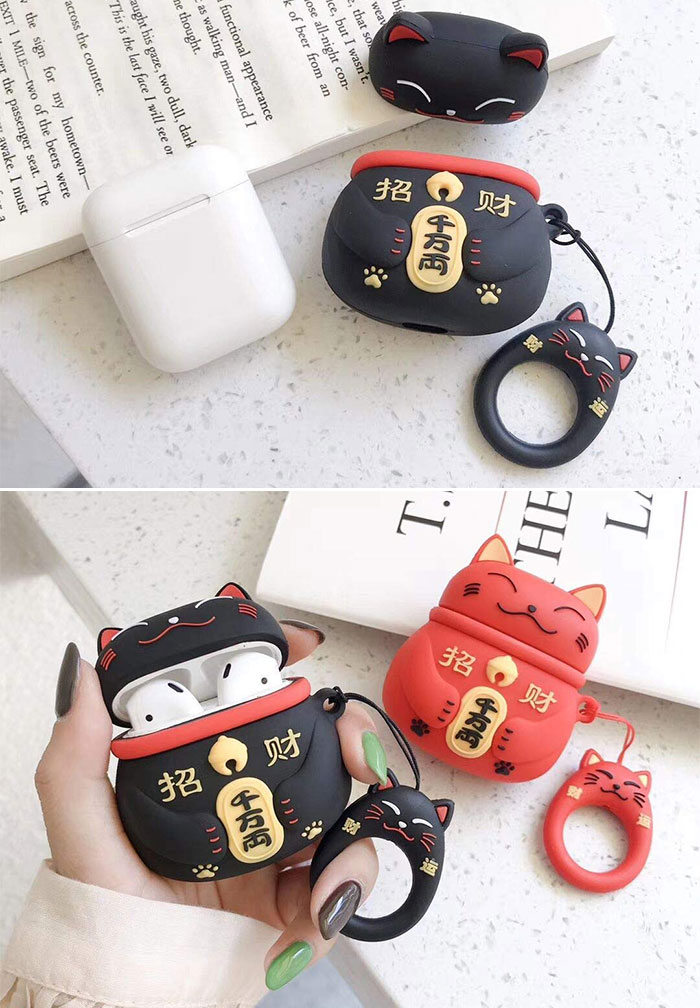 Bulldog Airpod Case [buy on amazon]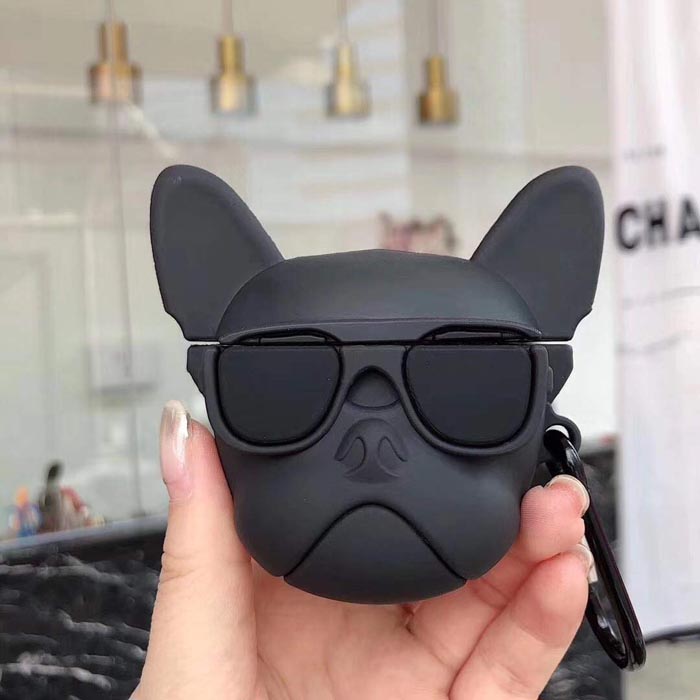 Green Dinosaur Airpod Case [buy on amazon]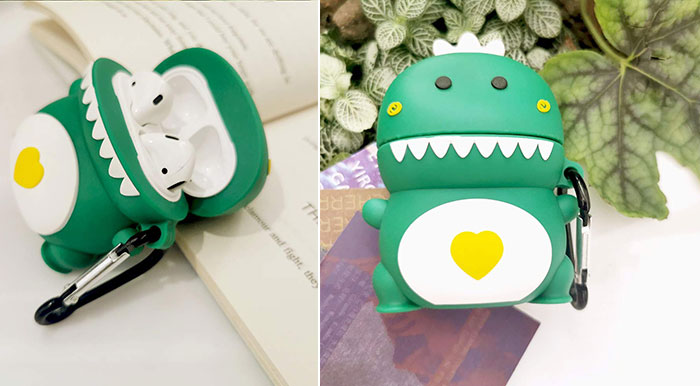 Poke Ball Airpod Case [buy on amazon]