Many business owners seek to make their businesses efficient by adapting to changes that are taking place in the world and introducing new technology. Businesses are only successful if the people that are working inside the company are ready to admit that there are things that are changing all around the world.
As technology changes, the trends in fashion, social media, and consumer preferences are also changing. Customers are more attracted to products that they feel are durable and will benefit them. This means that business owners need to think of more efficient ways to increase their production and make the product attractive to their customers.
Introduction of paper banding machines:
The most used device in many industries nowadays is a paper banding machine. They have been serving the purpose of packing the products up in different industries. Here we will better understand their use and advantages:
Paper banding machines are usually table-top heat-sealing machines that are used to pack a bundle of products together using both paper and plastic.
Advantages of these machines
:
Domestic suppliers have expressed their happiness regarding paper banding machines after using them for quite some time. The wrapping of paper or plastic around a food product has been made easier thanks to these banding machines.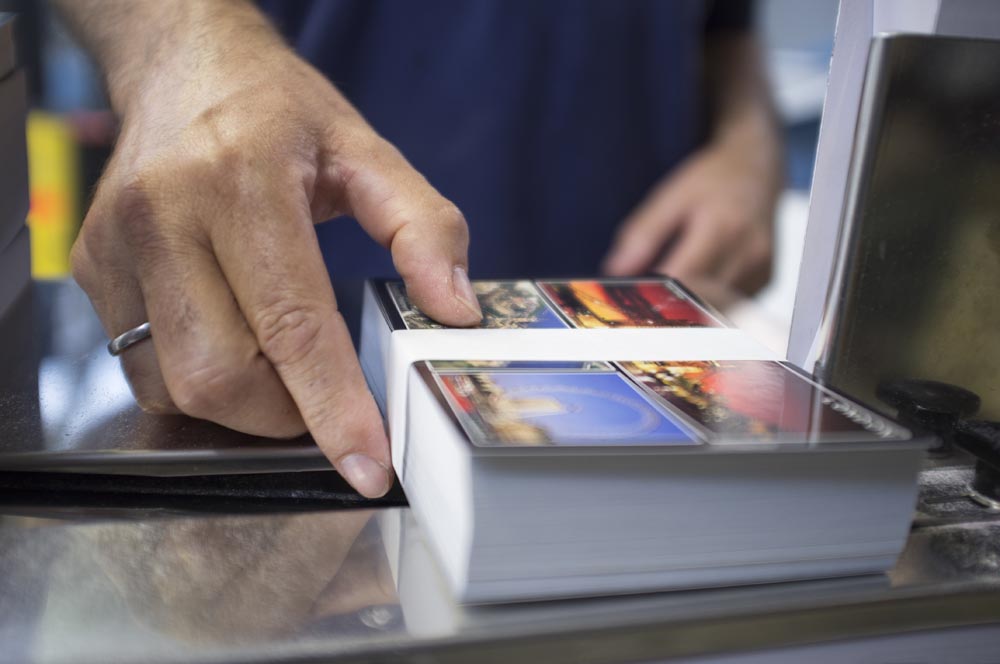 No adhesives: Whenever brands label their food, they use adhesives that go directly onto the food. The labels that are put on the food need to be authorized by the Food and Drug Administration regulations. After the authority has been given, paper banding machines are used to create sleeves that are used to add labels to the food. Due to the ultrasonic banding, no adhesives are used during this process.
Transparent packaging: With the help of paper banding machines, suppliers can package products with transparent paper. This has also led to an uproar in the food community, and now brands want to give their customers what they need, which is transparent packaging hence increasing their sales. Customers step into a shop and choose products with transparent packaging, which has been possible due to the efficiency of paper banding machines.
Vibrant packaging: Vibrant packaging is another favorite of customers as they get excited when they see something vibrant on shelves in a supermarket. Paper banding machines give out a neat and vibrant sleeve that is best for a food package.
Making millennials happy: Millennials these days are always targeting things that are not sustainable. The paper that comes out of banding machines is sustainable, and since the news has spread in the market, people have been buying these products and increasing the demand.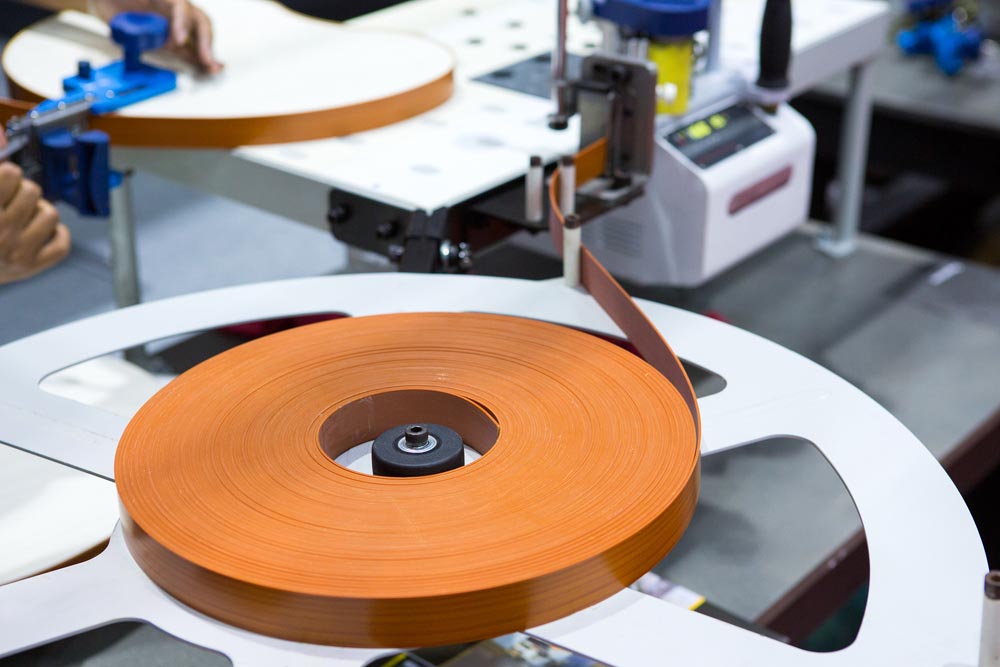 Banding vs strapping: Banding and strapping are close alternatives, but banding is better than strapping in many ways. There is a reduced likelihood of damage when it comes to banding.
Banding allows high-quality printing if compared to strapping.
The tensioning process is smoother, easier on the product, and does not damage it. All consumers want a product that doesn't have faulty packaging.
The materials that are used in the banding process are more sustainable and easy to use. When these are used to pack a product, it makes it easier for the customer to open it.
Using a banding machine gives more room for creativity, and when the product is sent out for delivery, there are fewer chances that the product will get damaged in transit.
Dynamic information is printed on the product using a banding machine, like a barcode, ingredients, batch numbers, and much more.
The technology that is related to banda allows colored packaging on both sides, which is attractive to the customer and shares relevant information about the product.
The tight seal created while banding the bundle keeps the product in place and is delivered to its desired location without any damage.
Using banding machines for sleeving is the best option for packing products. The machines are highly automatic and don't need any extensive labor to be operated. Sleeving with ultrasonic banding machines can make your business gain the popularity it needs. The same look as cardboard and paper can be achieved with less hassle because of banding machines.