Life is tough and most time, we just need a little lift to make our day. And the products designed by Avichai Tadmor probably is something can give you that lift because they are simply irresistible and irresistibly simple. No matter you want a deluxe squirrel shaped cookie or Super Mario mushrooms like radish, or just a playful tool to get your spaghetti out of the bowl, you can always find something delightful from Avichai's designs. Just head over to Avichai's page and you will find more surprise waiting for you. And below are some of my favorites ones.
We are a participant in the Amazon Services LLC Associates Program, an affiliate advertising program designed to provide a means for us to earn fees by linking to Amazon.com and affiliated sites.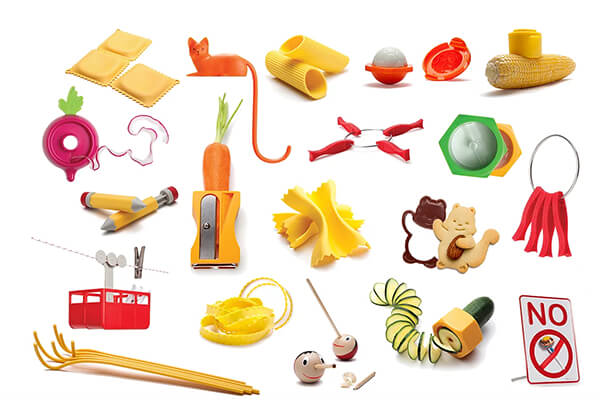 Nutter – Cookie cutter [buy from mnkbusiness] or [buy on amazon]
The cutest squirrel and his nut are the perfect companion for your coffee, tea or hot chocolate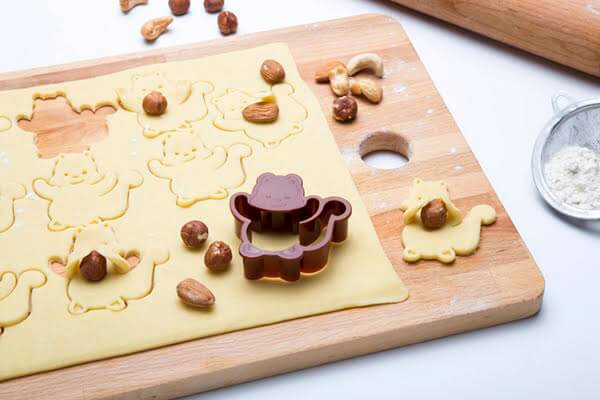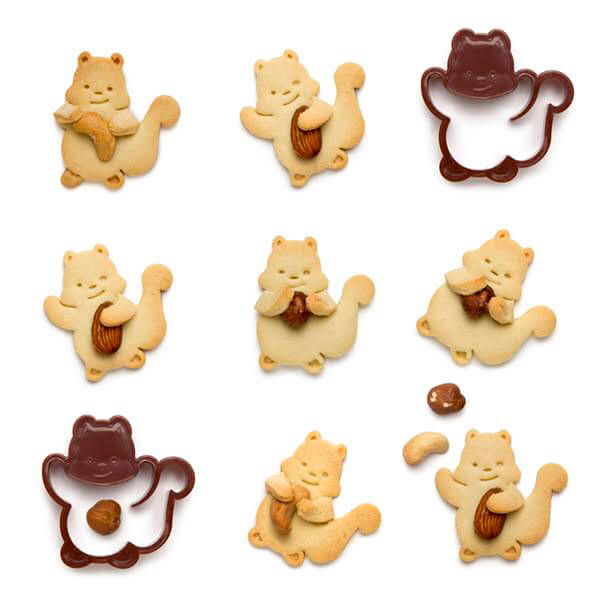 Spaghetti – Pasta serving tool [buy from mnkbusiness] or [buy on amazon]
Find difficult to serve Spaghetti? This playful spaghetti shaped tool will help you to easily serve spaghetti.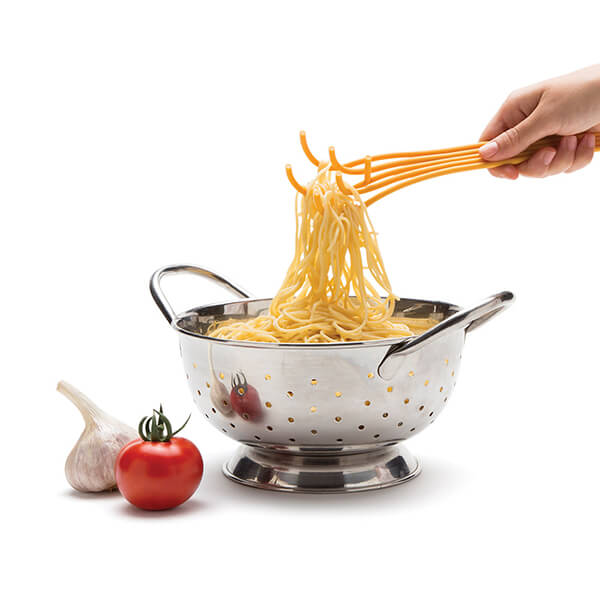 Ravanello – Radish Shaper [buy from mnkbusiness] or [buy on amazon]
This little cute radish shaper will not only cheer up Super Mario fans but almost anyone who see the little cute mushroom shaped radish. A perfect tool to add some fantasy to the finger foods.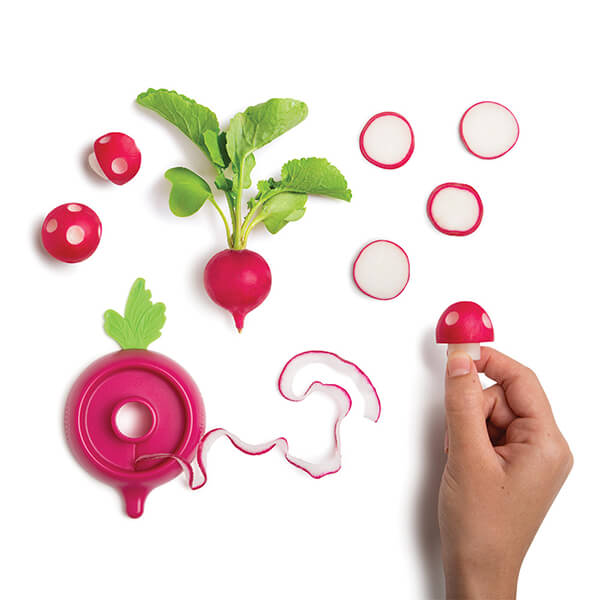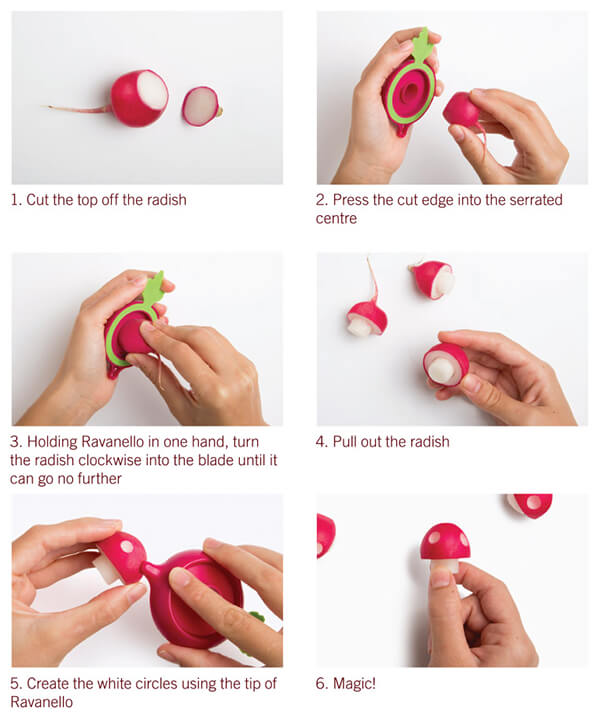 Cucumbo – Spiral slicer [buy from mnkbusiness] or [buy on amazon]
Just a new fun way to eat your vegetables: create cucumber and zucchini spirals. It's time to add colour to the kitchen and fun to your salads.