I have seen many skull-shaped designs but never thought there would be a skull-shaped toilet with many fancy technology built in. Called "water throne" the toilet can connect to speaker as well as your smartphone! Honestly, I don't know why the toilet needs to talk to my phone @_@
Anyway, I was attracted by its fancy looking. Created by Claude Somajini, a former plumber turned inventor, Water Throne is a skull-shaped bowl with punk-rock accents. Start with the basic, it has rimless design which allows flushing water to flow in an innovative, efficient way – no more bacteria!
Then a bit fancier – built-in LED system. LED system responding only to acoustic waves! Remote control also allowing to choose from multiple lighting ambiences.
Lastly, smartphone connection. The Bluetooth smartphone connection allows you to sync and listen to your playlists on all existing music services, Spotify, Deezer, Apple Music and more. I guess the designer just want us spend more time on toilet?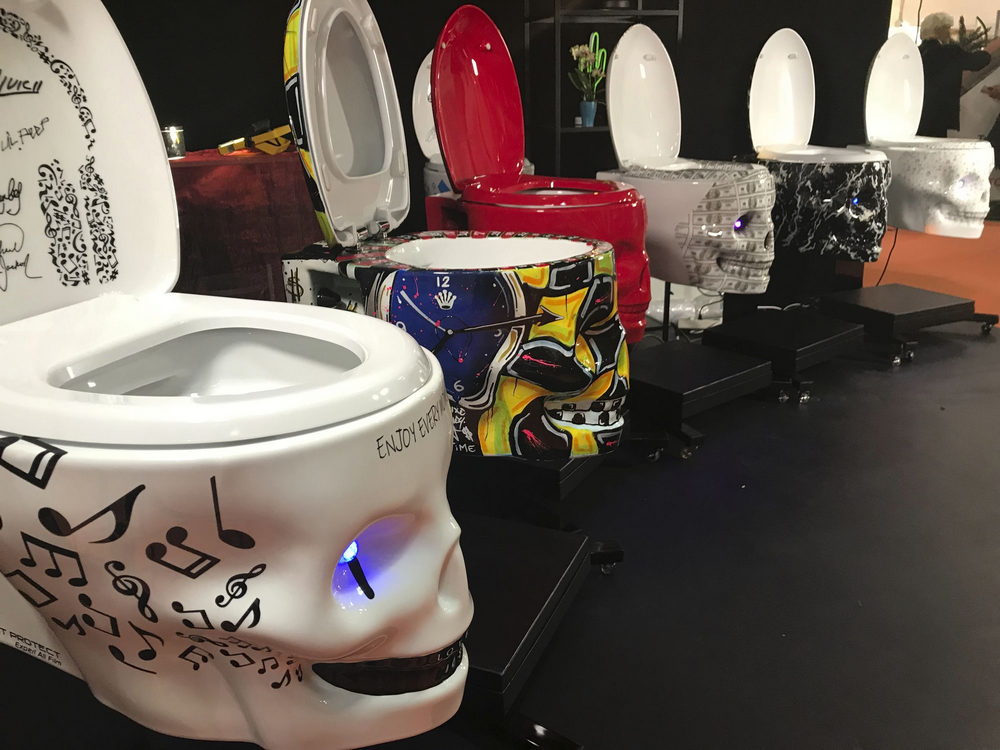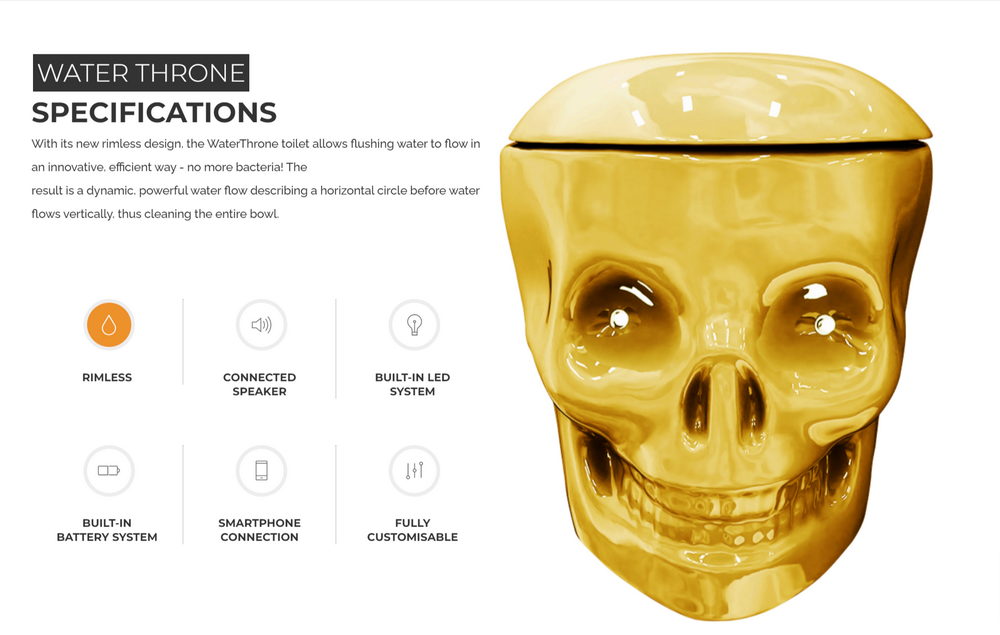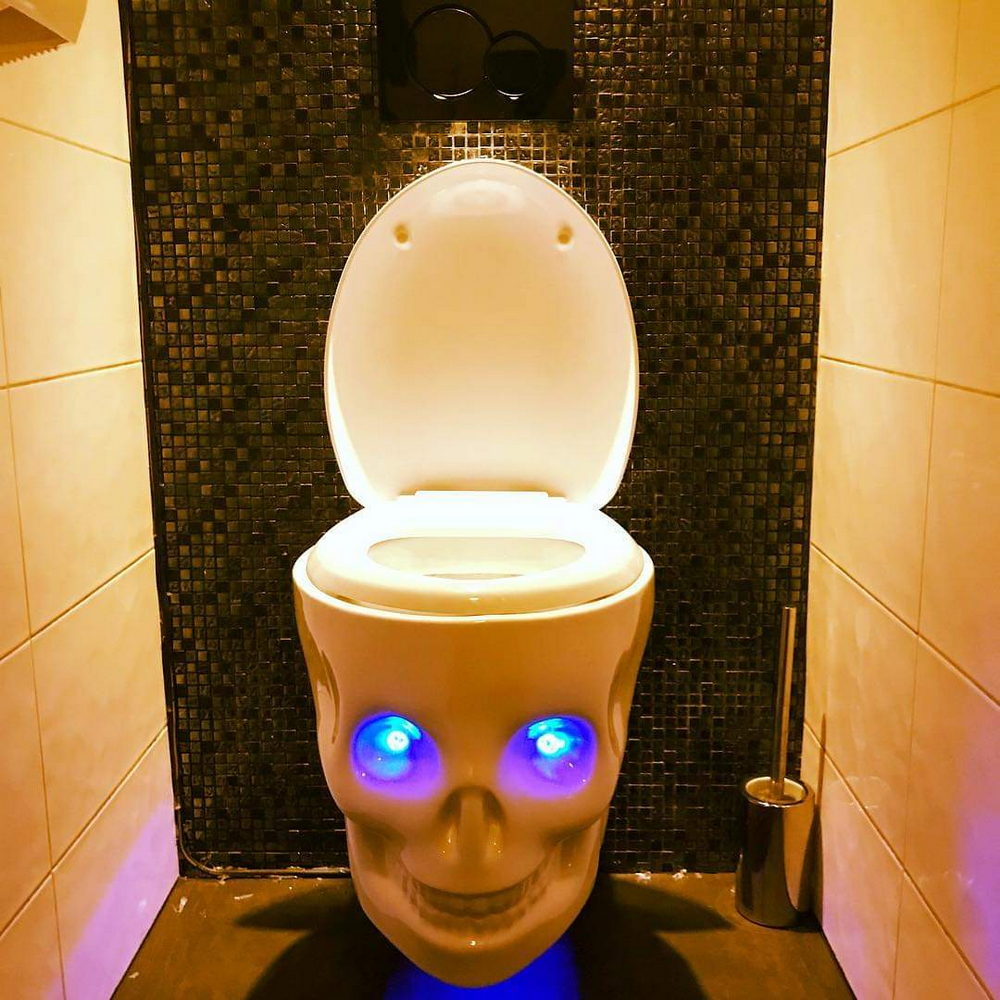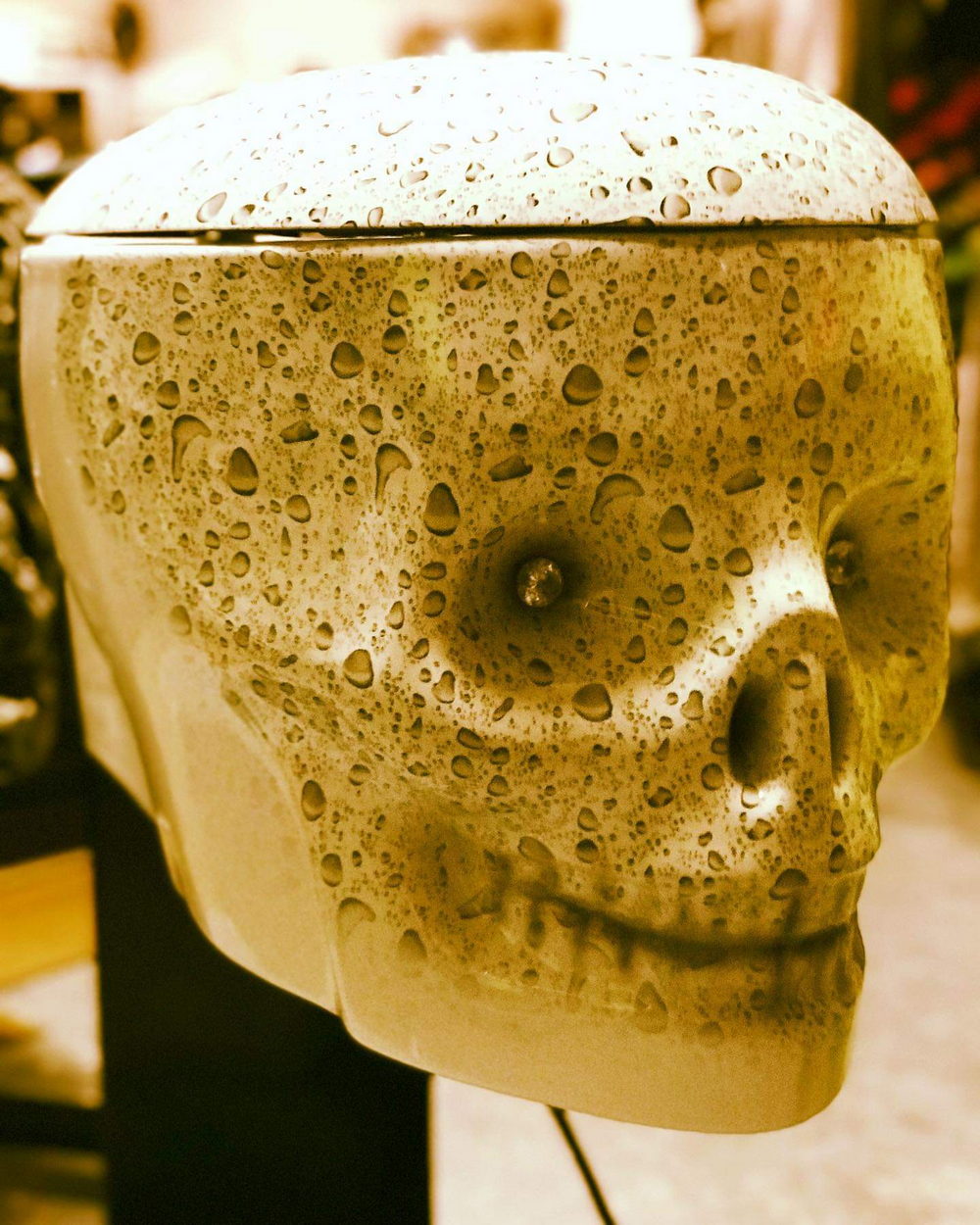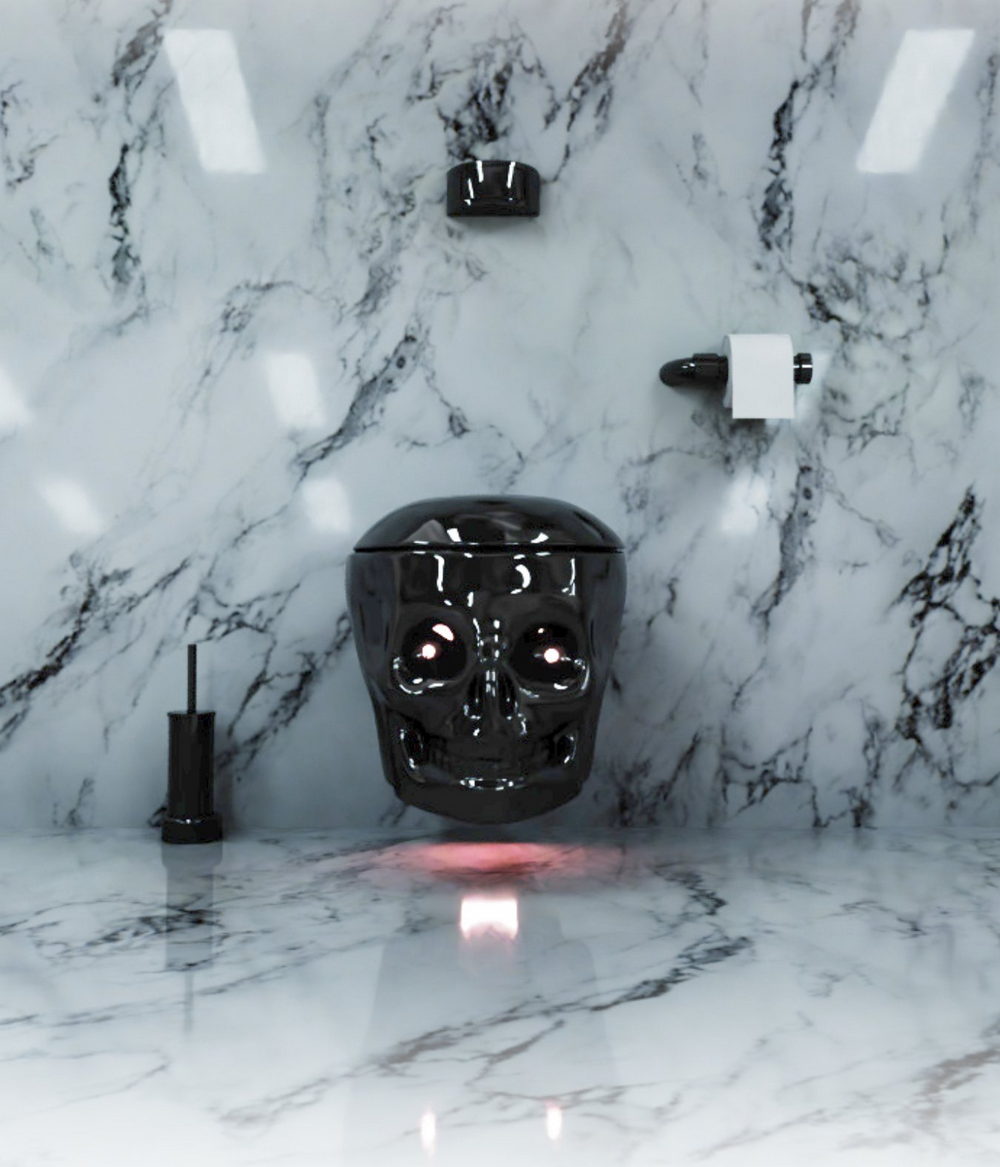 And how this toilet cost? It is accessible from a basic price of around 2,000 USD — white model with Crystal eyes — plus possible options, to be added to the base price, like the choice of color, the BOSS Audio System driven by Android, or the Multi color LED with remote control.
Not sure how manhy of us want to invest money on this cool looking skull-shaped toilet at home. And even it is, it won't be a conversation piece to your home decoration. Can't imagine you want to show someone the toilet and invite them to your bathroom. At least not me.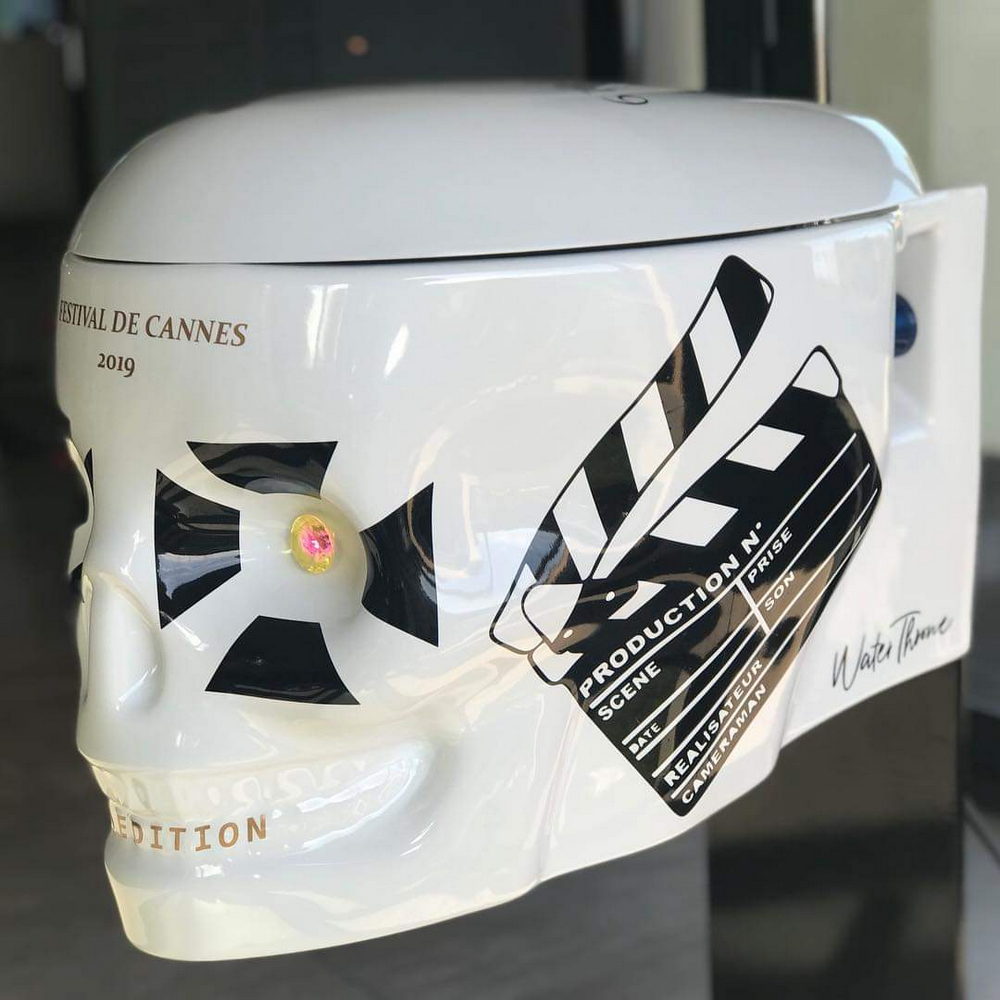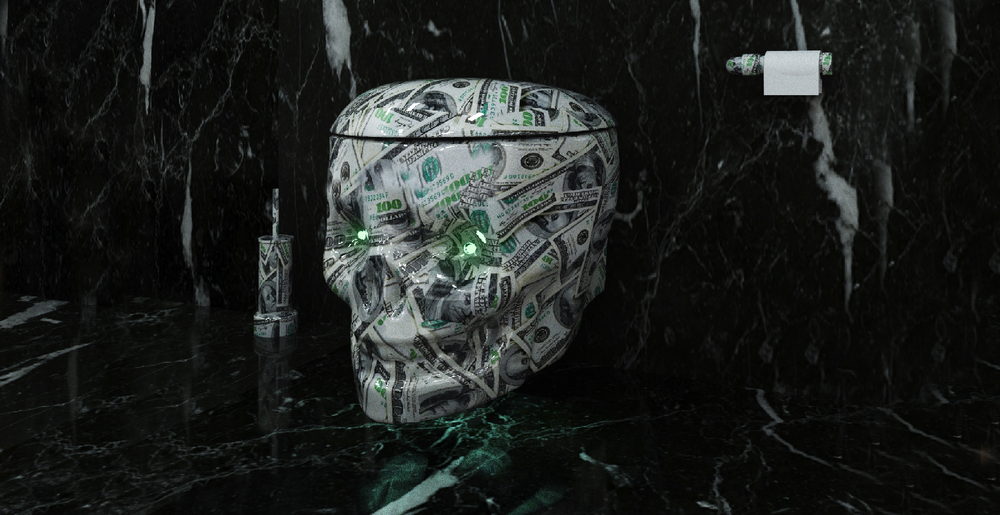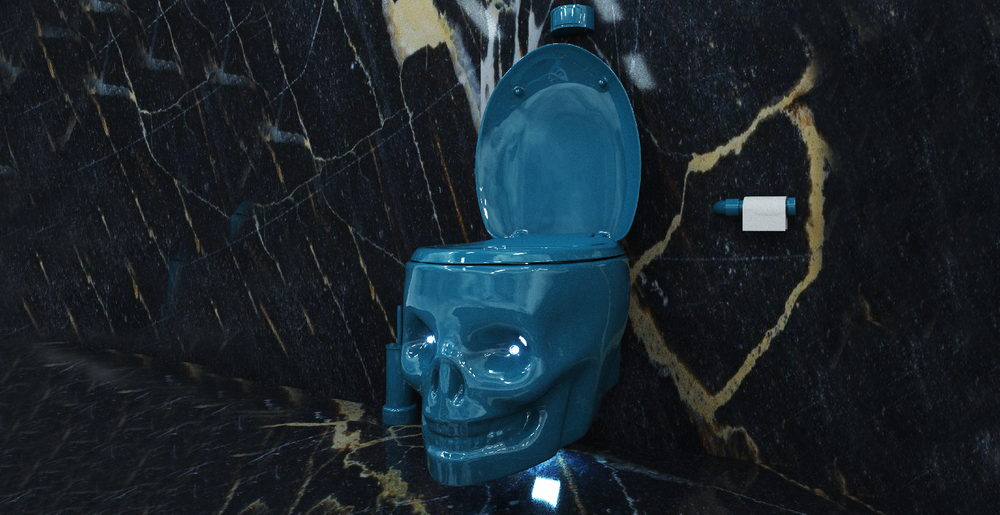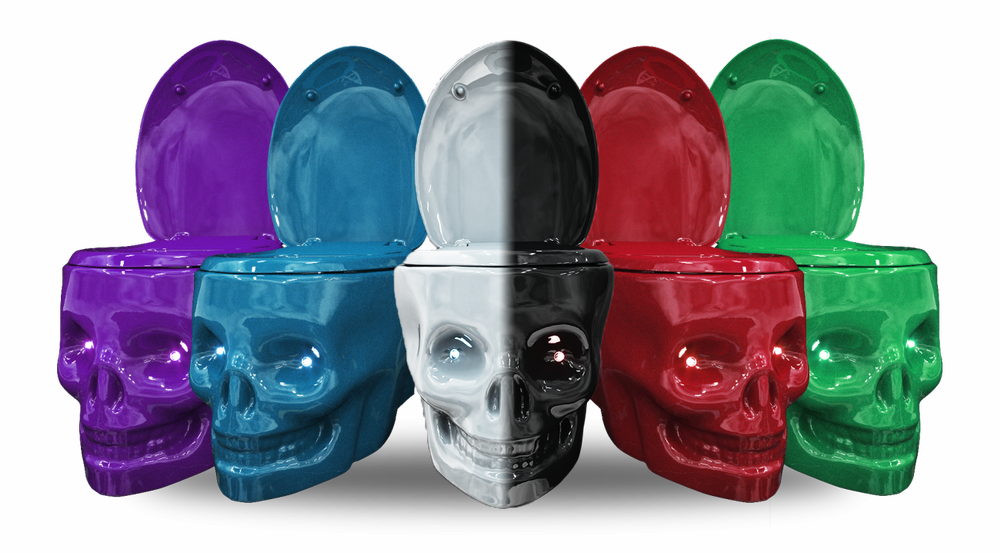 I guess, if I want to make my toilet a bit spooky for the Halloween, I can just simply get some spooky things from Amazon or Etsy. Of course, it won't look as fancy as this one, but it save me tons of money. What do you think?