After enjoy the seafood festival created by England-based textile artist Kate Jenkins (previous), we will check what kind of breakfast options we will have. Bread, bagel, toast, sandwich, fruits, cookie, all kinds of mouth watering bakery options make you wonder, how it is possible that all these yummy food are kitted creation.
If you see these pictures from far away, you might think these are real food. The nice spreading avocado, fresh salmon and tasty food on desert, it is really amazed to see so much details.
Like Jenkins's immersive knitting and crocheting creations? You can see more of Jenkins's crocheted treats on her website and Instagram.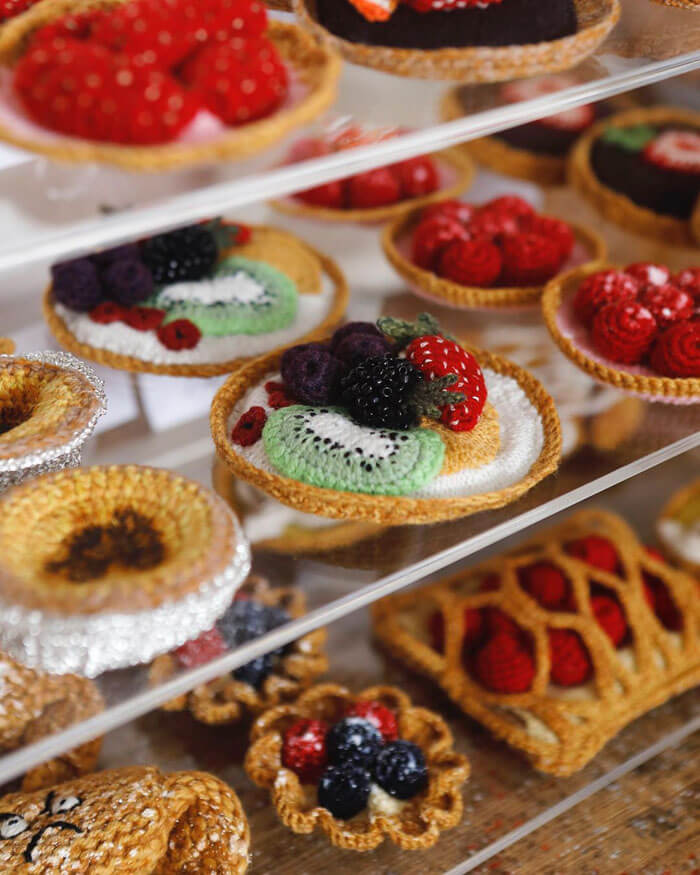 Image credit: Kate Jenkins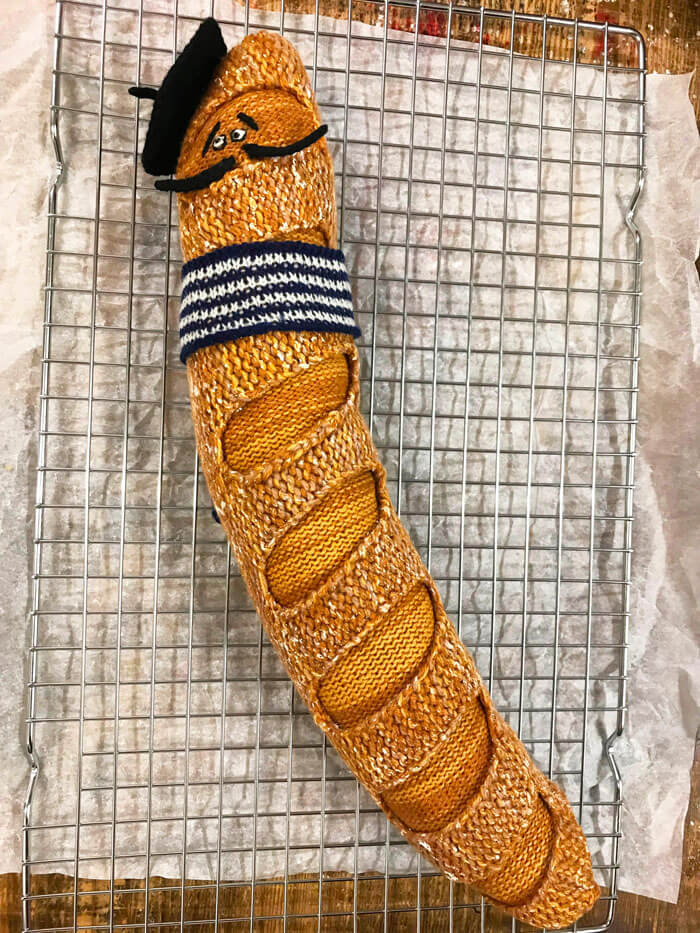 Image credit: Kate Jenkins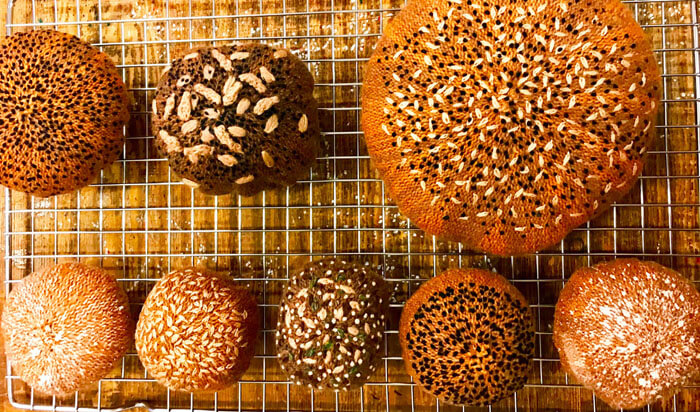 Image credit: Kate Jenkins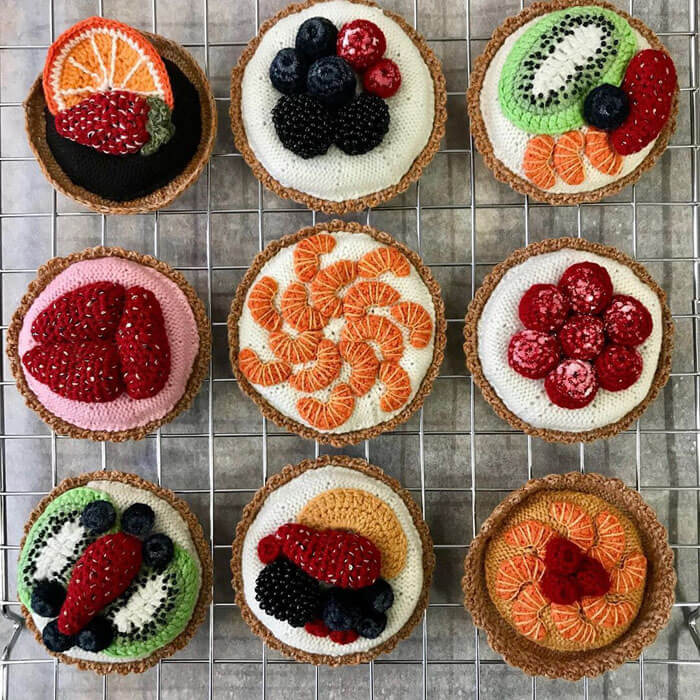 Image credit: Kate Jenkins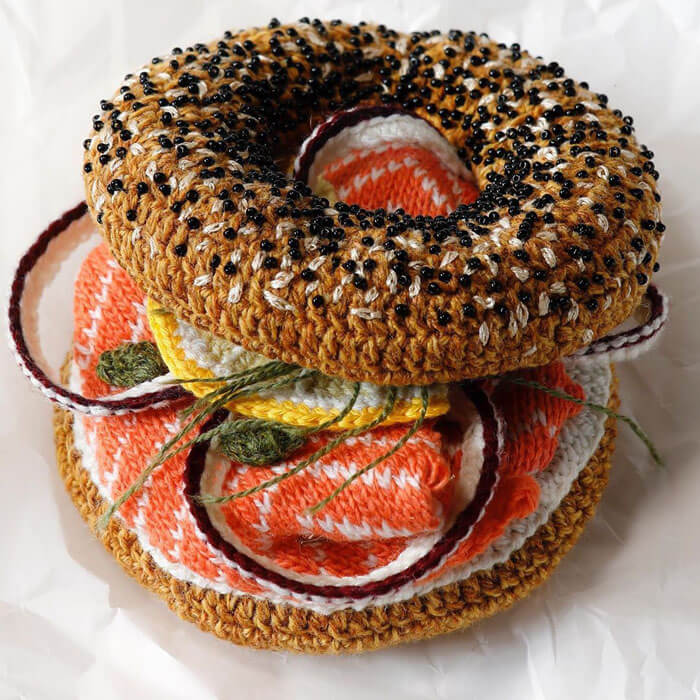 Image credit: Kate Jenkins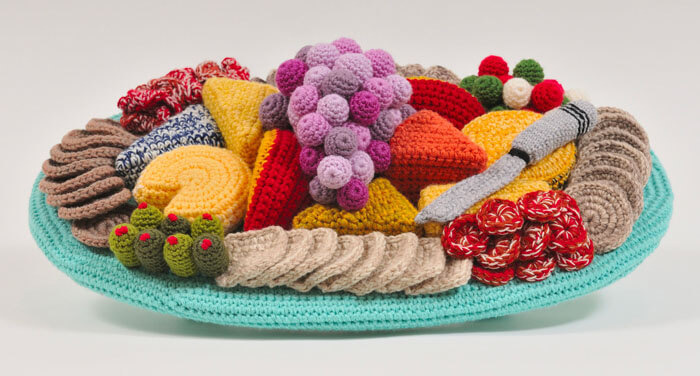 Image credit: Kate Jenkins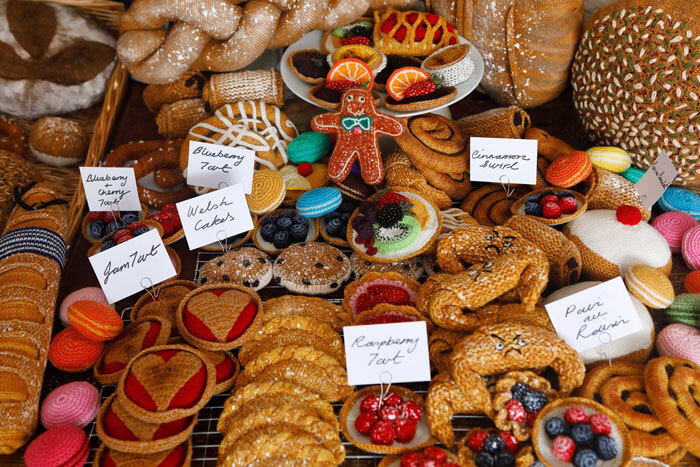 Image credit: Kate Jenkins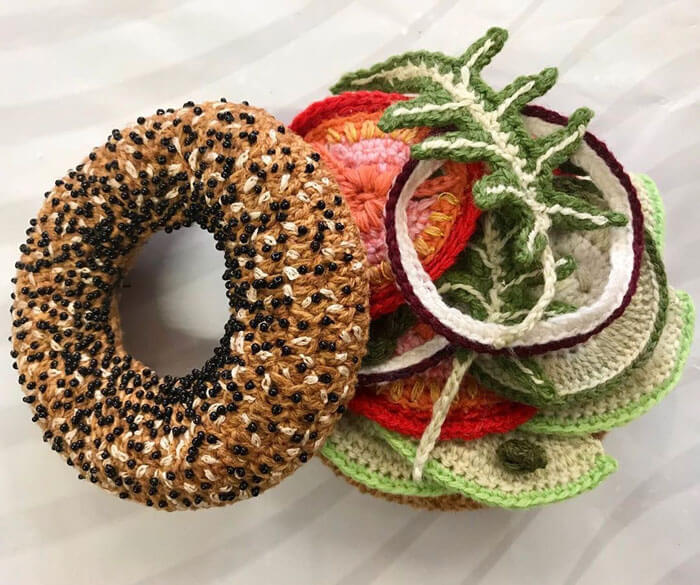 Image credit: Kate Jenkins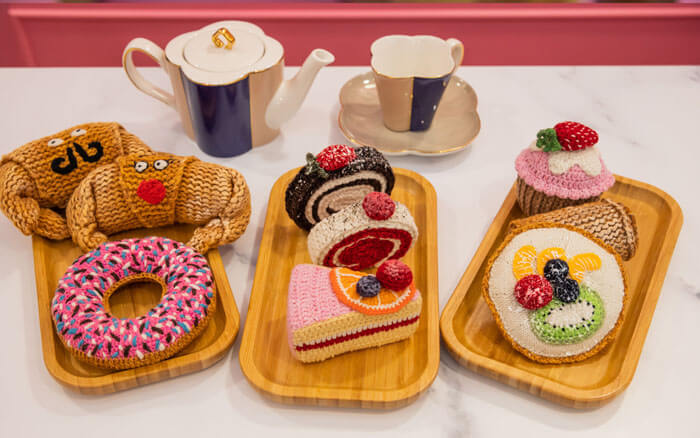 Image credit: Kate Jenkins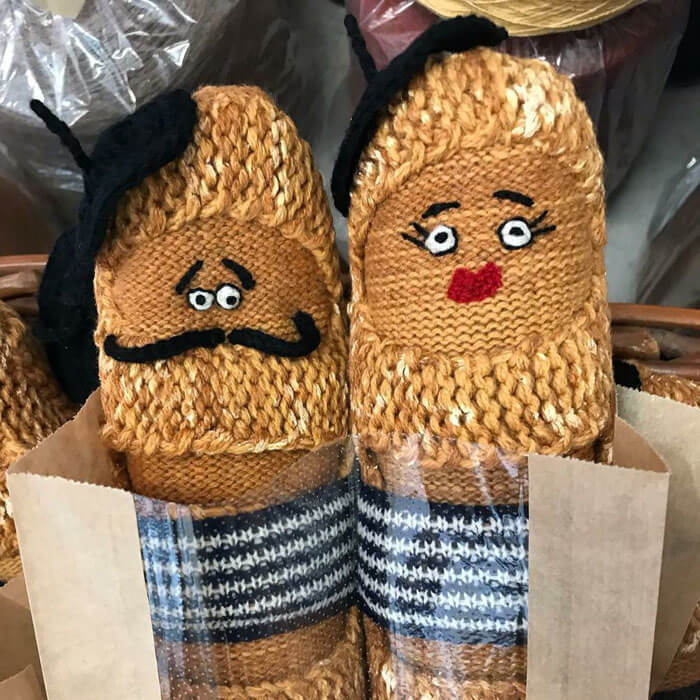 Image credit: Kate Jenkins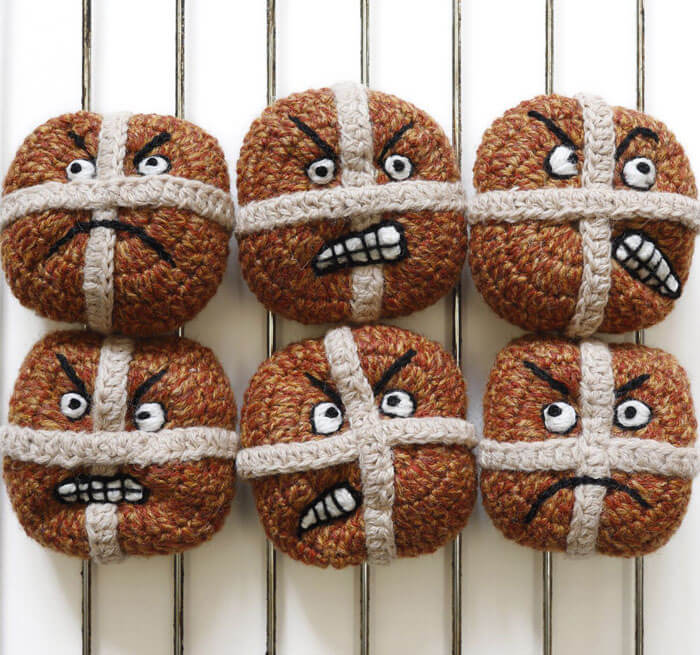 Image credit: Kate Jenkins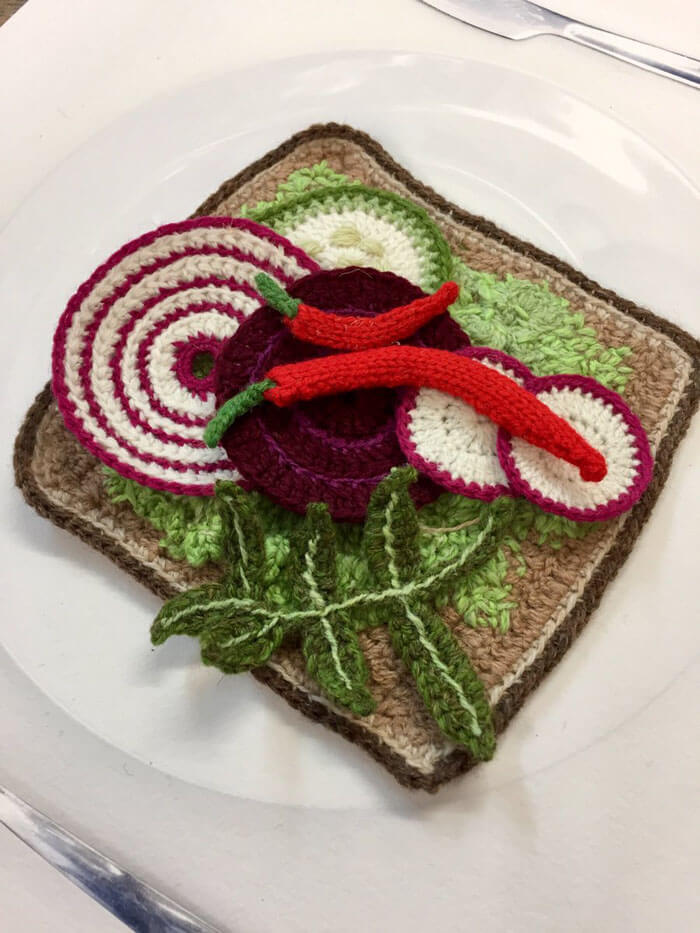 Image credit: Kate Jenkins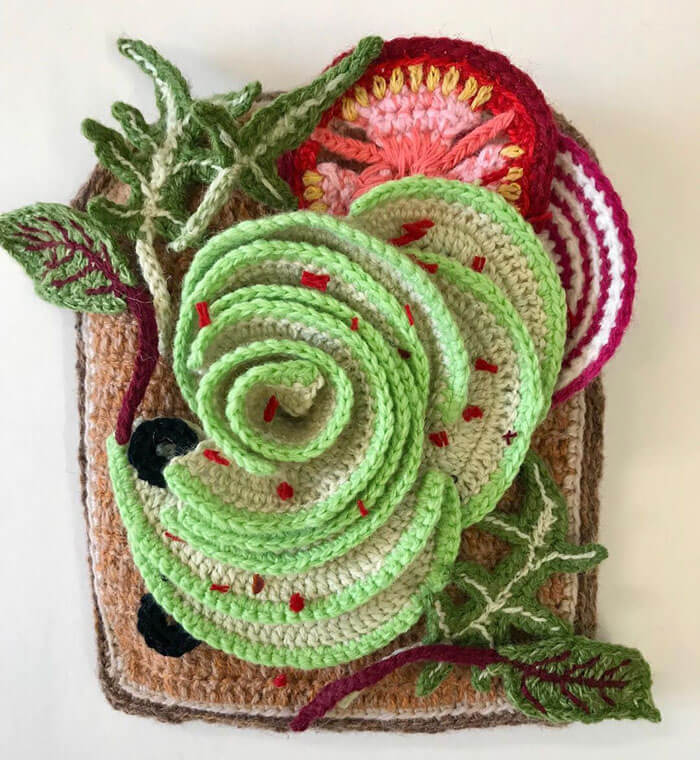 Image credit: Kate Jenkins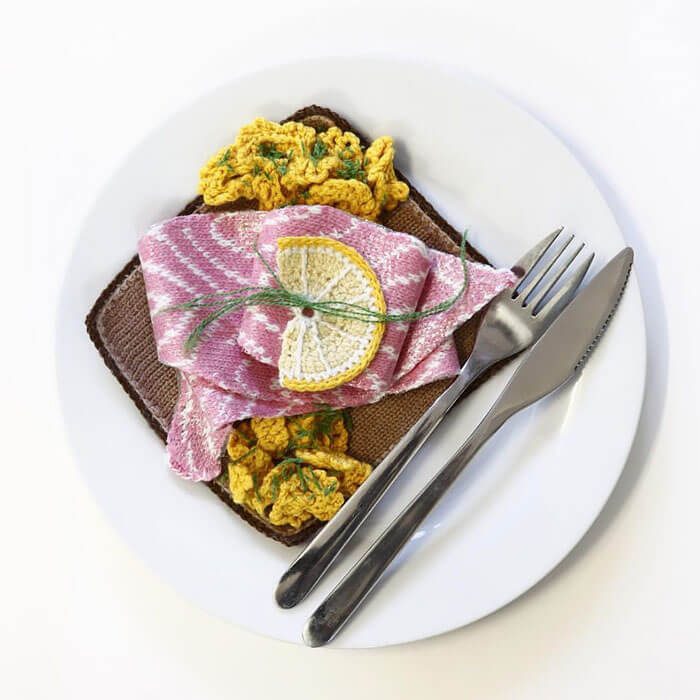 Image credit: Kate Jenkins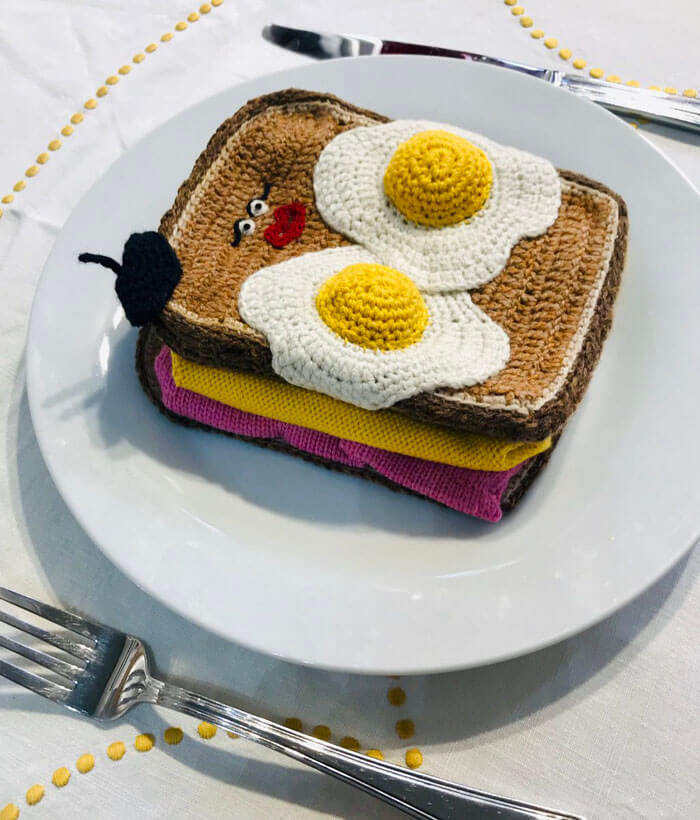 Image credit: Kate Jenkins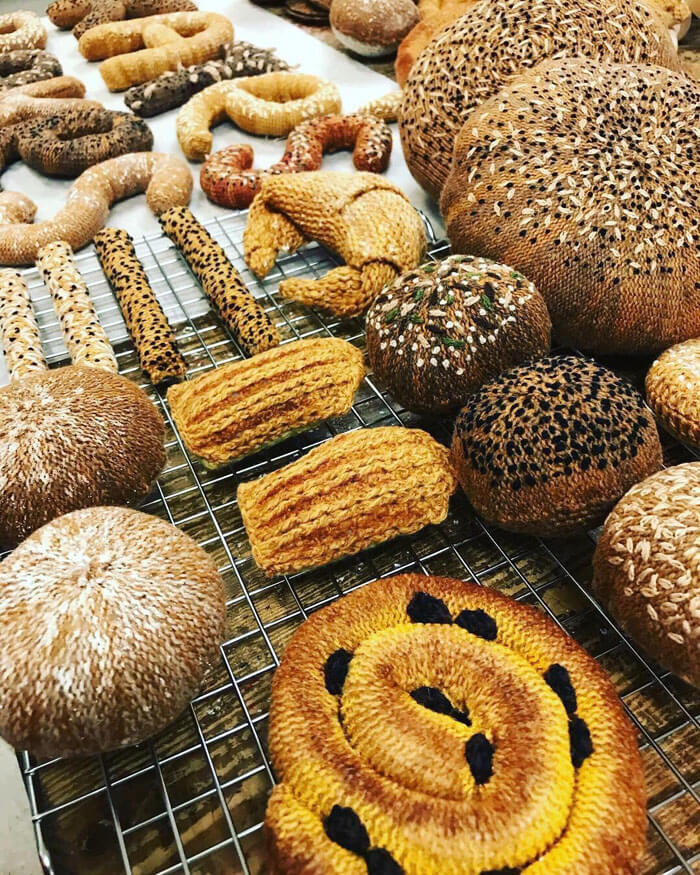 Image credit: Kate Jenkins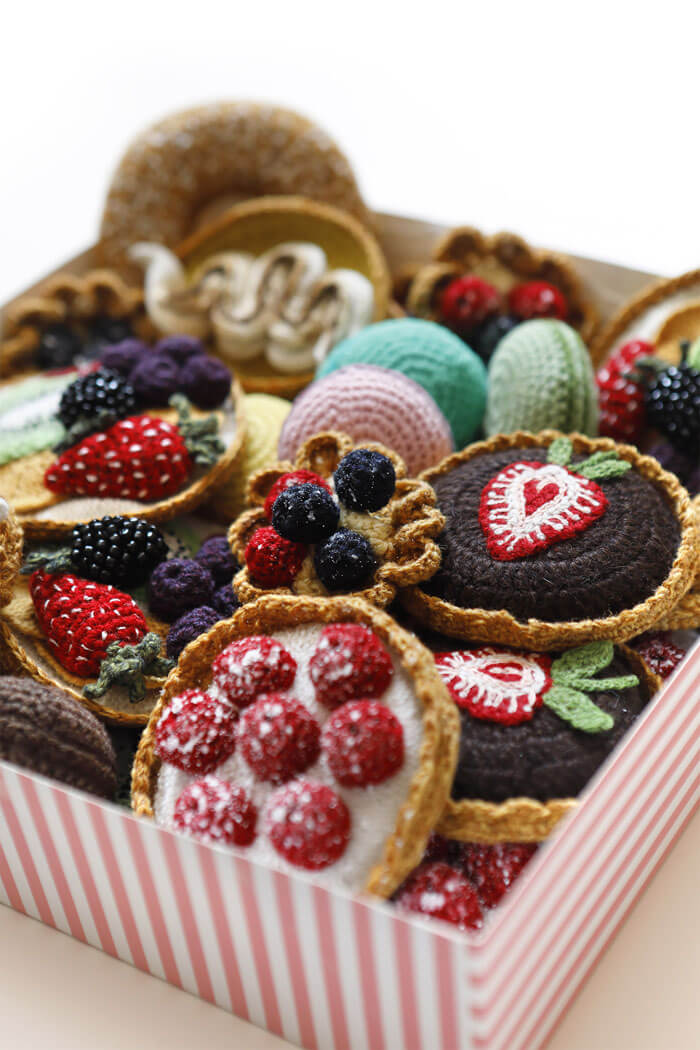 Image credit: Kate Jenkins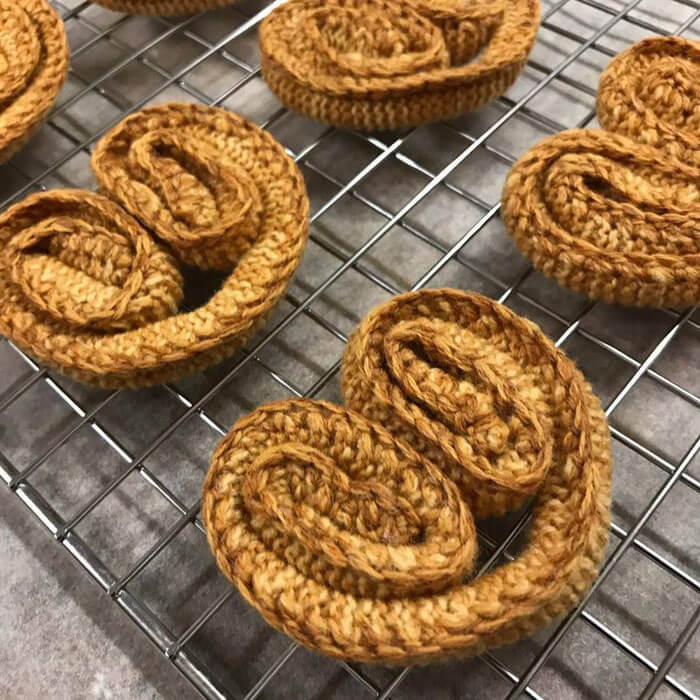 Image credit: Kate Jenkins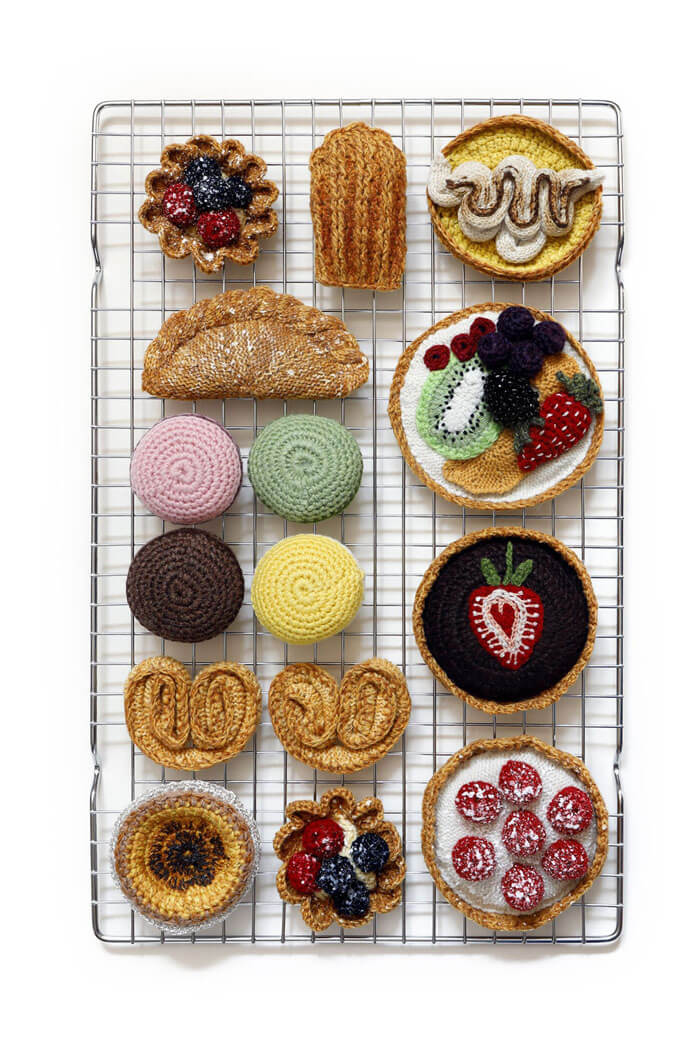 Image credit: Kate Jenkins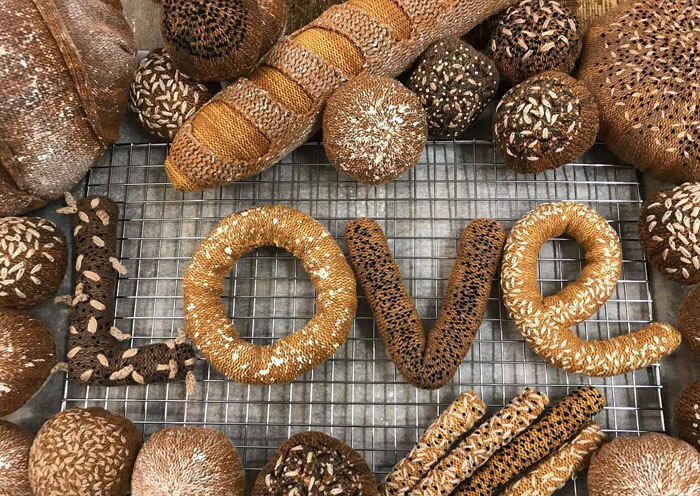 Image credit: Kate Jenkins