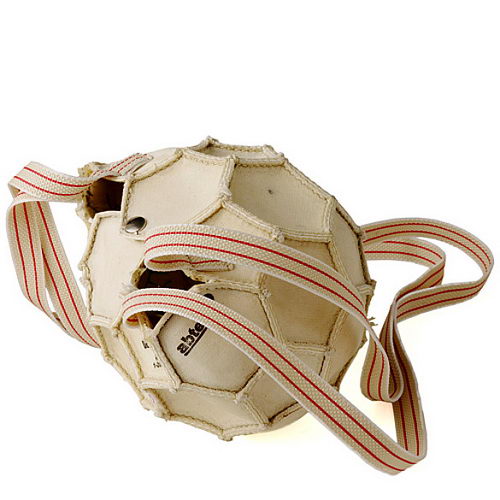 In this special time of World Cup, we had to find something unique and cool that represented The Beautiful Game. And this beautifully Reclaimed Soccer Ball Bag, is our today's star.
We loved these recycled totes the minute we saw them. Made from an actual used soccer ball (turned inside-out) each one is entirely unique, personal and handmade in Germany. Inside each bag you…

Inside each bag you'll find an interior pocket made from reclaimed truck-tarp material, which is the perfect size for toting an iPhone. You may well also find inside your bag markings from the ball's previous owner.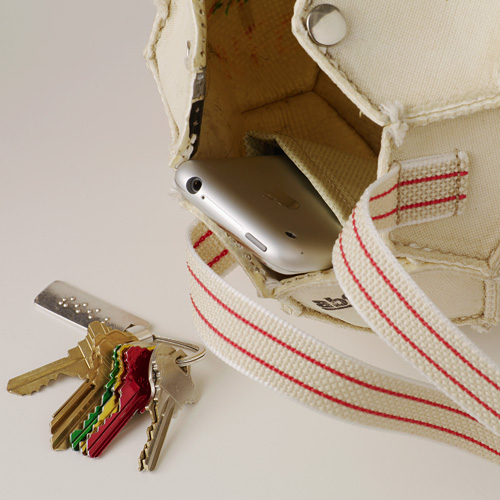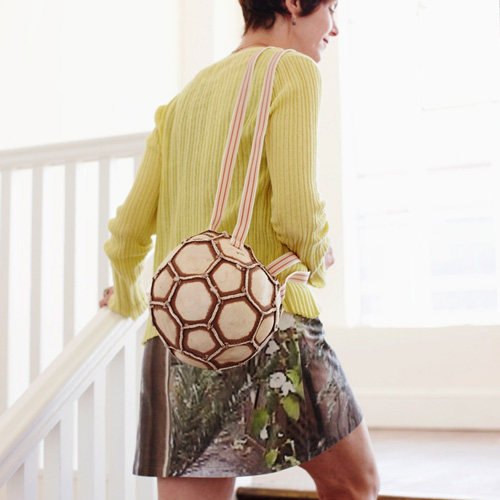 And it is said each of these bags is one-of-a-kind, so how about having your unique soccer bag in the special season?
Like the bag, find it here.