People across the world have been stuck indoors day after day because of the Covid-19 outbreak. Now, your home is your home as well as a place of work and entertainment. Are you itching for a change around your house? Redecorating your space can infuse new life into it, help you feel inspired, and do wonders for your productivity.
Carry on reading to discover some simple ways to upgrade your interiors without breaking the bank.
1.Declutter & Deep Clean
Start by decluttering and thoroughly cleaning your house. Unless you're like Monica Gellar, you probably won't find joy in cleaning and tidying up. But trust us, just by cleaning your space you will instantly feel lighter and more focused.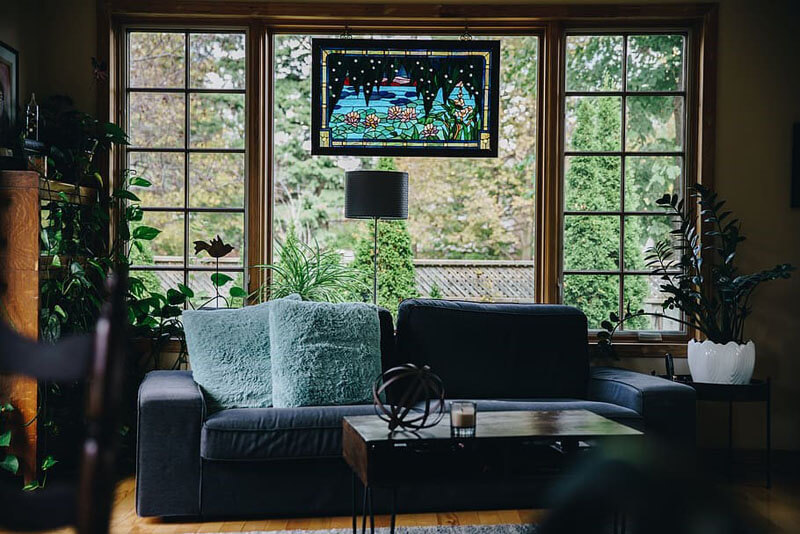 2.Repaint Walls
Repainting your house is one of the cheapest and easiest ways to make your home feel fresh. You can even attempt some easy techniques to create an ombre or patterned wall.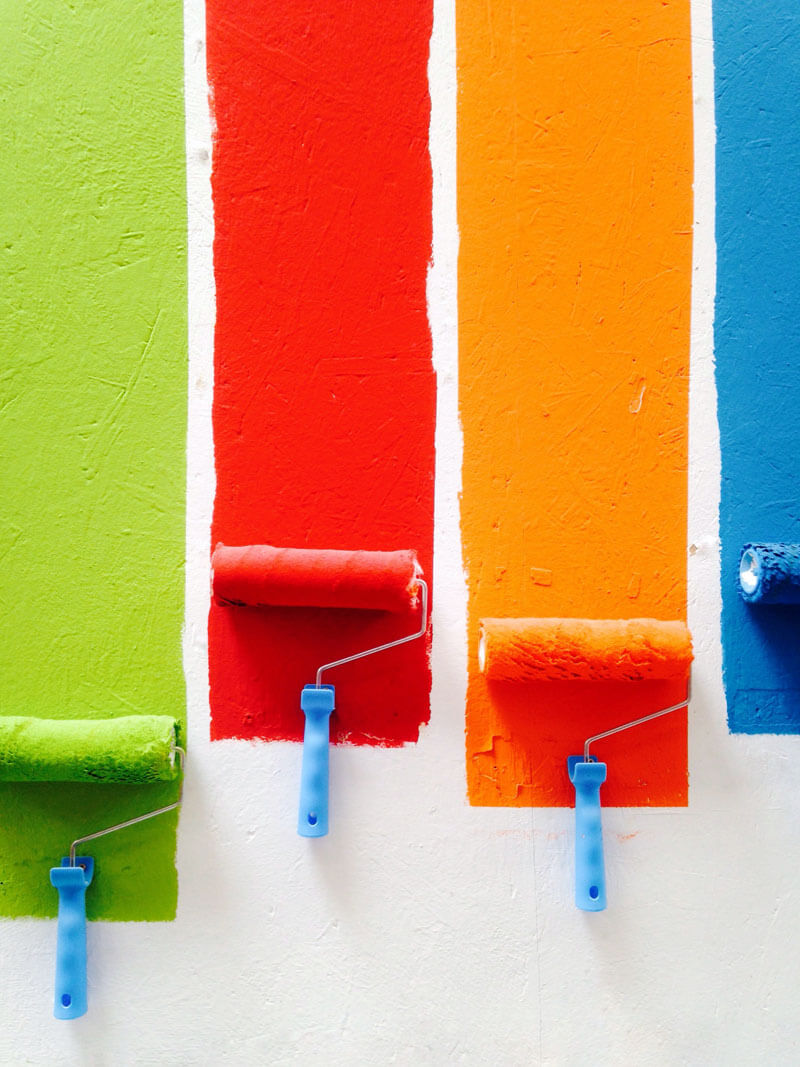 3.Rearrange Furniture
If you are looking for a quick solution, then try rearranging your furniture. Maybe swap some pieces from the living room and bring them into your bedroom and vice-versa. This is an excellent way to lend your home a feeling of newness without spending a dime.
4.Get a Statement Chair
Modern furniture doesn't just offer functionality but also serves as decorative pieces. You should get a statement chair for your bedroom or home office. After all, there is no such thing as too much sitting space.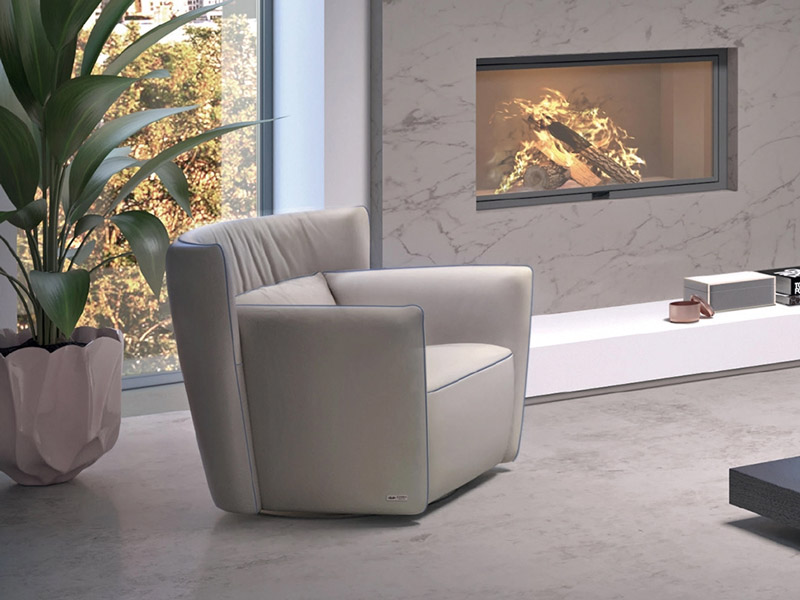 5.Introduce Colors & Textures
Are you bored of looking at your neutral interiors? Give your home an uplift by introducing a variety of colors and textures. Get uniquely-shaped cushions for the couch and vibrant-colored sheets for your bed. You can also hang curtains for additional oomph.
6.Green Paradise
Bring the outdoors inside with indoor plants. Plants add freshness as well as a much-needed pop of color. And don't worry! Even if you are not particularly good at keeping plants alive, there are some options like Pothos, Aloe, and succulents that barely require any upkeep.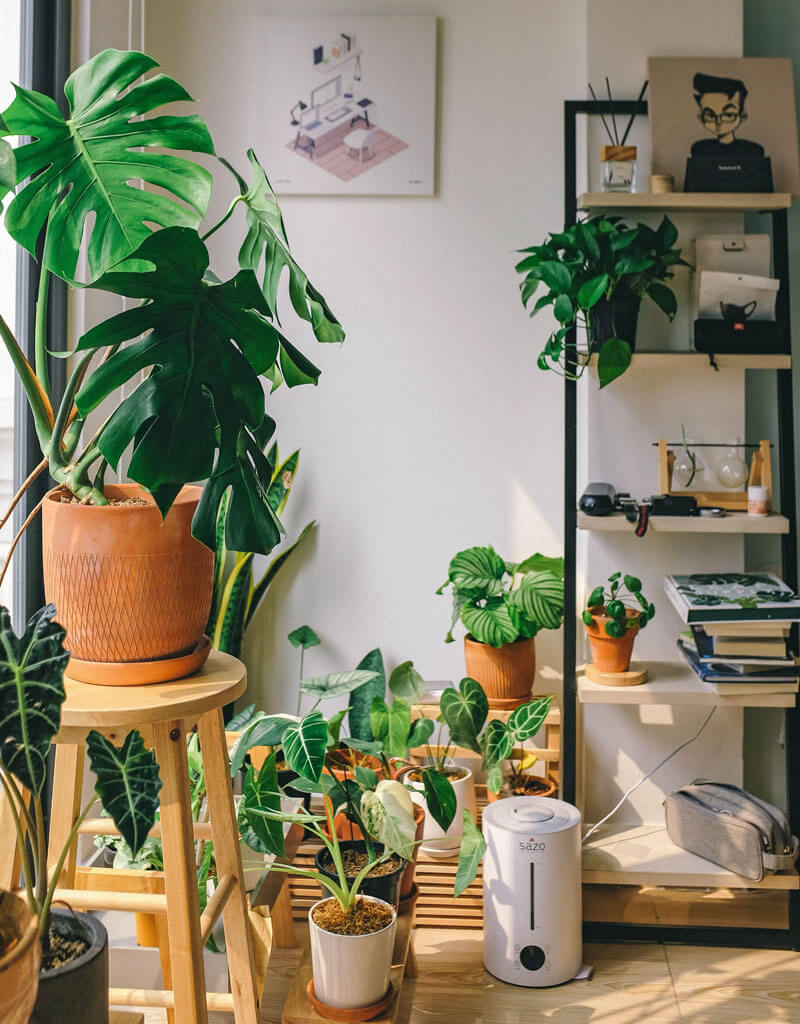 7.Make Art
Give yourself a break for work and create fun art for your home. You don't necessarily need to have a background in art to make artwork. Also, painting and making art can feel quite therapeutic. So it's definitely an activity to try if you've been feeling stressed.
An acrylic pour is perhaps the simplest way to create stunning pieces that you would love to hang in your home.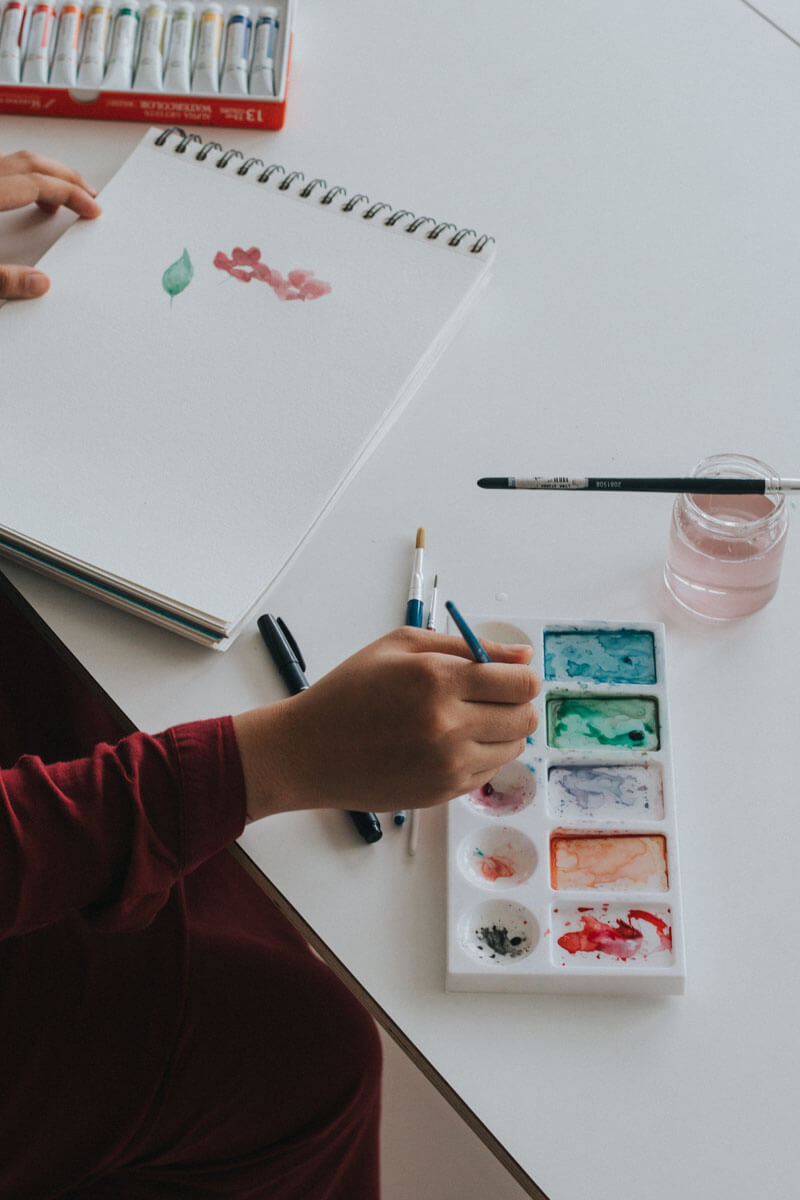 8.Add a Rug
Are you looking for ways to bring in more color? Adding a rug or a carpet will enhance your home's coziness while also adding color and texture.
9.Rearrange Your Books
Your books can double up as home decor. All you need to do is rearrange them in a color-coordinated fashion. And voila! You have a visually-appealing bookcase.
10.Put Clothing on Display
What is art? Well, anything can be art if you want it to be. If you're really into fashion, then get a small clothing rack to display your favorite clothing items. This can also help you feel motivated to get dressed every morning.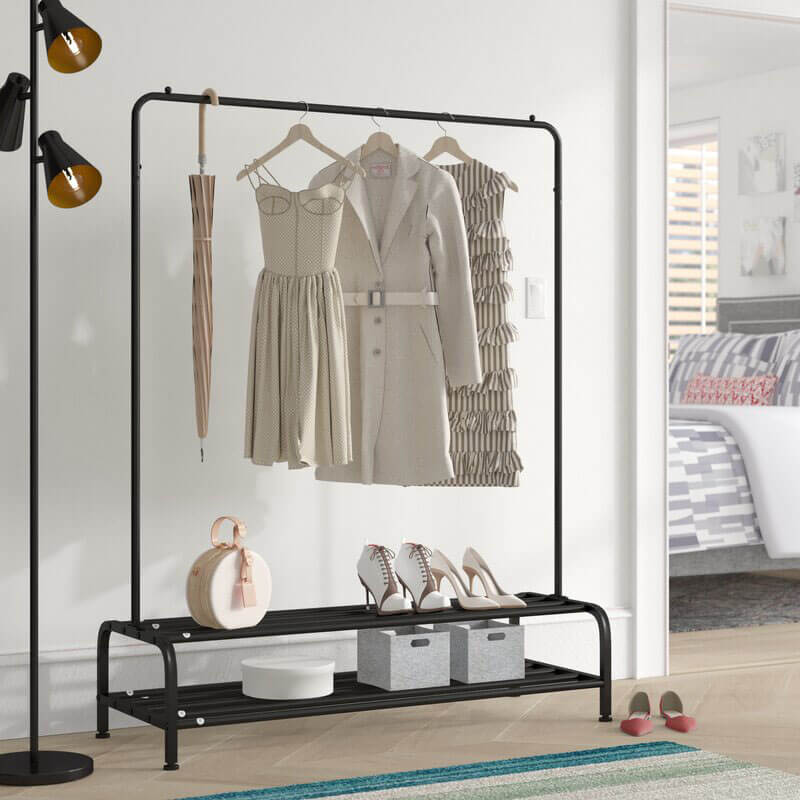 11.Repurpose Old Furniture
You can repurpose old furniture or random household items to create functional pieces for your home. For example, wooden crates can be transformed into a rustic coffee table.
12.DIY Wallpaper
Take inspiration from Gigi Hadid's beautiful New York home and decorate your house with DIY wallpaper. The supermodel used old New Yorker magazine covers to wallpaper her bathroom. Similarly, you can use a collection of your favorite magazine covers or even photograms to create a feature wall.
13.Display Collections
Are you an avid collector of crystals? Instead of keeping them hidden in a box, use them as decor! Display them on shelves or in a dish on your coffee table.