Choosing the right insurance partner is a critical decision that can significantly impact your financial security and peace of mind. It's not just about finding the lowest premiums; it's about forming a partnership with a reliable insurer who will be there when you need them most. This involves careful research, thoughtful deliberation, and a keen understanding of your specific needs and circumstances. The following insider tips aim to guide you through this important process, providing insider advice on things to consider, questions to ask, and how to make an informed decision that suits both your budget and risk profile.
1. Understand Your Insurance Needs
Consider your risk profile, the type of coverage you need, and the amount of coverage you require. For example, if you are keen on protecting your business, opting for business insurance might be the best way to go. On the flip side, if you're looking for personal coverage, consider factors such as your age, lifestyle, and dependents. Knowing what you need will help narrow down your options and make it easier to compare policies and premiums. For instance, if you have a high-risk occupation or hobbies, you may need more comprehensive coverage than someone with a low-risk lifestyle. If you're unsure about your specific needs, seek the advice of an insurance professional who can assess your situation and recommend suitable coverage options.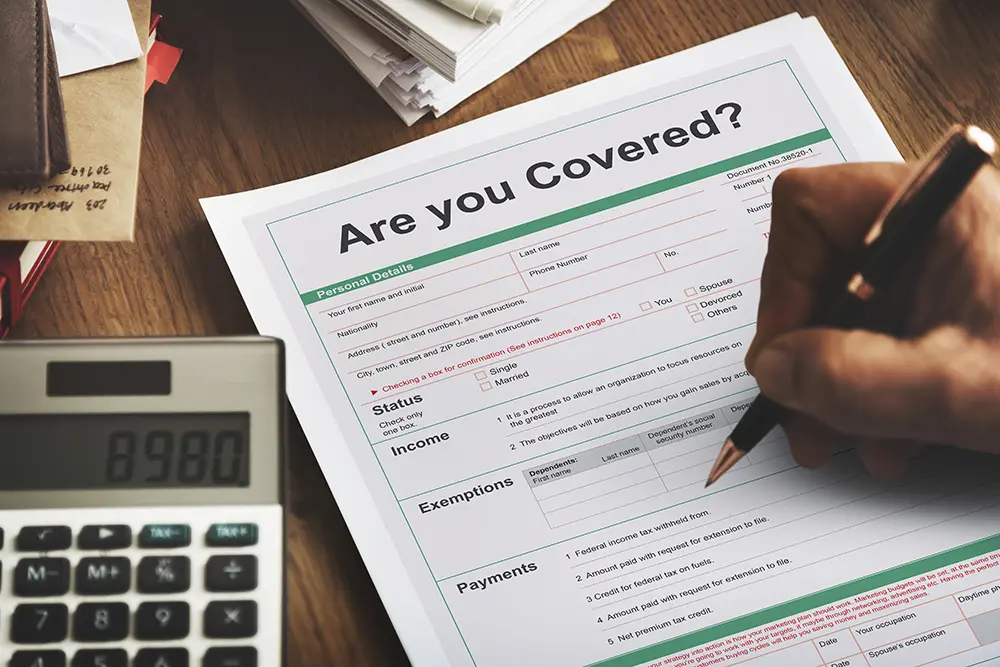 2. Research Potential Partners
A strong financial position indicates that the insurer has the resources to pay out claims when needed. Additionally, consider the types of policies they offer and whether they align with your needs. For instance, if you're a small business owner, choosing an insurance company that specializes in covering small businesses can be beneficial. Most importantly, make sure the insurer is licensed and registered with the relevant authorities to ensure they comply with regulations and have adequate resources to back their policies. For added peace of mind, you can also check if the insurer is affiliated with any professional organizations or has won industry awards for their services.
3. Look for Comprehensive Coverage
This should include a range of policies and additional features that meet your specific needs. For instance, if you're a homeowner, you may want to consider insurance that covers not just your property but also any valuables inside. If you have multiple assets, bundling them under one policy can save you money and make it easier to manage. Additionally, look for features such as liability coverage, which protects you in case of lawsuits or accidents on your property. The goal is to find an insurer who can provide tailored coverage that meets all your needs without breaking the bank. Furthermore, be sure to read the policy documents carefully and ask for clarification on any terms or conditions you don't understand.
4. Evaluate Customer Service
You need a partner who is there when you need them, responds to your concerns promptly, and processes claims fairly and quickly. Look for an insurer with a reputation for excellent customer service and a track record of handling claims efficiently. You can also gauge their customer service by talking to current policyholders or reaching out to the company's support team with any questions you may have. Remember, good insurance is all about peace of mind, and that comes from knowing your insurer is reliable and responsive. Furthermore, consider their communication channels, such as online portals or mobile apps, which can make it easier to manage your policy and communicate with the insurer.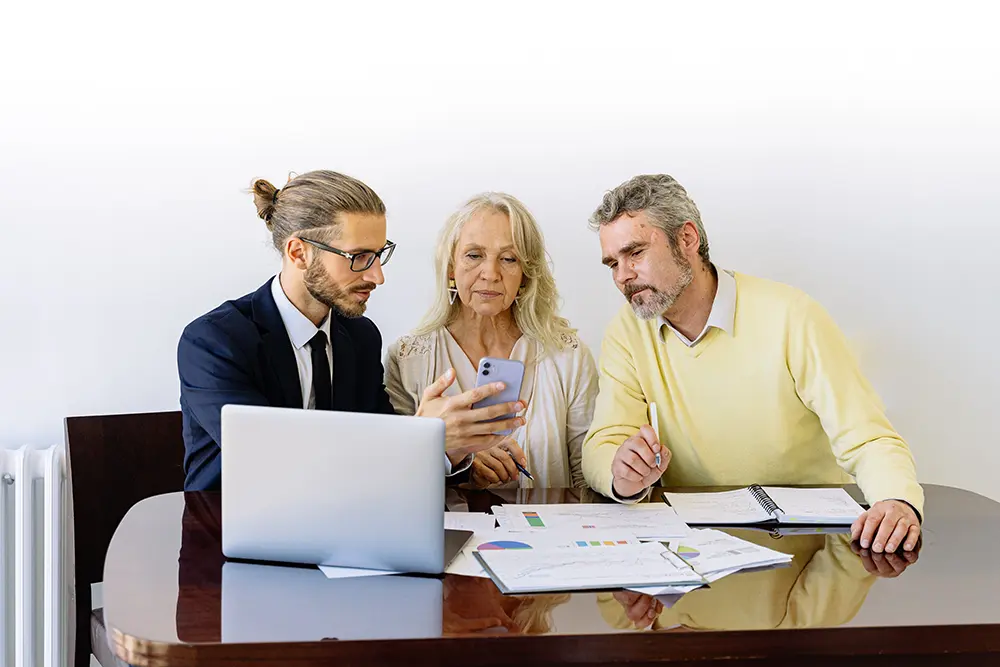 5. Assess Financial Stability
Look for information on their financial ratings from independent rating agencies. These ratings provide insight into an insurer's financial strength and ability to meet obligations, including claims. Additionally, check if the company has a history of paying out claims or has faced any lawsuits in the past. This will give you a sense of their credibility and reliability. For added assurance, you can also request a copy of their financial statements to review their assets and liabilities. many insurance partners also publish annual reports that provide further information on their financial health and performance.
6. Consider the Long-Term Relationship
This means assessing their stability, customer service, policies, and pricing in the long run. Don't just base your decision on the present; think about how your insurance needs may change in the future and whether your partner can adapt to those changes. For instance, if you plan on expanding your business, will they be able to provide suitable coverage? If you relocate or have a significant life event, will they be able to adjust your policy accordingly? These are all crucial considerations that can impact the success of your long-term partnership with an insurance provider.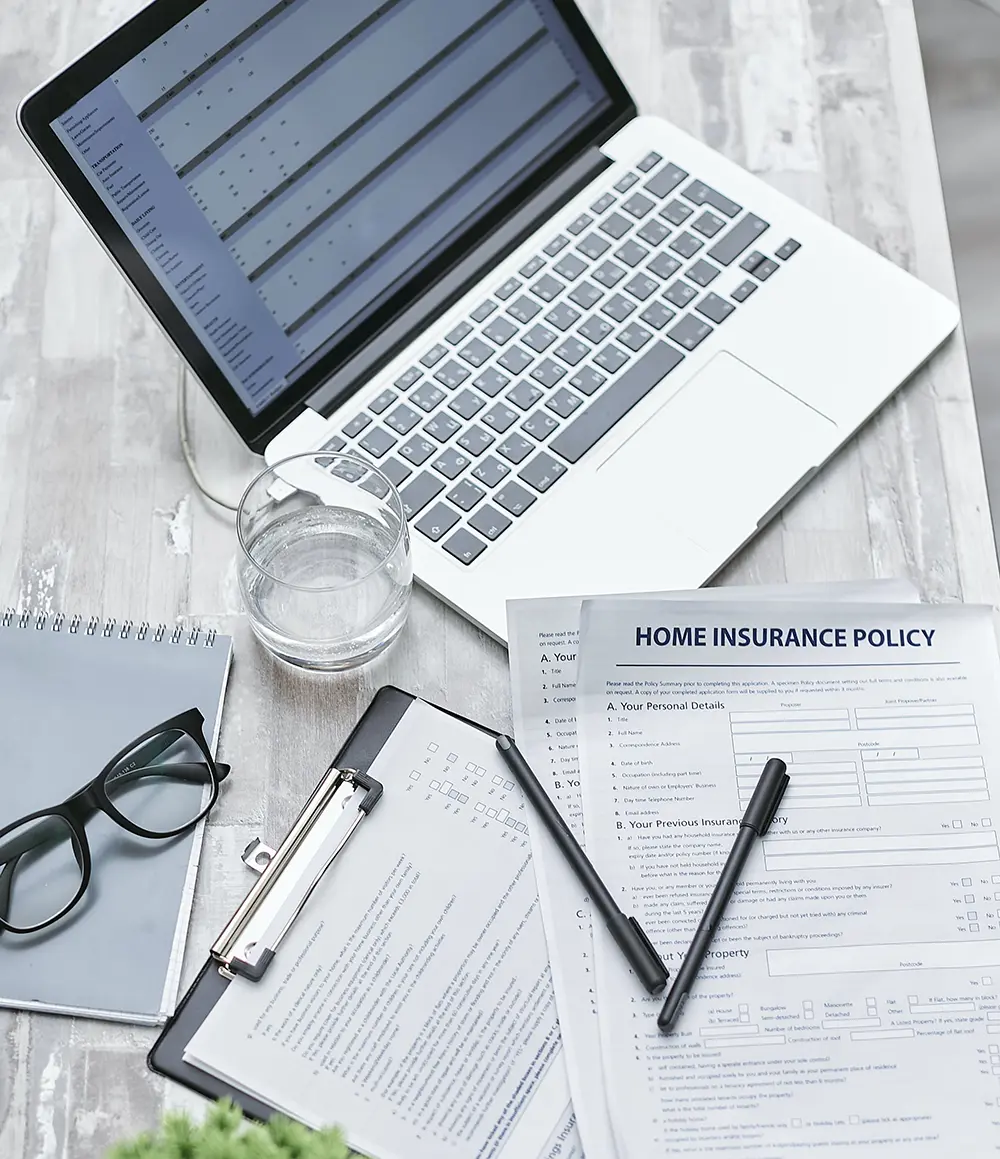 In conclusion, choosing the right insurance partner takes more than just comparing premiums and policies. It requires careful consideration of your specific needs, research into potential partners, assessing their service quality and financial stability, and evaluating their ability to meet your long-term needs. By following these insider tips, you can make an informed decision that provides the right coverage, at the right price, from a reliable and trustworthy insurance partner.