Over the last couple of years, skirting wasn't that much of significant importance to some homeowners. Because construction has long been advancing, finishes have become much more seamless, and heaters were already invented to address such inconveniences present in the Victorian era where skirting boards are first mentioned. Thus, some homeowners do not feel the need to incorporate skirting boards into their homes, thinking it didn't really do much for space and would just be an additional cost.
However, there's much more to skirting boards other than just mere embellishment.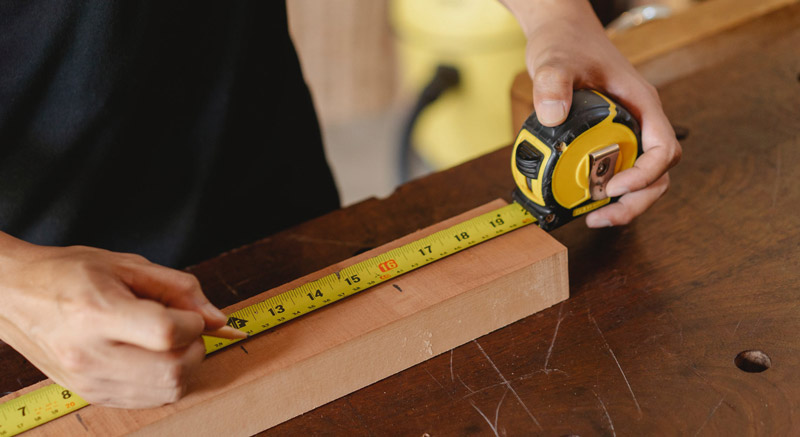 Why are Skirtings Necessary?
There's so much more to skirting boards than just an accessory. They're necessary to protect the walls from accidental knocks, including the wear and tear from furniture and soiling and scruffs from mops as well as hoovers. With these being acknowledged, homeowners are finally realizing the importance of skirting boards in their homes.
On-trend Skirting Board Styles
No matter which area it will be installed, skirting boards can be modified and given the finish you desire. Here are some trends out there that can further elevate the look of your home.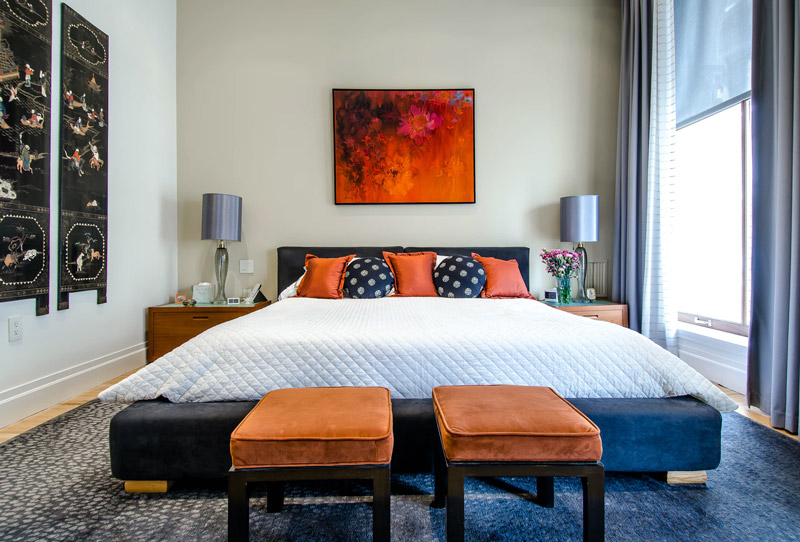 1. Materials
To further acquire the advantages of these, varying kinds of skirting boards have been invented, such as those made from medium-density fibreboards. Dueto durability and ease of use MDF skirting has become one of the most chosen options. This is mostly due to the fact that, unlike other woods, it has no imperfections and requires less time for preparation.
2. Colors and Finishes
Bold colors. For those with a much bolder style, you can opt for painting your skirting boards with a much more striking color. You could go for a jewel-toned color or even neon if you want to be more extra.
Pastel. If you want a much softer look, try considering having your skirtings painted a pastel color. You can apply this to your bedrooms or even in your bathroom to give that much more calming aura while you have your daily bubble bath.
Monochromatic. For a touch of elegance, having your skirting the same color as your wall can add to that sophisticated, minimalistic look, relying on the textures and shadows to speak for themselves.
3. Profiles
A profile is the shape of the skirting board on its side. This can provide a unique look to it depending on the height and depth of the shape's grove, curves, and edges. There are varying skirting board profiles on trends you can choose from that would fit your style. Some of them are:
Georgian
Ovolvo
Bullnose
Square
Chamfer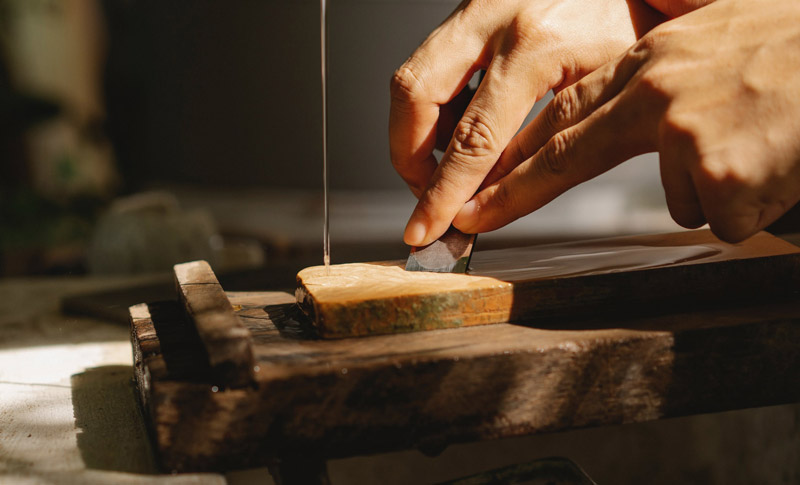 A person's home can say a lot about the person who owns it. What their personality is, what kind of style they're into, and even their habits. It is all reflected in their home. The selection and application of their selected decoration, or even the lack of it, can give their visitors a hint of who they are and how they go about their lives. It might not seem like it, but you as a homeowner can express yourself just by elevating the look of your skirting boards.