Applause for you if you've decided to start an online business! You're one step ahead of your competition who are still happy about having brick and mortar shops. Placement of white-color web designers who can truly embed your mission and vision in colors for your website is the next challenge for your business to go online.
5 lac individuals are available in the market with a tagline of web designers alone in the United States. What are the factors that can help you to decide which website designer can understand your requirements and be able to narrate a story about the brand by using the power of colors?
Below are enlisted 5 things you should know before hiring web designers for your business to go online.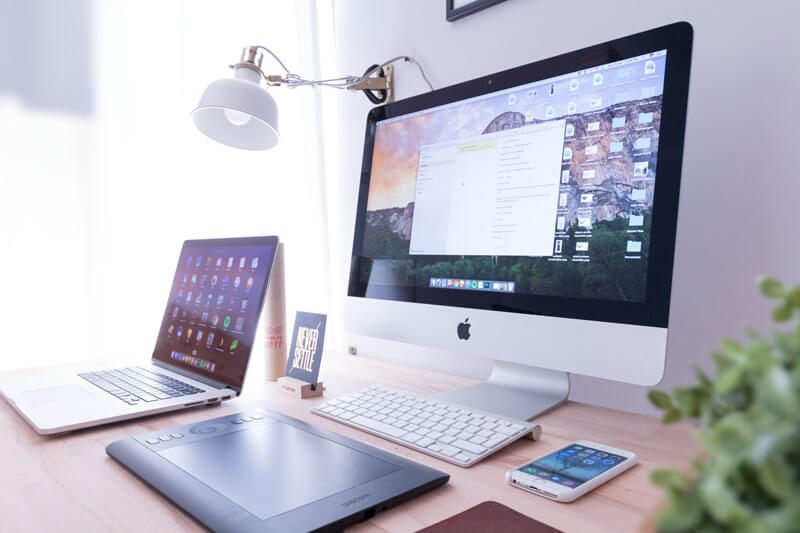 • Search for referrals
Recent surveys conducted by Forbes proved that people like to buy more with friends' referrals as compared to fancy advertisements. One can ask their surroundings to get some help in finding web designers who are credible and competent.
On LinkedIn, one can find almost every type of service or candidate for any kinda work you want to be performed within your budget. More than 10k web designers are there on LinkedIn willing to work as a freelancer. Select an individual with a competent moral and professional history.
• Check the designer's portfolio
Try to spend some time exploring the portfolio websites of Web designers. They might have accomplished hundreds of projects but the top-rated work will be available on their portfolio.
Analyzing an online portfolio that can be named as an online resume will help you to decide whether to invest in that designer or not. Don't worry, nobody creates fake portfolios because they'll be caught somewhere and won't get any projects in the future.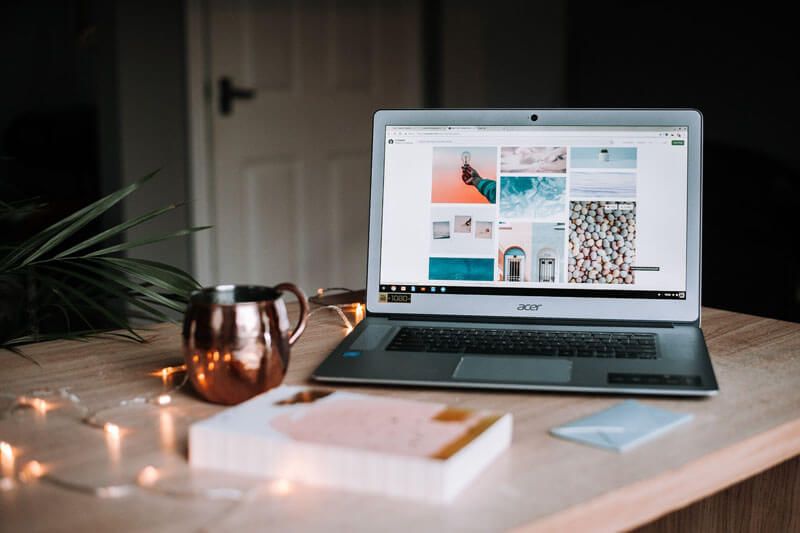 • Estimated Cost & budget
Web designers can charge you between $100 to 100k dollars depending upon the size, design quality, and features. A customized website design will cost you more as compared to the standard designs.
One of the key benefits of web designers' portfolios is that you can get quotations by putting your inquiry online. So, within a few hours, your inquiry will be entertained and you will have enough time to compare prices with other freelancers.
• Total timespan
The average period to design a website is 2 to 16 weeks again depending upon the project length. Prepare things in advance to avoid any mishap near to the website launch. Many big brands announce dates to launch their business 6 to 8 months before putting the boat into the sea.
Have a meeting with web designers to prioritize tasks depending upon the urgency and requirements before the deadlines.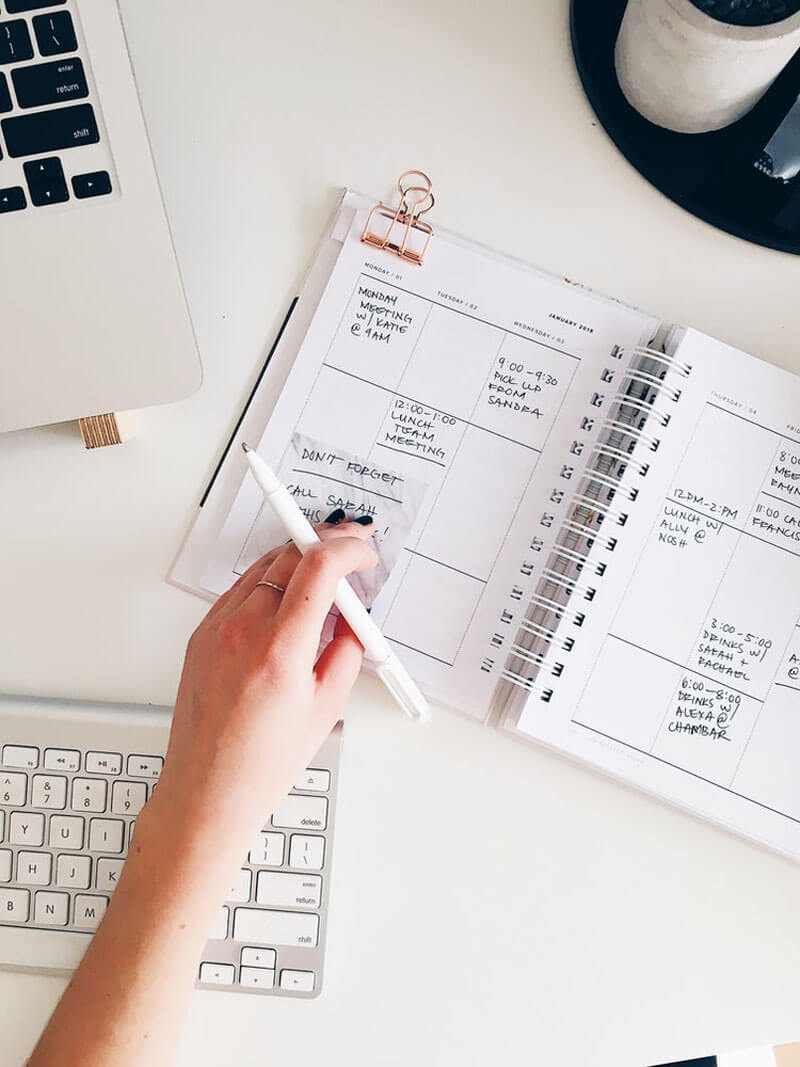 • Select a platform
Most of the web designers like to use WordPress as their publishing platforms because it's easy to design and code in WordPress. Nearly 1.3 billion websites are operated by WordPress alone and that makes it the world's number one hosting platform.
So before going into any contract with web designers, choose a platform or ask the designers which will be suitable in the future to be updated easily.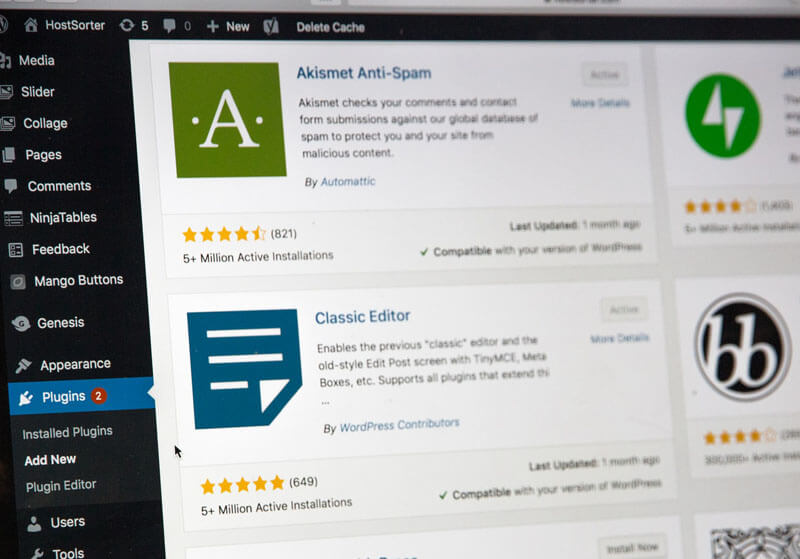 Summary
No doubt web designers can reflect your brand's true identity in different shapes. Professional web designers know coding and can convert their creativity into a masterpiece for your website.
Before hiring web designers make sure to have a clear idea about the designer, cost and budget, total period for its completion, and what you'll get in the offered package. Don't feel shy while discussing the project items such as domain name, web hosting, stock images, and plugins.