Due to the lock-down, most of us will have stay-cation at home for this summer. No beach, no ocean, no plum tree and coconut. That is sad but maybe we can do something to make it less sad. And my suggestion is to give our home a tropical touch.
Tropical style is a fresh new decorating trend and it is incorporating such elements as over-sized foliage, brightly colored accents, or bamboo/rattan furniture. It is a bold and strong style will easily change the look of your home.
There are many ways to turn a place into a "tropical heaven", plants and wallpaper are two the commonest ways. In this article, we rounded up many creative ideas of Tropical Style Home Decorating and separate them by the room. Living room, bedroom, kitchen, bathroom, sitting area, wherever you want, you can set up a little tropical corner for yourself.
---
Tropical Style Bedroom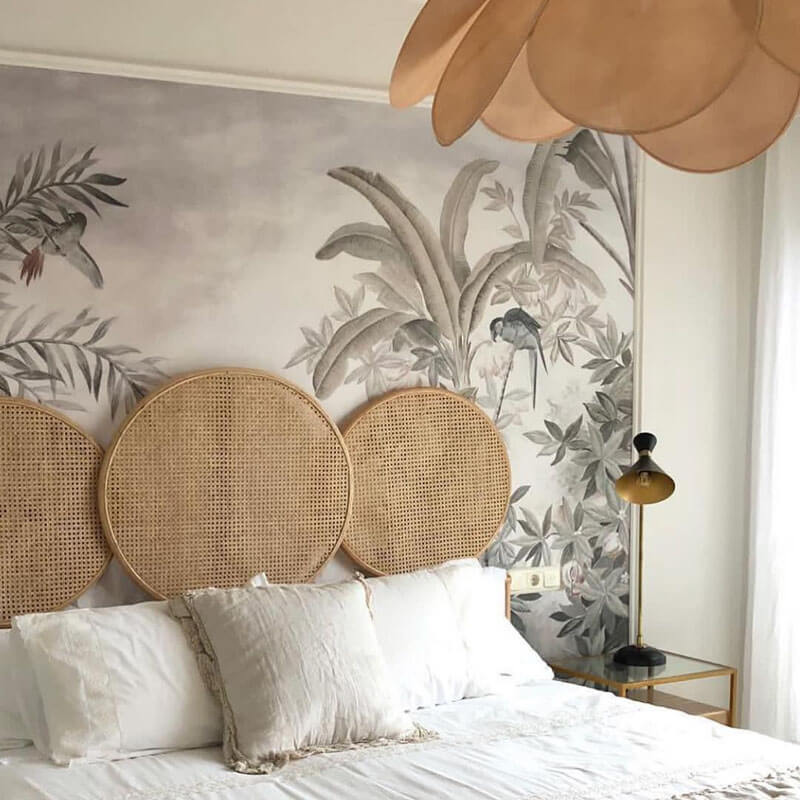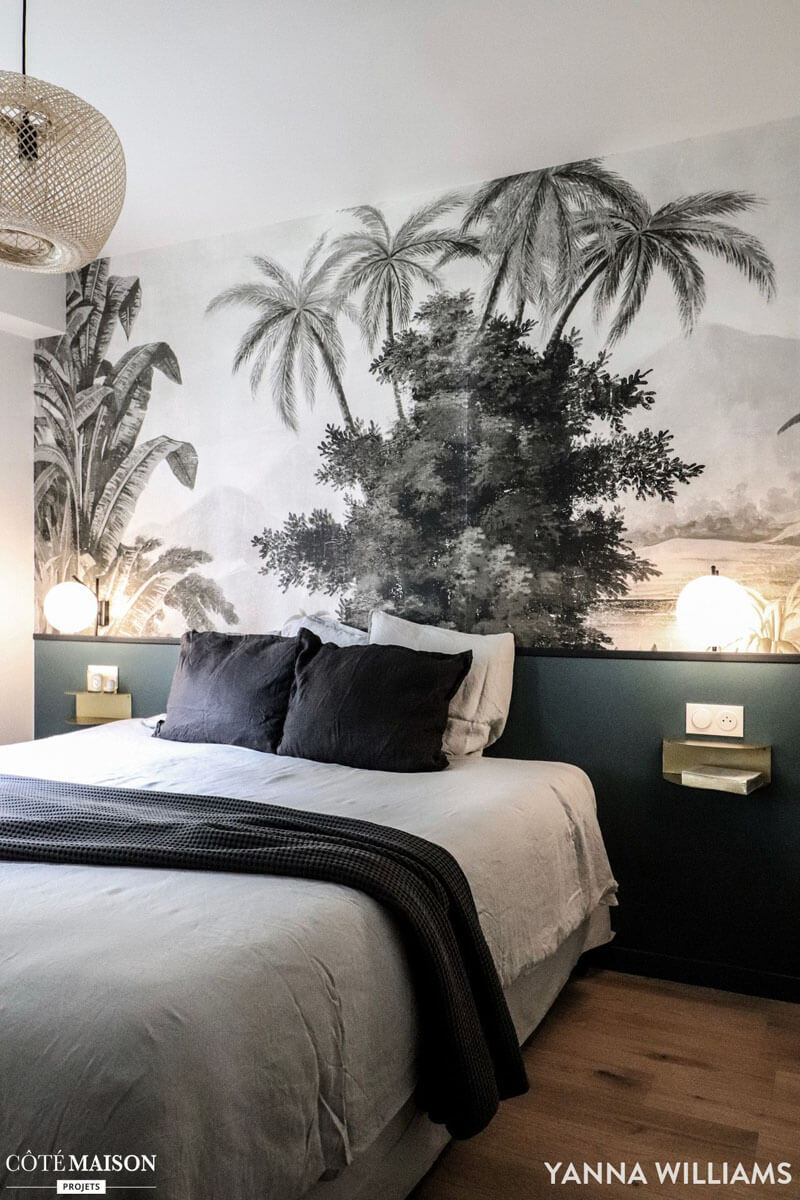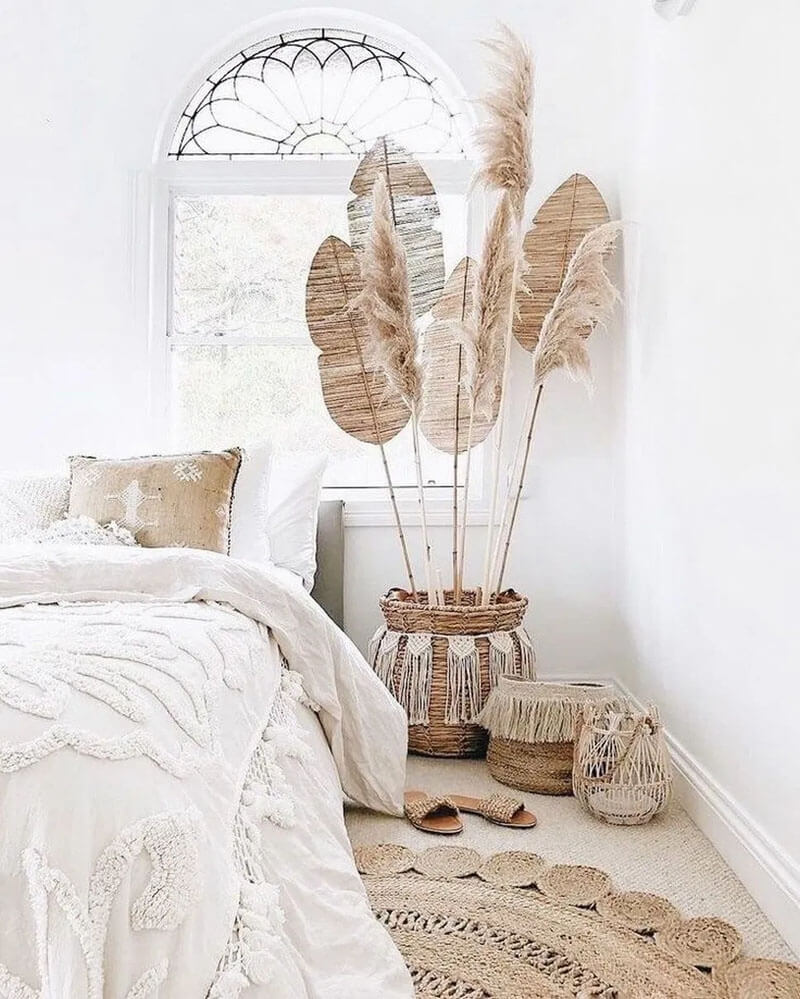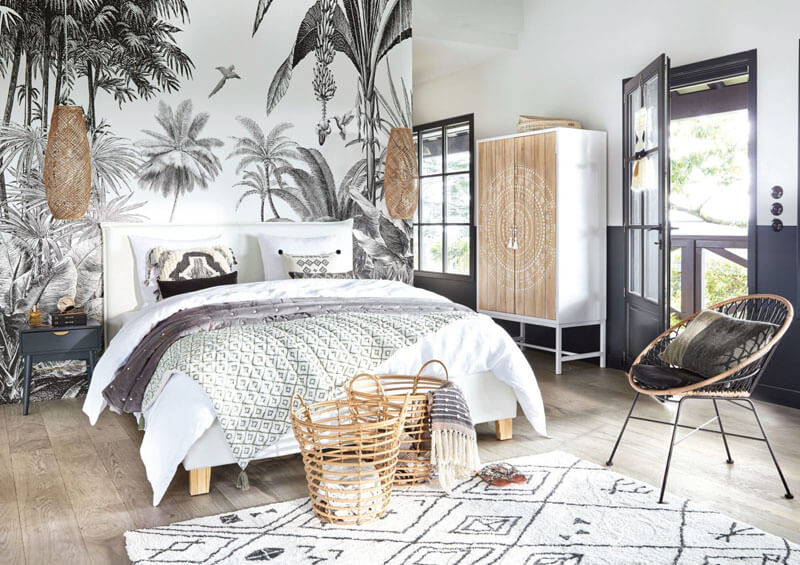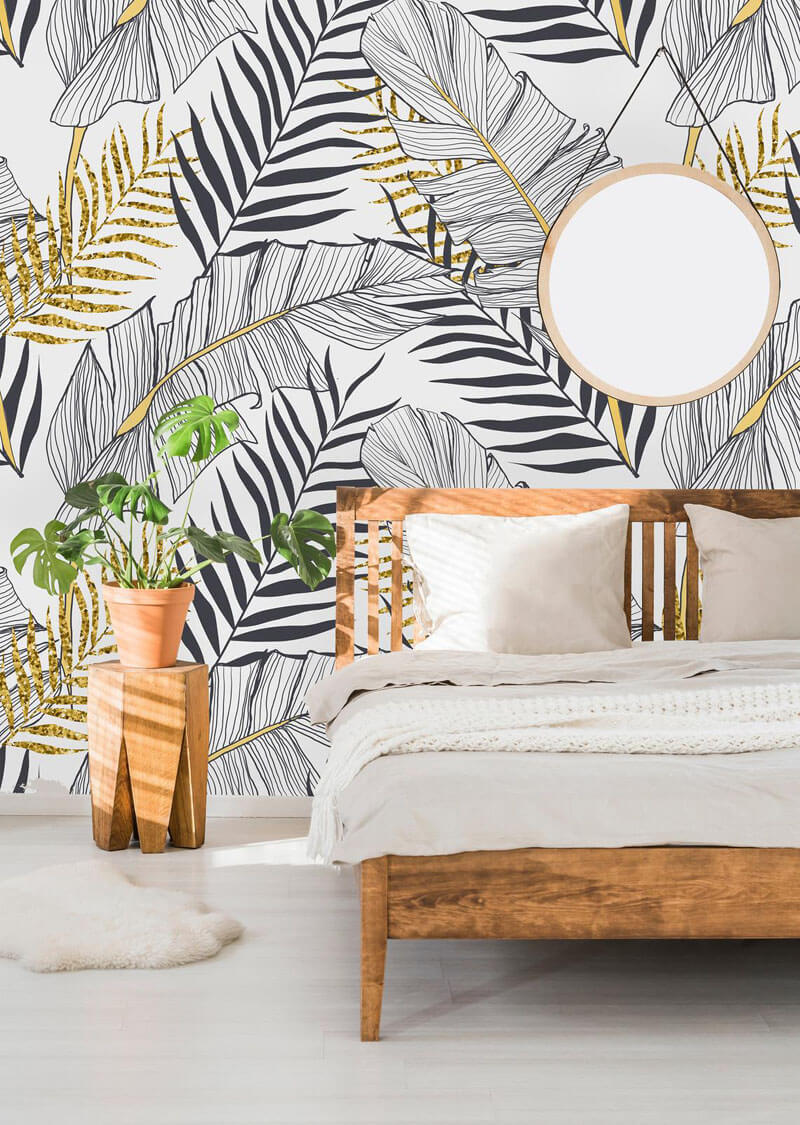 ---
Tropic Living/Dining Room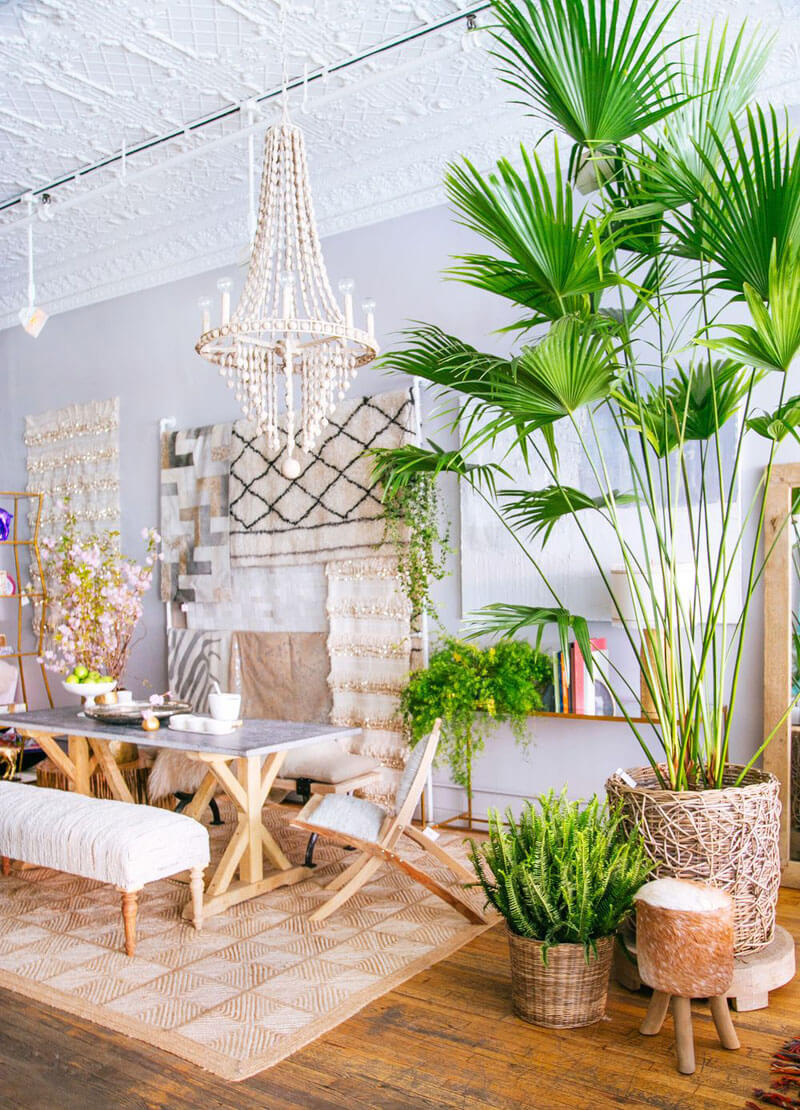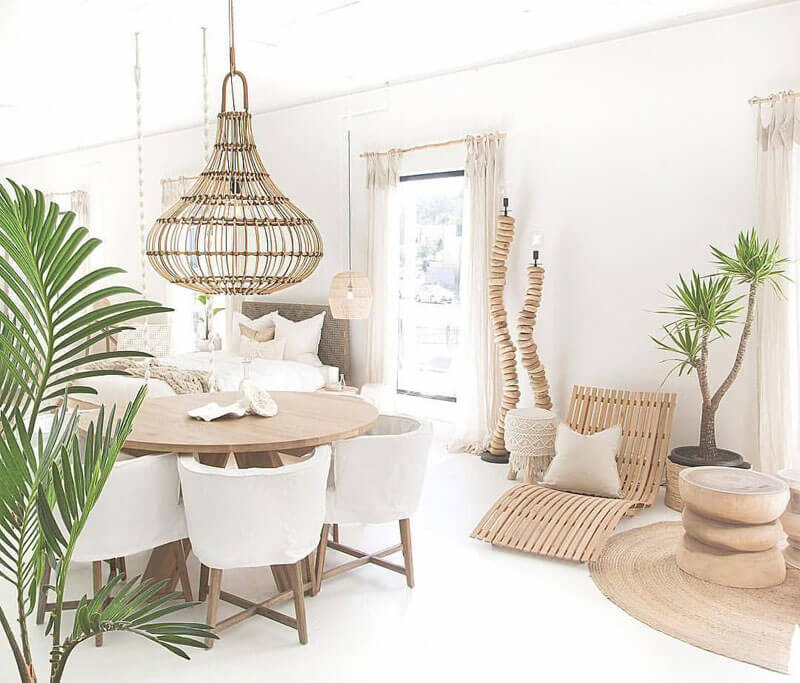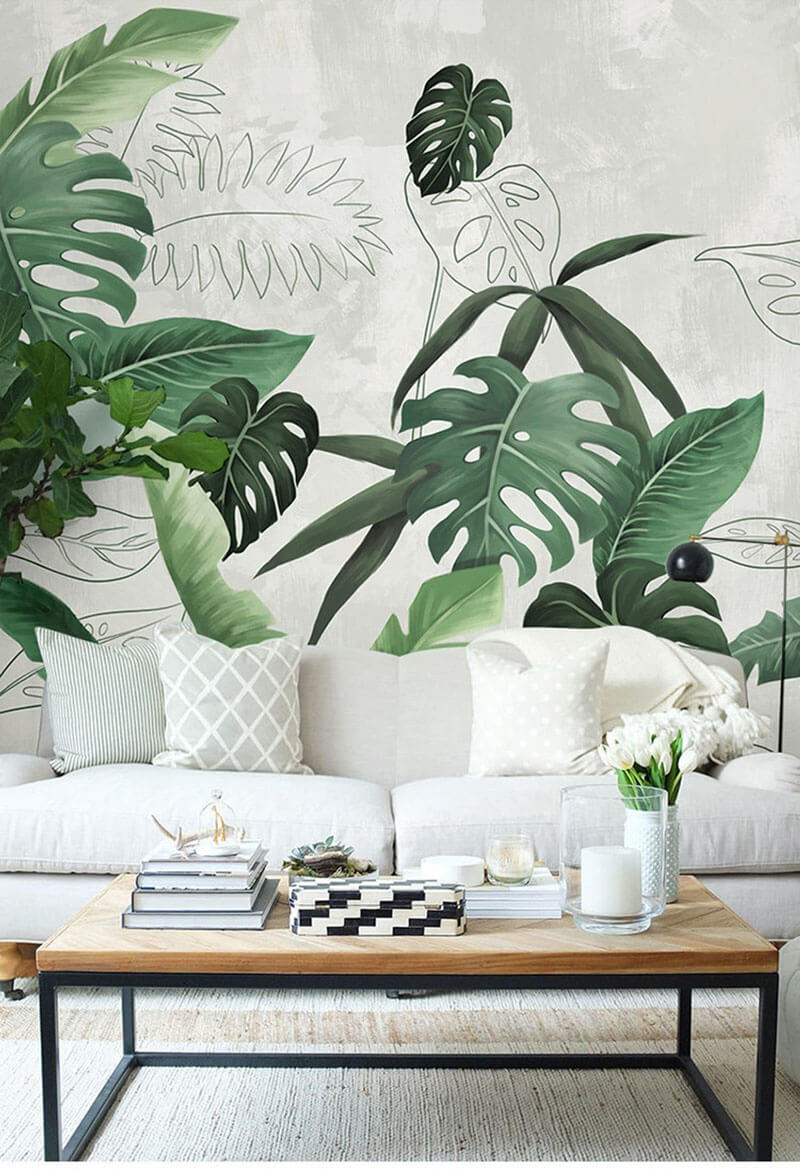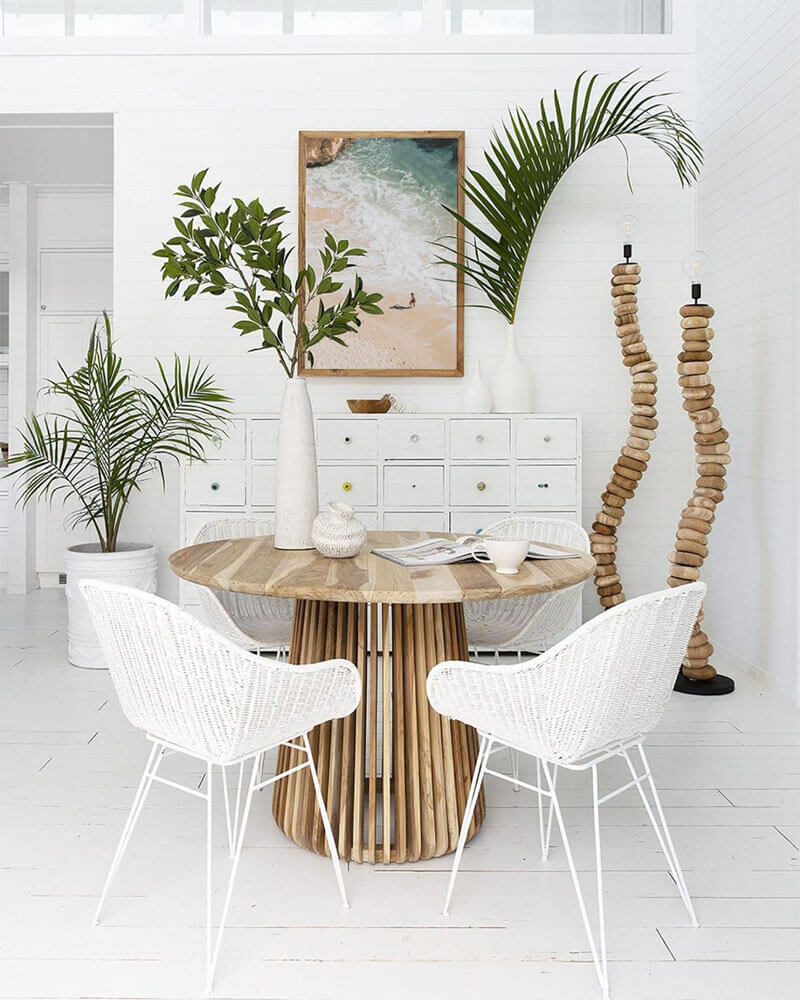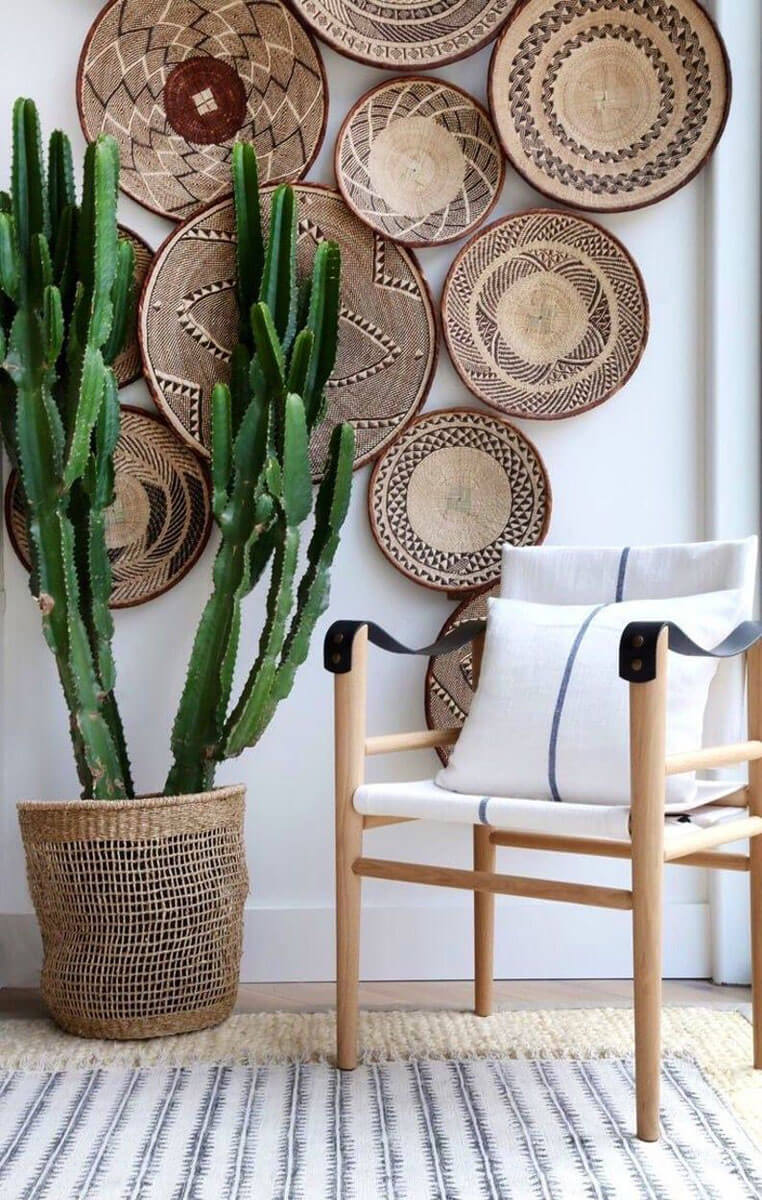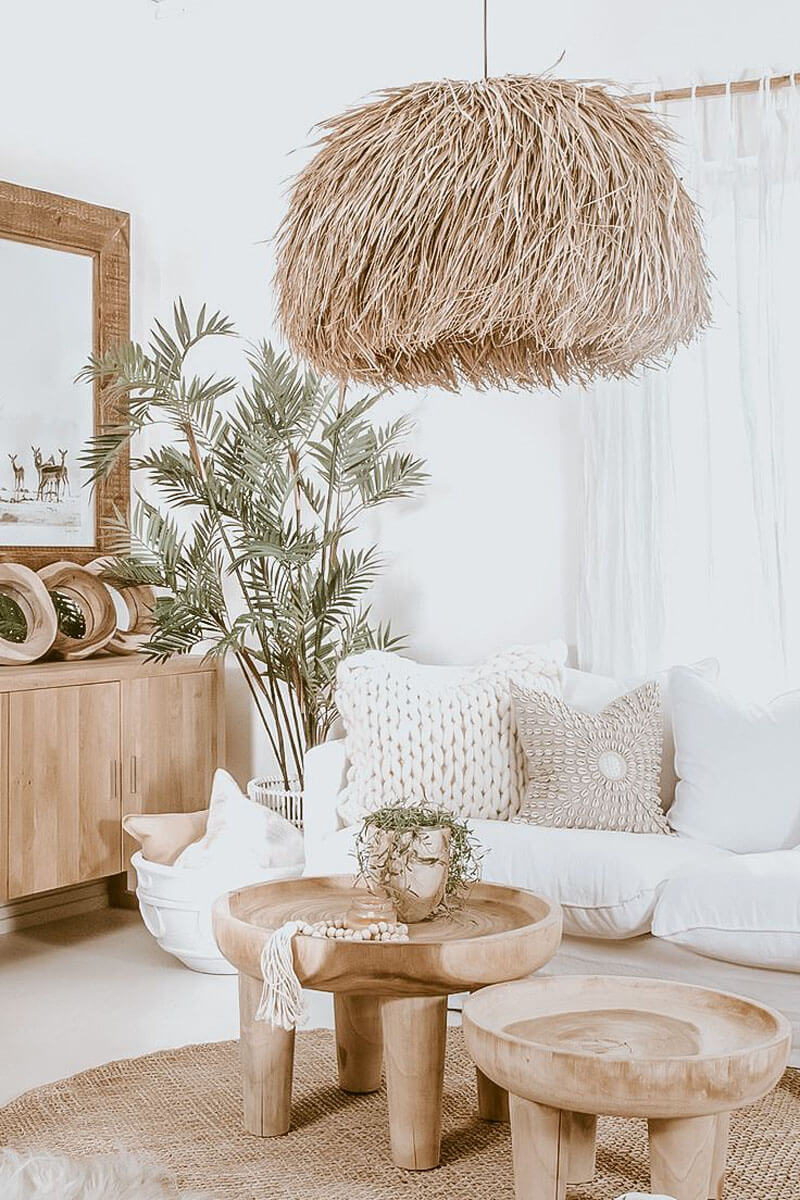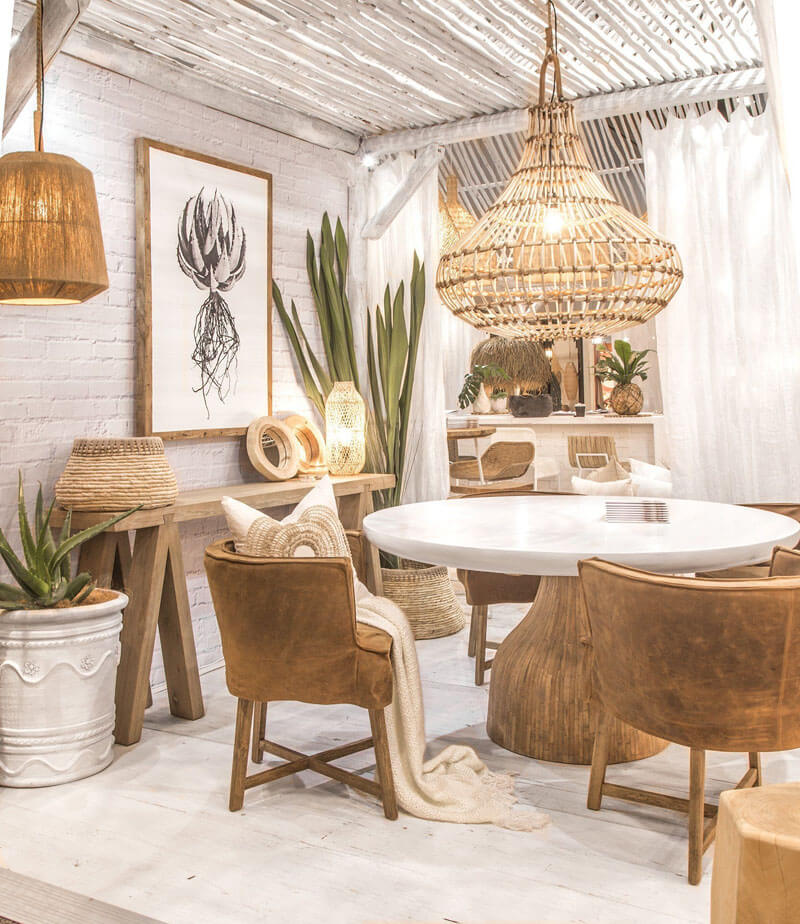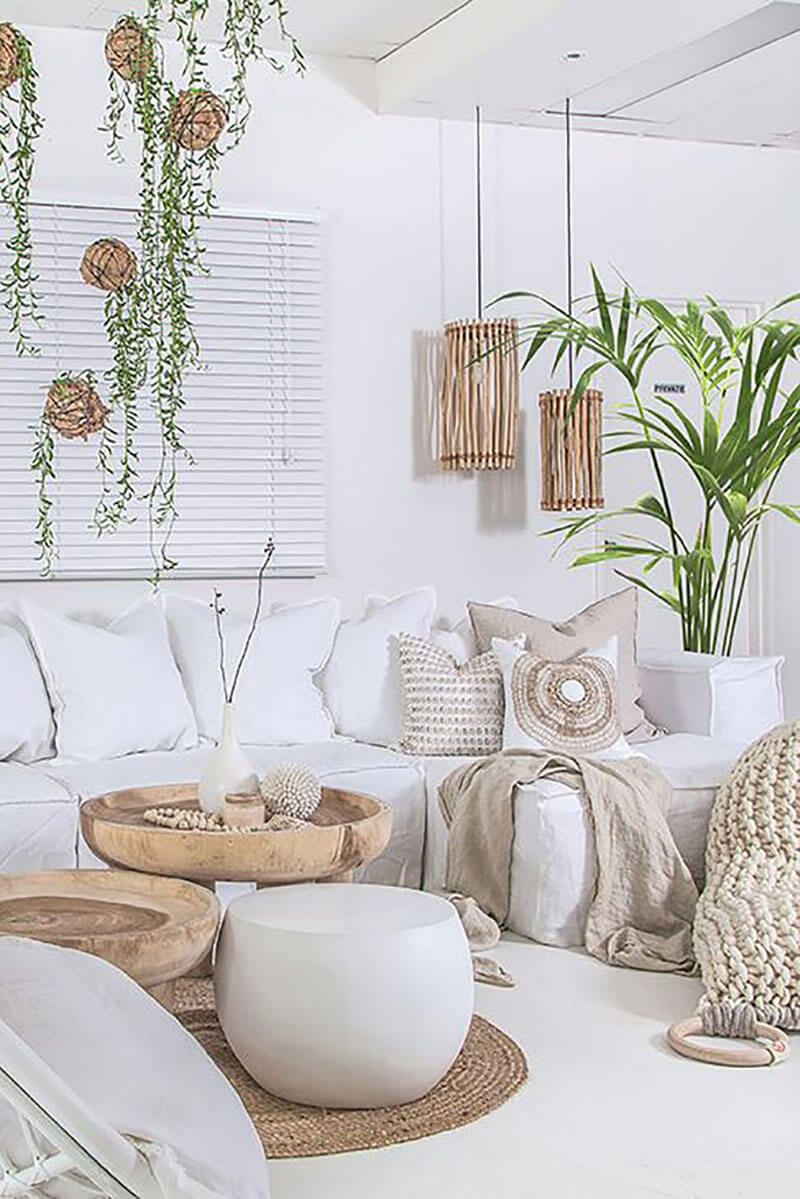 ---
Tropical Sitting Area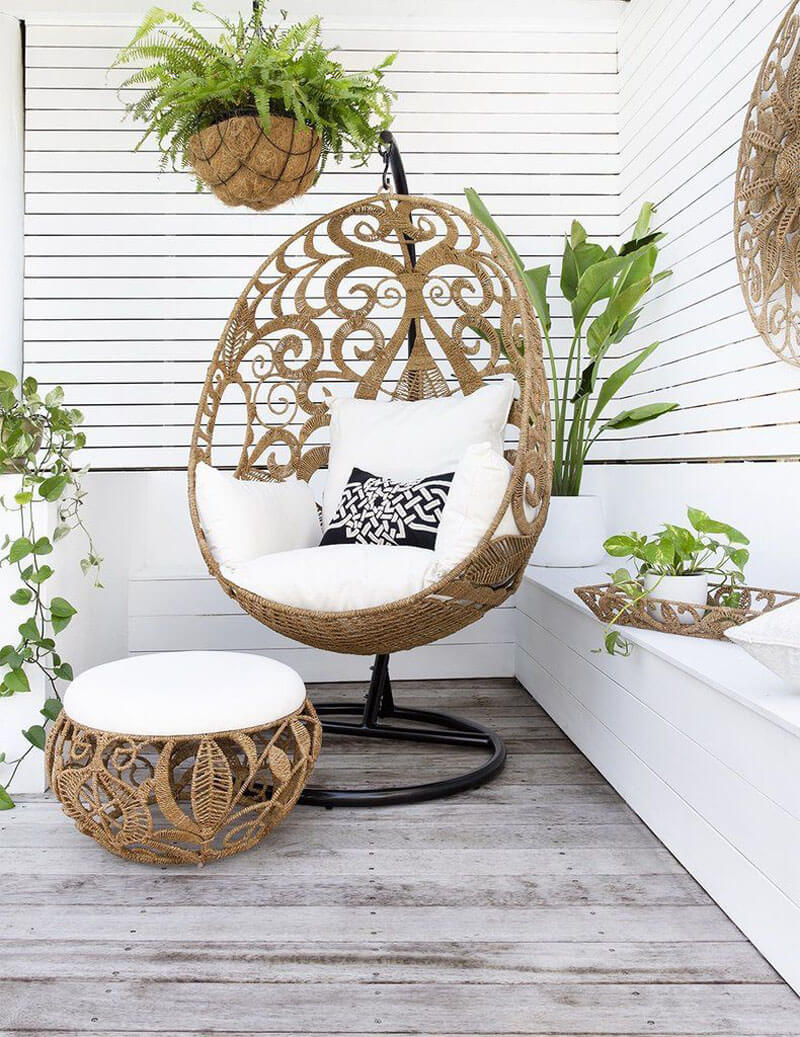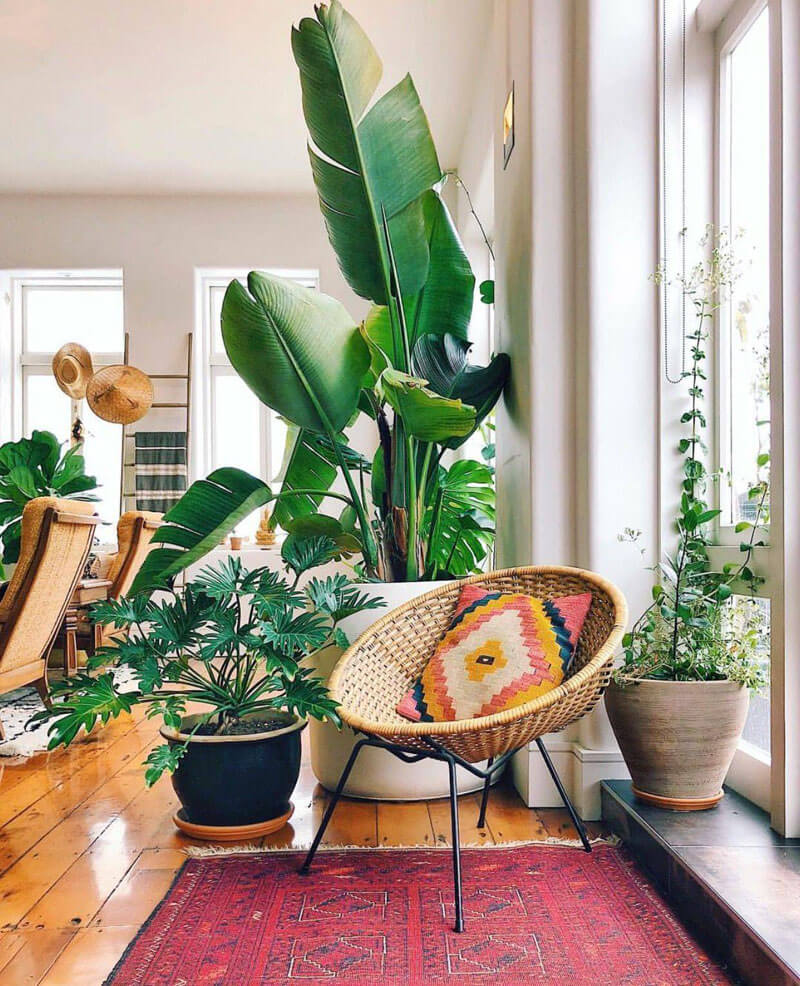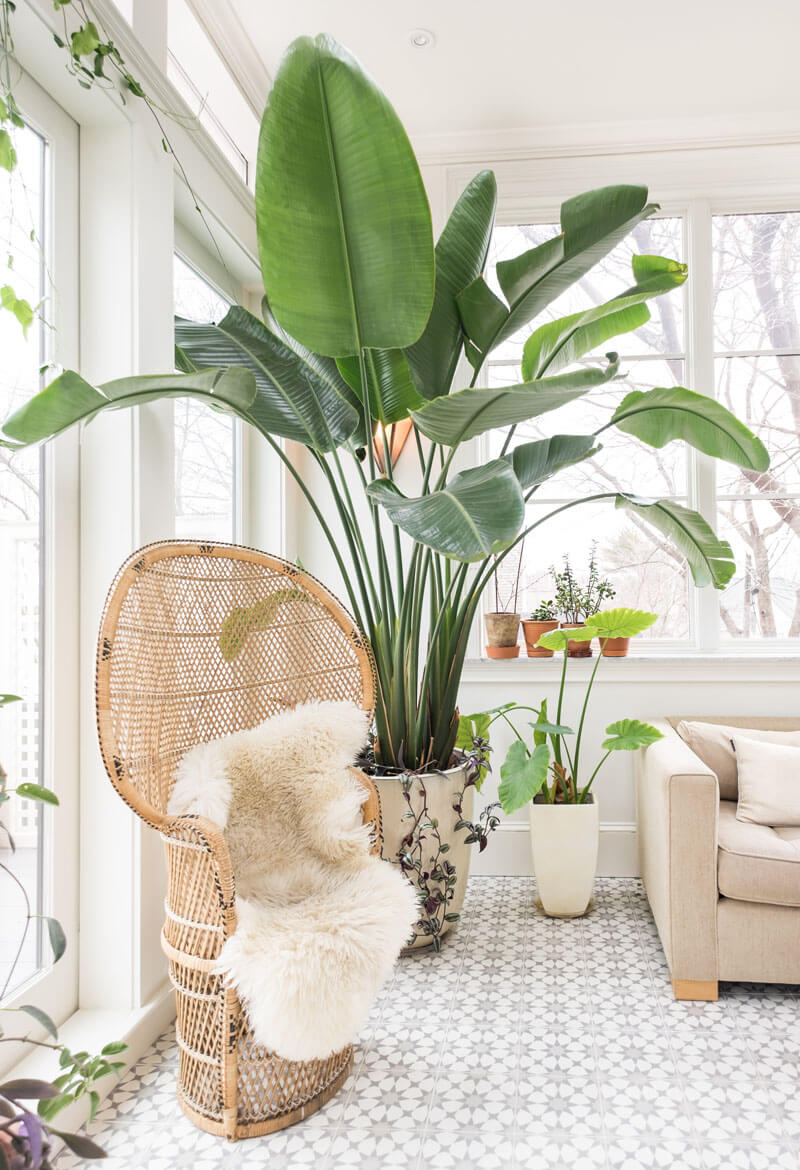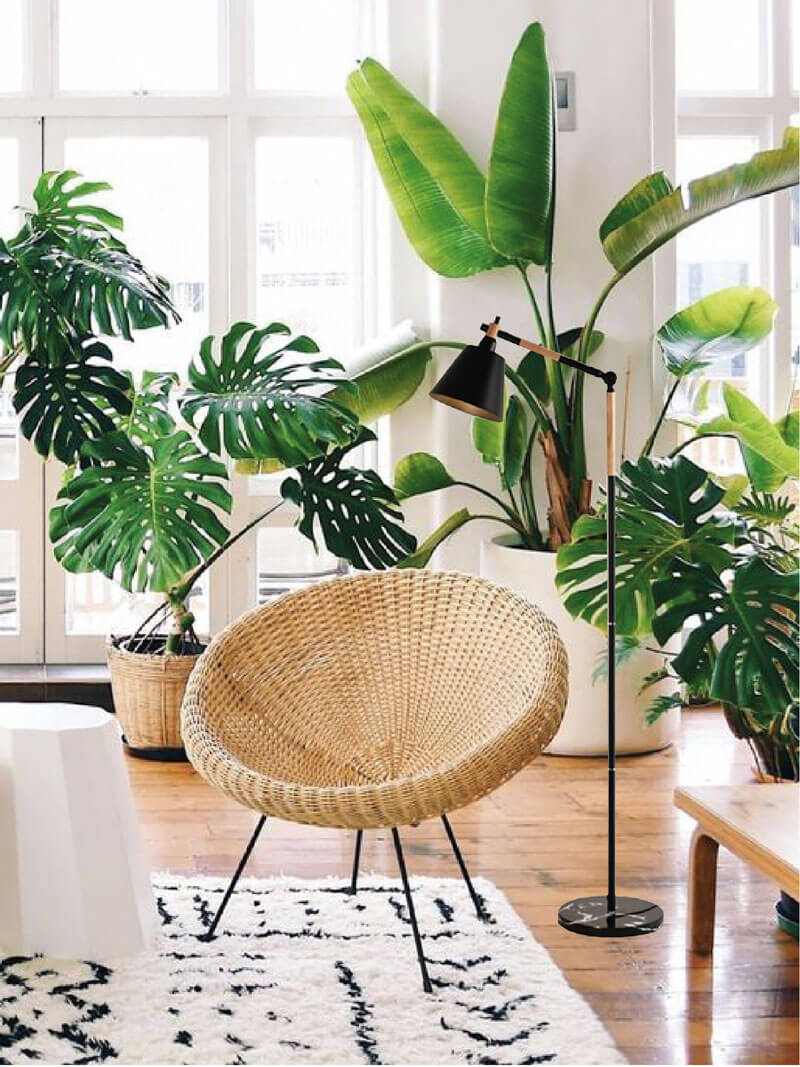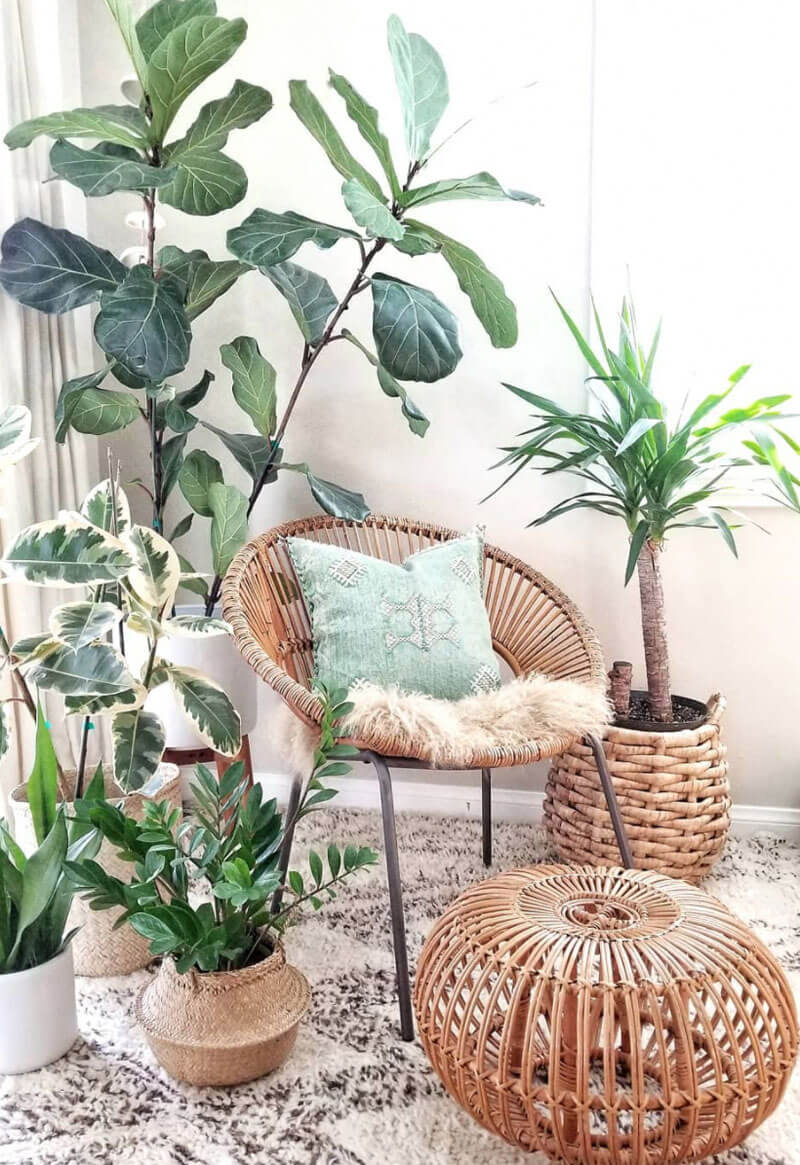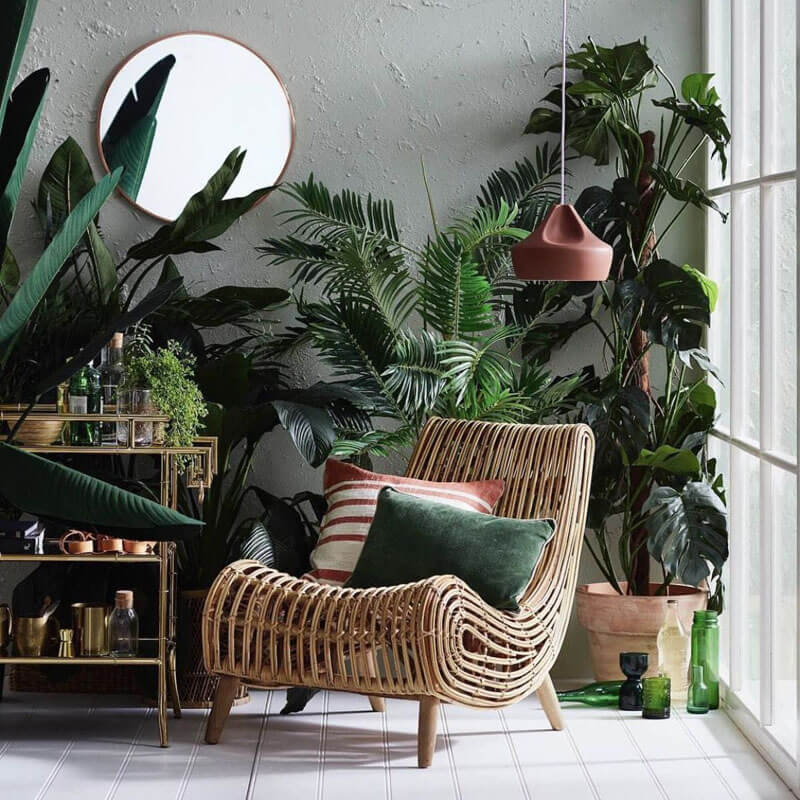 ---
Tropical Bathroom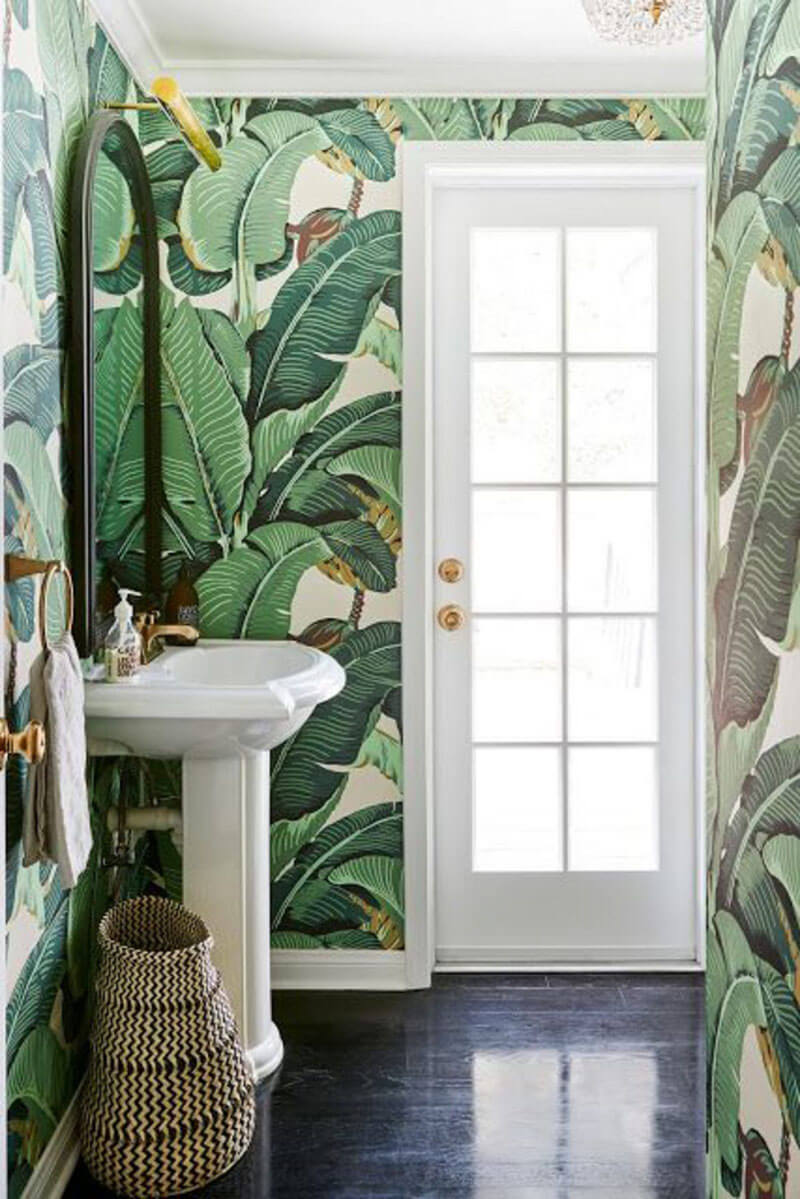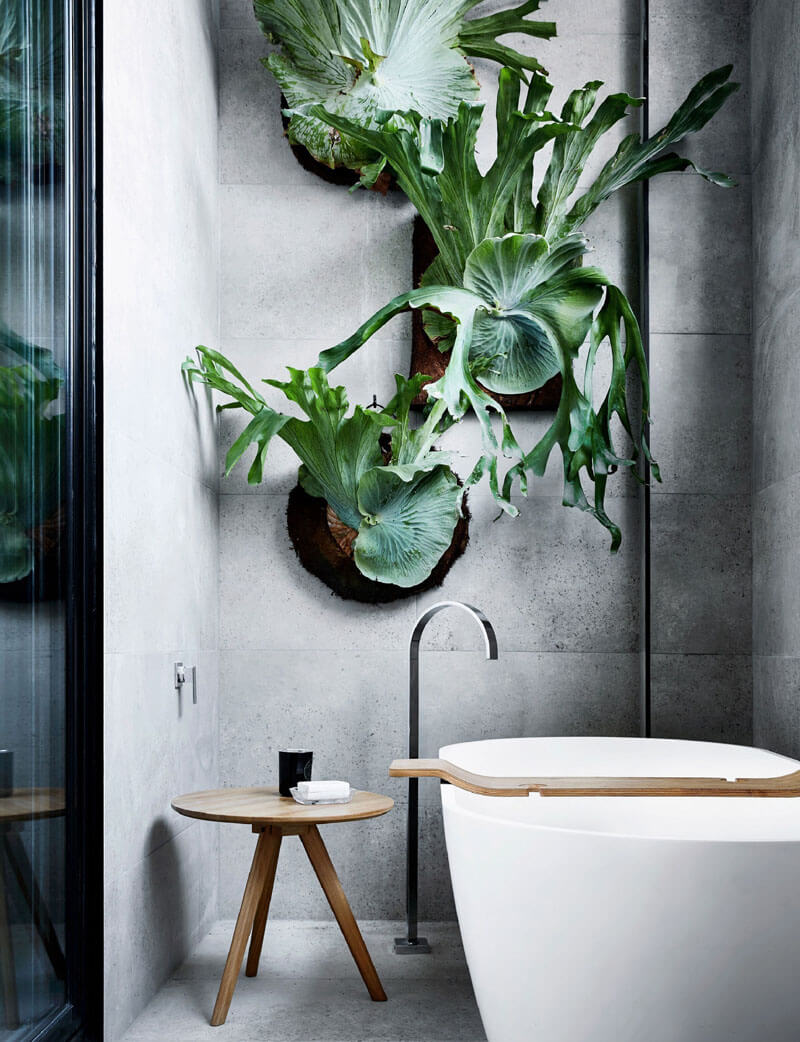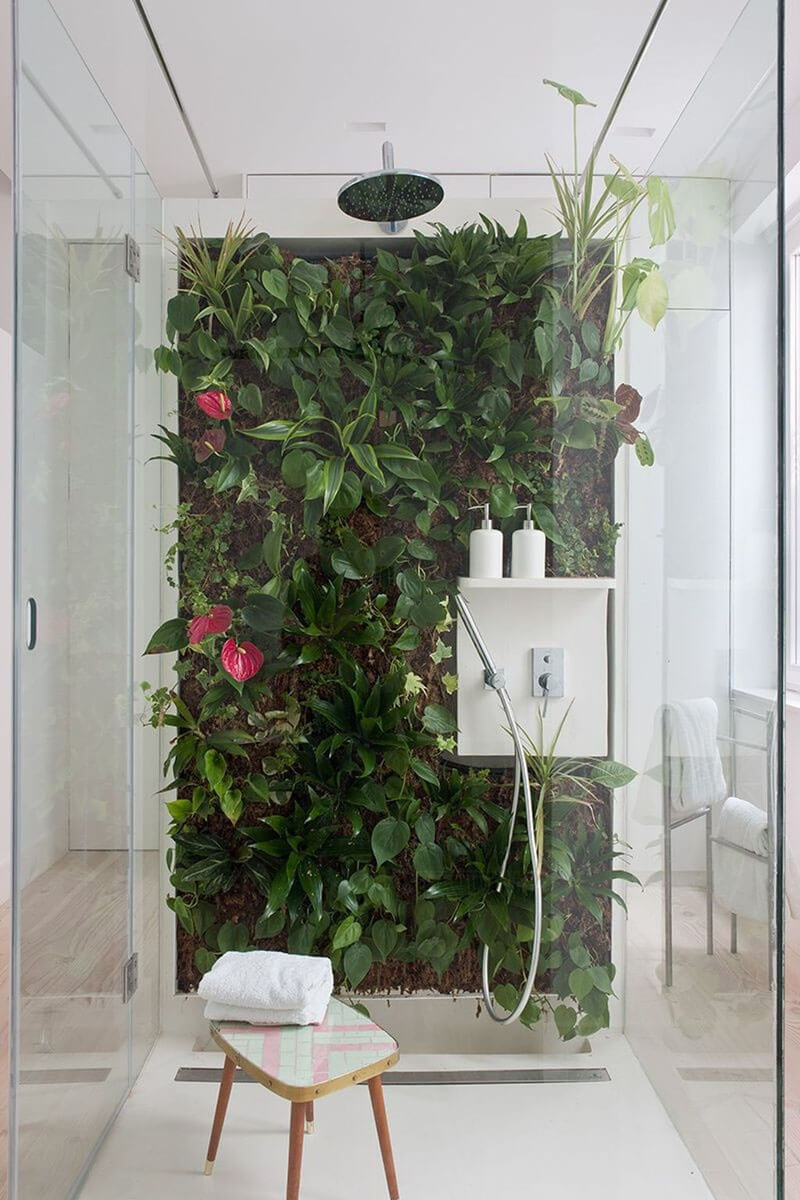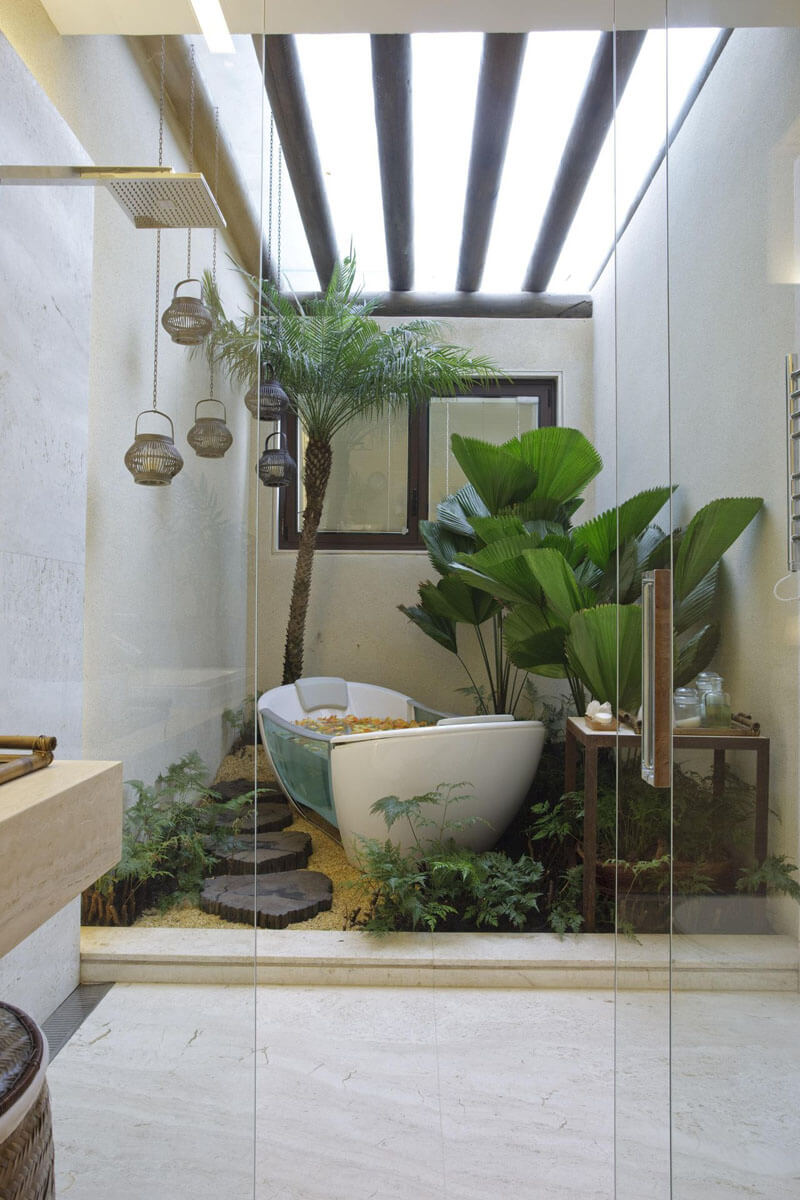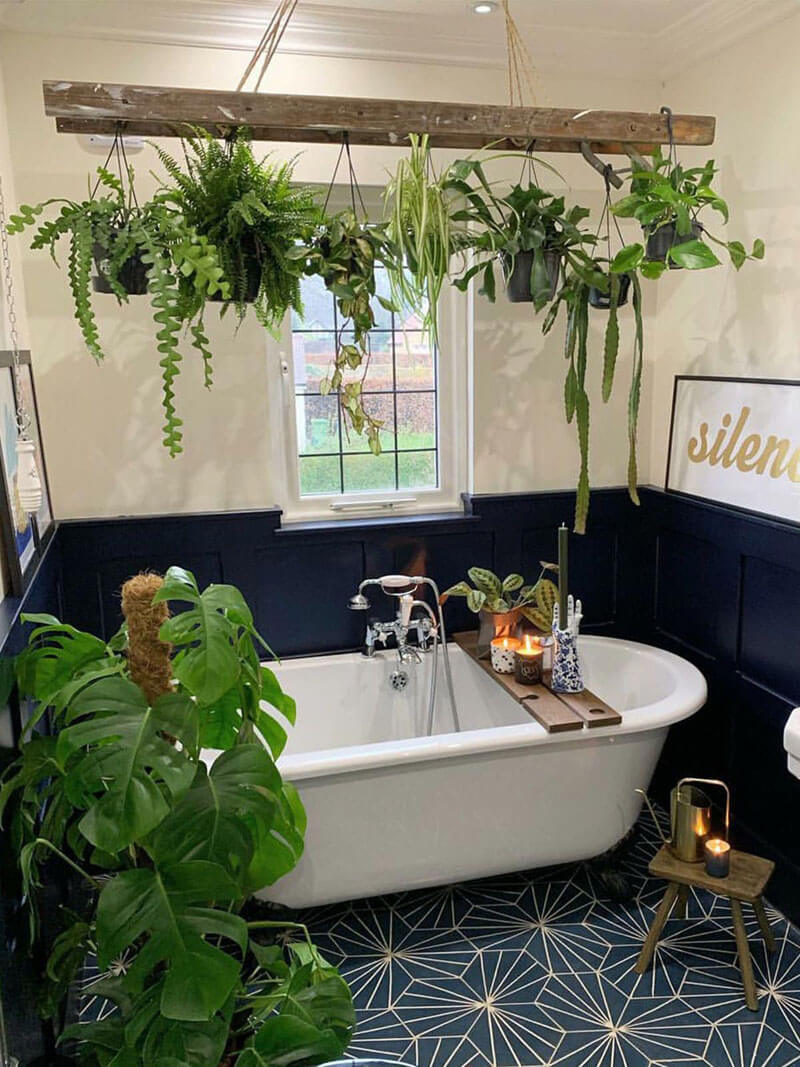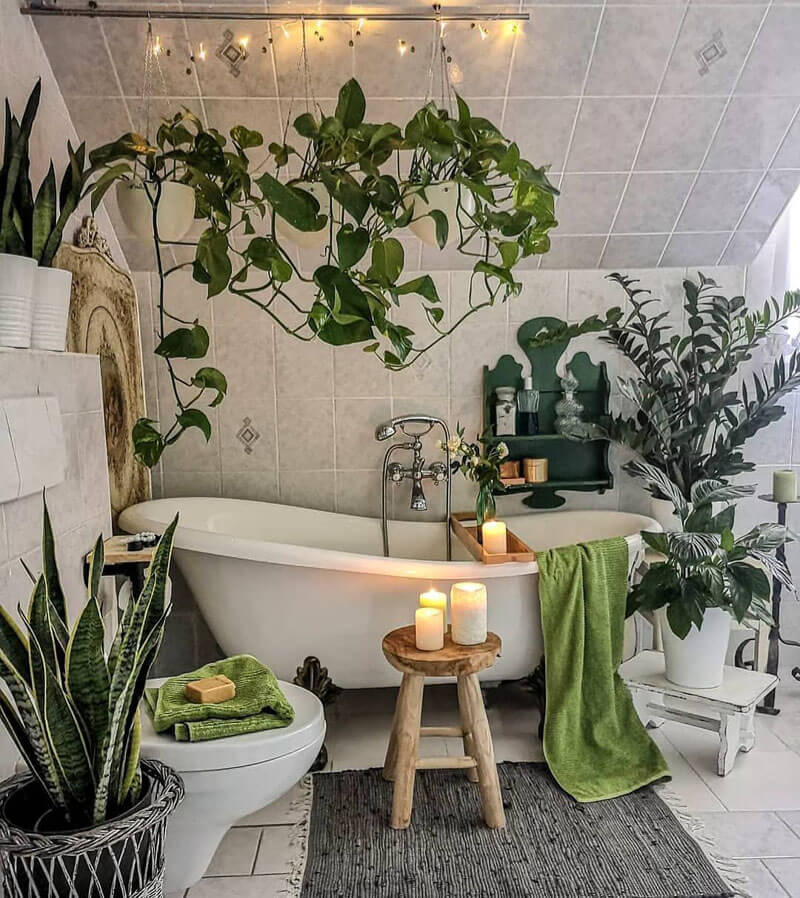 ---
Tropical Kitchen