Project: Cozy Apartment in Kyiv
Architect: Bogdanova Bureau (Olga Bogdanova, Lena Bryantseva)
Year: 2019
Square: 260m2
Location: Kyiv, Ukraine
Photograph: Yevhenii Avramenko
When I first saw this place, the only impression comes to my mind is this family is so lucky to have so much space. I am not sure how many of us have the luxury which allows kids kicking ball in a fairly spacious space.
Consisting of two united flats, this indoor scooter space is actually a huge hall as the result of combining to flats together. Instead of dividing it into smaller rooms, this vast space is preserved as the owner said "Here my children will be playing soccer and riding scooters".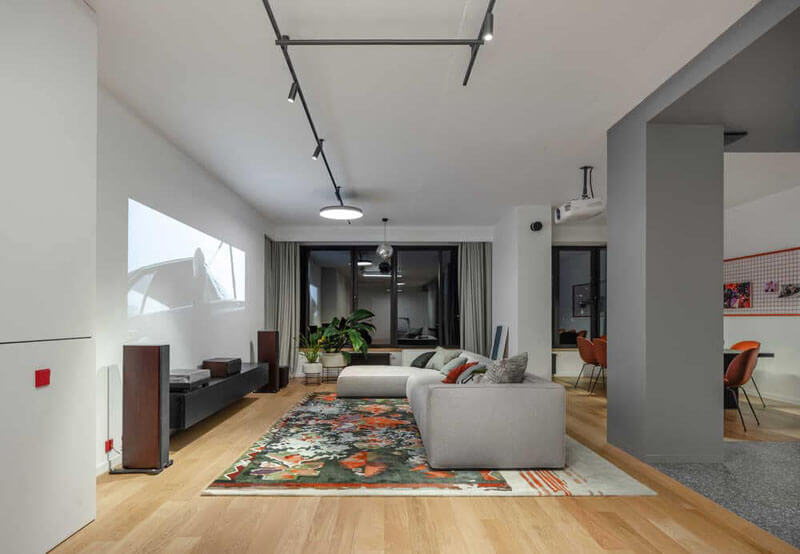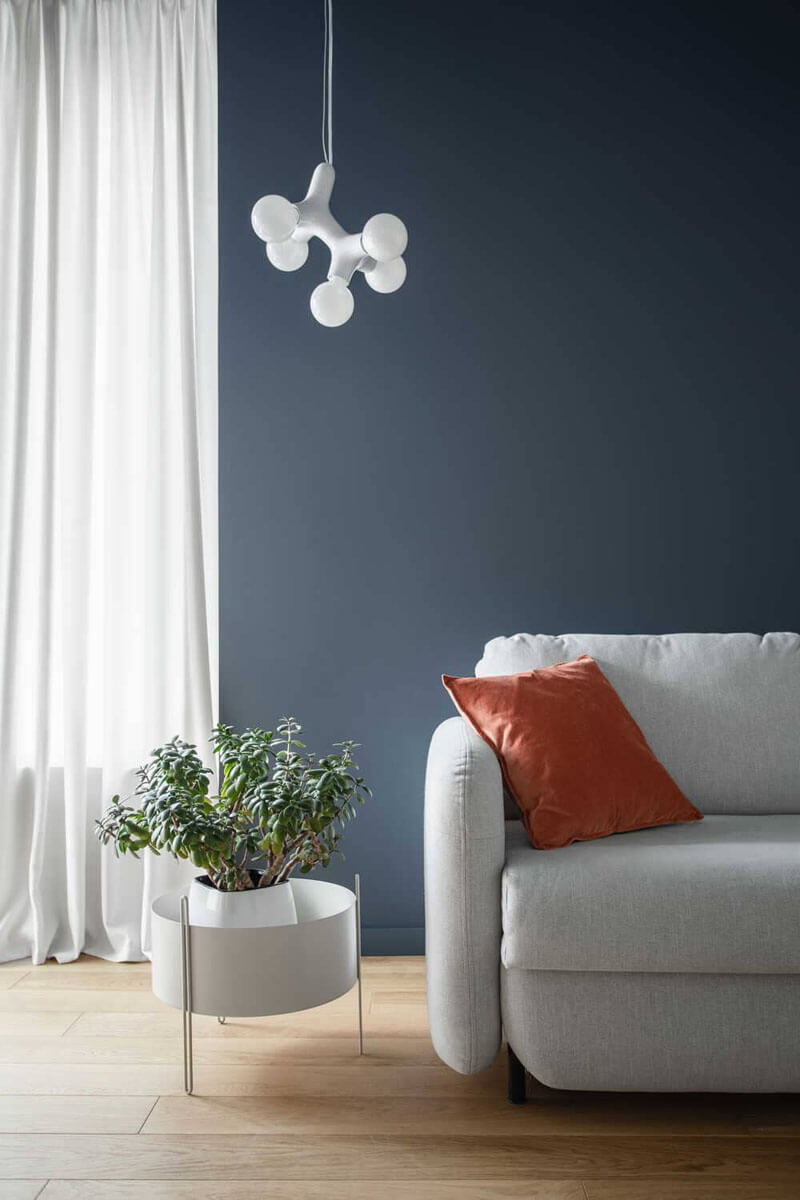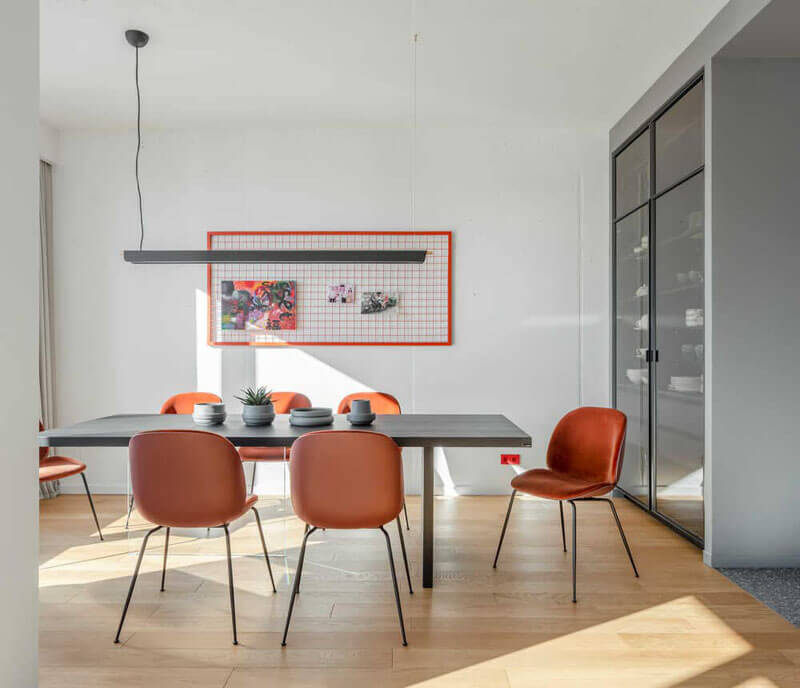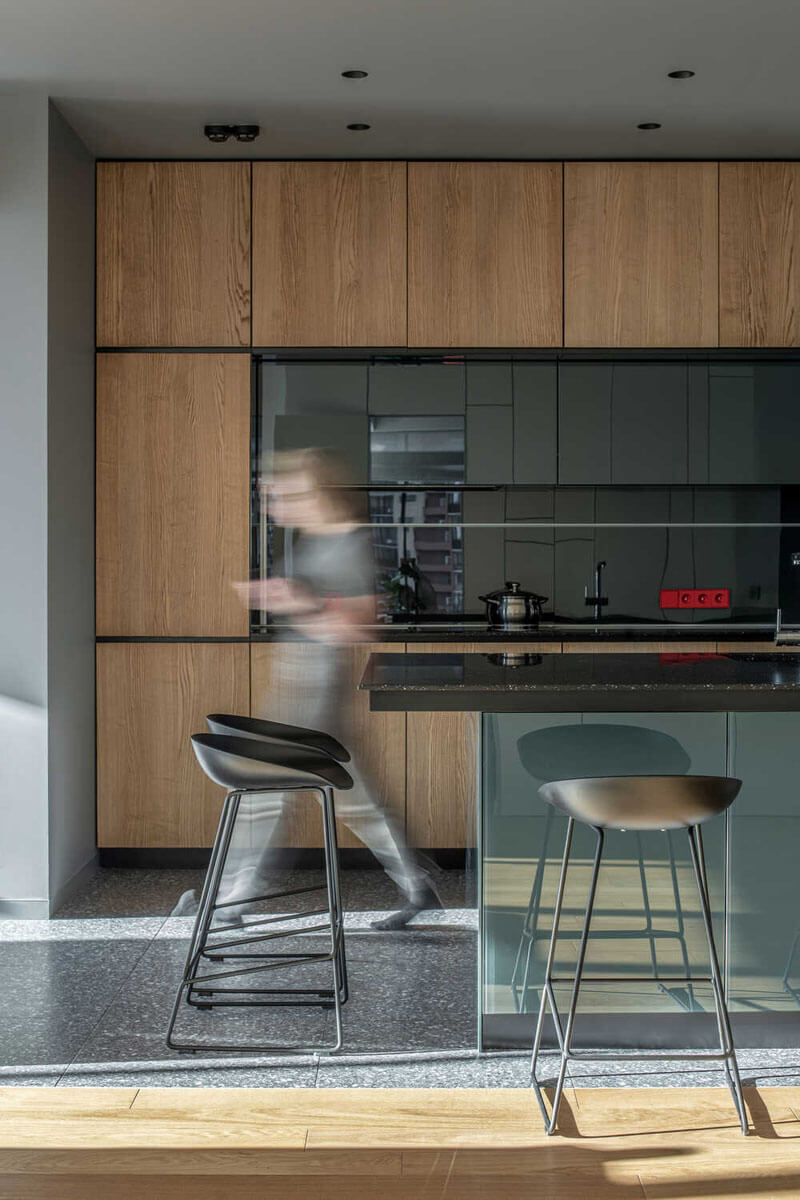 Besides the spacious feeling, tons of the floor-to-ceiling cabinets are another features in this design. It provides enough storage and can easily hide all the clutter away, which leaves the airy and neat impression of the room. Honestly, the master bathroom is one of the most elegant and clean bathroom I've sen. Just simple "black lines" and minimal furniture/decoration, giving the full freedom and relaxing you can have in your very own home spa.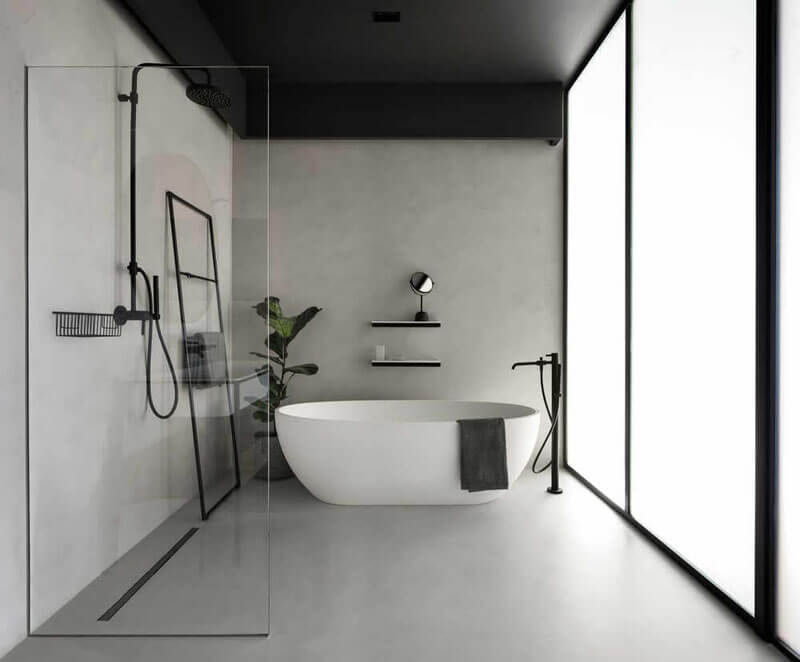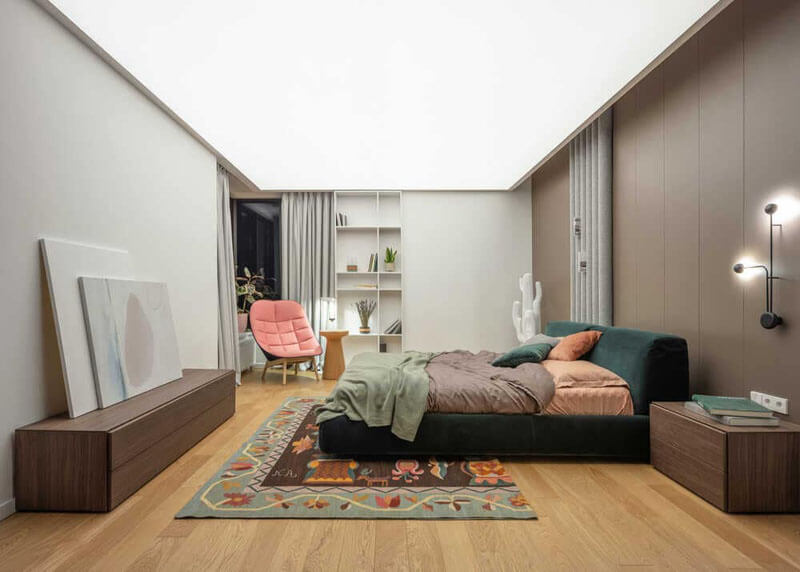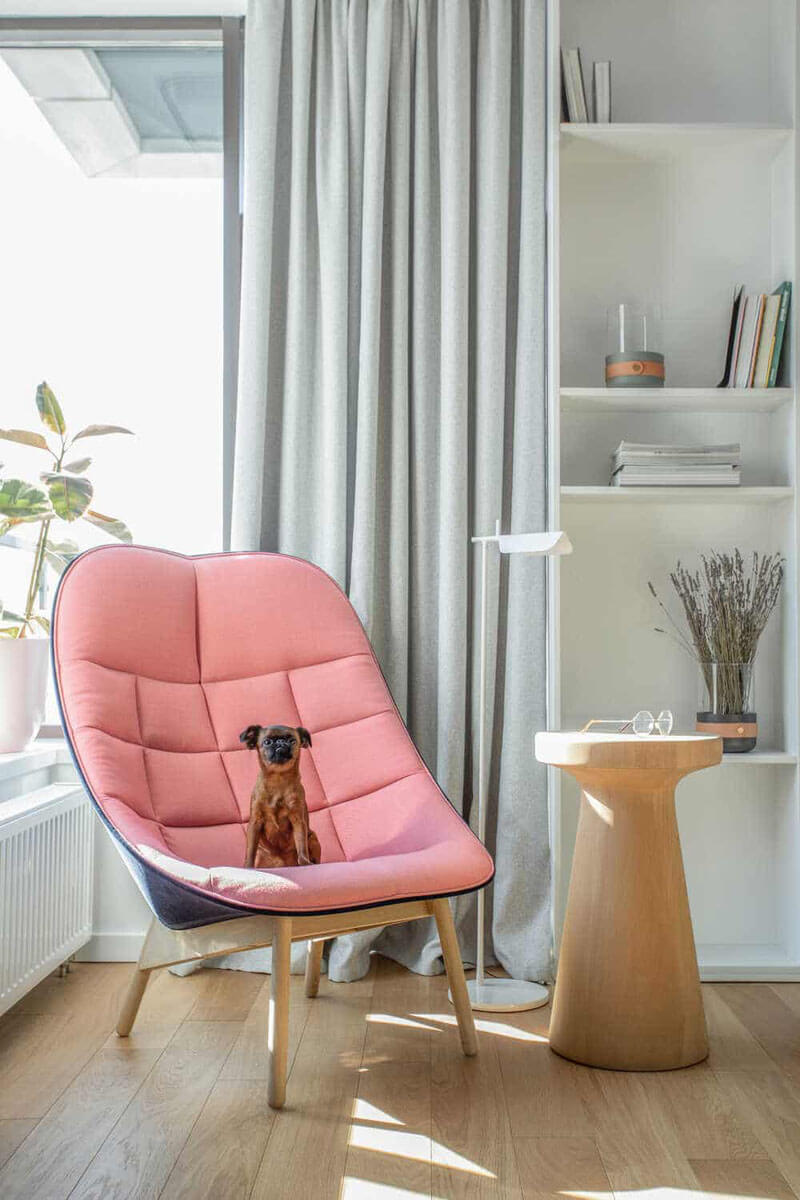 The storage+seating area besides window in the kid room is another my favorite design. I always dream about having such arrangement when I was a kid or plan for my kids. Unfortunately, none of us have that lucky.