Cold-blooded animals can be either terrestrial or aquatic. All reptiles, including snakes, lizards, turtles, tortoises, alligators, and crocodiles, some insects such as the busy dragonflies and bees, amphibians such as frogs, toads, and salamanders, as well as fish, including sharks, are all cold-blooded animals.
Personally, I am not a fan of cold-blooded animals since many of them are equal to danger in my mind. While not all the people share my thoughts and renowned reptile and amphibian photographer Matthijs Kuijpers actually was passionate about cold-blooded animals from childhood and he has now photographed more than 1,500 species. Through Kuijpers' photos, viewers are able to explore the world of reptiles and amphibians from a new perspective. His portraits provides a detailed examination of and appreciation for each animal – striking and exotic.
Ranitomeya veriablis, Spotted dart frog,Peru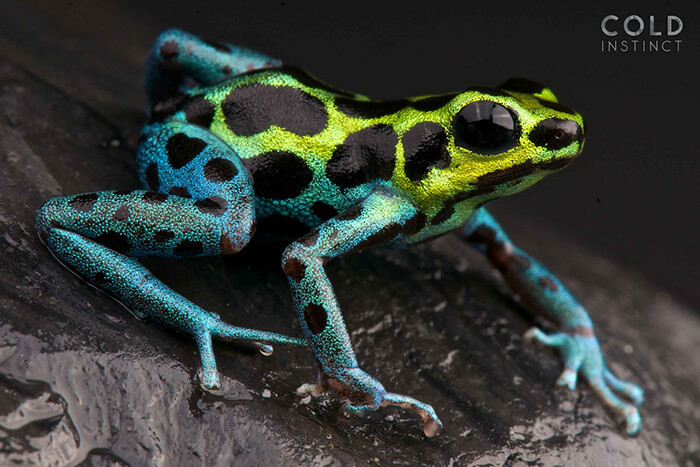 Solomon island leaf frog (Ceratobatrachus guentheri)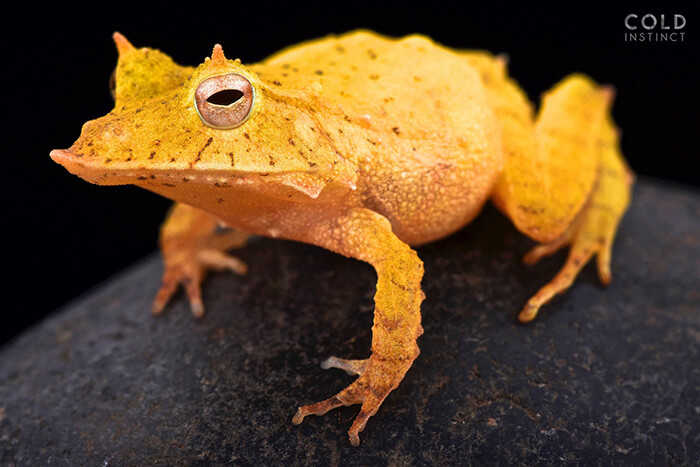 Trioceros jacksonii, Jackson's horned chameleon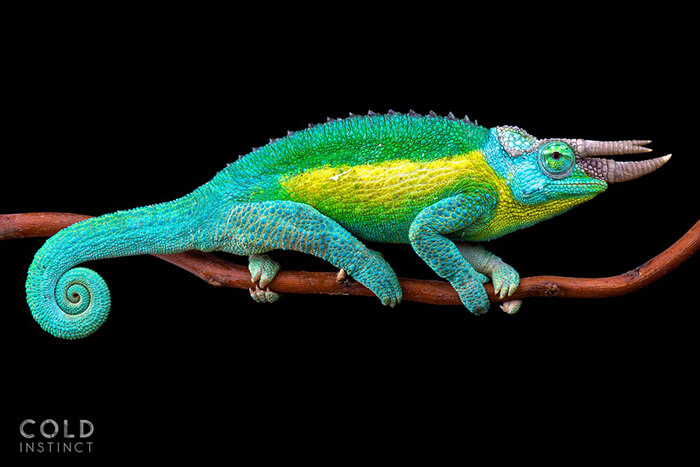 Chalcides sexlineatus, Gran Canaria blue-tailed skink, Gran Canaria island, Canary islands, Spain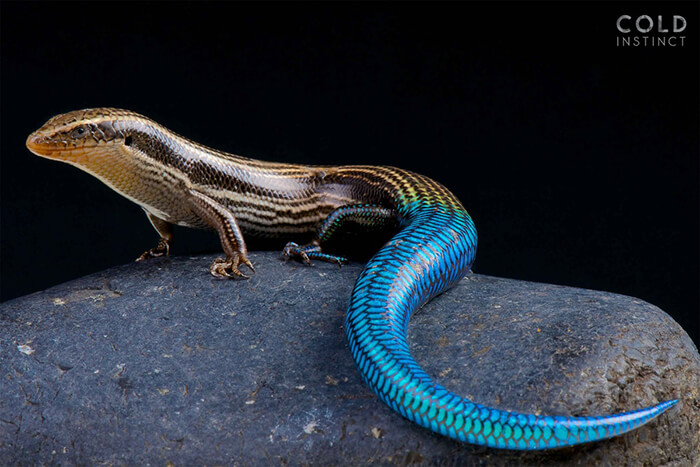 Ahaetulla mysterizand, Malayan vine snake, Malaysia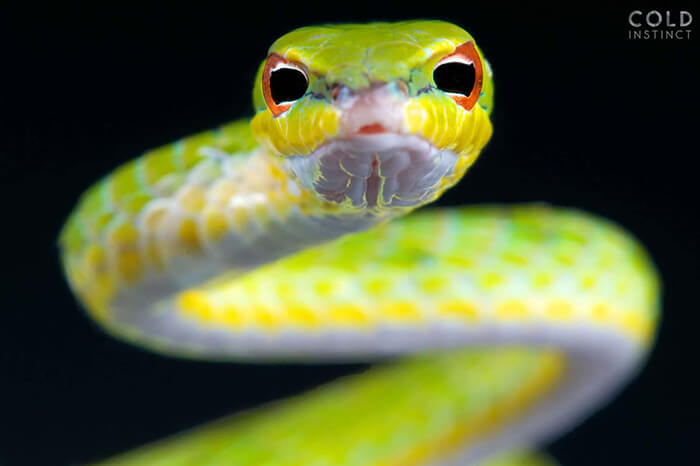 "What I want to show in my photos is the essence of the animal, I hope to remove misconceptions and fear that many commonly have in regards to coldblooded animals." – shared by Kuijpers
Atheris hispida, Hairy bush viper, DR Congo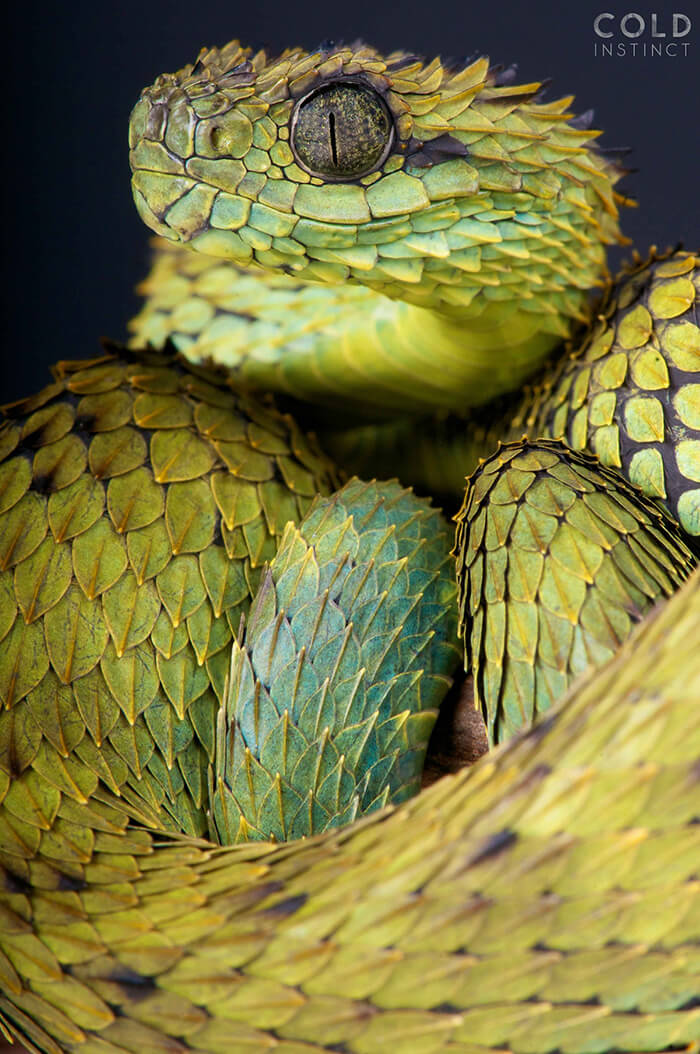 Cameroon dwarf gecko (Lygodactylus conraui)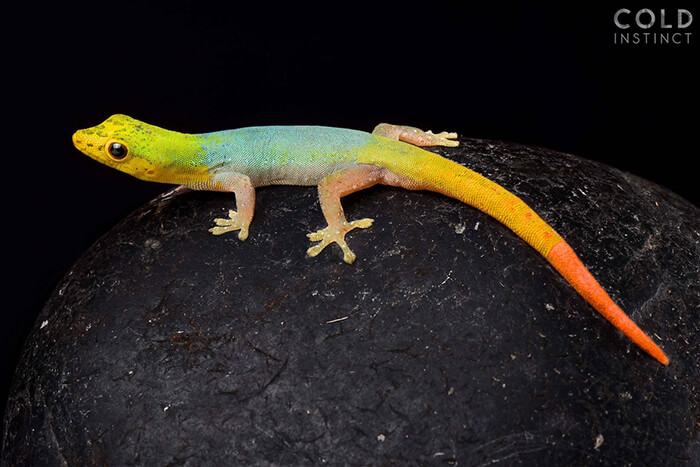 Green tree python, Morelia viridis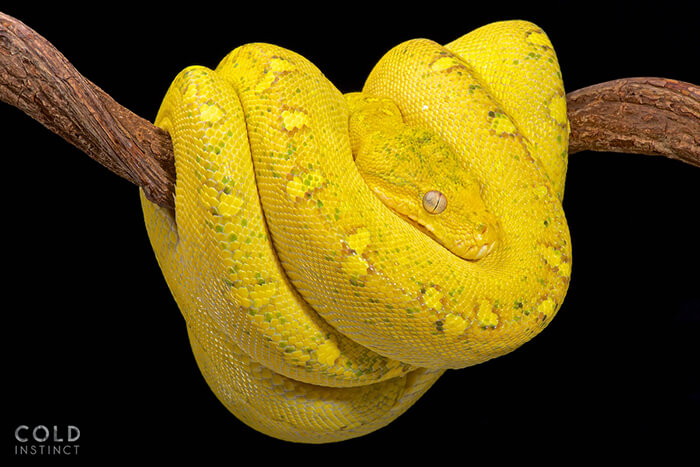 Phyllomedusa bicolor, Giant leaf frog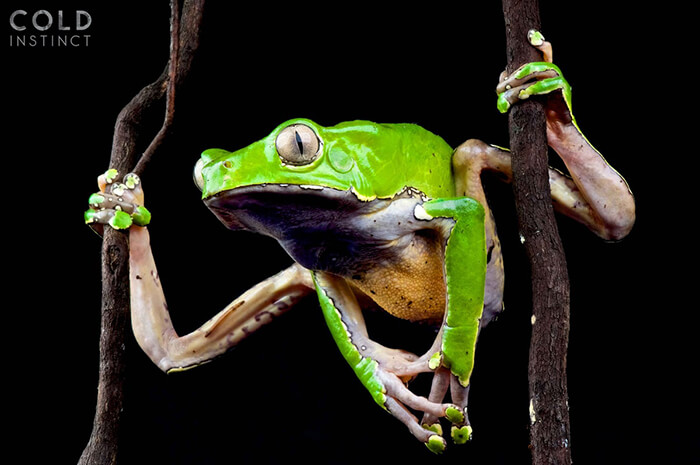 Dendrobates tinctorius azureus, Azure Dart Frog, Suriname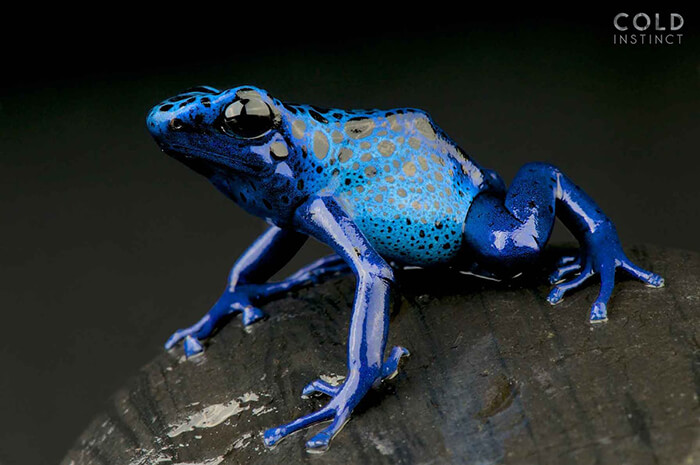 Kuijpers' first book, Cold Instinct, is an incomparable collection of over 70 portraits of cold-blooded animals. From the depths of the world's most intrepid jungles to the driest of deserts, these exotic and bizarre animals are given their due respect in this stunning art book. Through Matthijs' enigmatic photographs, you will witness the savage and breathtaking beauty of these creatures.
European green lizard (Lacerta viridis) male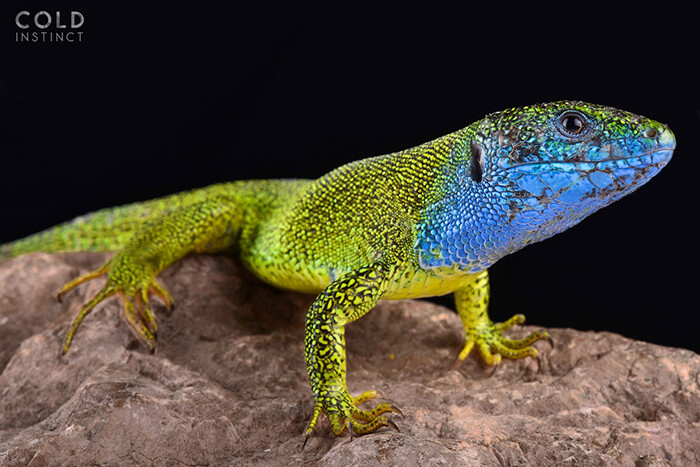 White-lipped island pit viper (Trimeresurus albolabris insularis)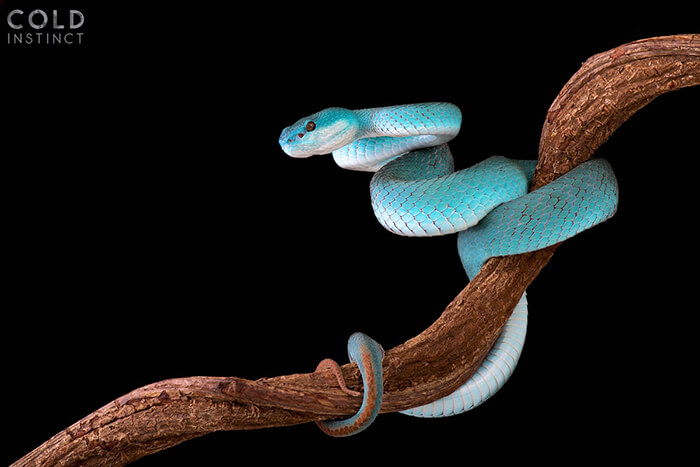 Boophis luteus, Madagascar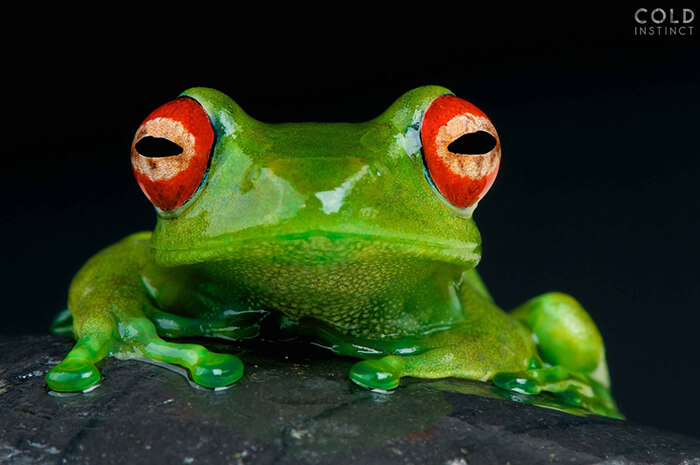 Amazonian horned frog (Ceratophrys cornuta)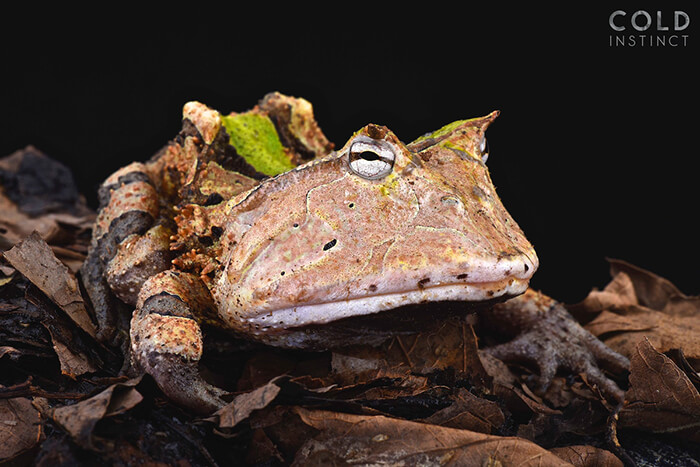 Cold Instinct is currently available for pre-order via Indiegogo.