Whether you are an accomplished artist or a dedicated amateur, there is money to be made in the art world. You do not have to be a dab hand with a brush or spend time at an easel to generate cash with art, you can transport, store, and display artworks and make a pretty penny. Here are some important things to know if you are thinking of starting up an art business of any kind.
Plan And Prepare
Any type of business requires plenty of planning and preparation. There are lots of things to consider, and you need to pay attention to the fine details. If you are planning on holding, displaying, and transporting works of art you will need to think about insurance. There can be a lot of liabilities in the art world.
Check out The Hartford for the best small business insurance quotes. No matter what kind of business you are planning they can help you save money without losing any coverage. This can be very important for an art business just starting out, helping you to keep overheads down while still being completely covered if something goes wrong or gets lost.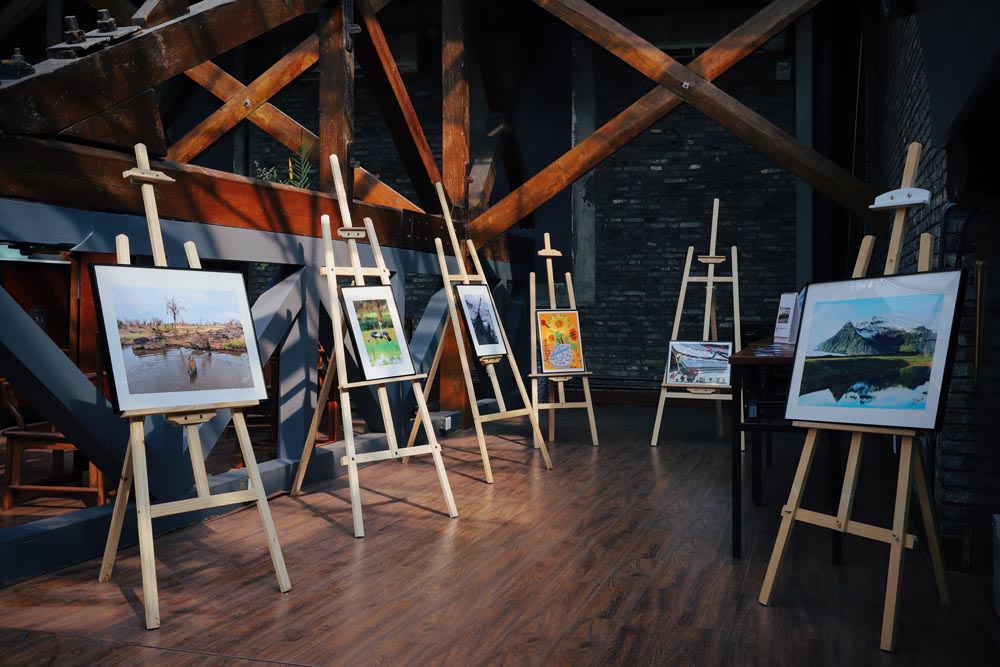 Create Space For Art
Whether you are planning on transporting and storing works of art, displaying them in a gallery, or operating a studio for artists to do their work, you are going to need space. In the art world, your space can say a lot about you and define your image as a business.
Choosing the right space for art is about more than just location, it is about atmosphere and ambiance. When you are searching for an art space always have its appearance in mind, not just how it appears to you at that moment but also, it's potential. This is especially important for a gallery space.
Identify Your Audience
Knowing who your potential customers are will help you refine your marketing strategy. You may have local customers in mind or intend to market your business online but either way, you need to know who to. Identify your potential customers and find out how their needs are not being met.
If you are planning on transporting and storing art, your business needs to offer something more than your competitors to generate customers. Reliability and security will be two highly sought-after qualities for art transportation and storage, these should be at the front and center of your marketing strategy.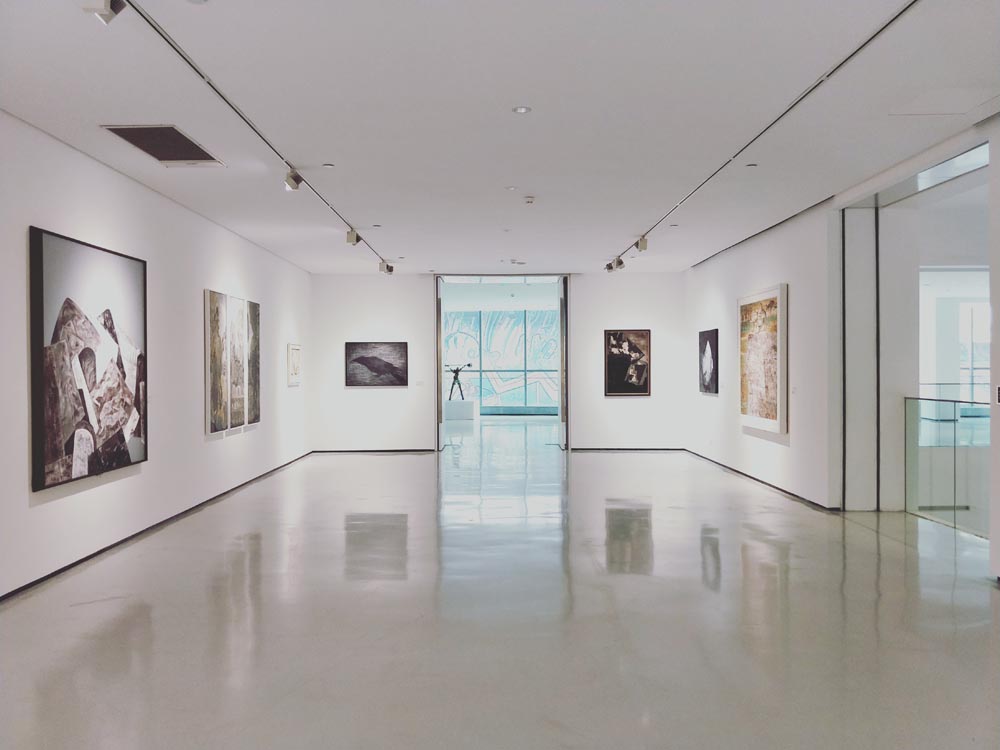 Find Funding
All aspects of the art business require investment. There can be a lot of upfront costs to an art business, especially when it comes to finding space and securing it. You may be able to find some private financial backing from within the art world or you can find it through commercial banks.
Though the upfront costs can be high, once you are up and running through your overhead costs should be relatively low. You will not need many members of staff to operate your art business and may be able to take care of things solo which will keep regular costs at a minimum.
Business is an art in itself. Good business can be a joy to look at, just like a sculpture or a landscape in oil paints. Follow these simple tips to build your dream art business and you will create something beautiful too.