Getting an extension on your home is a popular renovation project. However, it can become a significant drain on your finances, time, and resources. It's essential to consider the pros and cons of a home renovation and whether it is the right choice for you. Make sure to do your research and talk to your neighbours about any home renovations they have done in the area. They might have some excellent advice that can save you a lot of time and hassle in the future.
Here are the dos and don'ts of getting an extension on your home.
Do plan which room is best to extend.
You need to consider whether you need extra space. You might want an extension on the ground floor to open up the kitchen and create a more open living space. Or you may want to dive into a loft conversation to make an extra bedroom or office space. Consider your needs and how some extra space could benefit your lifestyle and family. For example, a second living space in the basement could be a great choice if you have older children.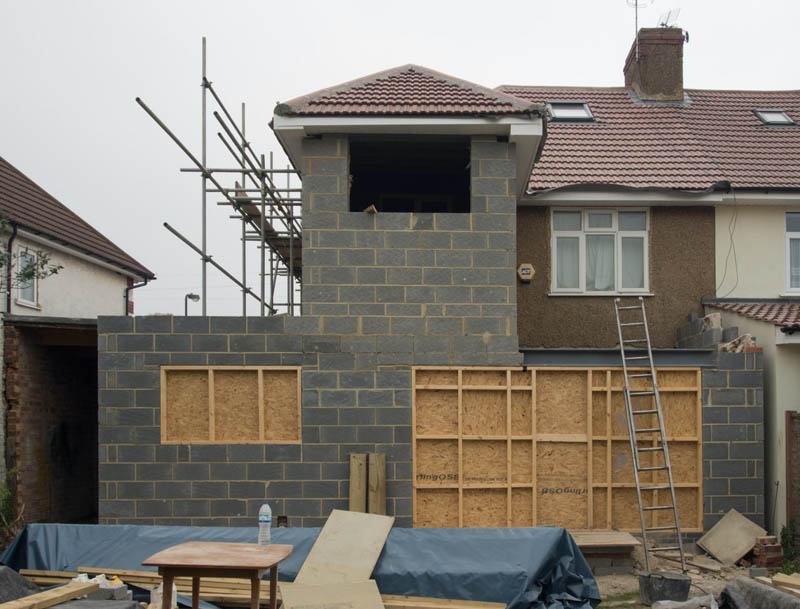 Do stay on top of planning consent.
You need to check whether you need planning permission for your renovation and how you can get it. You may need to detail the externals materials you want to use, landscaping schemes and the length of your project. Consider talking to other residents in your area to see how they went about getting planning permission.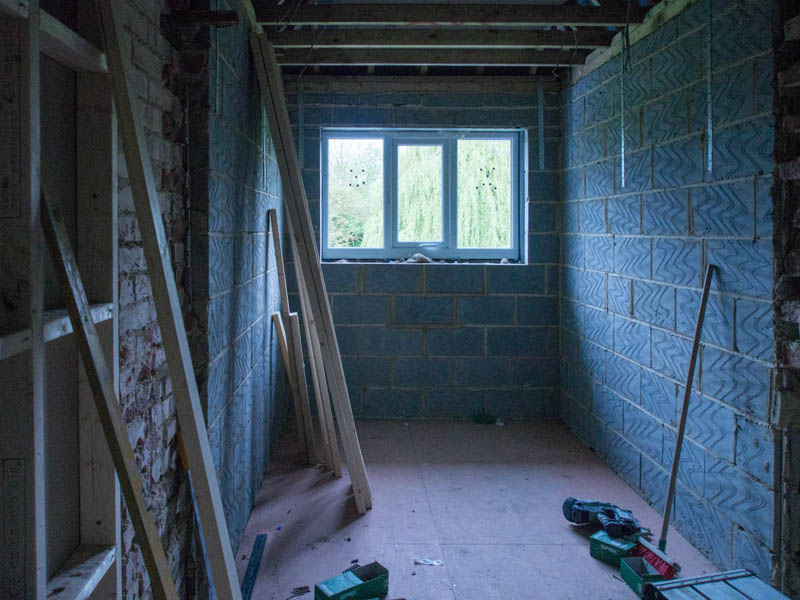 Do look at your finances.
Extension projects often go over budget. You need to save money for this project and have a level of flexibility if things go wrong. Take a hard look at your finances to determine whether you can afford to carry out a full renovation right now.
Don't cut corners
Materials can be expensive. Make sure to use roofing sheets that will protect your home extension from water and weather throughout the years. Use high-quality materials that will withstand the test of time and keep your extension in the best condition possible.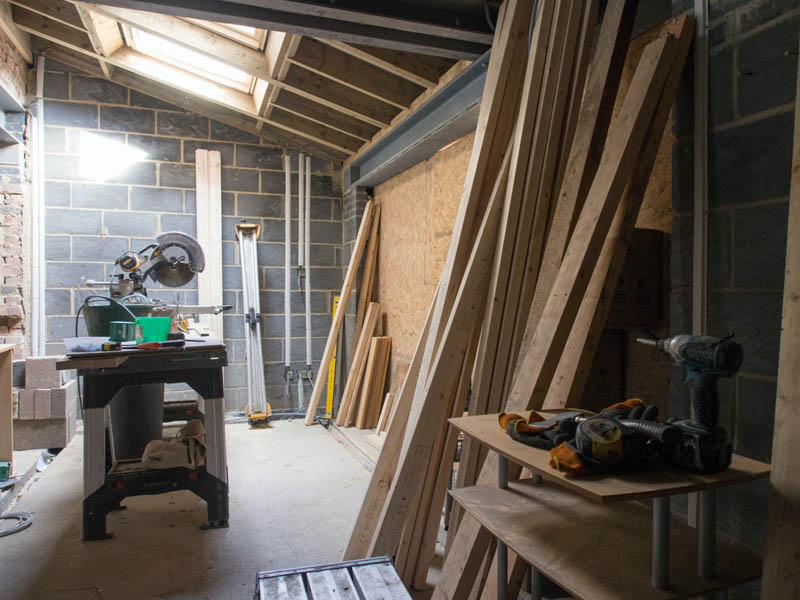 Don't forget how complex the whole process can be
Hiring a professional team is often the best way to go with renovations. They can manage the job, make sure there are enough builders to get everything done and take a lot of stress off your shoulders. Keep the lines of communication open and be clear about the budget, design, and specification. You should agree on a price before the renovations begin to avoid a shocking invoice at the end of the project.
Adding an extension to your home is a giant leap – make sure it's the right move for you and your property.