When we say bean bags, most of you are already thinking about a large chair and tossing games. But there are other ways to use it too.
Bean bags are essentially fabric stitched together and filled with beans, rice, or other commonly used materials. These can act as heating pads when you are hurt, or they can be used by the police to "enforce laws."
Having said that, there are different sizes available for multiple purposes, and the filling decides how heavy or light it would be. While plastic beans are very light and work for larger bags, rice would naturally make them heavy. If you are looking for the best bean bag chairs though this article architecturelab.net/best-bean-bag-chairs written by the guys behind Architecture Lab has everything you need!
Read on to know all about it!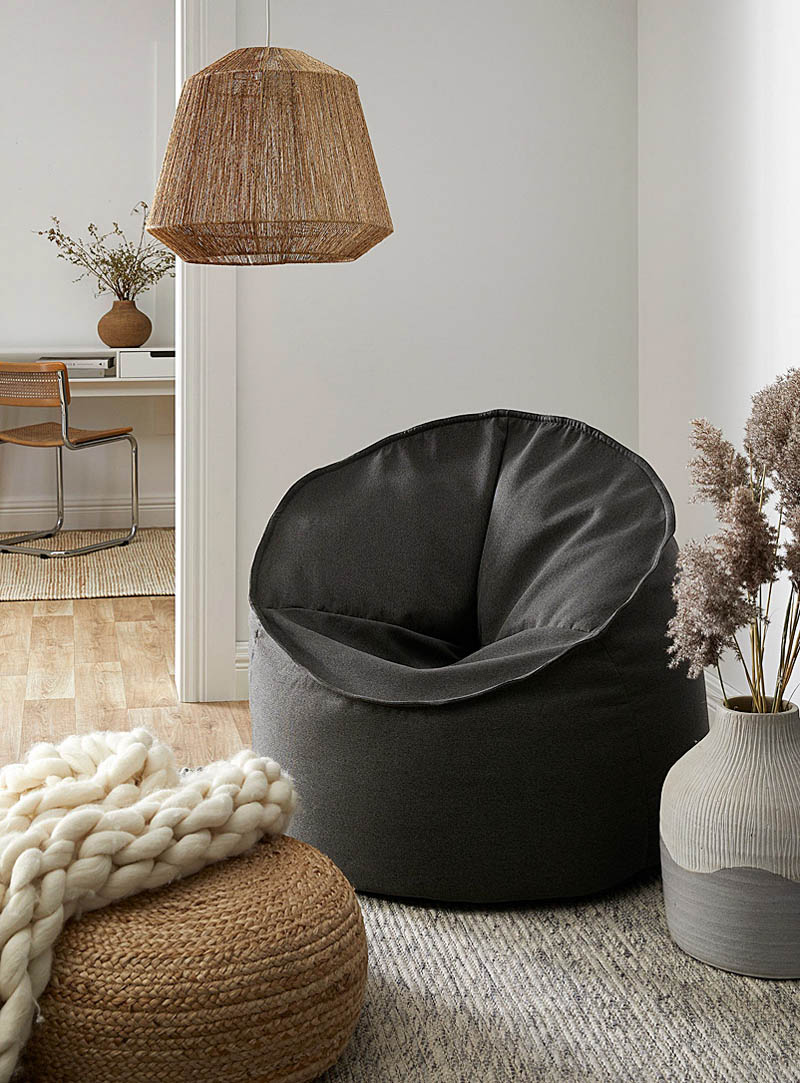 Top 10 Ways To Use A Bean Bag
1. Games
Have you heard about bean bag toss? It is a very popular game and involves a box with a number of holes in it. The small bean bags need to be tossed through the holes in order to get points. If you can get it through smaller holes, then you get more points.
Plus, a bean bag can also be used as a footbag or a Hacky Sack, to name a few. Many games have been invented around bean bags, and your kids would love to have them in their room.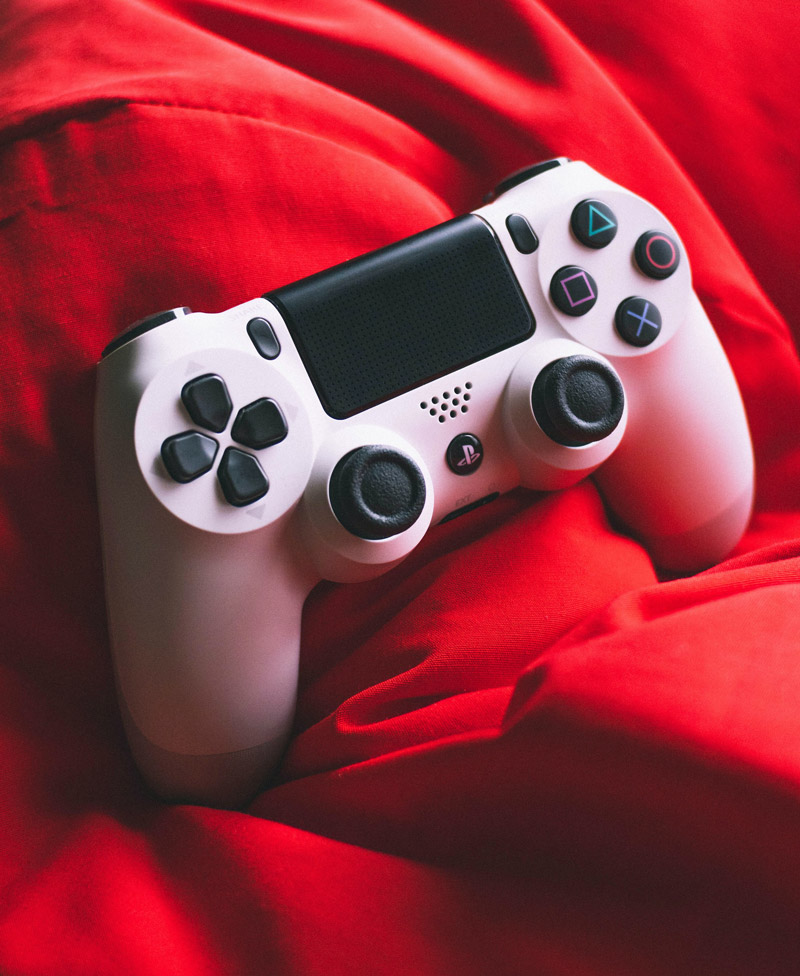 2. Pool Floats
These bags are made of waterproof material, and the beans inside enable them to float. So, you can use it for pool parties or for bathtubs for kids. Sometimes, these are used as a water-safety option, while at other times, they work well for recreational activities.
We have seen a shift to bean bag-styled beds on beaches and poolsides as they are more convenient and come in a range of designs. Moreover, they are lighter and easier to carry around than traditional beds.
3. Furniture
Who does not love to sink into a lush and XXL-sized bean bag after a long day of work? It can work as a lounge chair, a loveseat, or a full-sized bed. While you might only be thinking of a spherical bag with beads in it, that is just one of the designs.
You will find multiple such options, and there are choices with armrests too. They provide a lot of support and a comfortable place to land on.
4. Heating Pads
A bean bag does not necessarily need to be filled with just beans. You can replace it with cherry pits, wheat, rice, corn, oats, barley, or flax seeds, and they will make for incredible heating pads. Just pop them in the microwave, heat them on the lowest setting and gently apply on the affected area. The materials inside will stay warm for up to an hour.
You may also add a fragrance of your choice, like clove, nutmeg, lavender, peppermint, ginger, cinnamon, and rose petals.
5. Pet Bed
Bean bags can make an excellent resting area for pets, but you will have to check a few things before that. First, the material should be thick and should be sewn properly. Also, it needs to be heavyweight so that your pets do not dig through the covers.
Your pet will then have a soft bed to nap in, and it will last for long.
6. Non-Lethal Ammunition
Have you heard of non-lethal ammunition that is used by the police to cause short-term trauma and not kill or permanently harm someone? Yes, often fabric pillows are used, which are filled with lead shots and are known as shotguns.
Here, the shot remains in the bag, but its impact has enough power to immobilize someone. This is another very unique use of bean bags, which you probably did not think about.
7. Camera Stand
While a camera stand enables you to place the camera at a certain height, a bean bag will offer more mobility, and you can shoot at high and low angles. It can be kept in any shape and will help you achieve the perfect picture.
Moreover, photographers have recently discovered this, and many are shifting to bean bags for shooting.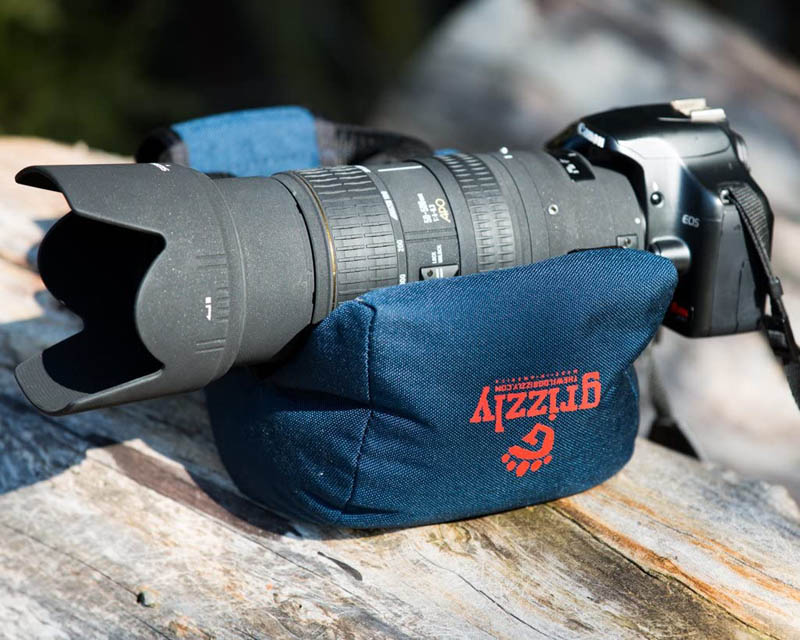 8. Safety Helmet
Many brands are creating safety helmets and lining them up with bean bag cushions. This is widely known as the Vaco12 system and is generally filled with thousands of beads inside. The beads are released if there is an impact, which lessens the effect on your head.
Today, you will find this in bicycle and ski helmets, and they are working out very well.
9. Juggling Balls
You must have seen clowns juggling a number of balls at a circus when you were young. Often these balls are made of rice, which is packed inside some fabric. This is an inexpensive way to get the same shape, and the rice inside prevents it from slipping.
Bean bag balls can be used with kids to help them with hand-eye coordination while ensuring they do not get hurt.
10. Therapeutic Devices
Autistic people generally love bean bag furniture as it acts as a therapeutic agent for them. It provides enough pressure and helps them relax as they concentrate. Many special schools use bean bag chairs instead of the regular ones for better comfort.
Final Words
Bean bags can be made with different types of fabric, including nylon and polyester. If you are letting kids play with it, it is best to use a waterproof material that will not get soiled.
With this, we have reached the end of this guide, and it is time to take your leave. If you know of any other ways to use a bean bag, let us know in the comment section below.
Till then, take care!