What to Look for When Buying a New Home in San Antonio
When you're finally ready to move your family to San Antonio, there are a few things to keep in mind as you search for the perfect home. Alamo City is a large and vibrant area with a diverse demographic, a robust economy, and many different neighborhoods.
The market offers a variety of housing options, from apartments and condos to single-family homes and executive estates. Although San Antonio is a popular place to live, the area is finally a buyer's market, according to Realtor.com. This means that the supply of homes has finally outpaced demand. Home builders have contributed some of that supply, but a slowdown in the market overall is the major reason.
Needless to say, availability is not an issue, as homes are on the market for over 80 days. Home builders in San Antonio are developing attractive properties all over the map, so it is relatively easy to find a good match.
Although the overall market has slowed, there still are popular areas that may have a small supply of homes on the market. So don't get mad at us if you don't find the perfect home in an exclusive area. You may need to compromise a little, but for most buyers, we think you'll find the home you want.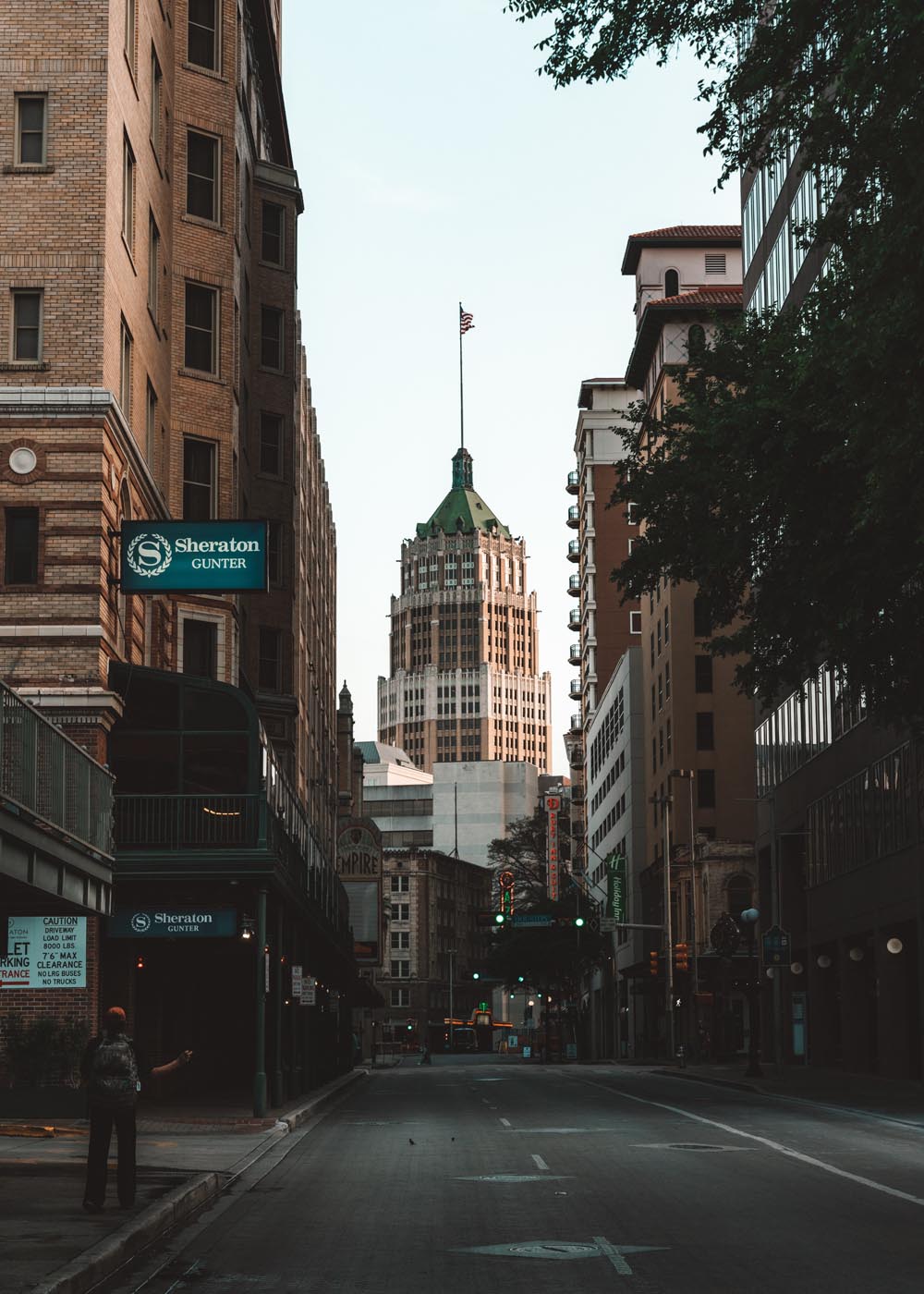 Once you've found the perfect neighborhood and the right type of home, you'll want to think about the other aspects of city living that impact your family. The area has excellent schools, a thriving job market, and a wide variety of cultural and recreational activities, but homeowners often have to compromise.
Keep reading if you're looking for a new home in San Antonio! We'll provide a short checklist that walks you through the selection process and keeps uncertainty at bay.
Consider Location
What part of the city do you find more attractive? There are many different neighborhoods to choose from, each with its own unique character. More importantly, though, metro areas provide a wide range of suburbs where the cost of living, crime rate, and property appreciation differ significantly.
Moving to Alamo City can be an excellent opportunity to create a desirable lifestyle for yourself and your family, but remember your due diligence.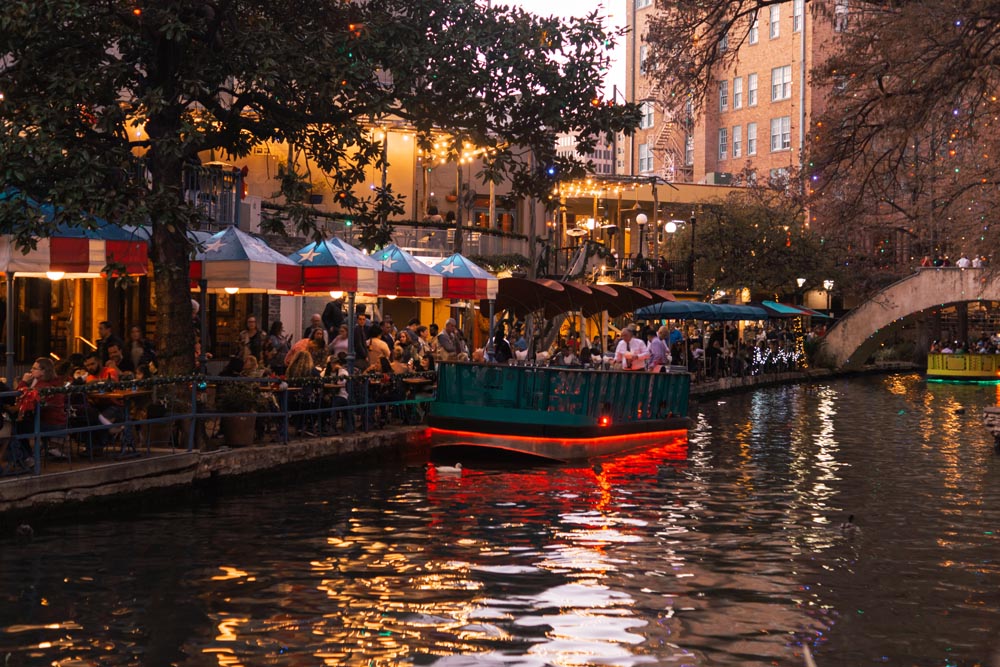 Commute time
Before signing the documents and moving into your new home, ask yourself how long you are willing to commute to work or school. On average, people spend 24.6 minutes for a single commute within the metro area. However, while the modern infrastructure makes traffic tolerable, many suburbs provide less favorable transportation options.
Education
San Antonio has 123 public schools, including elementary, middle, and high schools, and 105 private schools. These facilities dot the map with equal distribution. Still, many families prefer Boerne, Alamo Heights, Olmos Park, Fair Oaks Ranch, and Von Ormy.
If you are looking for convenience, note that most schools are clustered together in the center of the metro. Nevertheless, many residents prefer a longer commute distance over the congested downtown traffic. Ideally, you'd want an educational facility within a 5-mile radius.
Employment
Many families choose their neighborhoods based on their job preferences. Indeed, it would be best to live nearby if you are looking to work for some of the top employers in the metro area.
According to Express News, the ten most prominent employees include Joint Base San Antonio-Lackland, HEB, USAA, the City administration, and Joint Base-Randolph, among others.
Price
Homes in the area are appreciating at a continual pace. But along with recent increases in mortgage rates, such trends make homeownership a challenging prospect.
Regarding price, homes in San Antonio sell for a median price of $313,000, so keep this figure in mind when looking for a property. Whatever else might be said, families can still find affordable models without compromising on attractive architecture and valuable features.
Similarly, don't buy the most expensive property on the block. These dictate the resell prices for the rest of the street, creating a price ceiling that is difficult to breach should you decide to sell.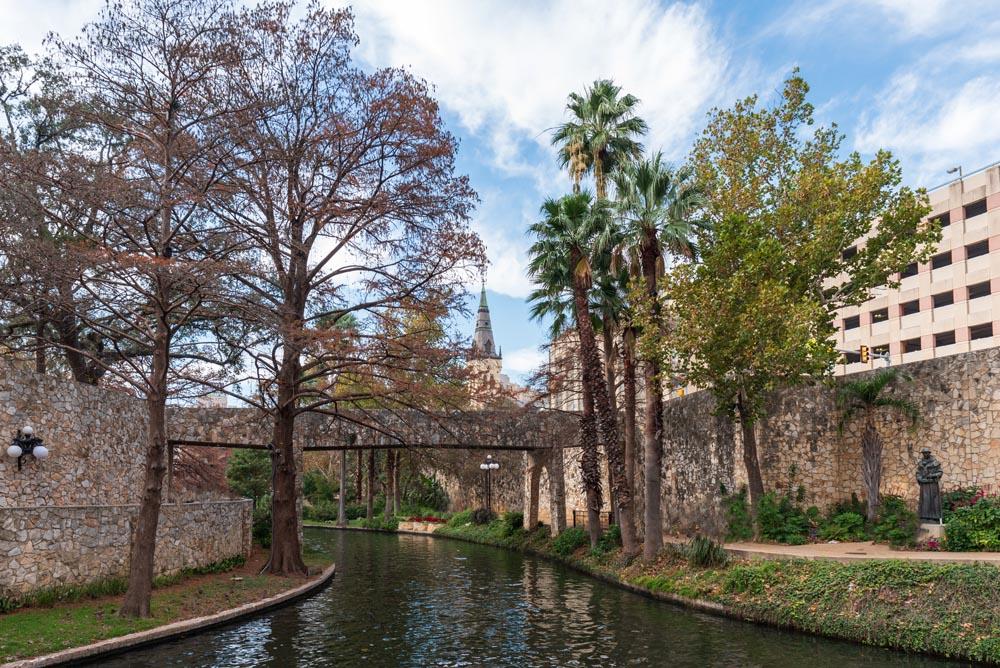 Features
While the city's vastness provides many options, it also makes it difficult to find a perfect match. That is why you need to be specific when looking for a home in San Antonio. What features are you looking for, and how much are you willing to compromise? Do you need a pool or a backyard patio? How many bedrooms and bathrooms do you need?
Make a list of priorities, and decide accordingly. While some builders invest heavily in open-concept living areas, others prefer spacious bedrooms with large walk-in closets.
Overall, the average San Antonio home should provide a modern kitchen area that blends seamlessly with the rest of the floor plan. Additionally, you can expect a backyard patio, a laundry room, and at least two generous bedrooms. The total square footage should be slightly higher than other metros, as the average measures 2175.
As you can see, there are many factors to consider when finding a new home in the lovely San Antonio metro. However, with little research and patience, you'll be able to find the perfect property for you and your family. Remember these helpful tips during your search, and happy house hunting!