Although I am not a big fan of these sugary bakeries, I have to admit the star war macarons by Katrina Moon look so good and make me forget about the sugar it has.
Katrina Moon, aka @sugardevotion, is a macaron enthusiast who pours her creativity into these delectable confections. The macaron is a notoriously tricky treat to bake, as it is very sensitive to moisture. Moon has not only mastered the art of achieving the crisp-yet-chewy exterior, but she has formed the dessert into adorable characters.
One of Moon's most striking set of macarons features four cookie characters from the Star Wars universe: Baby Yoda, Chewbacca, Ewoks, and Jawas. This attention to detail, in addition to the cute faces, make Moon's culinary creations all the more awe-inspiring.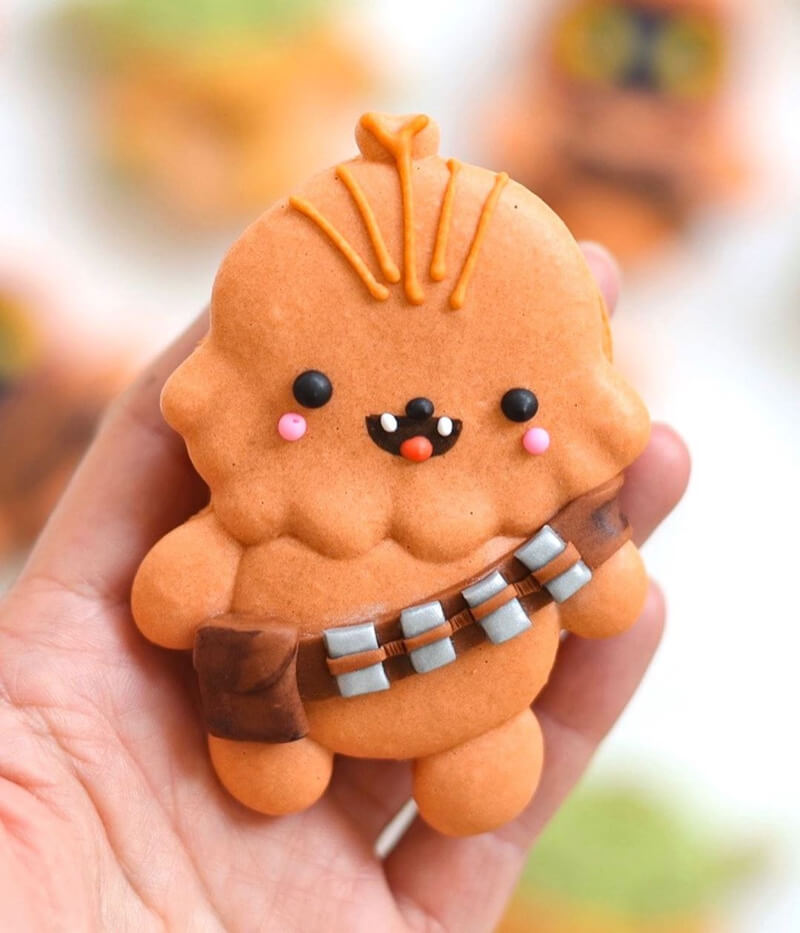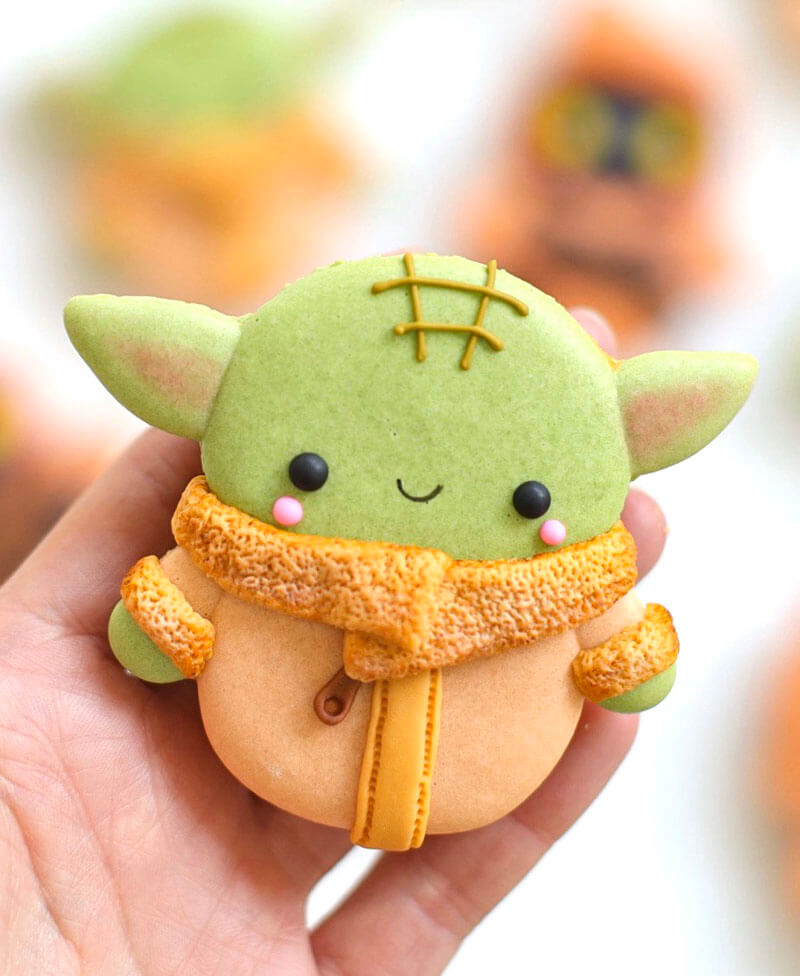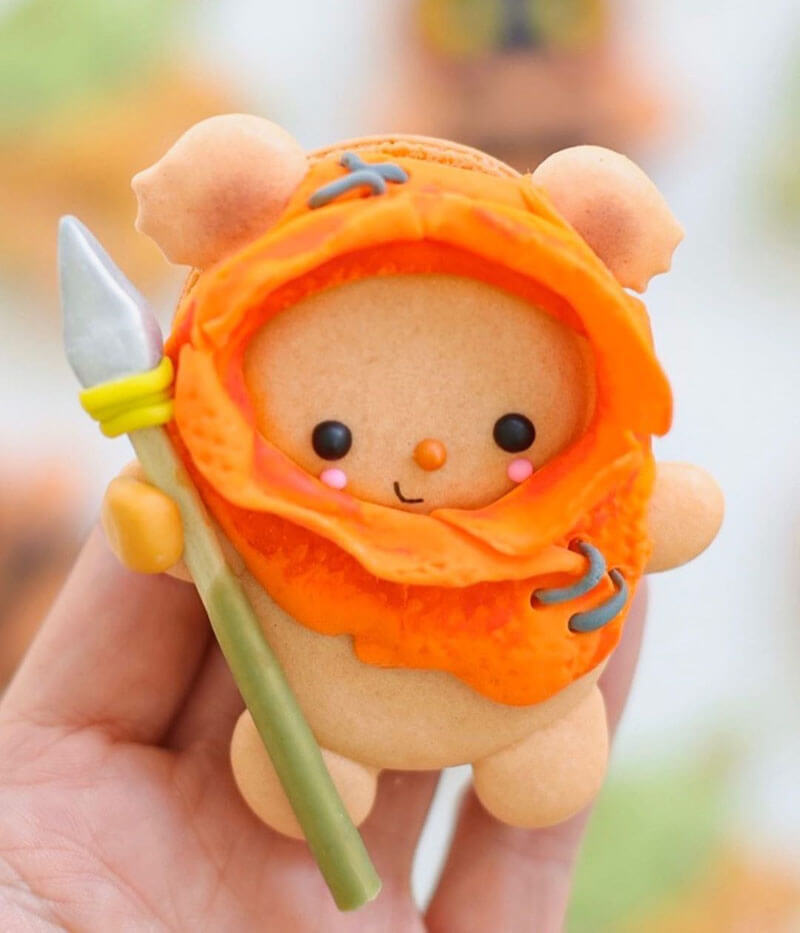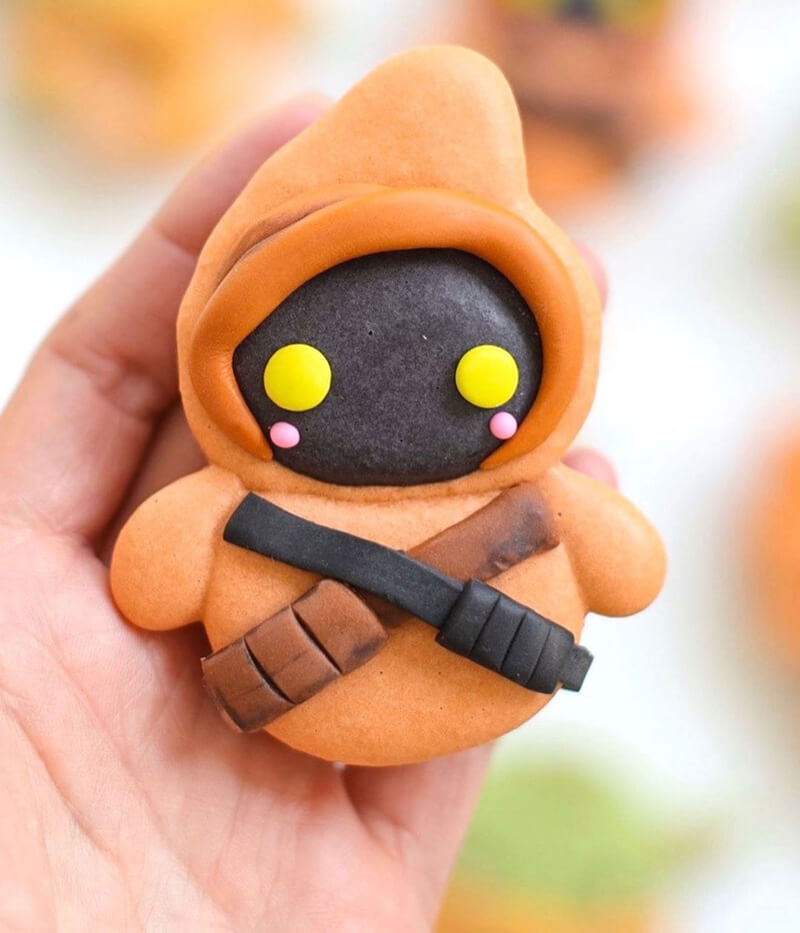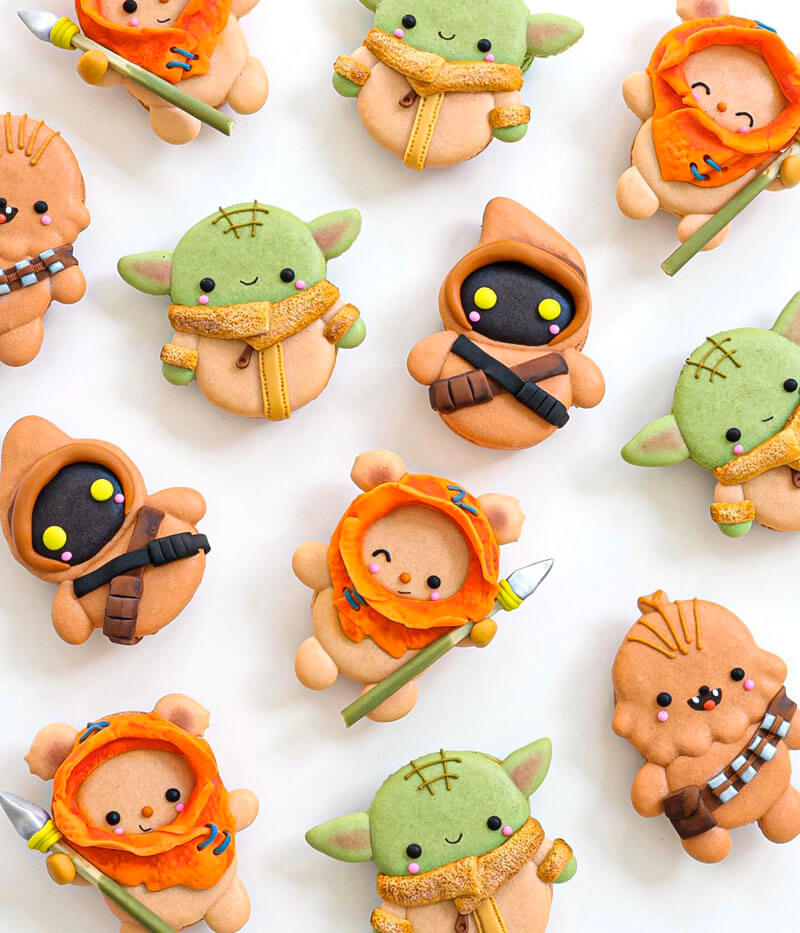 If you like Moon's Star War series, you should definitely pay a visit to her Instagram. Because you will find tons of more adorable macaron cookies there and below is just one of the examples.