"Back to School" might be a bit different in this special year, but kids in many countries will still start their school year this September. To ease the nerve of your kids and make them feel a bit special, equipping them with a cool backpack probably is a good idea. Since no matter what your kids will carry to school, a backpack is all the things will go eventually.
The backpacks we are showing here are for these little ones, from JK t0 Grade 1. At these ages, you don't really need to worry about heavy textbooks. The styles will be the key of course, we still need to make sure it is comfortable for kids to wear them.
Here we listed 7 Coolest backpack we've seen. From a space backpack to a dino backpack, from robot backpack to rockstar backpack, hope there is one your kids will like. And importantly, you won't accidentally take someone else's paw patrol backpacks just because there are many of same ones on the ground.
Space Backpack [buy here]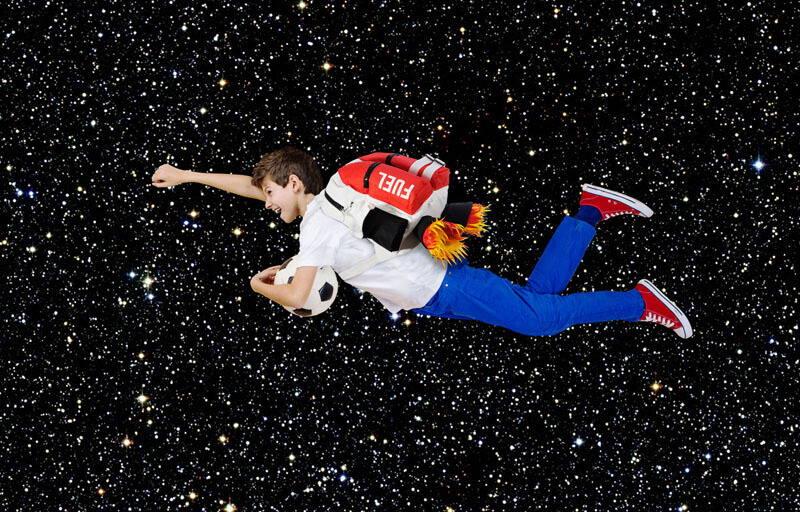 Scuba BACKPACK [buy here]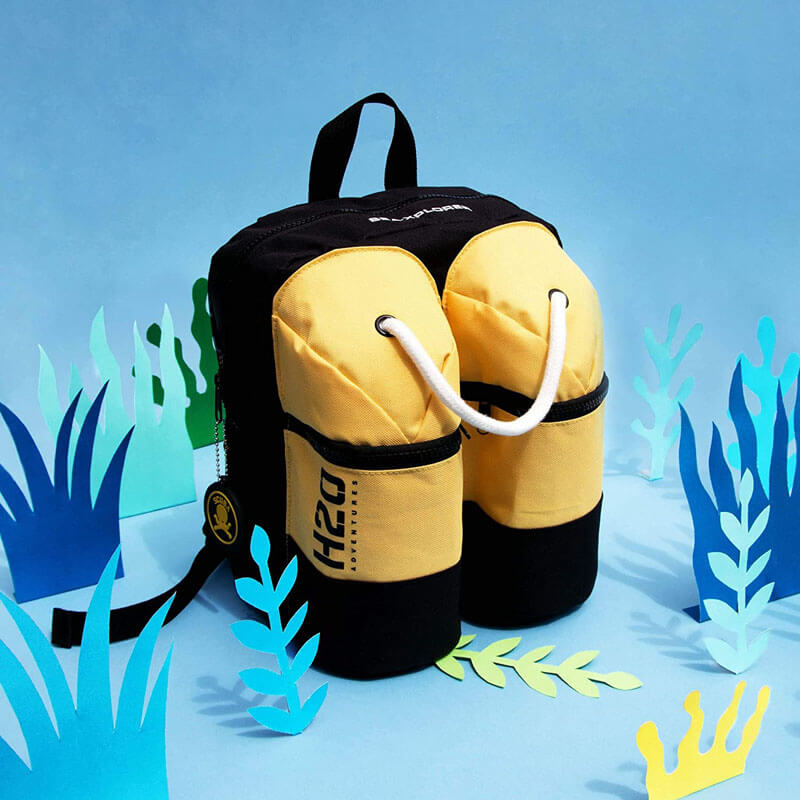 Rockstar Backpack [buy here]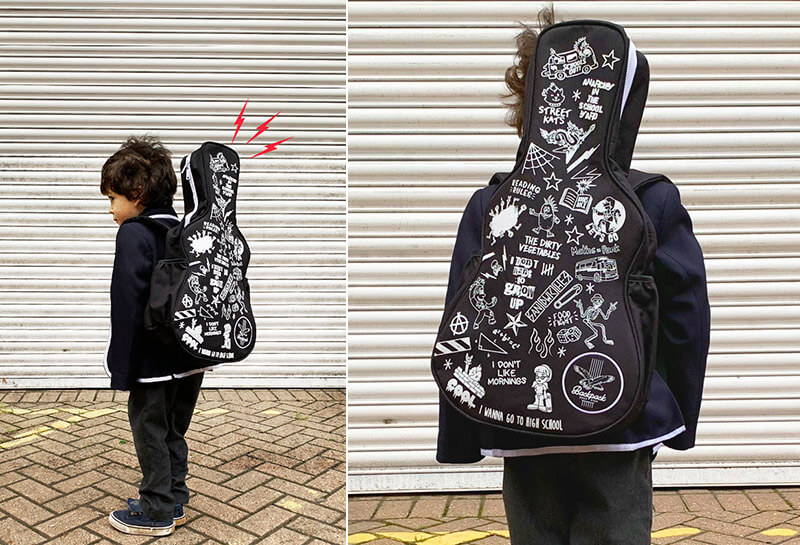 Robot Kids Backpack [buy here]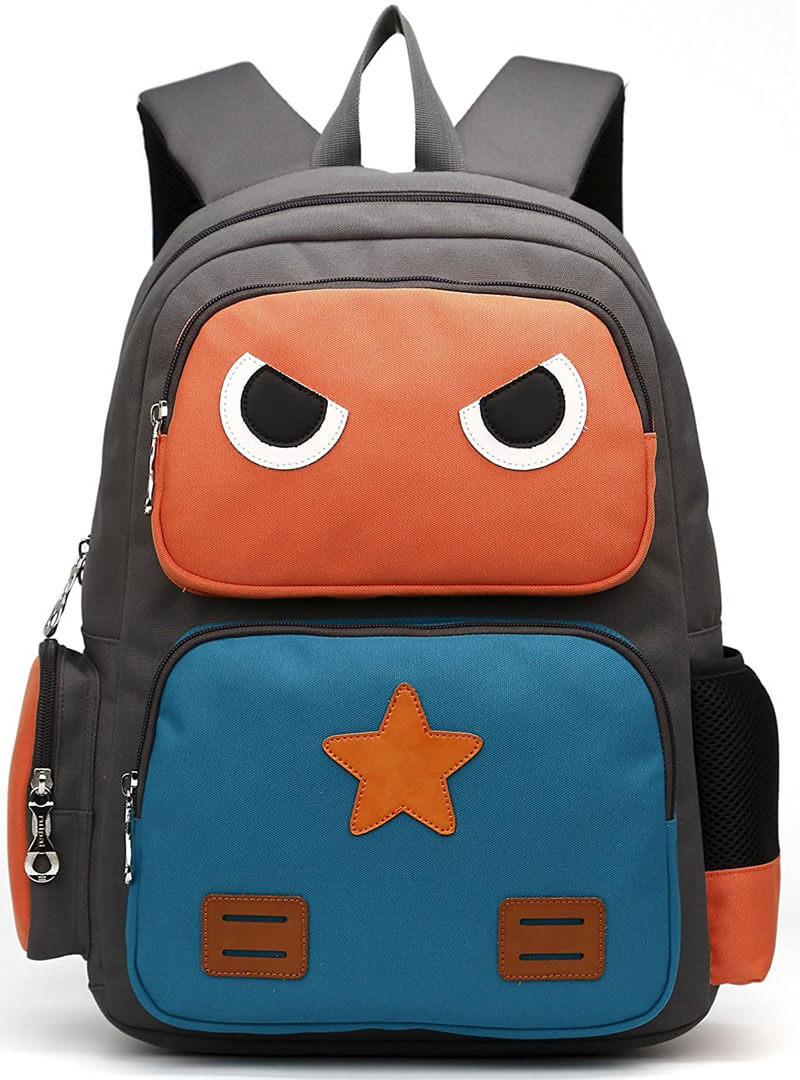 Dinosaur Backpack [buy here]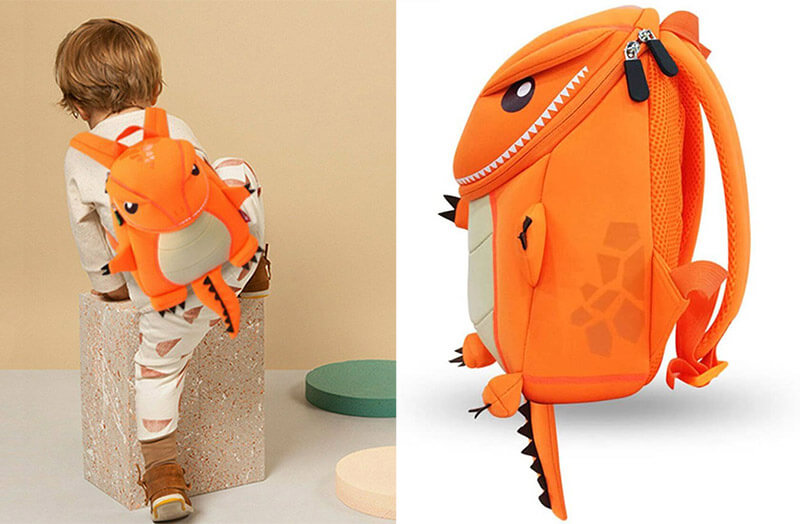 Spike Backpack [buy here]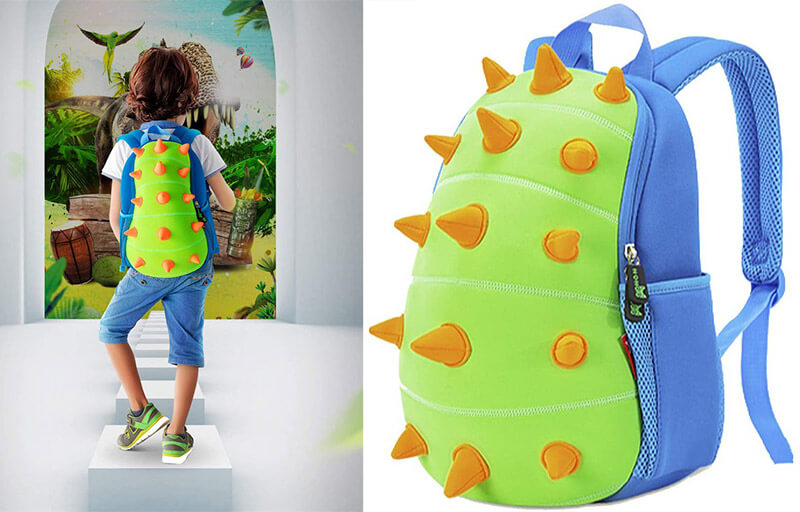 Badger Backpack [buy here]