Proposing is one of the biggest milestones in a person's life, and the location in which that milestone happens can mean a lot to a couple, so why not pick the most romantic spot? Having a special place planned for that big day will make the memory all the more cherished, and there are plenty of places all around the globe that will add that sparkle to your special moment.
The Medici Fountain in Paris, France
It's no secret that Paris is known as the City of Love, which means proposals happen there all the time. One of the problems with proposing in some of the iconic spots in Paris is just that: they are iconic. Tourists will be flocking to big attractions, so this spot is a gorgeous place to go if you plan to propose during the summer. The fountain will add a magnificent backdrop of flowers and sculptures for your proposal.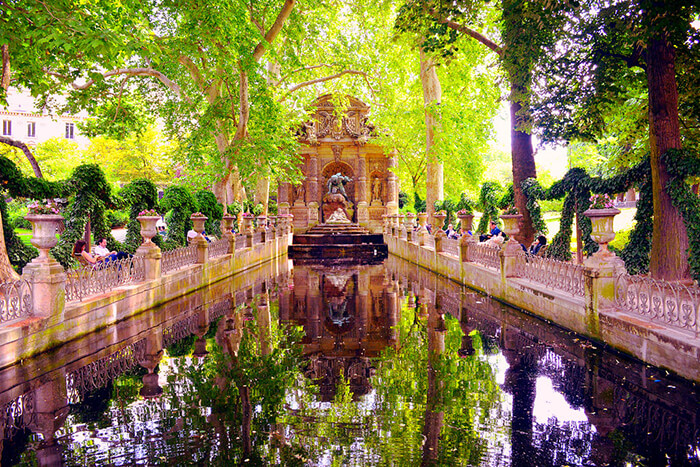 Sofitel Island Motu, Bora Bora
If you and your other half enjoy the beach, then a trip to Bora Bora would be a great place to pop the question. This island gives you the ability to climb up a set of stairs, through gardens full of tropical fauna, and find yourself overlooking the entire island. When on top, that is the best time to pop the big question. For even more ambiance, the view at sunset would make a stunning memory for you both.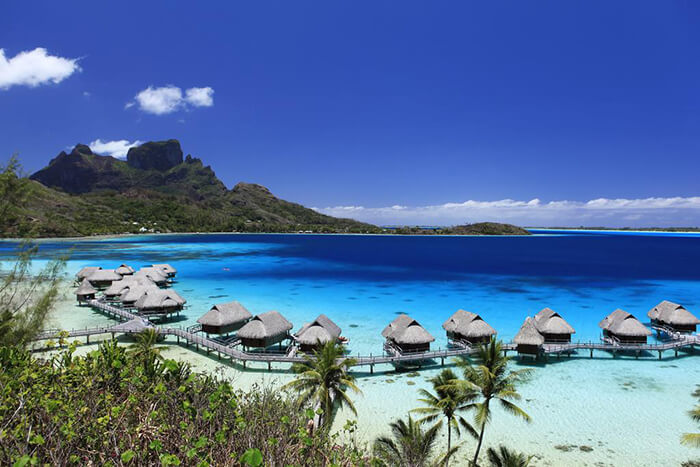 The Isle of Skye, Scotland
Scotland is nothing but beautiful scenery and green as far as the eye can see. The Isle of Skye allows for amazing hikes, and will be the perfect fairytale setting for your proposal. Be sure to walk along the beach and experience the Scottish sunset while you're there on your special day.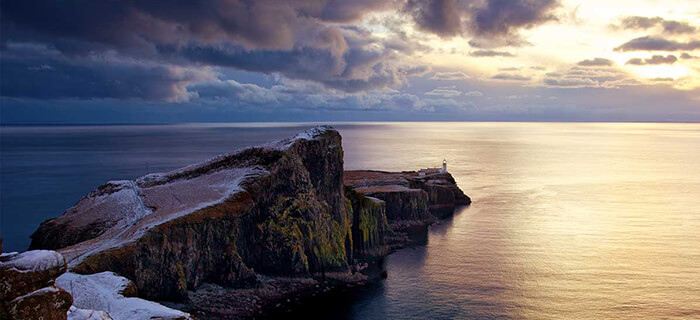 Victoria Falls, Livinstone, Zambia, Africa
Enjoy a cruise on the river, and afterward take a trip up to experience the majesty of Victoria Falls, and propose to your beloved next to one of the most magnificent water falls in the world. There is nothing quite like it, as Victoria Falls will surround you with rainbows as you get down on one knee, and it will be a moment you will never forget.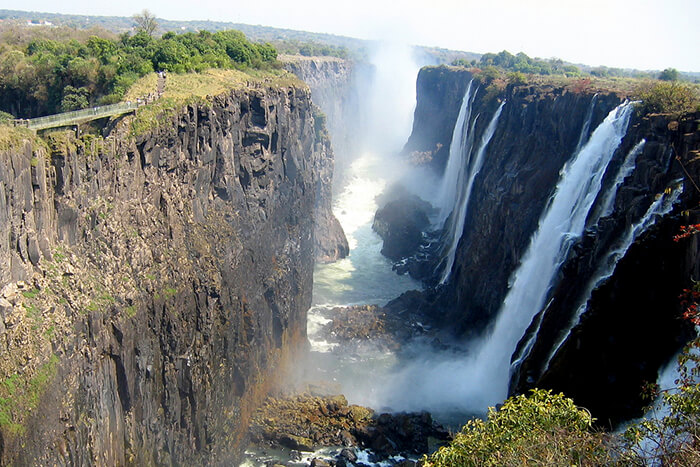 Bow Bridge, Central Park, New York City, USA
Despite what you may think, the Empire State Building is not the most romantic of places to propose. For a more quiet, romantic setting in the Big Apple, head to the Bow Bridge during the fall and have your breath taken away with the beauty of the changing seasons. As boats float lazily down the river, you'll have no trouble finding the courage and romantic ambiance to propose, and your beloved will enjoy every moment of the trip. Top it all up with an engagement ring that you can buy from online shops, visit Michael Arthur if you need any recommendation.