With the approaching of be favorite holiday Halloween, I can't stop looking for spooky things and work. And today, we will have some spooky pies presented here.
Made by a master of baking – Jessica Clark-Bojin, you might already know her by her master baby Yoda pie and some cool fairy tale pies from our previous posts. But today, we will only focus on her spooky creation.
Scroll down and check these incredible Halloween-themed pies. I literally have no idea how and how long will take someone to make such pie. These just look like an art work and if I can have a one in my Halloween party, I will be a pride hoster for sure.
Sadly, I have no any talents at baking so I can't even make something similar based on the tutorial Jessica provided on her site piesareawesome. If you are, do check the site and get some inspiration. And if you are someone like me, then we can do nothing but mouthwatering at her Instagram account.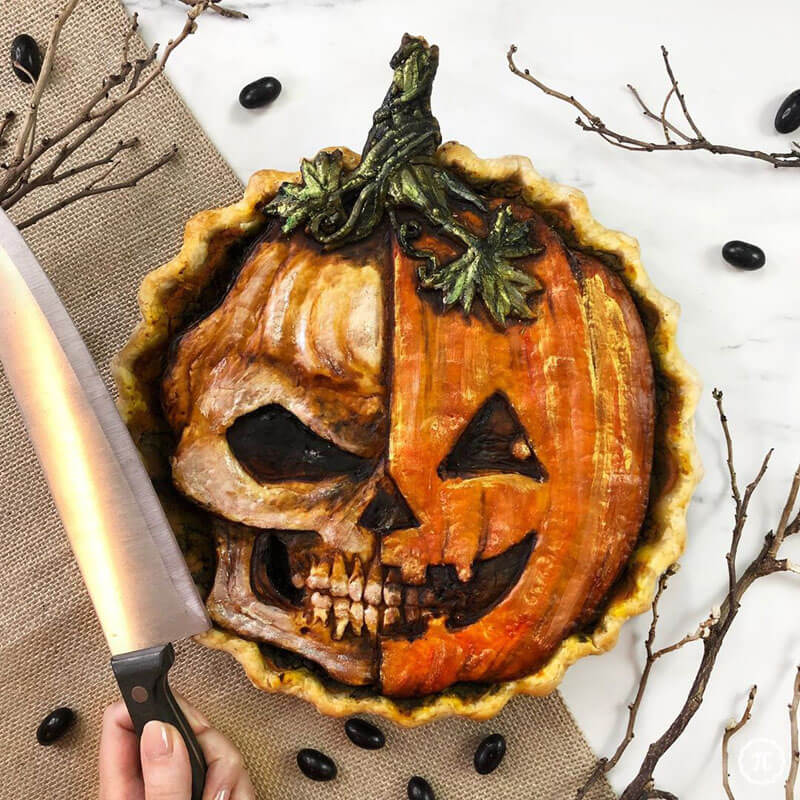 Image belongs to: Jessica Clark-Bojin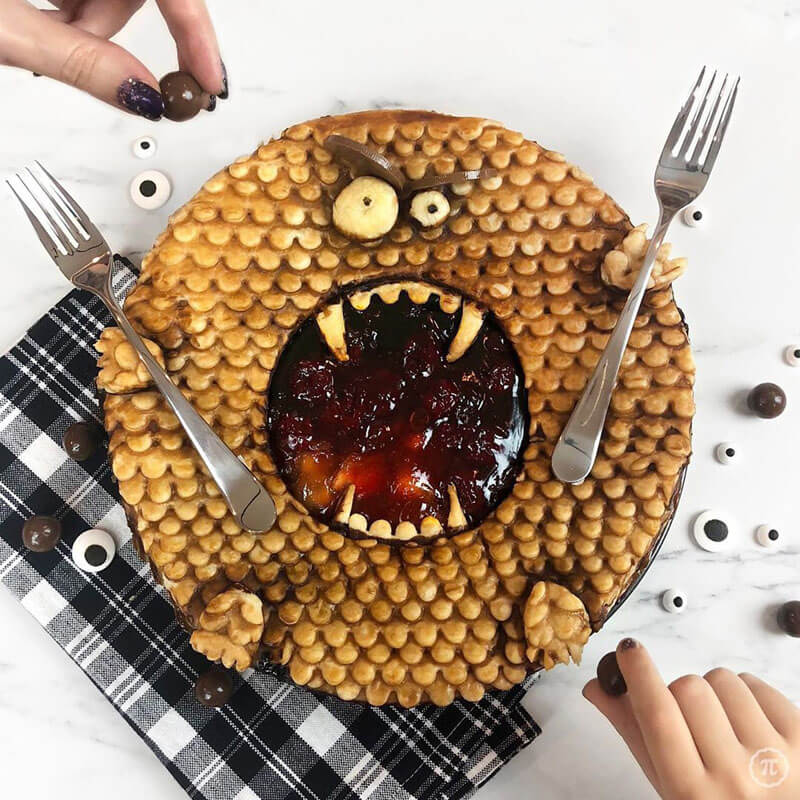 Image belongs to: Jessica Clark-Bojin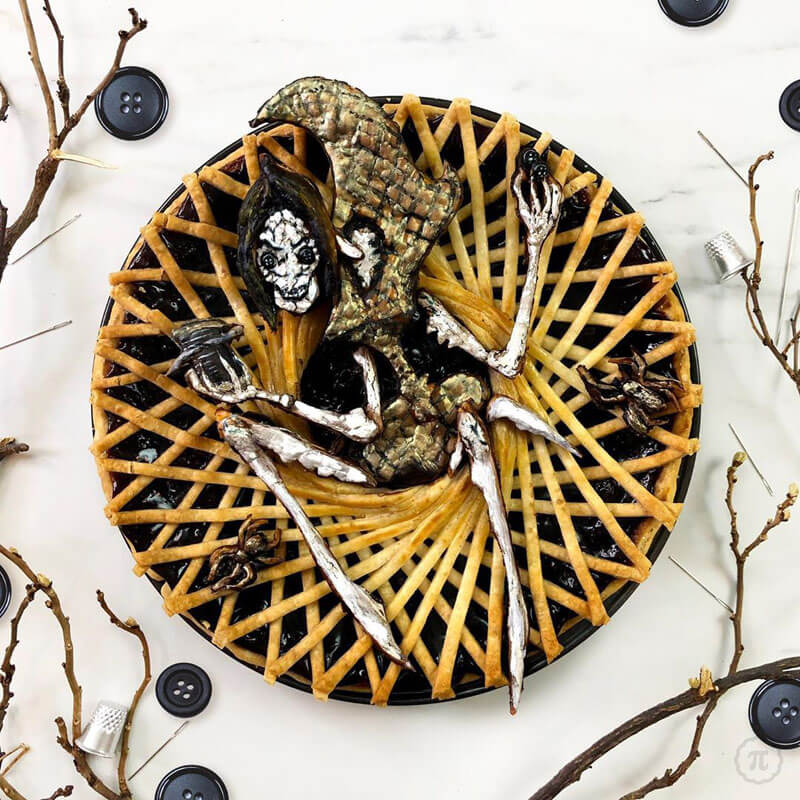 Image belongs to: Jessica Clark-Bojin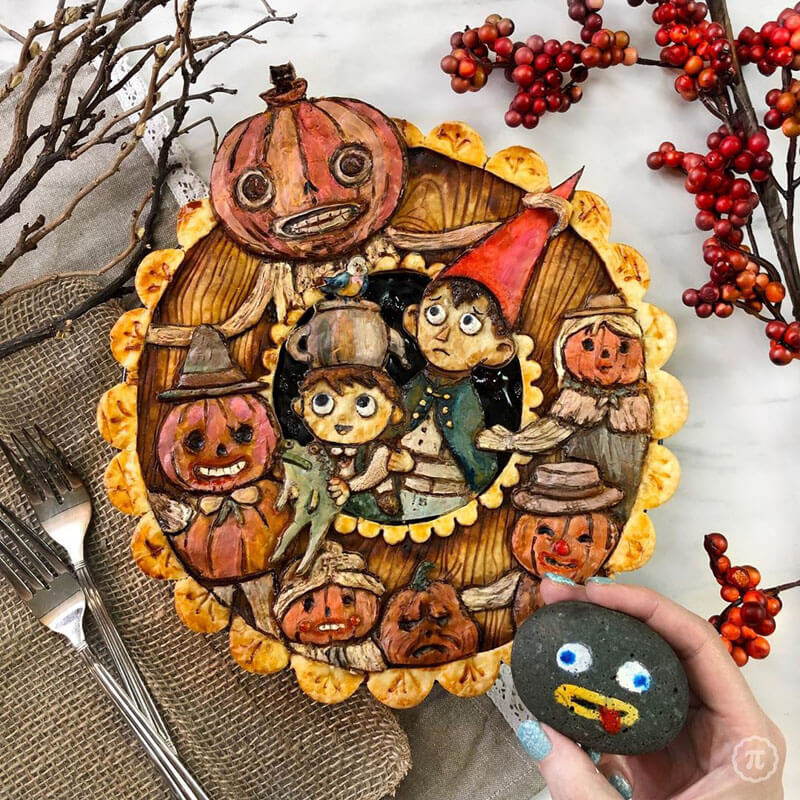 Image belongs to: Jessica Clark-Bojin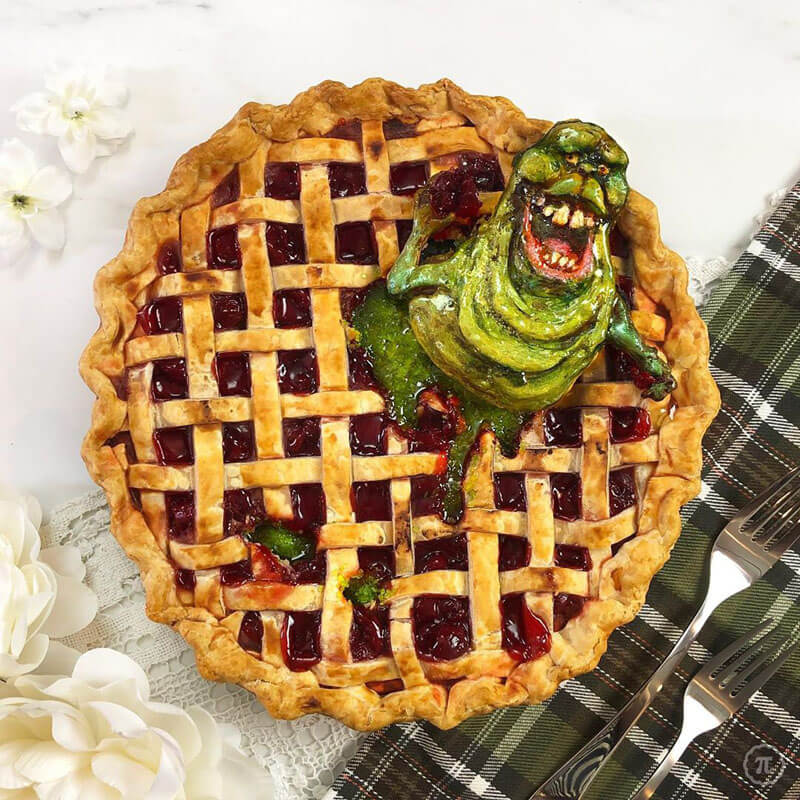 Image belongs to: Jessica Clark-Bojin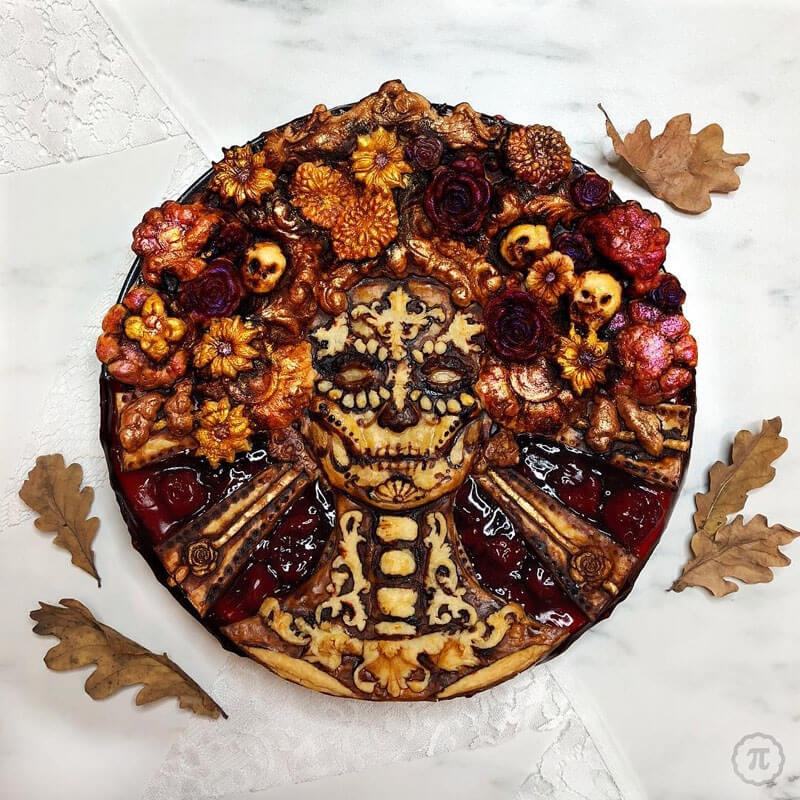 Image belongs to: Jessica Clark-Bojin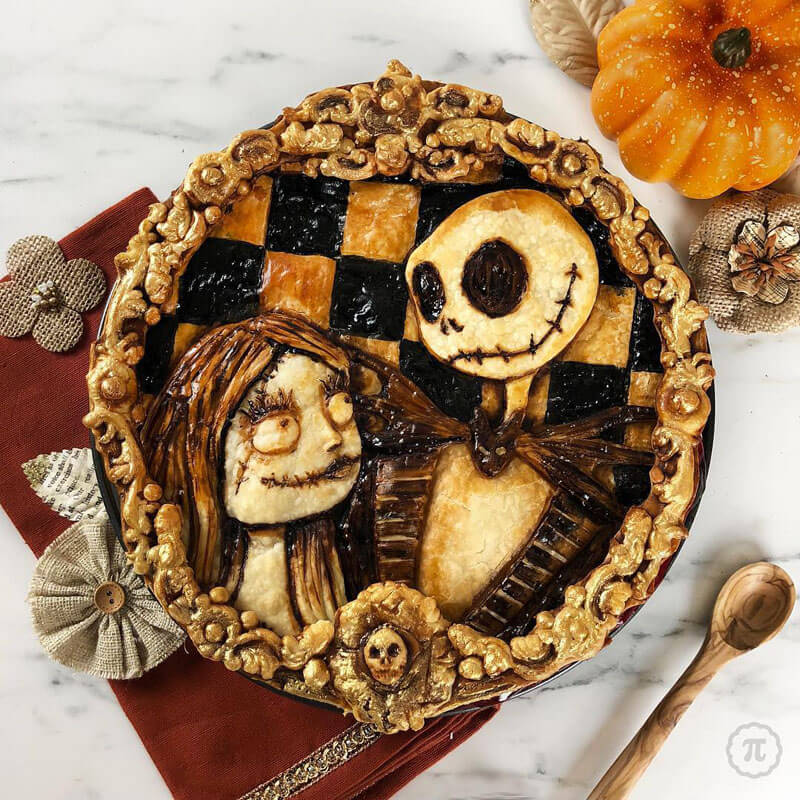 Image belongs to: Jessica Clark-Bojin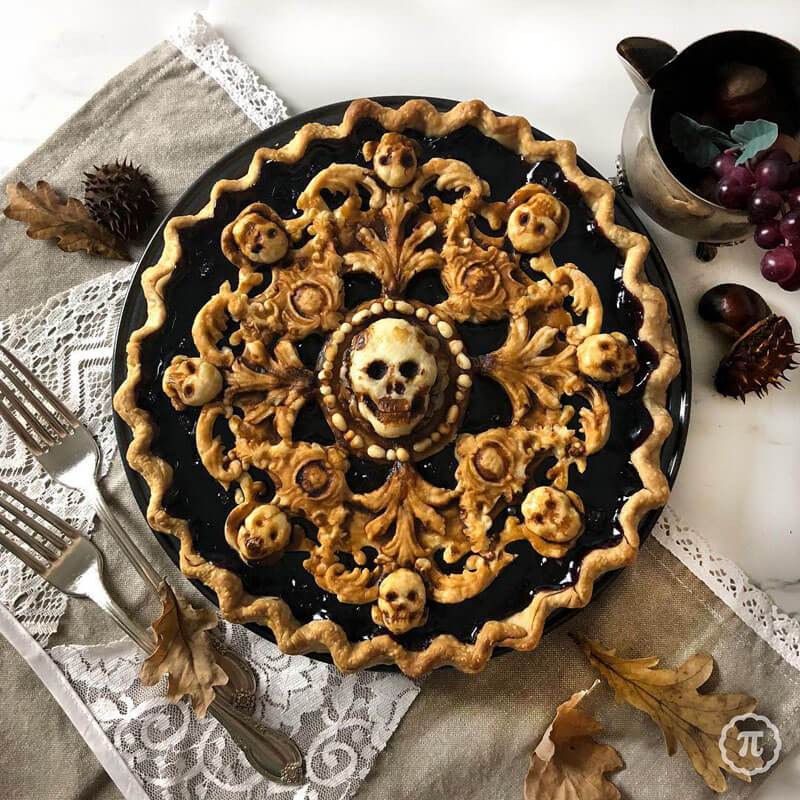 Image belongs to: Jessica Clark-Bojin