Crafted by the Nara-based design studio A4, Tumi-Isi, which translates to "stacking stones" in Japanese (積み石), is a collection of five blocks, each meticulously hand-beveled into unique, asymmetrical shapes by local artisans. No two sets are alike. These tangible objects are designed to engage your sense of equilibrium and unleash your creativity, evoking memories of those moments by the river where you challenged yourself to build the tallest stone tower.
Originally conceived in 2008, the Tumi-Isi blocks have garnered prestigious design accolades, ranging from Japan's renowned Good Design Awards to the esteemed Good Toy Awards. What sets Tumi-Isi apart is not only its elegantly simple design but also the meticulous attention and care devoted to crafting each individual block.
Tumi-Isi is meticulously fashioned from the finest woods sourced from Nara's local Yoshino Cedar and Yoshino Cypress trees. Additionally, the blocks are coated with natural pigments that conform to European toy safety standards, ensuring their safety and enjoyment for stackers of all ages.
Every stage of production, from processing and painting to assembly and inspection, is conducted in Higashiyoshino Village, Nara Prefecture, making this product proudly 100% "Made in Japan." The original Tumi-Isi version is available for purchase at Spoon & Tamago shop, priced at approximately $200. For those seeking a more budget-friendly alternative, consider the Tumi Ishi 11 Piece Natural Wooden Balancing Stacking Blocks Set, available on Amazon for less than $50.
Check here for more stacking games.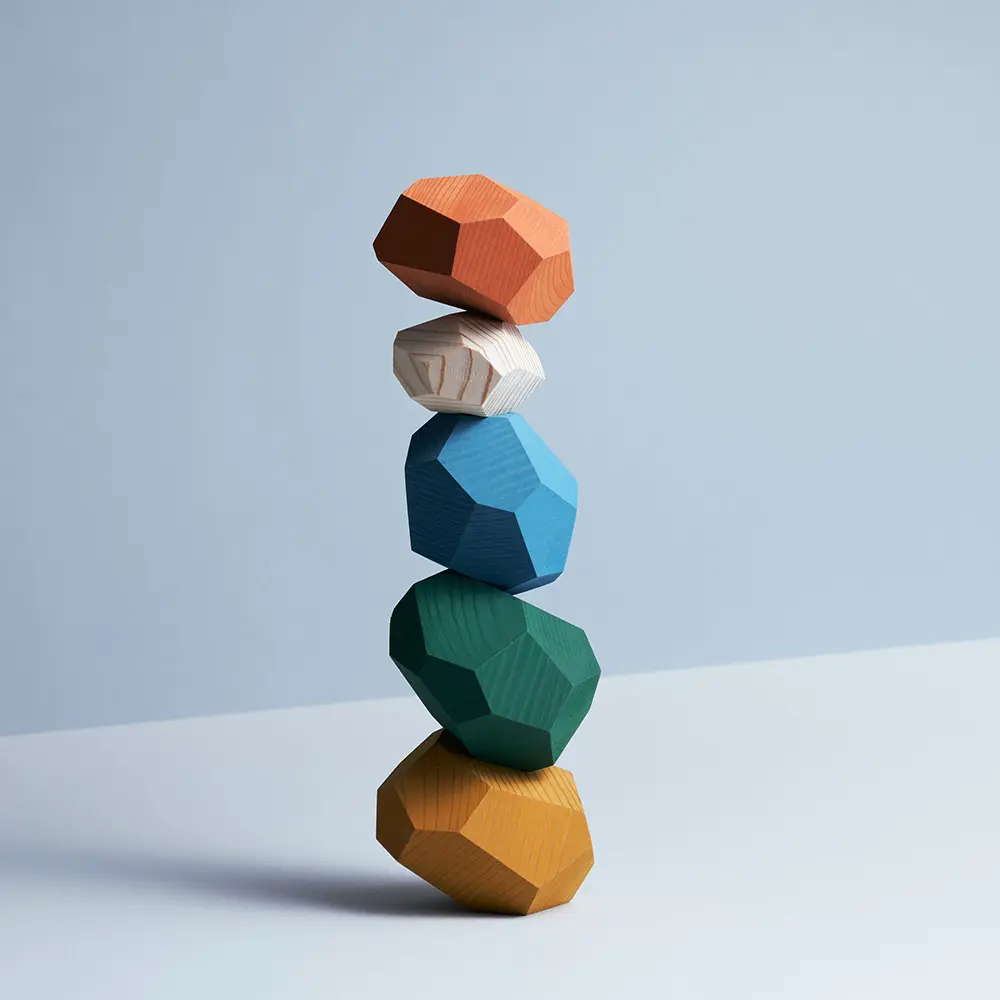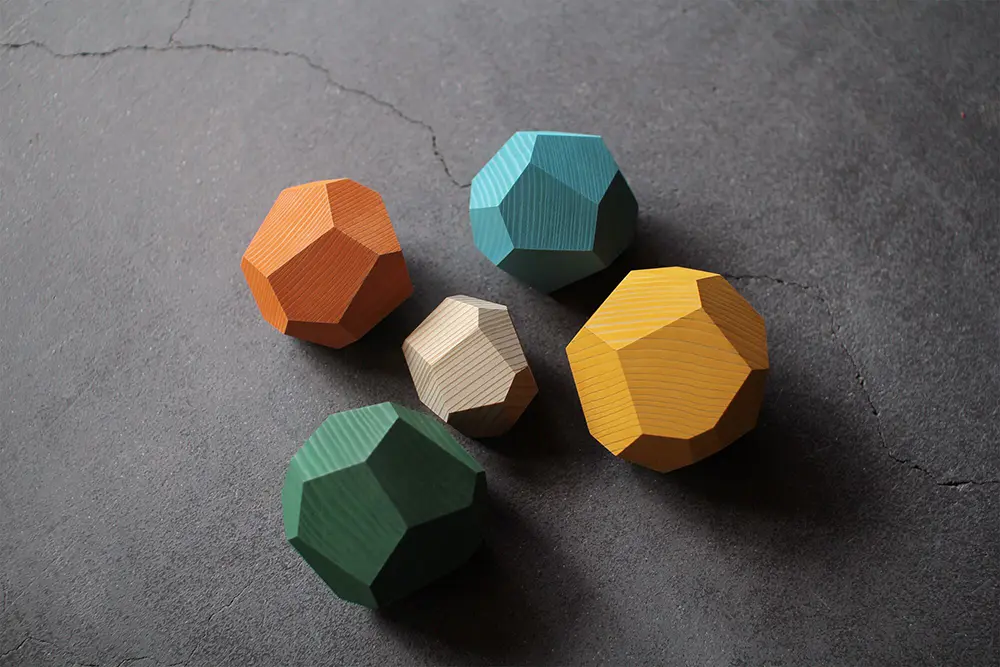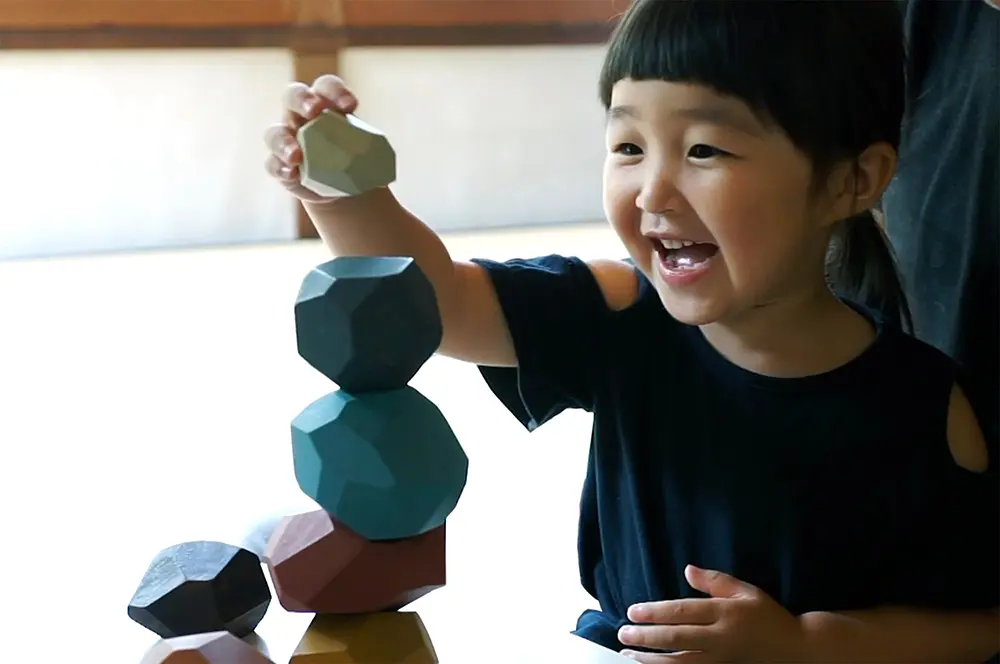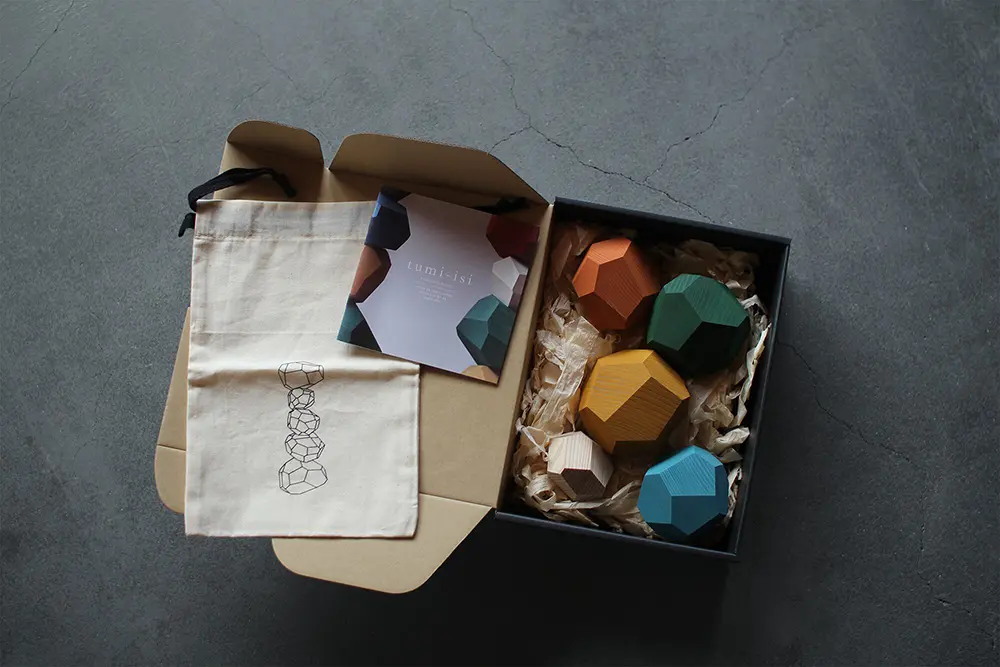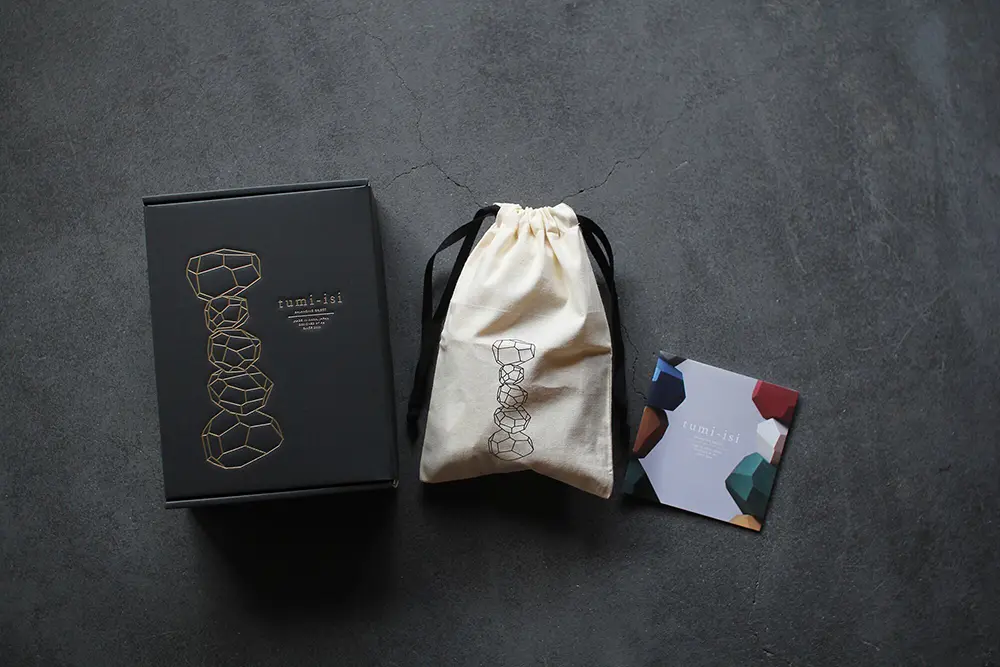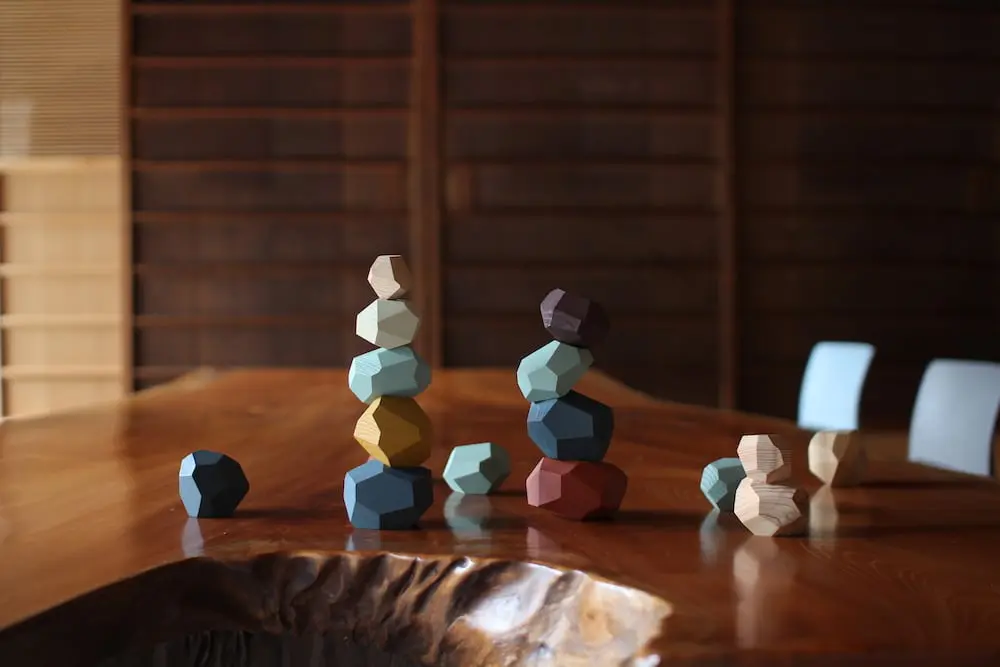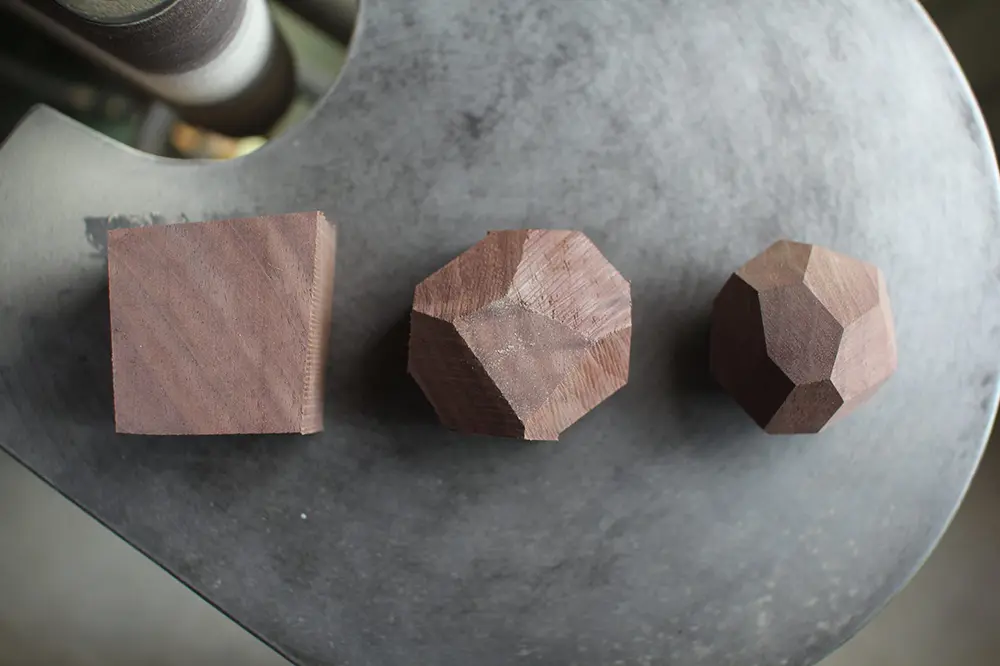 https://amzn.to/3sToh1Z