No matter you want to find something spring-ish to cheer yourself up or look for a lovely and unique gifts for the coming Mother's day, the embroidered bags adorned with floral motifs and stitched forest creatures crafted by Russian artist Alexandra Goltsova (of Mart Bag) are definitely worth checking. From cute purses to cross-body bags, Goltsova's odorable collection lets wearers carry a little piece of the outdoors with them everywhere they go.
To craft the bag, Goltsova starts with selecting the background fabric whose color complements her nature-inspired subjects. Then she hand-stitches her embroidery design onto lush velor fabric. Once complete, she then crafts the material into her signature tear drop-shaped bags, and finishes them by adding decorative metal clasps and pretty chains.
For such bags, based on the sizes and pattern, the price range from $50 to $200 and you can check them on Goltsova's Etsy shop.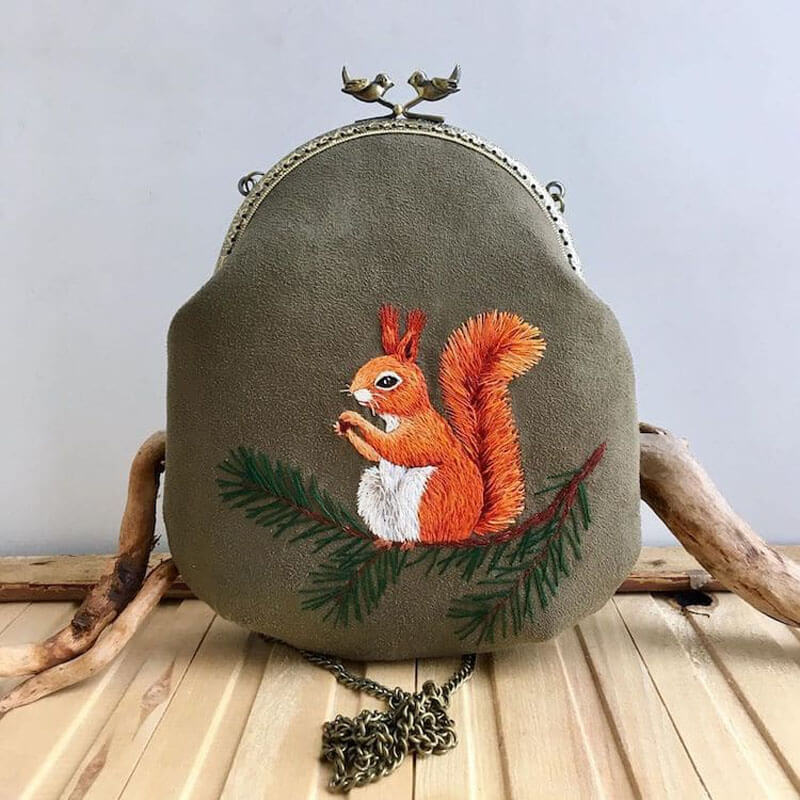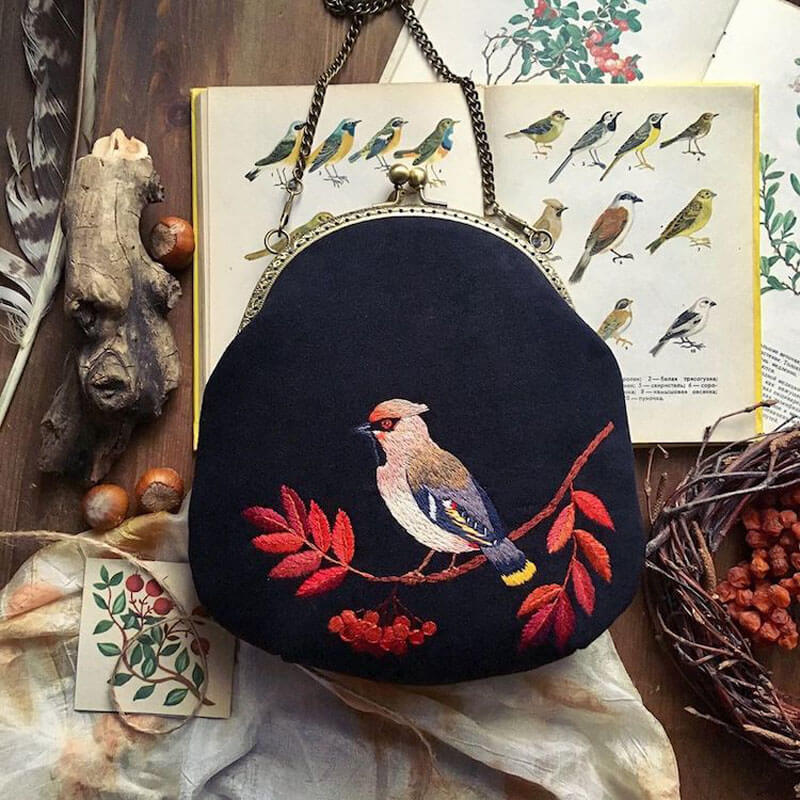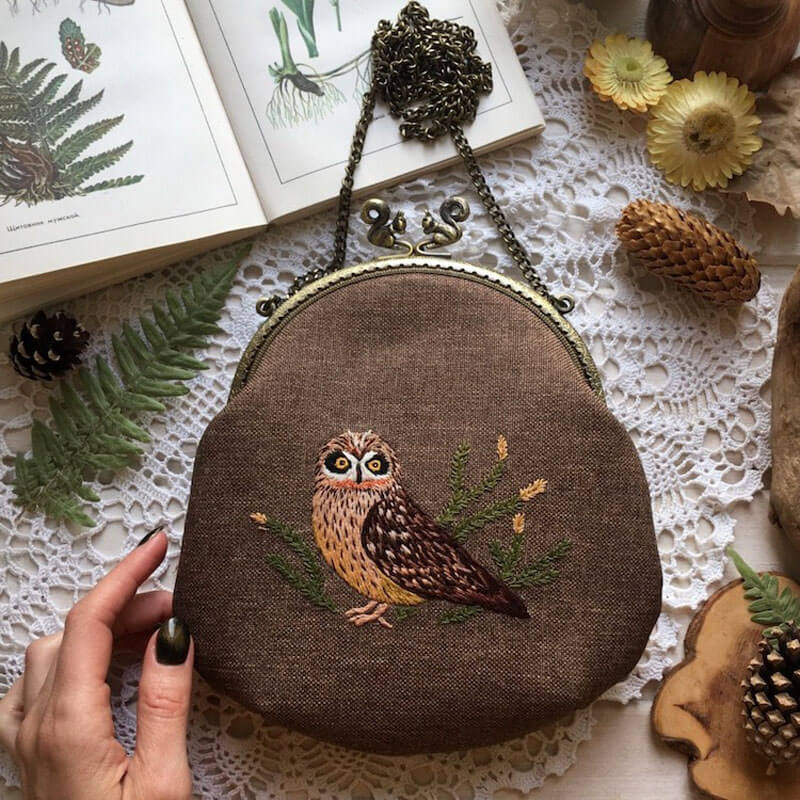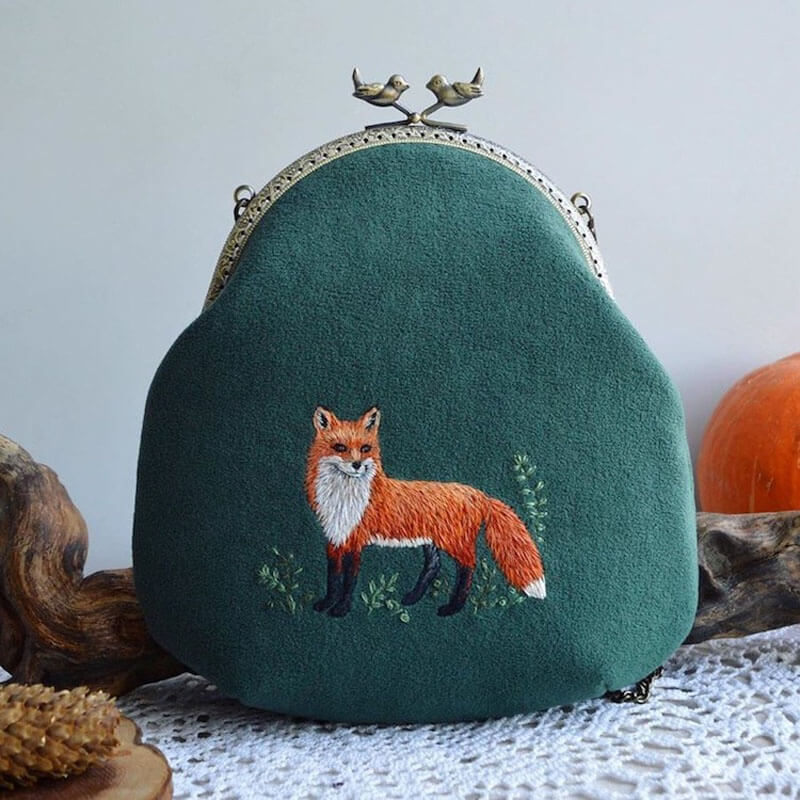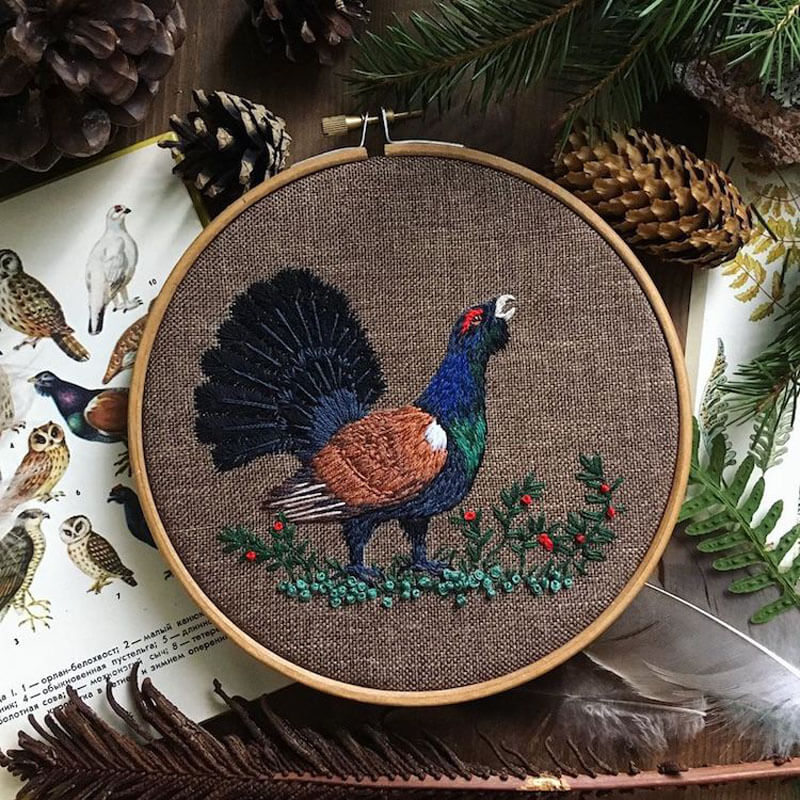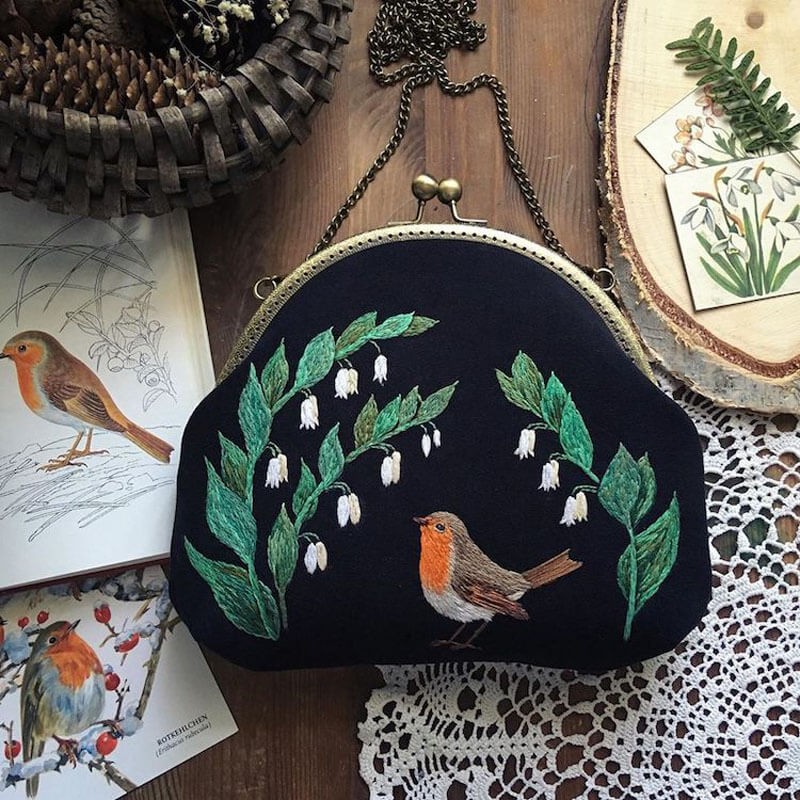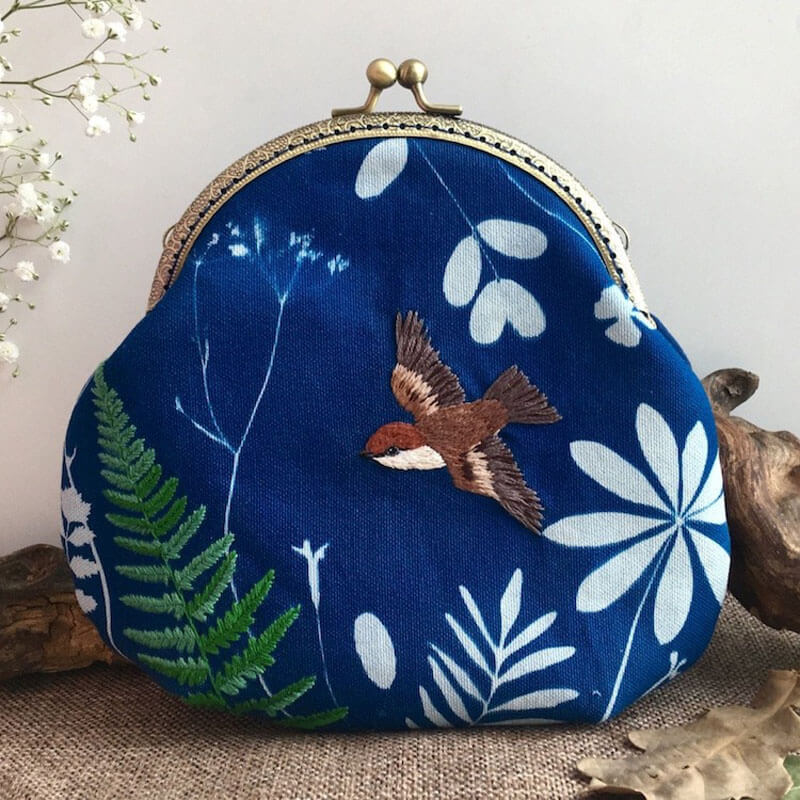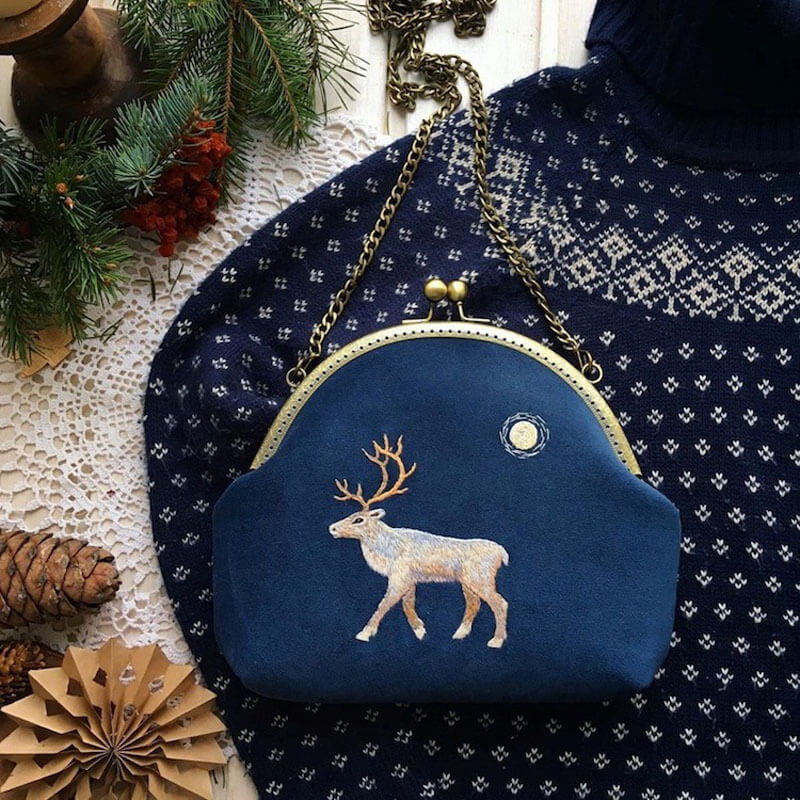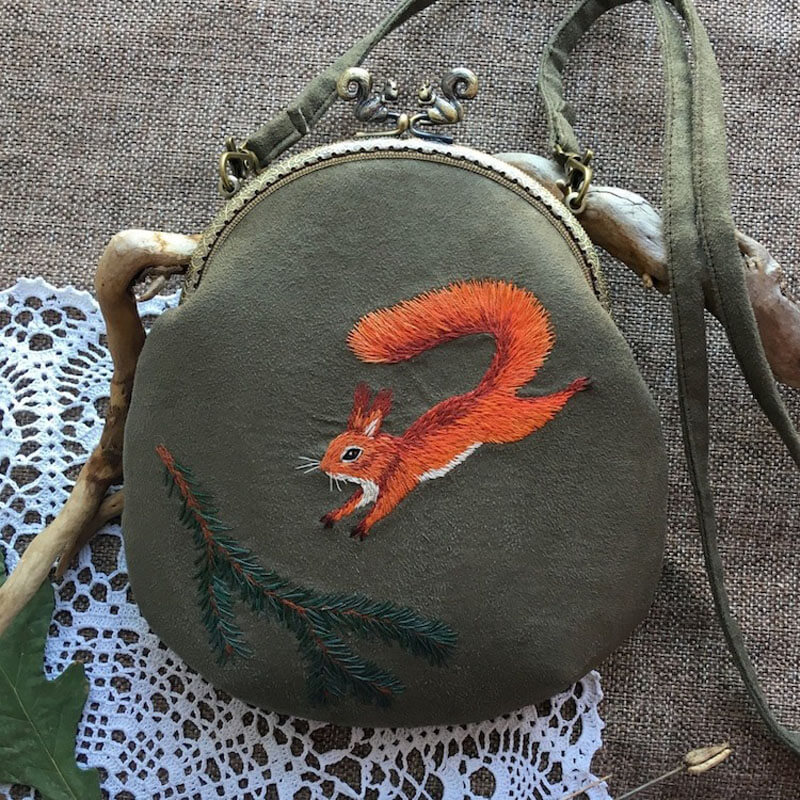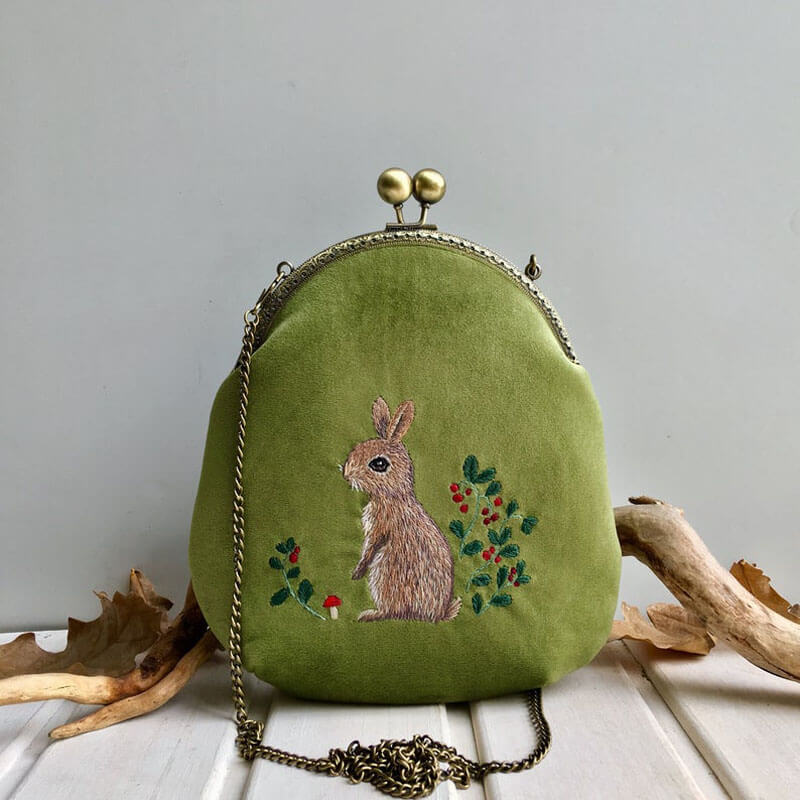 This post may contain affiliate links. If you make a purchase, Design Swan may earn an affiliate commission. Please read our disclosure for more info.