More and more people are choosing to renovate a home. This is because the whole process can be rewarding in terms of finance and satisfaction. However, before you even consider renovating a home there are some tips that could make the process a lot easier.
Let's take a look at some home renovation tips now:
Come up With a Schedule
One of the first things you need to do is come up with a schedule. This is an essential part of the process and will help you understand how much work needs to be carried out. The schedule can look something like this:
Dealing with any damp
Drains
Weathertight
Exterior
Plastering
Drying out
Decorating
Final clean
Once you have come up with a schedule you will then have a better idea of the work you need to carry out and how much it's going to cost.
Buy the Right Insurance
As soon as the house is yours you will need to buy the right insurance. Some money lenders will not let you take out a mortgage if you don't have the right insurance. You should also consider taking out employer's liability and public liability, and cover for you tools, materials, personal accident cover, and temporary buildings.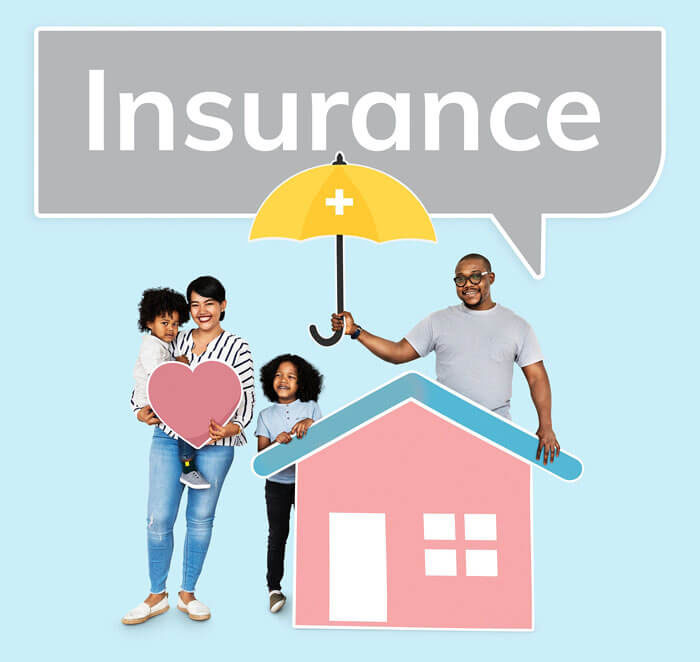 Obtain Planning Permission
Before you even consider starting work on a property you will need to obtain planning permission. It's not always needed but it's worth your while checking, just in case. You don't want to be told you have to take that extension down because you didn't apply for planning permission.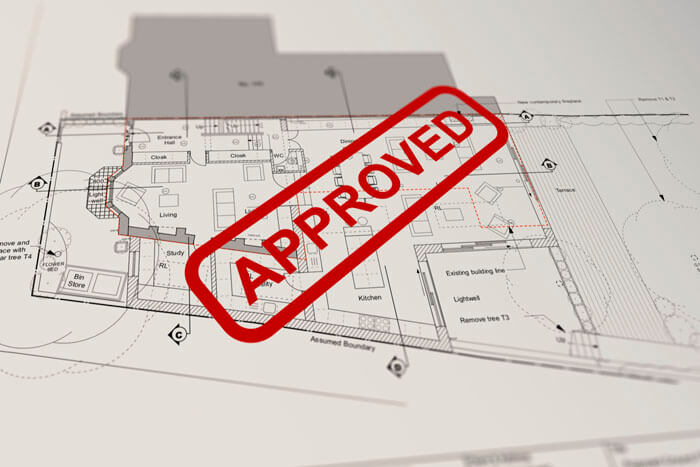 Save Any Original Features
If you're planning to sell the home you're renovating, you might want to consider saving any original features. This is because it's usually quite a huge draw to potential buyers. Try to work out which features are well worth saving and which ones aren't. This could potentially increase the value of your home.
Ensure There's Access to the Site
You need to make sure that you always have access to the site. You also want machinery to be able to reach your home. If there is limited access to your home make sure you can get large pieces of machinery in there. You also need to be careful that the site is not obstructed by your stored materials or any building work.
What to Work on First
You need to know what you should work on first. Once you have built the stud wall frames and removed the necessary walls, you should start to work on the stairs, wiring and plumbing, ventilation, hot water cylinders, alarms, and wiring for the heating.
Once you have worked on these aspects you can then begin working on the rest of the home.
As you can see, there is a lot of work that goes into renovating a home, you just have to make sure you do it right. Use the above tips to help you make a start on your home renovation project.