Top 5 Creative and Unusual Socks
There are two things we probably will change everyday – underwear and socks. However, compared with other accessories, socks might be the most overlooked ones. And in most cases, no one but you will see them. Even though, there are still some creative and unusual designs around this humble little guy and here we have rounded Top 5 Creative and Unusual Socks we have ever seen. Some of them are funky, some of them are geeky and some of them are really artistic. Curious? Just take a look.
We are a participant in the Amazon Services LLC Associates Program, an affiliate advertising program designed to provide a means for us to earn fees by linking to Amazon.com and affiliated sites.
1. Sublimated Paw Crew Socks [buy here]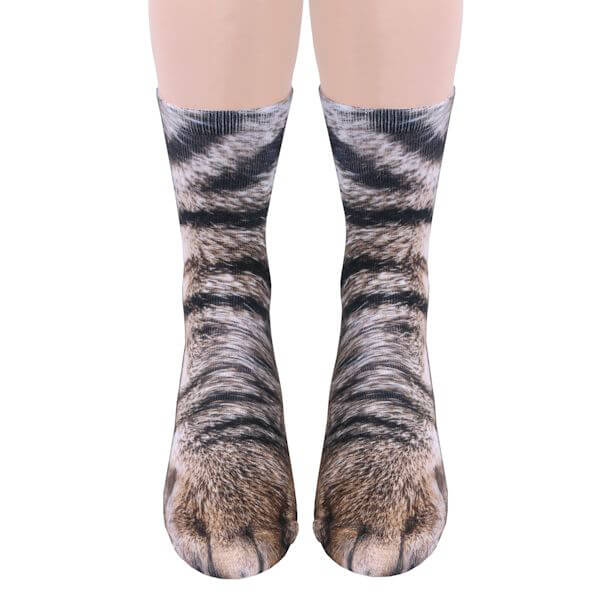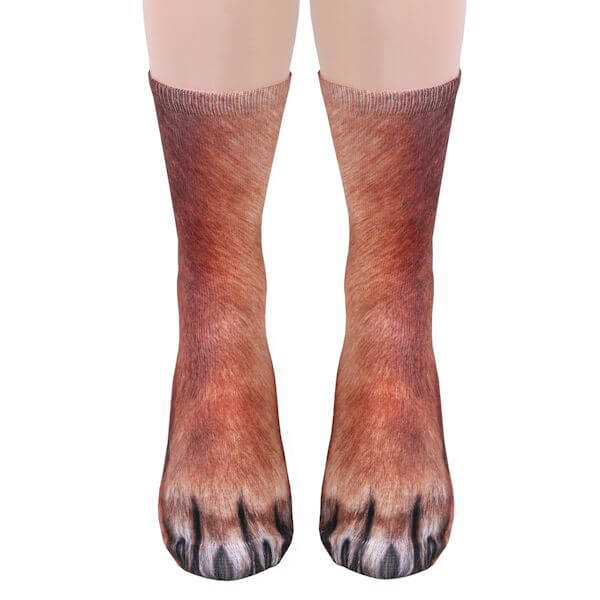 2. 3-D Socks Shark Bite Socks [buy on Amazon]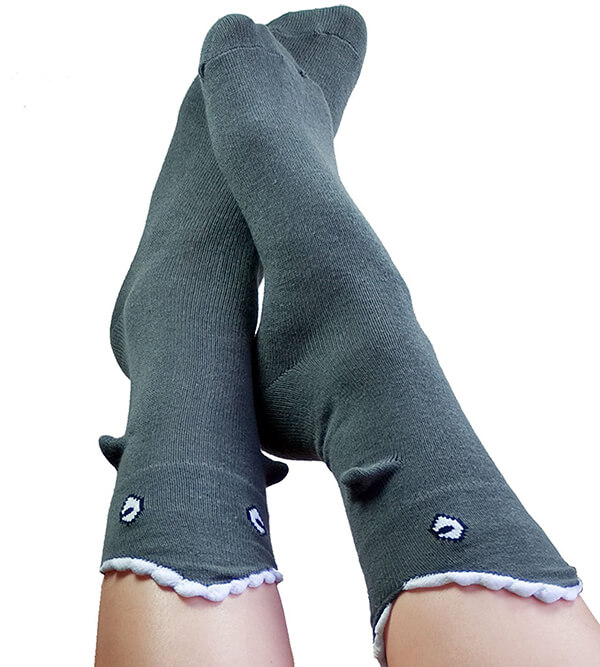 3. Superhero Socks with Capes [buy on Amazon]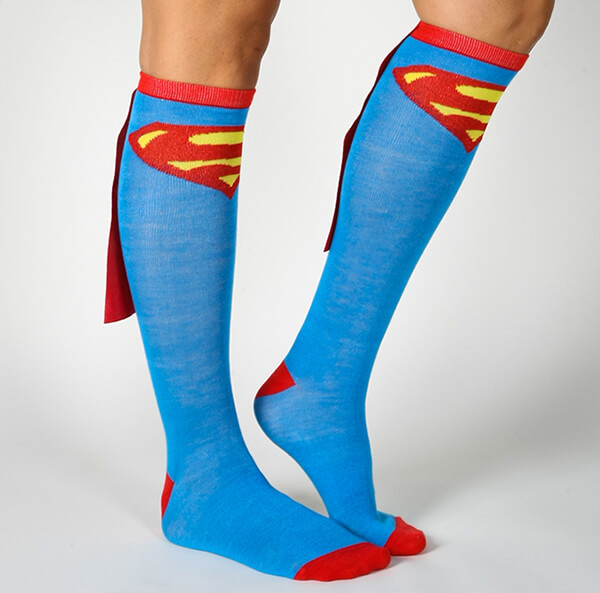 4. Star Trek Spock Crew Sock with Ears [buy on Amazon]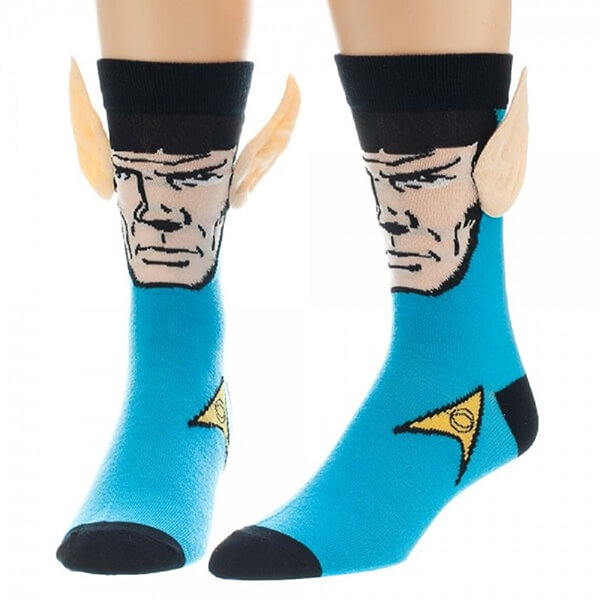 5. Art Patterned Socks [buy on Amazon]