Camping is an incredibly popular and highly enjoyable activity, but you might not be getting the most out of your experience simply because you aren't bringing the right equipment. Whether you're new to camping or you've been taking trips for years, this guide is for you.
We're going to take you through five items that will absolutely take your camping experience to the next level, both in terms of fun and practicality. Once you've tried them out, you'll question how you ever managed before. Let's dive in!
1. Portable Power Stations
Of course, one of the biggest appeals of camping is getting away from your usual routine. You're out in the wilderness to enjoy the great outdoors, not to stare at your smartphone. However, letting go of all creature comforts can be a pretty tall order. With portable power stations, you don't have to. You can keep all of your devices fully charged. This is great not just for entertainment, but for practicality and safety, too.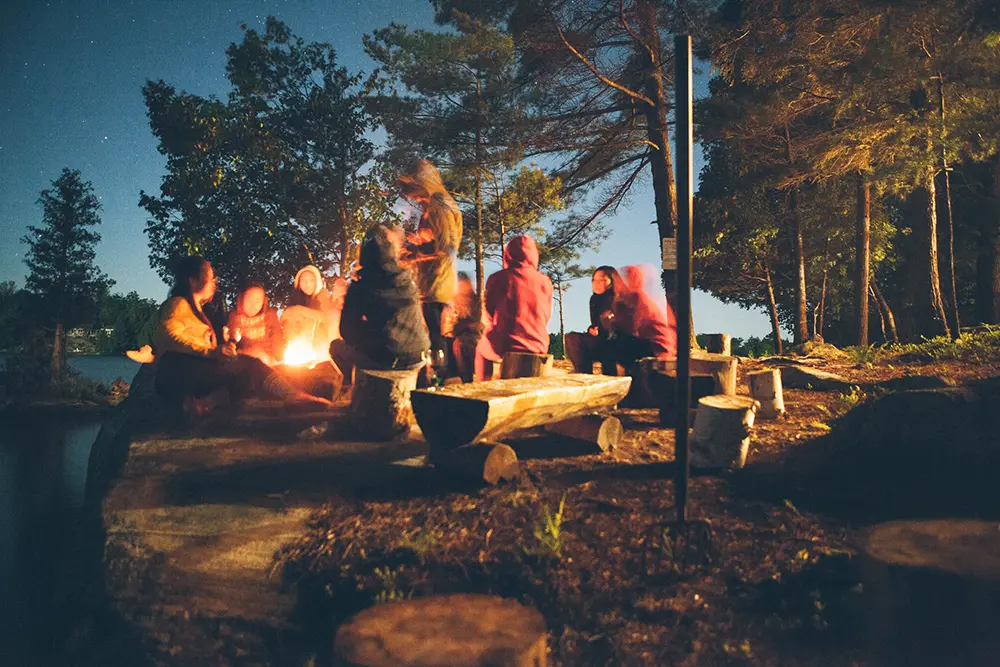 2. An Improved Tent
No amount of accessories and gadgets can make an uncomfortable tent worthwhile. Furthermore, nothing can ruin a trip faster than a tent you dread staying in. Before embarking on your trip, make sure the tent you use is both large enough and comfortable enough to sleep in. It's a worthwhile investment – and potentially the most important.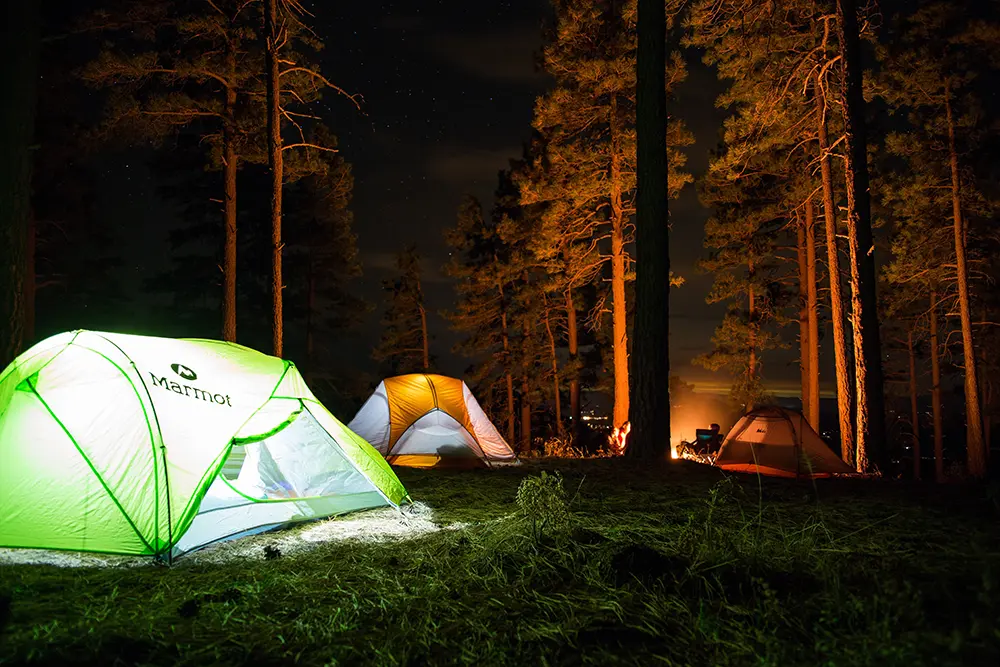 3. Portable Stove
Camping trips aren't known for their gourmet meals, but that doesn't mean you have to live off of granola the entire time. Portable stoves have come a long way, and so have the options for what you can cook on them. It isn't just beans and rice anymore. You can treat yourself to your campsite favorites, no matter where you are.
4. Camping Tarp/Tent Footprint
How many times have you woken up in the night to the bottom of your tent feeling damp, or even completely wet? It's a common, highly uncomfortable experience for many campers. Exposure to the elements could even lead to illness. By laying down a camping tarp or tent footprint, you can keep the base of your tent drier for longer. This also helps to improve the lifespan of your tent, which is a huge bonus if you've sufficiently invested in a great tent.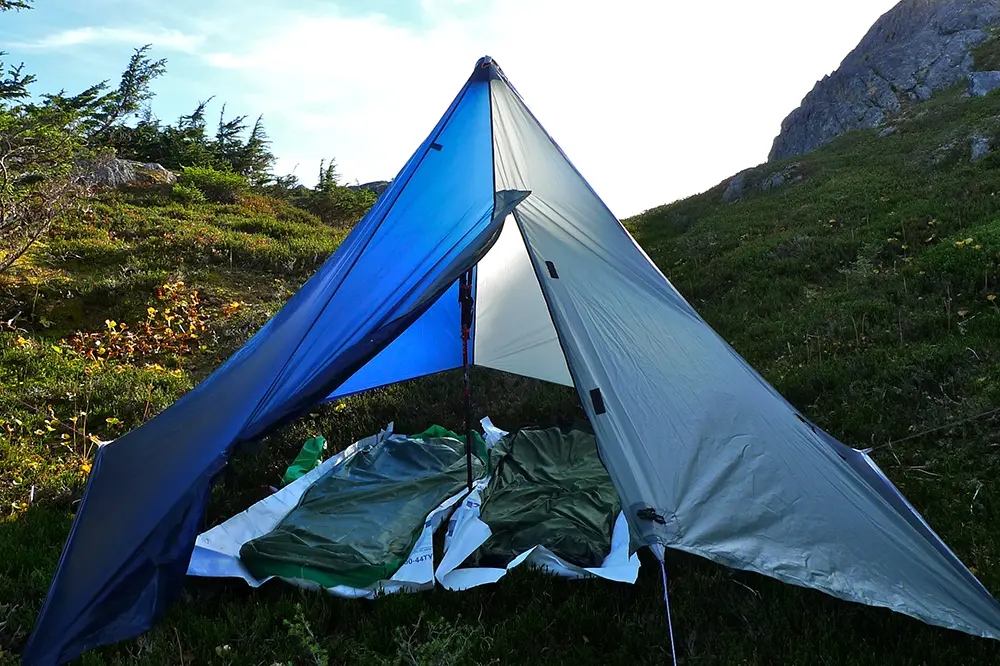 5. Camping Multi-tool
Last on our list, but by no means least, a camping multi-tool can really go a long way. If you aren't sure what that is, just imagine a pair of pliers that somehow does everything else you could possibly need. They double as scissors, saws, knives, and even bottle openers. It's everything you need in one small tool, and it's far more practical than bringing a toolbox with you.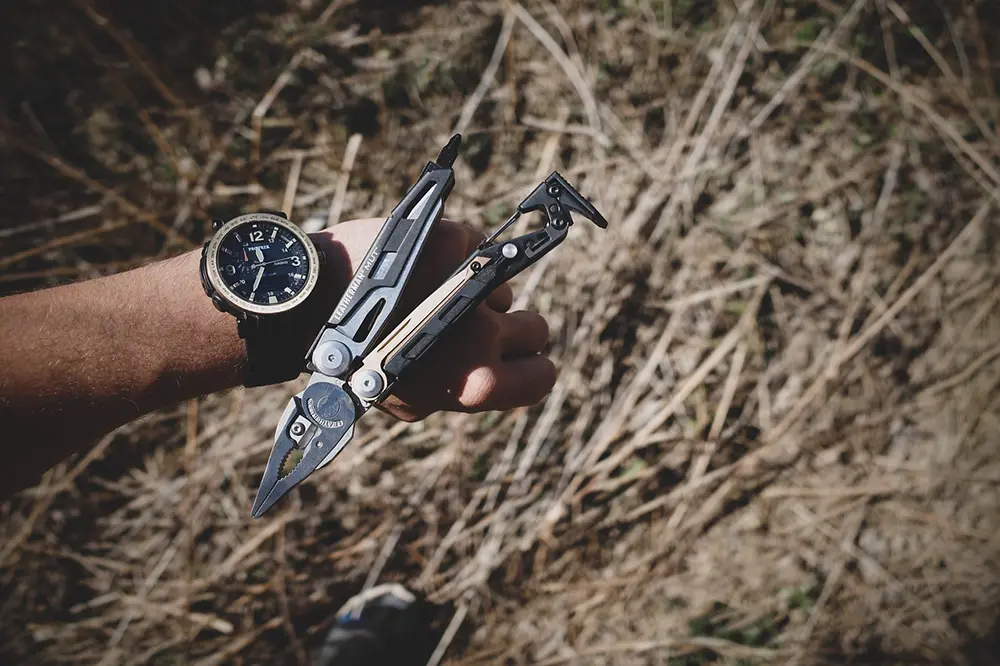 Make Your Camping Trip One to Remember
Even just one of the items we've suggested can help to improve your camping experience, but utilizing all of them will really seal the deal. Don't just take our word for it, try them for yourself and enjoy nature!