If you are looking for a new car, you may be interested in a sport utility vehicle (SUV). SUVs are increasingly becoming popular today because they are spacious and more versatile than sedans. In other words, you can use an SUV for different purposes like shopping, traveling, or performing other off-road events. However, choosing the right SUV can be daunting since there are several vehicles available on the market. Here are the top SUV models for traveling in 2021.
Mercedes-Benz GLB250
The Mercedes-Benz GLB250 is a compact luxury SUV that is generally smaller. However, it has an attractive shape, and the taller roof is designed to provide a good experience for the passengers. The vehicle comes with a third row you can use as a sitting space for a child. The GLB 250 consists of a 2.0-liter engine that is turbocharged 14 and produces 258 In-ft and 221hp. It has both all-wheel drive (AWD) and front-wheel drive (FWD) variants that help it achieve 30-plus mpg on highways. The infotainment and other displays inside are superb.
Lincoln Aviator
The Lincoln Aviator has a 3.0 LV-6 400 horsepower twin-turbo engine and 10-speed automatic transmission. It produces 415 pounds of torque. When you look at the features of this SUV, according to this car dealer in Pompano Beach, it is ideal for traveling since it can accommodate up to 7 people. The vehicle has several safety features like a side seat, overhead and knee airbags designed to protect the passengers should anything happen. It has ABS brakes, cruise control, automatic air conditioning, and RSC electronic stability. The all-wheel-drive has 19″ aluminum wheels, and it can traverse any terrain while providing maximum comfort to the occupants.
BMW X5
The 2021 BMW X5 can carry up to 7 passengers and also provides space for the kids. The cabin consists of impressive space, and the cargo area can accommodate different items. The 2021 version has a 3.0-liter inline-six-cylinder engine. It also has an electric motor that provides 389 horsepower. The car boasts a wide range of safety features and provides quality infotainment designed for long journeys. The all-wheel-drive hybrid version has a 24-kilowatt battery that provides up to 30 miles.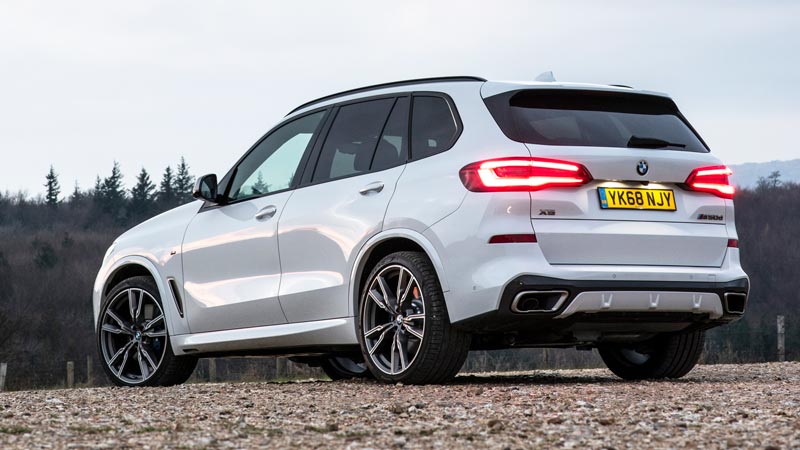 Cadillac Escalade
The 2021 Cadillac Escalade has a beautifully designed interior to provide comfort to the passengers. It also has sufficient space for luggage, and the rear suspension is designed for comfortable travel. The dashboard is beautifully designed, and the infotainment system provides relief over long road trips. The car also has a super cruise system and a wide range of improved safety features.
Land Rover Defender
Land Rover is renowned for making SUVs, and the 2021 Land Rover Defender epitomizes success in this sector. The design represents both modern and vintage features. The version is available in two doors and four-door configurations. The vehicle can travel in all types of terrains and offers 11.5 inches clearance from the ground. This vehicle has an engine capacity of 2.0-liter turbocharged 14 and can produce up to 295 Ib-f and 296 hp. The engine can tow up to 8,200 pounds.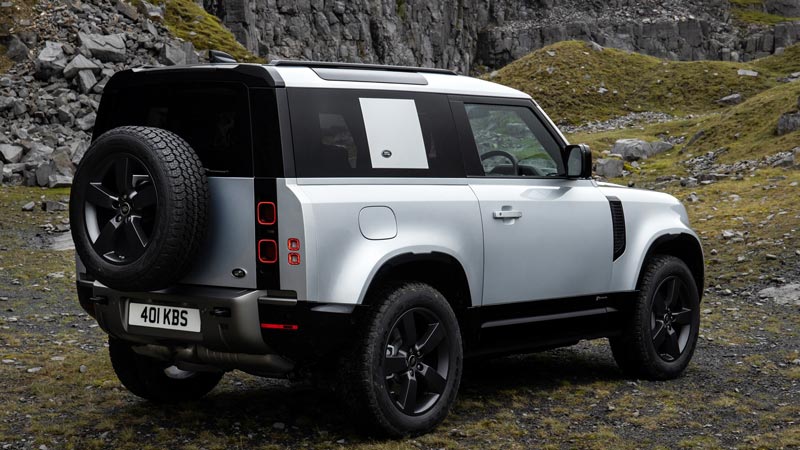 Toyota Highlander
The 2021 Toyota Highlander is perfect for traveling since it can carry up to 8 passengers. The third row is for kids, and the vehicle is spacious to allow the passengers to sit comfortably. The SUV boasts several safety standard features, and it can tow a 5,000-pound boat. Its standard V6 engine has 295 horse-power. The car's dash is carefully designed, and it can provide safe storage for gadgets like smartphones. The infotainment is ideal for travelers, and it is easy to use.
Hyundai Venue
Hyundai Venue is a tiny SUV that is specifically designed for family travel. The 2021 version has an engine capacity of 1.6-liter and produces 121 horsepower as well as 113 pound-feet of torque. This is sufficient to make this small car ideal for traveling since the transmission makes it drive nicely and smoothly. The vehicle is highly efficient, and it can use a gallon to achieve up to about 30 miles and 33 mpg on a highway. The interior is captivating, and the sound system is excellent.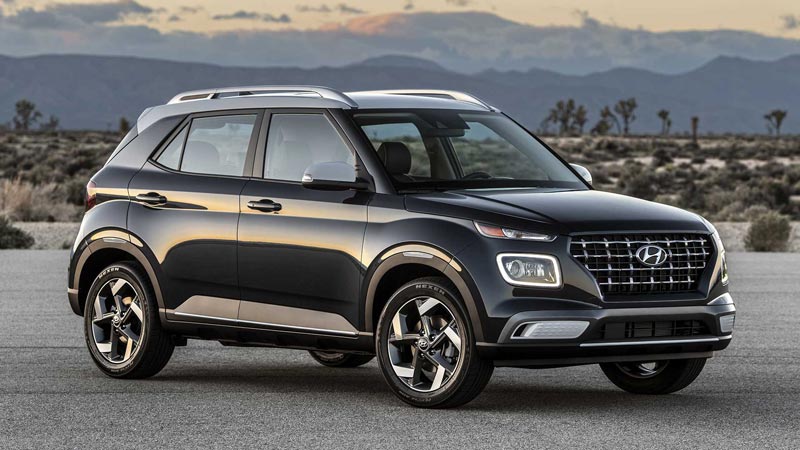 SUVs are flexible cars that come with abundant interior space, and they can be used for different purposes like traveling, shopping, and others. If you are looking for this kind of car, there are many things you should consider. These are just a few examples of top SUV models for traveling you can consider. However, your ultimate choice is a matter of personal preference since there are several models.