Hair art keeps changing every year. In some years, we see a style that is entirely new but in others, trends from yesteryears come back, albeit with a different twist sometimes. Last year, we saw latecomer looks, such as E-girl and peekaboo do very well, thanks to TikTok videos. Low-maintenance colors and shorter bobs also reigned as we couldn't visit the salons because of the Covid pandemic.
Interestingly, many of the popular hairstyle trends of 2021 are from previous years. Think of curtain bangs, mullets, heavily-layered shags. If you are not too keen on the retro vibes, then you may like the blunt ends and low-maintenance cuts that have also been hot in 2021. They stay for months, so you can still limit those visits to the salon.
As 2021 enters the last quarter, we wonder what hairstyle trends have been hot this year? Scroll down to find out.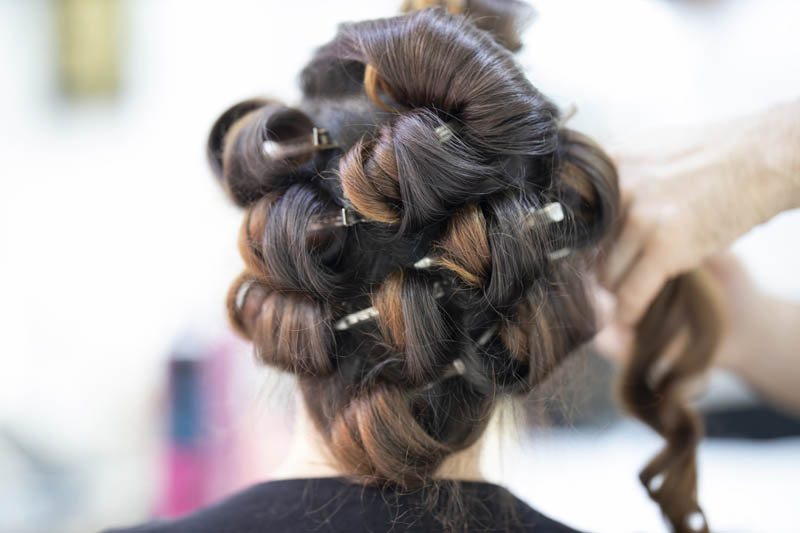 The Top Hair Styles for 2021
Silver Purple Hair – Hybrid colors where shades blending two different hues have made it big in the world of fashion. The silver purple color is chic and bold. It combines purple notes with shimmering silver tints.
Multi-Dimensional Color – Subtle tone variations have also been a big trend this year. It gives your everyday hair that unique multi-dimensional effect. In this style, you have two to three color layers in your hair, which are seamlessly blended. Your hair still looks natural, even though several subtle colors are running through it. This style can be maintained easily as well.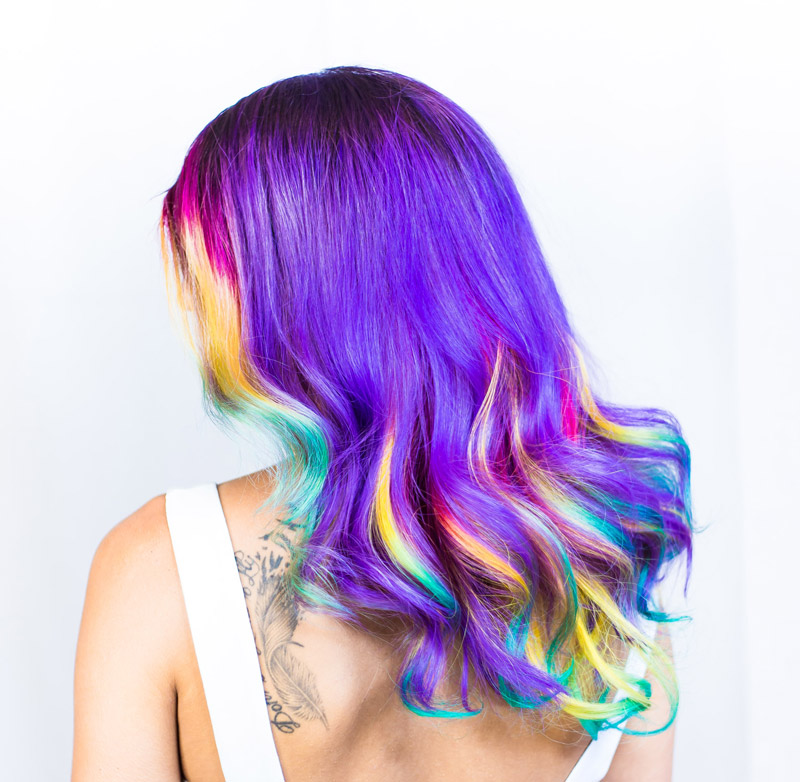 Pixies – Pixie haircuts were big last year. That trend continues throughout this year too. Short hair is in. More and more ladies are now opting for manageable shorter hair instead of their long locks.
It's a great idea to wear a trending hairstyle. But make sure you look good overall by removing unwanted hair from your face and body because it can ruin a perfect fashionable look. Here's a clinic for laser hair removal in Brooklyn you can consider.
Hair Clips – A hair accessory can sometimes make a crucial difference. It can help you switch things up. For example, barrettes can be the nostalgic staple, which adds a fashionable accent to your hairstyle. You may wear barrettes on the side of your head or crisscross them. Clip back a few strands to wear the hair down.
Mullets – Mullets are visible everywhere lately. This haircut trend comes from the 80s but its modern version looks much better. The mullet provides the best of both worlds – party-style at the back and business at the front. You will see Miley Cyrus, the American songwriter, singer, and actress wearing the mullet. It is lengthy at the work while it is framed in layers in the front. The American rapper Doja Cat was also seen in her mullet hairstyle in the 2021 Grammy.
Blunt and Bold Cuts – You are mistaken if you thought that the structured, sharp edges are a thing of the past. The blunt cuts have dominated this year, especially the short bobs and pixie styles. They have returned big time. The best part – these hairstyles look on everyone, no matter what the hair type or face shape. There is certainly a blunt cut that is going to look awesome on you.
Holiday Hair – Bronde and balayage have been popular for a long time. But it is the caramel color, which has helped many women get their holiday hair in 2021. The color trends have overall become more polished and refined. It is now more about the placement of the color and craft, instead of just one solid shade.
The Bangs
The bangs too are hot in 2021. These are strands or locks of hair that fall over the scalp's front hairline to cover the forehead, usually just above the eyebrows, though can range to various lengths.
You will find different styles like curly bangs, side-swept bangs, and curtain bangs. They are all popular.
Curly Bangs – This bang style from the 70s can make any haircut look fresh. You can get this retro look for any hair texture as well, and this also includes natural hair. More and more curly girls are embracing this trend from the 1970s with shorter face-framing pieces and bangs. This is enhancing their natural curl shape. Just make your stylist keep it a little longer, which will ensure that the curls won't bounce too much.
Side-Swept Bangs – The side-swept bangs are also a favorite for 2021. This style highlights your features. It looks particularly good on women who have a larger forehead because the focus is shifted to the eyes.
Curtain Bangs – This hairstyle was hot in 2020 and stays popular this year also. Its wispy ends and long sides help you frame your face. It also accentuates your cheekbones. You will see many celebs like Anne Hathaway, Jennifer Lopez, and Rihanna wearing this hairstyle. Curtain bangs are also low-maintenance, which is an advantage. You can wash easily. It can also be cut shorter and blended to your face with ease. This style will work, no matter what your hair type.
The Shag – Throughout history, we have seen several versions of the shag coming and going. But with the curtain bangs coming back, we now see more haircuts turning to the shag region. That's because more women are now comfortable having shorter layers around their faces. It looks awesome on any hair texture whether you have bangs or not. See the curly shag with bangs of Selena Gomez. This style will complement the shape of your head. It is also low maintenance.
The Bob – It's an iconic cut for many reasons. This trend is going strong in 2021. This hairstyle stands out when it is glossy and straight. See the American model and actress January Jones wearing it. This style also looks good when you have it with a flirty edge with waves. The bob is great for most hair types. You just have to tailor it to your own personal style, whether it is textured, choppy, blunt, or slightly elevated.
Face-Framing Layers – This hairstyle is influenced by fashion from the 90s. It gives you an opportunity of trying something new, without changing your hair length drastically. However, this style will work best if you have straight hair. Thickness does not matter.