An artful home gallery can transform your home's interior to look like those you see on interior décor websites. However, you don't need to be an expert in interior décor to have your room looking like a page directly from ELLE magazine. Apart from using mirrors, family photos, decorative art pieces, and memorabilia to decorate your room, you can also use printed beautiful graphics and images.
You can get inspiration for these printed graphics from almost anything ranging from your favorite celebrity, soccer team, movie, and online game. If you are not sure where to begin, here are some awesome ideas to try out. These decorations will help your room stand out, and your friends will always be drooling over the decorations.
Traveling Websites
Traveling websites are always full of jaw-dropping gorgeous pictures of exotic destinations. They use such photos to entice people to visit these places and have a piece of the paradise offered there. You don't have to travel to all the magnificent destinations to have such photos as you can easily access them from these websites.
Go for photos from your dream destinations and choose the best from these traveling websites. Print the pictures in the biggest form you can and in an instant, you will have a beautiful wall decoration for your room. It will be a conversation starter when your friends come over.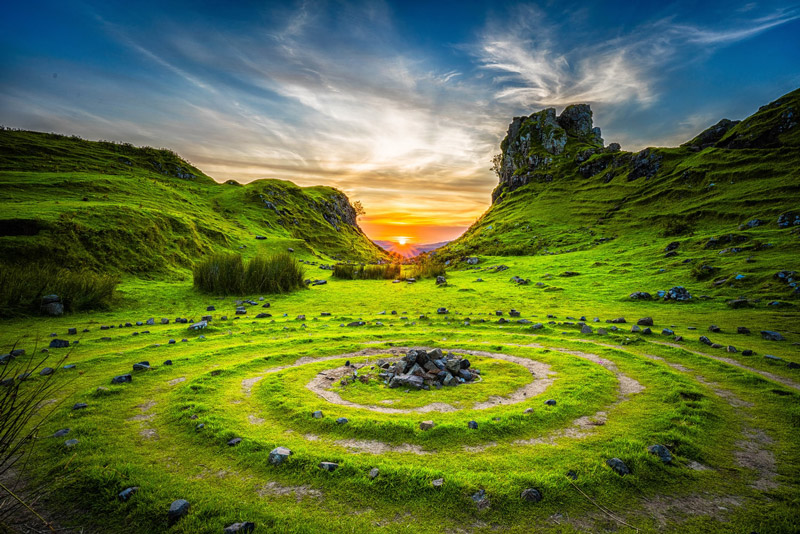 High Fashion Brands
Are you into fashion? If yes, you should consider going through fashion magazines and look for pictures from high fashion brands. These could be of their products, beautiful models, or even their logos. You can have a picture of your favorite model advertising a product from a high fashion brand.
Think of the biggest brands out there or the biggest models worldwide. Visit fashion websites where you will find their photos and have them printed. These will make great wall hangings for your bedroom or living room.
Movie Reviews Websites
If you are a movie fanatic, you can use that as an inspiration to decorate your room. It is easy to get movie posters with your favorite actors from movie review websites. These can be printed in big format to make wonderful wall hangings. For a more artful décor, consider using pictures of your favorite movie star in different movies.
Whenever your friends visit, such decorations will always start a conversation. They will want to know about those movies in your collection that they haven't watched. You will feel great giving them summaries of what the movies are all about and nudging them to watch them. You can also form a watch party and enjoy watching these movies together. They will always let you know whenever your favorite actor appears in a new movie to ensure that you never miss such chances to watch these movies.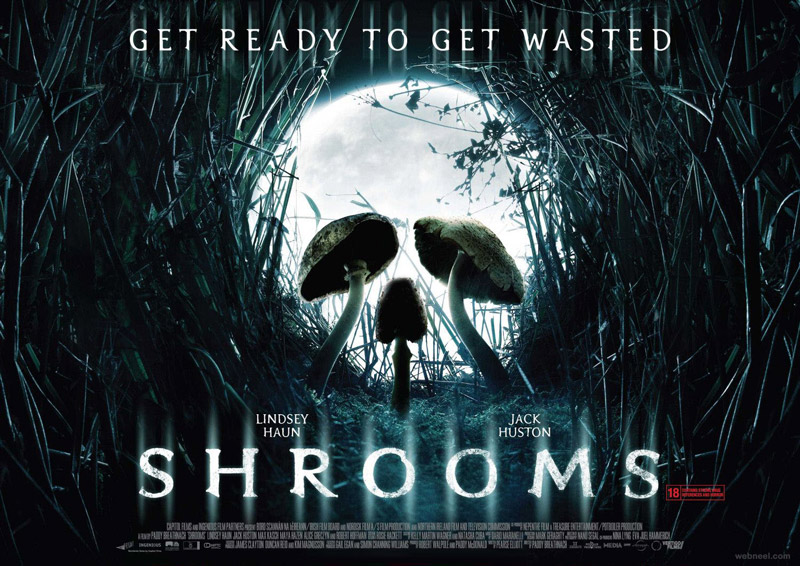 Image credit: wikipedia
Online Games and Online Slots Websites
Online games and slots are a favorite pastime for many people. What is more, some people are playing these games professionally, and not just for fun. With online slots, people have found clever ways of playing them and reap benefits in the process. Many online casinos use bonuses as a way to entice players to try out their games.
One such bonus is the free spins that many online casinos reward new bettors. On signing up, you get a set number of free spins which you can use on specific slot titles. The bonus enables players to enjoy spinning the reels without risking their money. The plus side is that you might win some cash along the way. After meeting all the wagering requirements, players can then withdraw their winnings. Slots have become immensely popular as they are easy to play, and some come with enormous jackpot prizes. Click here to see many free spins options.
Whether you love playing video games or online slots, you must agree that they come with beautiful graphics, which you can make decorations out of and hang in your room. Since most of these games use beautiful themes such as African safari and superheroes, you can never lack inspiration for your room décor.
You can get such images and graphics either from your favorite online casino websites, online game sites, or online games reviews websites. Print them in large format and you will have beautiful graphics for your walls.
Conclusion
These are some of the unusual sources of beautiful graphics and images for your decoration ideas. Use them to transform your bare walls into a work of art. With some creativity, you can make your room look like it got a makeover from a professional.