Window designs have come a long way in recent years. If you are looking to update your home with a modern look, consider installing new windows with updated designs. There are many different types of window designs to choose from, so it is important to find the right ones for your home. In this blog post, we will discuss the different types of window designs available and provide tips on how to choose the right ones for your home.
Modern Window Designs
#1: Contemporary Design
Contemporary window designs feature clean lines and minimalistic styling. They often use large glass panes with geometric frames and are designed to allow as much natural light into the home as possible. These windows also make a great statement piece in any room, bringing a modern and sophisticated look to your home.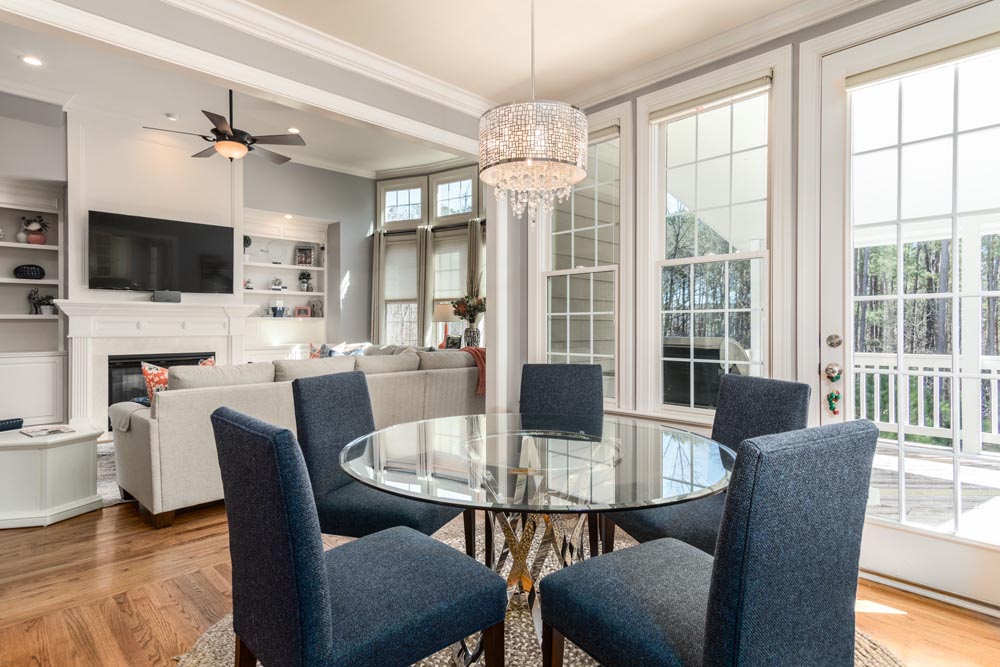 #2: Traditional Design
Traditional window designs are classic and timeless. They typically feature wooden frames with intricate molding details and beautiful stained glass accents. These window designs can add a warm, inviting feel to any space for an elegant touch.
#3: Eco-Friendly Design
Eco-friendly window designs are becoming more popular due to their energy efficiency benefits. These windows are constructed using materials that reduce heat transfer, helping to keep your home cooler during the warmer months. Additionally, these windows are designed to block out UV rays and reduce noise pollution.
#4: Custom Design
If you have a specific vision for your windows, custom window designs are the way to go. These windows can be tailored to fit your exact specifications, allowing you to create the perfect look for your home. Whether it's adding stained glass accents or using unique materials, custom windows provide endless possibilities.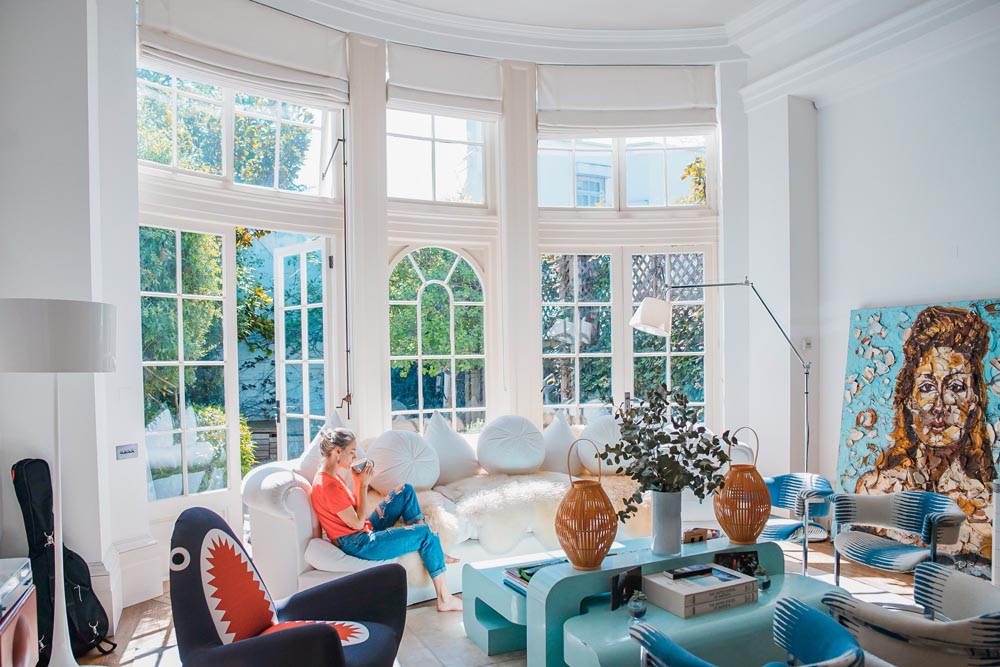 #5: Sliding Design
Sliding windows are great for larger spaces, such as living rooms and bedrooms. They feature two or more sashes that move horizontally along a track to open and close the window. This type of design is perfect if you want easy access to your outdoor space while still maintaining a modern look.
Key Distinction Between Modern Window Styles & Modern Window Designs
The distinction between modern window designs and modern window styles lies in the fact that modern window designs refer to the general appearance and feel of the windows. In contrast, modern window styles refer to how the windows operate.
For instance, modern window designs may include large glass panes with geometric frames and minimalistic styling. In contrast, a modern window style could be a sliding design that allows for easy access to outdoor spaces.
Both of these examples are of modern window designs. In addition, a modern design might offer a selection of different window styles, such as casement windows and double-hung windows.
In the end, your personal preference and budget will determine which design and style is best for you.
Modern Window Styles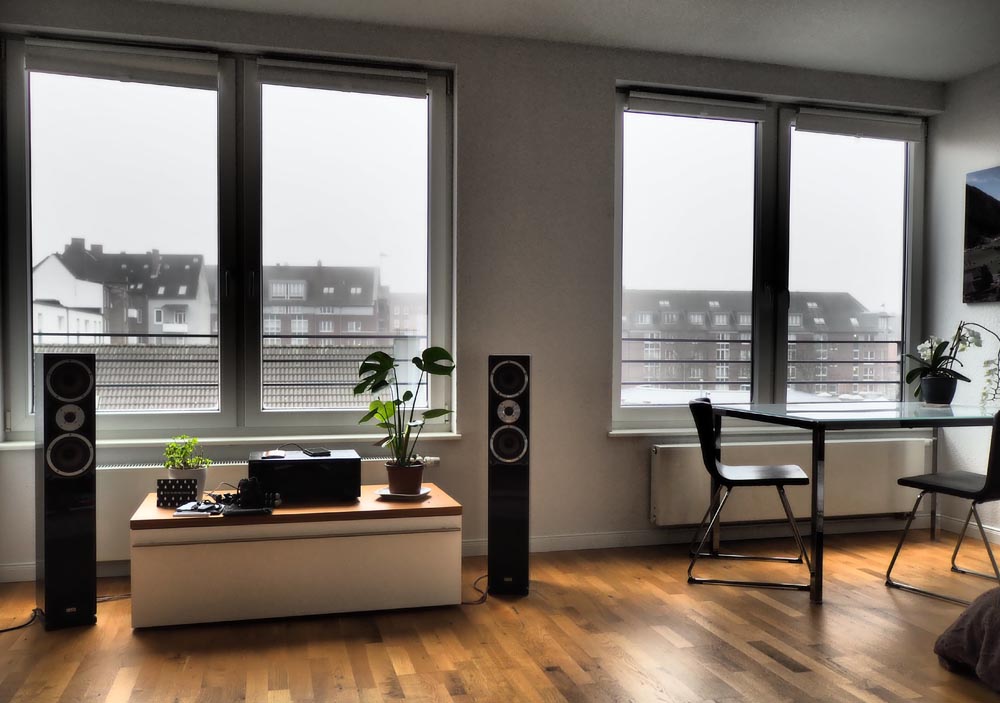 #1: Casement Window Style
This sytle features a single sash that swings outward to open from the side. These windows bring an airy and light feel to any space, making them perfect for narrow rooms or small windows.
#2: Awning Window Style
This style is hinged at the top and open outward from the bottom. These windows are perfect for bathrooms, kitchens, and other areas that may need to be vented.
#3: Double Hung Window Style
Features two sashes that slide up and down in a single frame. They are great for larger rooms and provide an open view of the outdoors.
#4: Slider Window Style
Most likely similar to double-hung windows, except they slide horizontally instead of vertically. They're great for larger rooms and make it easy to open and close the windows.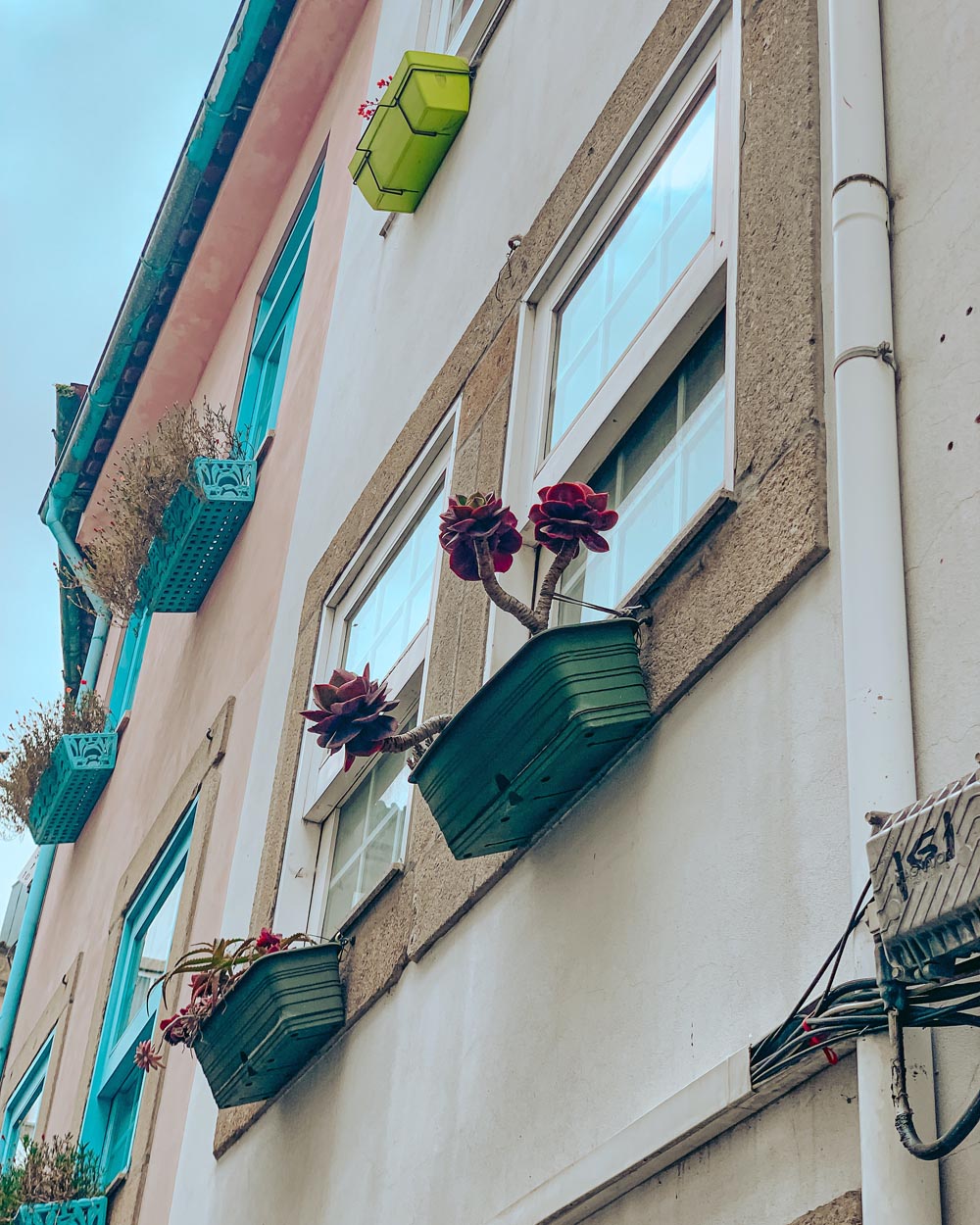 #5: Transom Window Style
It features a top sash that is fixed in place and a bottom sash that can be opened and closed. These windows are perfect for bringing in additional light while still maintaining privacy.
When selecting a style, it is important to think about the overall aesthetic you want to achieve in your home, as well as the purpose the windows will serve in the space. Consider how the windows will open and close, as well as how they will contribute to the ventilation of the room. You are able to give any room in your house an appearance that has stood the test of time if you use the proper contemporary window designs and styles in combination with one another.
Mighty Dog Roofing provides a comprehensive range of modern window designs and styles for customers who are interested in upgrading their existing windows. The pros on their team can guide you in selecting the ideal look and layout for your space while staying within your price range. Get in touch with them as soon as possible to get started!