It's that time of year again! Time to find the perfect gift for your special someone. Getting the right present can be tough, especially when it's an important person in your life. Whether you're buying for a boyfriend, husband, or just a friend there are so many things that guys love that could be the perfect gift!
The key is to find out what his interests are and you can't go wrong with anything related to his passion. If you're having trouble finding a present, or if you want to make their day extra special, then we've got the solution: our list of useful gifts every man will love. Whether it's something practical like a new wallet or some cool gadgets he'll enjoy using on his commute, there is something here for everyone and every budget. You can't go wrong with these ideas.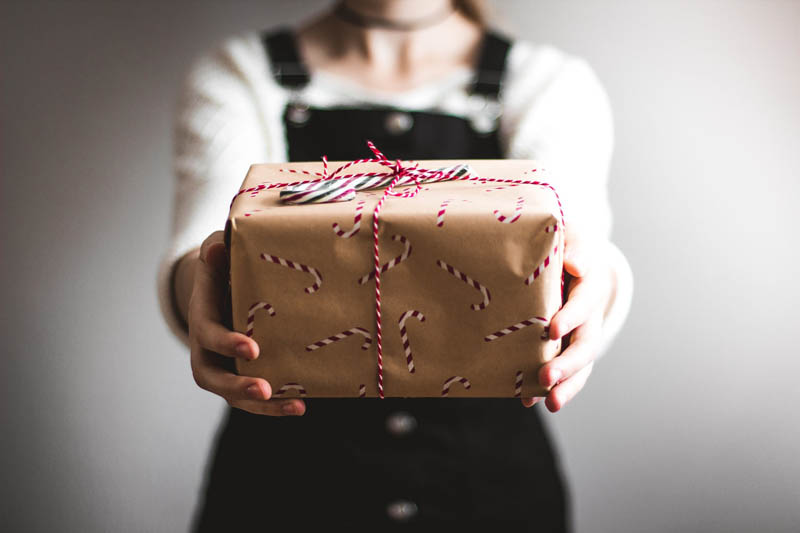 Sleep Aid Device
It's no surprise that today's man is stressed out. With the economy, difficulties, and pressures at work, it can be hard to unwind at the end of the day. For men who have trouble sleeping this stress can make sleep even more difficult. Help him relax with a sleep aid device.
Let him choose between steady sounds of waves crashing, soothing lullabies, or the sound of rain on a roof. They put you in the mood for sleep while simultaneously blocking out distracting noises that make it harder to relax. He'll love winding down with his new favorite sleep aid device. Now he can get off to dreamland faster.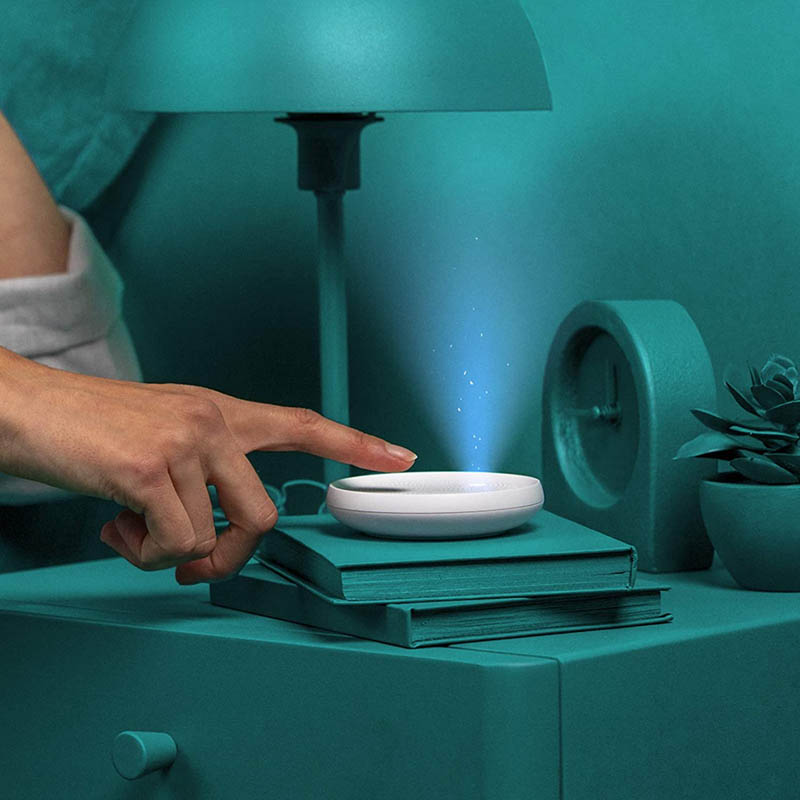 Pocket Knife
A pocket knife is always an awesome gift for men. It's timeless and has been around for generations because it's needed in so many situations. He'll use this multi-tool every day no matter what kind of job he does or where he finds himself throughout the course of his day. Pocket customizable knives are one of the most useful gifts available and he'll love this one that can be engraved with his initials or any other text to customize it. It's a gift that he'll love for years to come.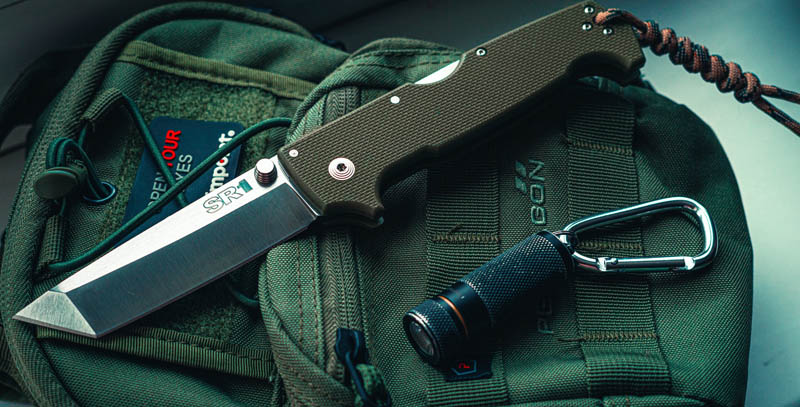 Back Shoulder and Neck Massager
Every man who stands with his arms raised all day long will love this back, shoulder, and neck massager. Help him relieve tension in those hard-to-reach areas where the air is pumping out of the ac vents. It's a practical gift that he can use on his commute or just before bed to help him relax.
Custom Vinyl Record Print
If he's interested in vinyl records, then he'll love to have his own custom print made. It's a unique gift that you can even put a meaningful photo on such as their wedding picture or a favorite fan. They allow you to choose the vinyl record color, the design on it, and even what name is on the label.
Put together a great gift for him with either an awesome photo or his favorite band's logo. A custom signed vinyl print is perfect for any music lover out there. These personalized prints look incredible and will be something they treasure for years.
Car Phone Mount Holder
He can use his GPS, talk on the phone, and listen to music at the same time with this all-in-one car mount holder. It's a practical gift that he'll need no matter where he goes in his car. He can keep multiple devices attached to it while still being able to control them easily. The best part about this gift is that he'll never have to worry about his phone flying off the dashboard or out of his hand while driving.
Wallet
A wallet may seem like a boring gift, but it's actually something guys will use every day they go out. Then when you add in the fact that they can choose the design of the wallet they'll love it even more. Whether they're looking for a new bifold, bi-fold, tri-fold, or something in between, this product has something for everyone. You can get wallets with their favorite characters or even choose leather wallets that match his wedding band or unique style.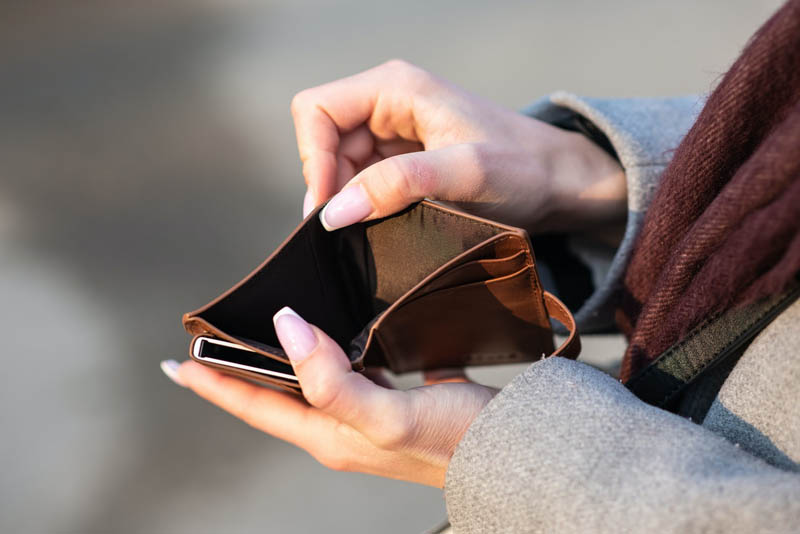 Make his day special with a unique wallet that's sure to be useful and appreciated every time he uses it. There are so many options out there for any taste and style, you're bound to find one that fits his personality. He'll love the fact that they're personalized as well!
Wrist Phone Strap
Anybody who spends a lot of time on their phones will love a wrist phone strap. This is a cool product that they can use to hold their phone while they're riding a bike or skateboarding. By keeping their phone close they have a practical way to see who's calling while keeping their hands free.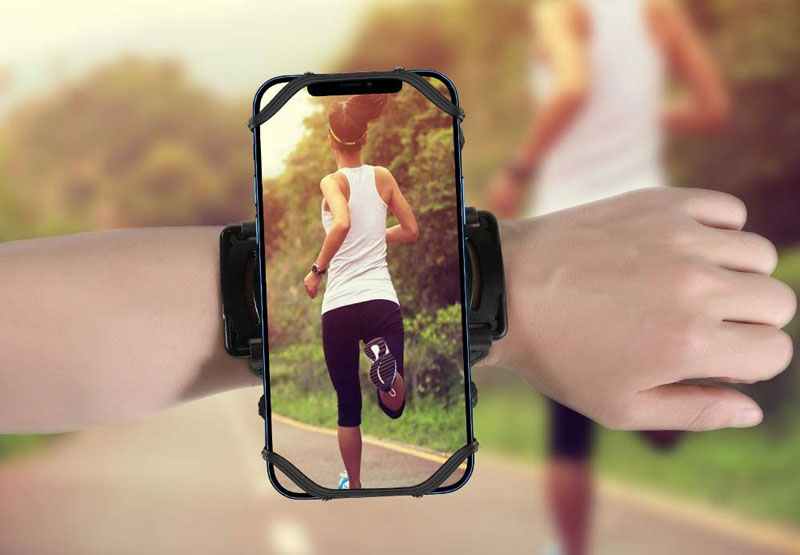 It even comes in a variety of colors so you can find the perfect color that matches his personality. A wrist phone strap is a cool new way for him to use his favorite gadget and it works with most devices.
Every man has different needs and desires. No matter what they are, it's always a good idea to try to find out what they want or need before you buy them anything. If that isn't an option then maybe take some time online to read reviews of products on blogs like ours.