Did you know that solar generation went up by 36% in the first two months of 2022? It's no secret that solar panels are more popular than ever and there's good reason for it! This source of renewable energy provides lower carbon footprints, reduces electric bills, and can increase your home's value.
Before you make any big decisions, you'll need to know the cost of a home solar system. That way, you'll be able to prepare accordingly if you decide that this is the best choice to make.
Ready to learn more? Let's get started.
How Much Do Solar Panels Cost?
There's no clear-cut answer when it comes to solar panel installation costs. To get an idea of the price, you'll need to consider a few main factors:
Local rebates and incentives you could receive
Your home's average energy usage and utility costs
The average cost of a solar panel system in your city
The average cost of demand in your city
The amount of sun your rooftop receives yearly
The cost to install solar panels varies depending on the state. The good news is that the cost to install solar panels is decreasing nationally every year thanks to new solar energy initiatives.
You can take a look at a reliable solar installation company like Blue Raven to get an idea of the process.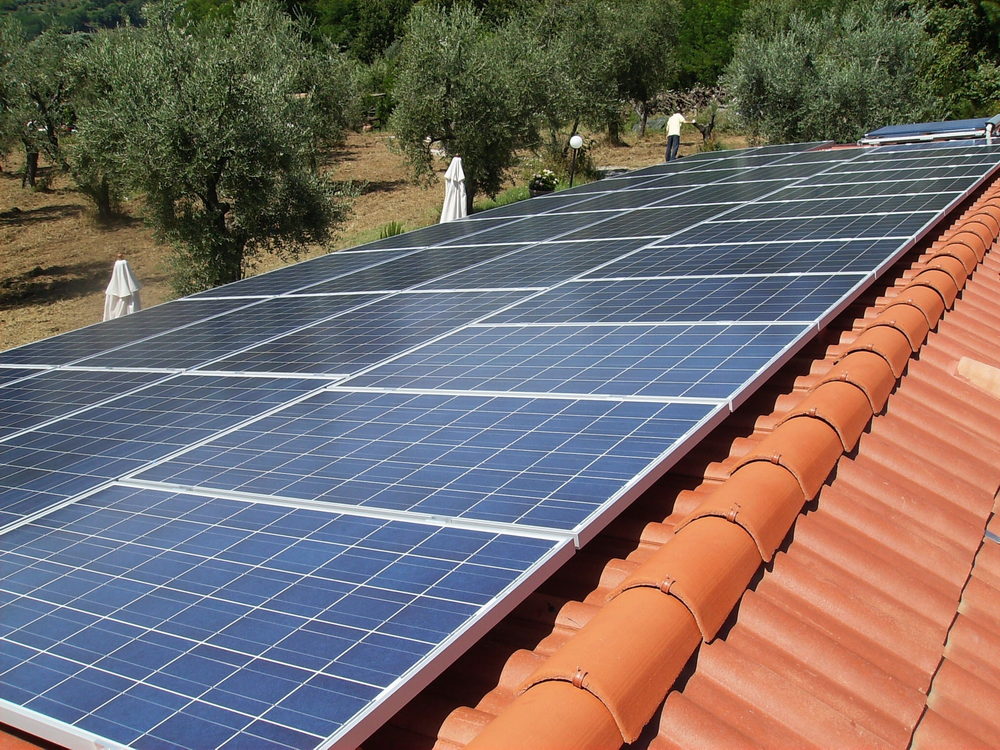 Additional Solar Panel System Costs
In addition to the aforementioned factors that determine solar panel costs, a few more things will add to your total home solar system bill. This includes labor costs, which are determined by the area you live in.
There's also the cost of installing solar mounts since there are different options for mounting. Don't forget to consider the costs of inspection and local permit fees, and taxes on solar panels.
Although it may seem like a big expense, remember that you can save a significant amount of money over the years.
How Much Do Solar Panels Save?
As soon as you figure out how much a solar power system costs upfront and the energy it produces, you can sort of predict how much you'll save in energy costs.
With that said, it's another calculation that depends on a variety of factors. Mainly, how much you pay for electricity at the moment. Utilities tend to charge consumers a flat rate for electricity which means that a solar system will likely just offset the price they are charged for electricity.
You are likely to save between $10,000 and $30,000 on electricity over the lifetime of a solar panel system. Using one of many widely available solar calculators is a great place to start when it comes to costs and savings.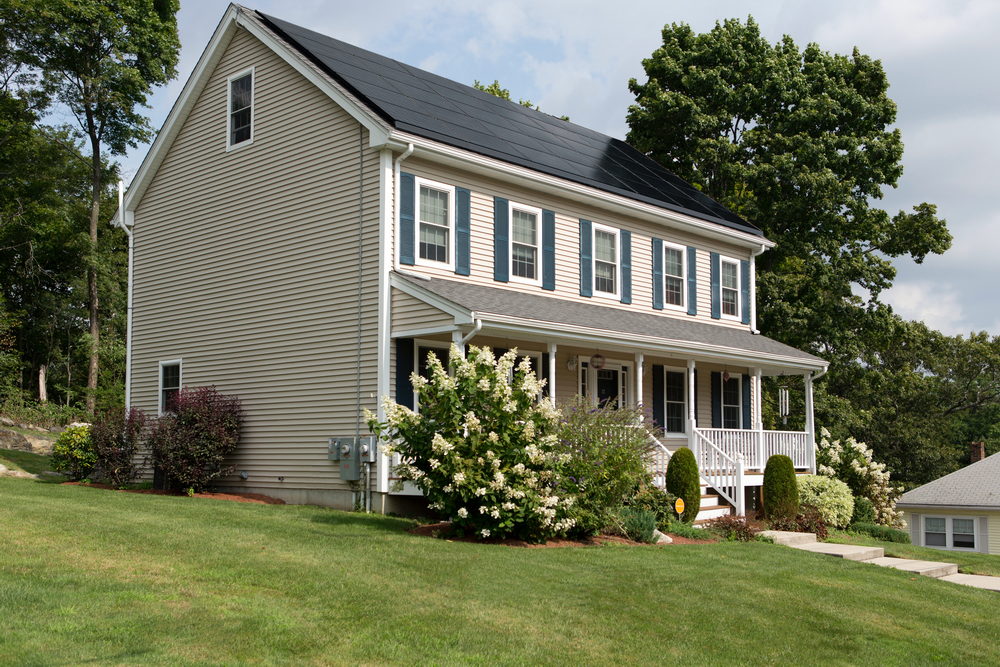 Cost of a Home Solar System
Determining whether it's time to install solar panels or not may seem overwhelming, but it's important to remember that it's a long-term investment. For many locations, solar installation is a great financial choice. Knowing the cost of a home solar system can help make the decision easier.
For homeowners who are looking to live green or reduce their energy costs, the answer is a no-brainer. As with any major decision, be sure to do plenty of research.
Looking for more articles like this? Be sure to check out the Home Improvement section of our blog!