Home design is something that a lot of people want to do, but some don't know where to start. You might want to redecorate the living room, update the kitchen, or just finally have a backyard. There are many things that need to be taken into consideration before you start pulling out the paint chips and measuring for carpets. Keep reading for some helpful tips on how to make your next home remodeling project a success!
1) Fix Your Backyard Before You Start
One of the easiest home design tips that you will want to hear is to fix your backyard before you start. This won't necessarily cost a lot, but improving your backyard does add value to your home. If you have a pool, then get it serviced and take care of any leaks so they don't get worse. Keep the backyard clean and free of debris. It's a good idea to plant some flowers and other bushes and maybe even a tree or two. Also, it is important that you upgrade your fence since that is one of the most important things about your backyard. When changing your fence, consider installing 4×4 fence post caps because they offer a nice look and will prevent injuries. By doing these upgrades to your backyard, you will have a much more enjoyable area.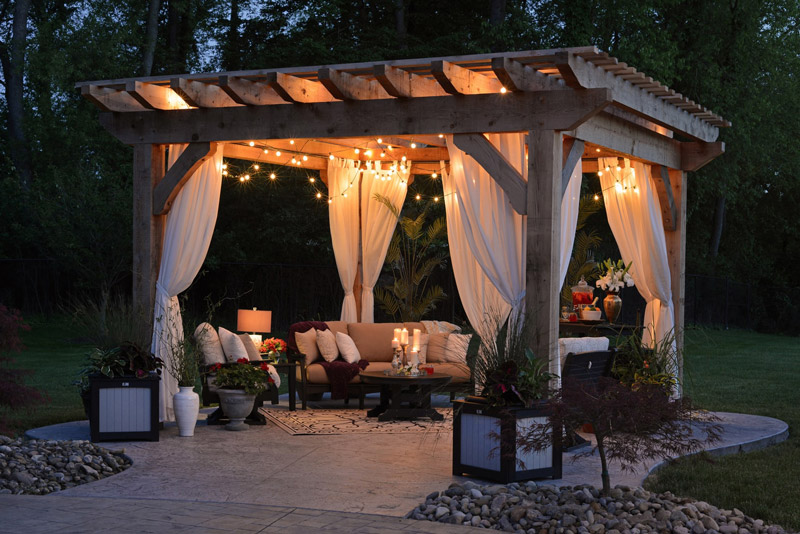 2) Change Your Front Door
Besides your yard, your front door is also the first impression for people who come to your home. Change your front door if it is worn and outdated since this will also add value to your home when putting it on the market. You can either hire a contractor or do it yourself with some new door hardware and a fresh coat of paint. It might sound like too much work, but you can make a big impact on your home without doing a lot of work. Choose brighter colors such as white or a sharp accent color to make your front door stand out.
3) Choose Natural Colors For Your Walls
When it comes to interior design, there are many different colors to choose from. When it comes to home design, you will want to ensure that you don't go overboard with the bright colors. If done properly, neutral paint colors can do wonders for any room in your house. You should choose colors such as beige, white, or even light gray. These colors are calming and will help you create a nice feel throughout the room. Also, consider combining these colors with wallpapers since they are popular. Wallpapers are especially helpful for your kid's room because they are easily maintained and can be changed easily.
4) Re-Design Your Kitchen
Kitchens are a favorite room for many people because it's where we go to prepare our meals. When remodeling your kitchen, there are many different things you can do. First of all, make sure that your appliances work and if not, replace them with newer models. Next, replace your cabinets since they will have been used for a few decades. You can either replace them with new cabinets or build your own if you are good at this kind of work. Another idea is to add an island and maybe even a breakfast nook in the corner that overlooks the backyard. You could also change the tiles in your kitchen and put in a new backsplash. There are many other things you can do with your kitchen as well, depending on your budget and how much time you have to complete the project.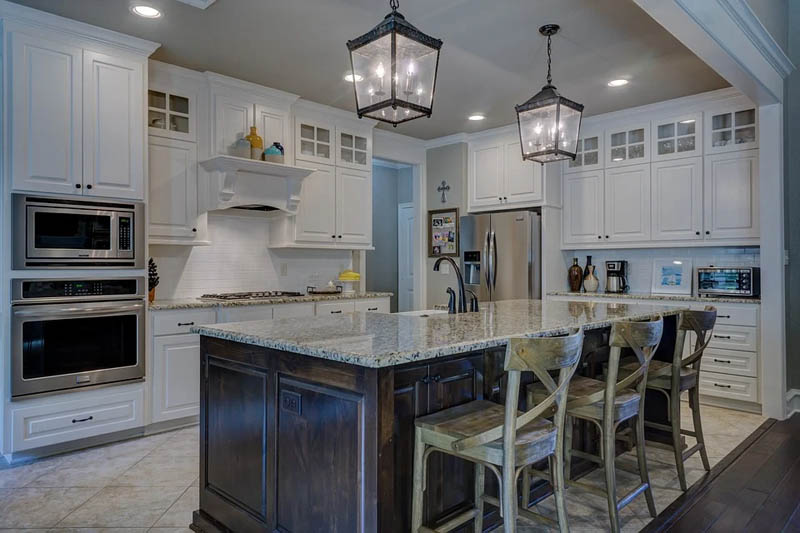 5) Make Sure Your Living Area Is Comfy
When it comes to your living room, you want it to be as comfortable as possible. It's the one room in the house that people spend a lot of time in so it should have a nice feel to it. Make sure your living area has ample seating and is not too cramped. Also, make sure there is enough space for a coffee table and maybe even a half wall so you can separate the two spaces. Don't forget to add some decorations such as picture frames and maybe even some flowers. You can also change your curtains since they will have been used for a few years. If you are unsure about what types of furnishings would work best, go to the store and ask them for advice on colors and styles that will compliment your existing furniture.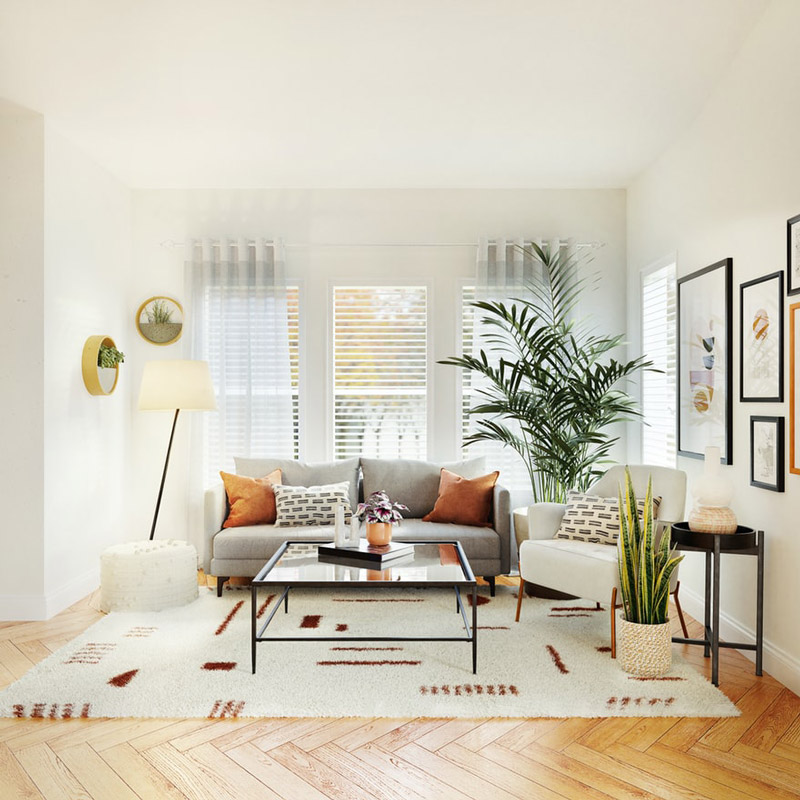 6) Change Your Lighting
In addition to your decor, you should also change the lighting in your home so it looks as nice as possible. Consider what types of lamps or chandeliers would work best for each room and buy those items. In the living area, you will want to have a good amount of light since this is where people tend to be. On the other hand, you will want to use dimmer lighting in the bedrooms since this is where people sleep. You should choose environmentally-friendly lighting as well because this is better both for the environment and your bills. The last thing you want to do is use lighting that uses more energy than necessary.
7) Add Some Rugs
Finally, make sure you add some rugs to your newly-redesigned home. Rugs are an easy way to make your home interior pop since they are colorful and make nice accents throughout the room. They can also give your feet a softer surface to walk on, especially in the living area. You can choose from a variety of different rugs such as Persian rugs and Turkish rugs. They can even add a new element to your home if you install some in the bathroom or kitchen. You can find these at department stores, carpet stores, or even online. Land of rugs offers a huge selection of rugs where you can surely find one that would go well with your home design. You also want to make sure that you don't overcrowd your home with rugs since this will start to look cluttered and messy.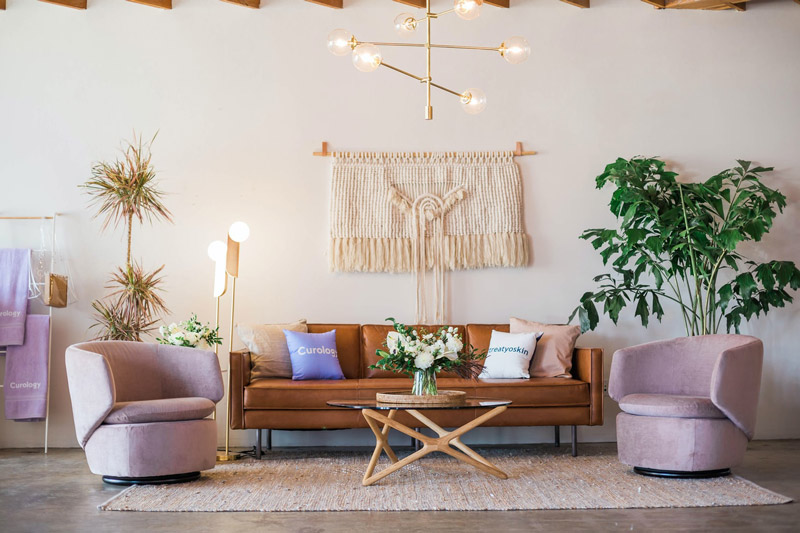 It is important to take into consideration that home design does not have to be difficult. There are many things you can do for your living space, kitchen, and other rooms in the house without spending too much money or time. The article provided has given some great tips on how to make your next remodeling project a success!