It is quite common for most homeowners to use the words renovation and remodel interchangeably without giving their meaning a second thought. However, you might be surprised to find out that, at least technically, they are different. Through a remodel, you are changing the form of something that was already there, such as when you add a shower to what used to be only a powder room. On the other hand, a renovation happens when you take something that is old and exchange it for something new, like when you get rid of that old carpet and install hardwood floors throughout.
Over time, it seems that the subtle differences between these two terms seem to have blurred and nobody thinks twice about using them as if they mean the same thing.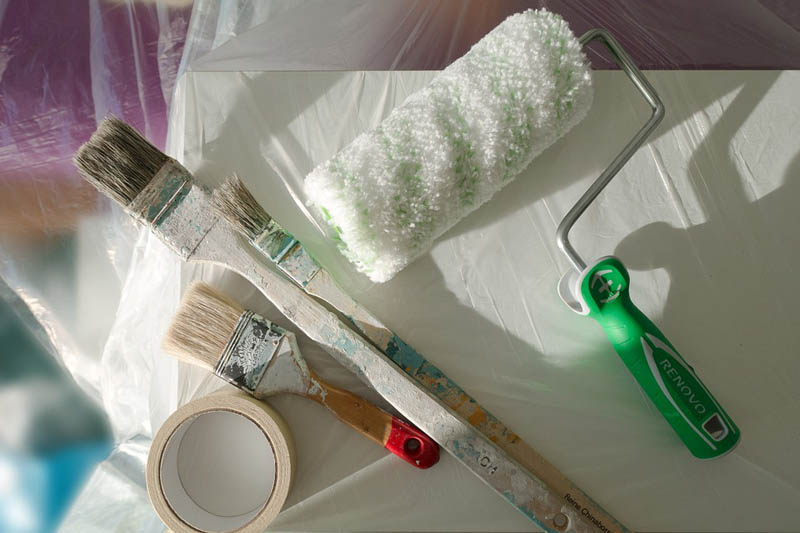 Pricing a Remodel or a Renovation
It is a well-known fact that a remodel tends to be more expensive than a renovation. This may be due to the fact that in a remodel, you need to take into account many design considerations since you have to work around or incorporate stuff that is already there. You must look into electrical, plumbing, load-bearing walls, and other construction items that may have to be moved and the expense associated with doing so. This is the case, for example, when you decide to swap your kitchen for your living room because you are convinced that this new configuration will allow for better flow and better utilization of the space in the home.
In a renovation, you may only be changing the look of a room without any major overhauls. This happens when you change the paint color in a room, add new light fixtures, or change its door, but the room basically remains the same, just with an updated look.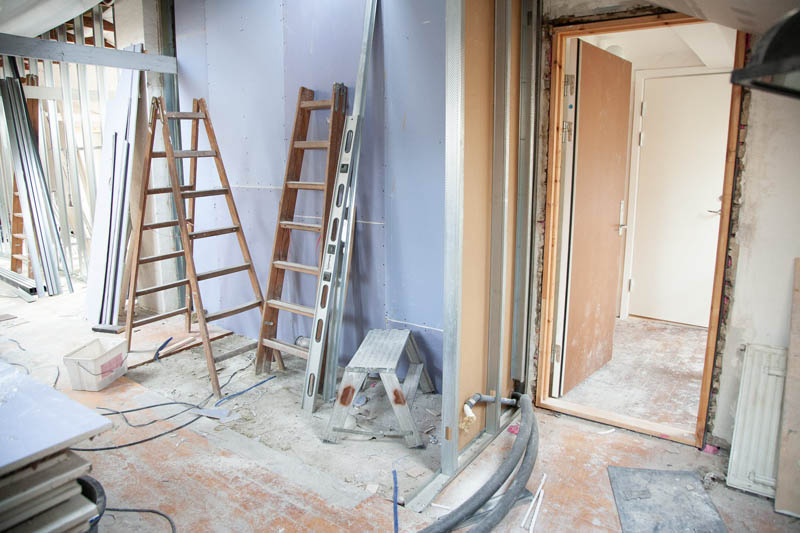 Renovate and Flip
Confusion also arises when people use the word renovation for what is done to properties that are purchased for the purpose of flipping them. And even though the great amount of work that goes into a successful flip may increase the value of the property, it is not necessarily an accurate use of the word.
Take the Time to Plan Your Project
Many projects involve a combination of remodeling and renovating parts of the home. Ultimately, besides the meaning of the word, it is much more important to plan your project carefully. A first step may be figuring out which areas of your home you want to change or improve and allocating a portion of your budget to each one, starting with the most important one and moving down.
It also helps to approach the project realistically. Ask yourself how important that shower in the powder room really is or how frequently that dream guest bedroom will be used before allocating too much of your budget to those spaces. If having a large kitchen island will truly transform your daily life, make that your number one priority.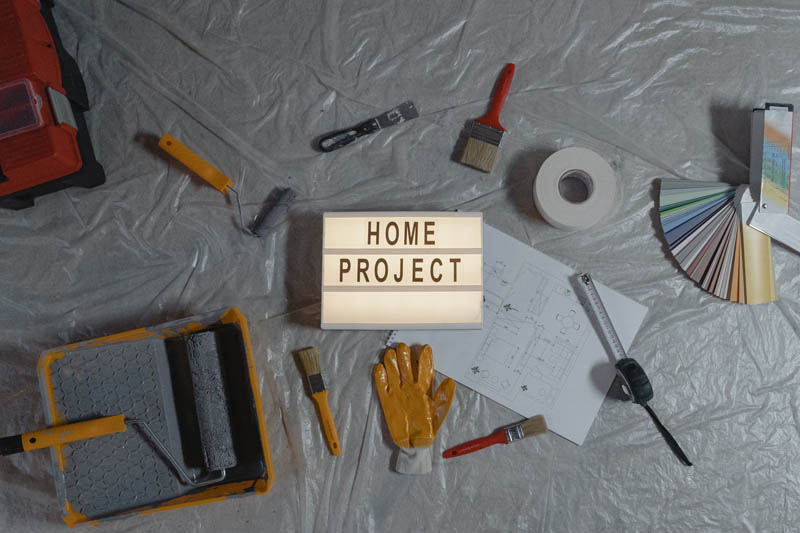 Ready to take the next step?
If you want to update the look of your home or just part of it but are not sure where to begin, https://miamitile.com/home-remodeling-miami/ recommends you start by looking for the right contractor for the job and scheduling a consultation.