Summer is the ideal time to pick up a new book. Whether you need to while away the hours on the longer nights, or you're relaxing while on your holidays, a good book just makes the summer.
Here we've picked out five titles that can fill your summer with wonder this year.
So, whether you're planning to stretch out on a deckchair or to throw on your favourite women's nightwear and curl up in bed, here are some page-turners for you to consider.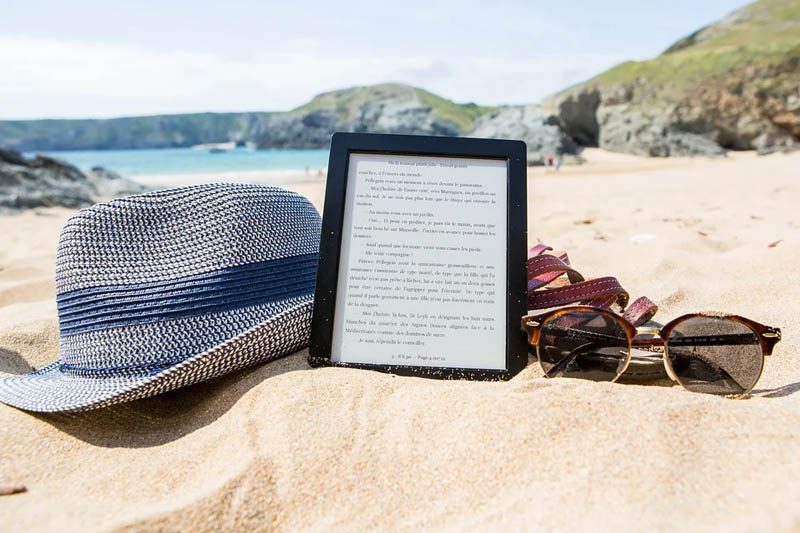 Sorrow and Bliss – Meg Mason
A well-handled tale of how mental illness can impact relationships. The story follows Martha, who has married her childhood sweetheart but finds it difficult to be happy, or even remotely satisfied with the situation she finds herself in.
With narratives flipping across a 20-year span to tell a more rounded story of Martha and Patrick's marriage and her thought-process throughout, author Mason takes the interesting choice not to name the illness that Martha is living with – adding an intriguing layer to this well-told tale.
The Island Home – Libby Page
This charming tale of sibling reunion is written by the bestselling author of The Lido and follows two sisters living together once more after 20 years apart.
The fictional Scottish isle of Kip is the backdrop for this heart-warming and life-affirming account of community and reaching for a sunnier future. Lorna is returning from London with her daughter Ella. Meanwhile, Alice awaits her sibling's arrival, which prompts the unveiling of a lifetime of secrets.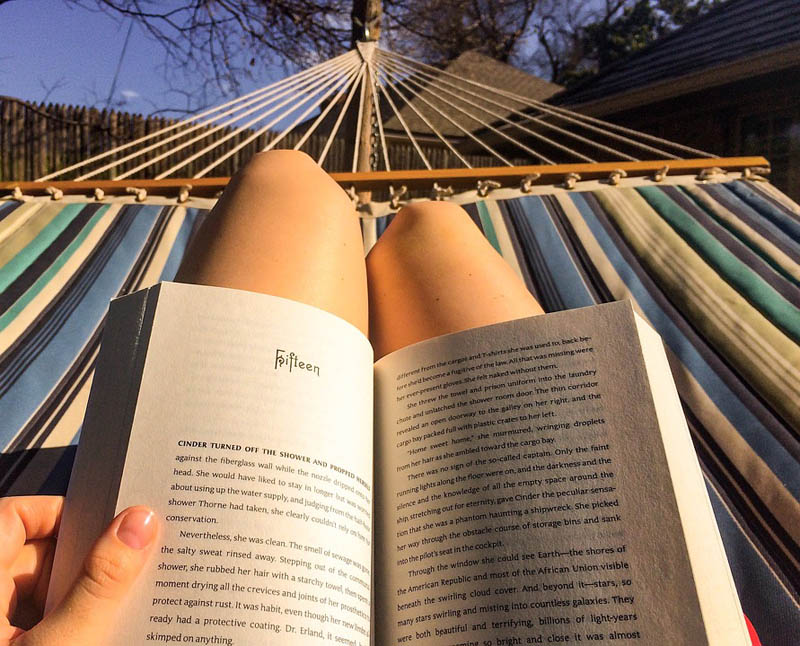 Malibu Rising – Taylor Jenkins Reid
This hedonistic telling of celebrity life in 1980s California follows the Riva family: One a talented surfer and supermodel, another a renowned photographer and their father a legendary singer.
A party at their mansion soon gets out of hand and the place is burned to the ground, forcing each of them to face secrets that have just revealed themselves while trying to rebuild individually and as a unit.
What's done in darkness – Laura McHugh
Teenage rebellion in rural Arkansas soon becomes a horrifying tale of abduction and trying to move on after leaving the area.
However, Sarabeth has to confront the experience – and her estranged family – once again when a detective believes a similar case can be solved with her help.
The Other Black Girl – Zakiya Dalila Harris
This instant New York Times bestseller is the perfect tale to encapsulate the times we are living in today, exploring themes of race and corporate discomfort.
Hazel and Nella quickly strike up a friendship at a particularly uniform publisher, but the latter begins to receive threatening messages after a series of unfortunate events. Part thriller, part sideways glance at office culture and politics, this is one that's tough to put down.