Whether you're considering selling up and making the most of the high house prices in the UK you're not alone. Although it's exciting selling up for your next chapter, there are many things you can do to ensure you make that sale!
Here's how to impress prospective buyers when they look around your home.
Convert your cellar
If you're lucky enough to have a cellar, why not make use of the spare space and convert it into an extra room? With many of us still working from home, the cellar can be the ideal way to create a home office or even a gym.
By doing so, you not only attract a range of new buyers, but you'll also be able to boost your house price.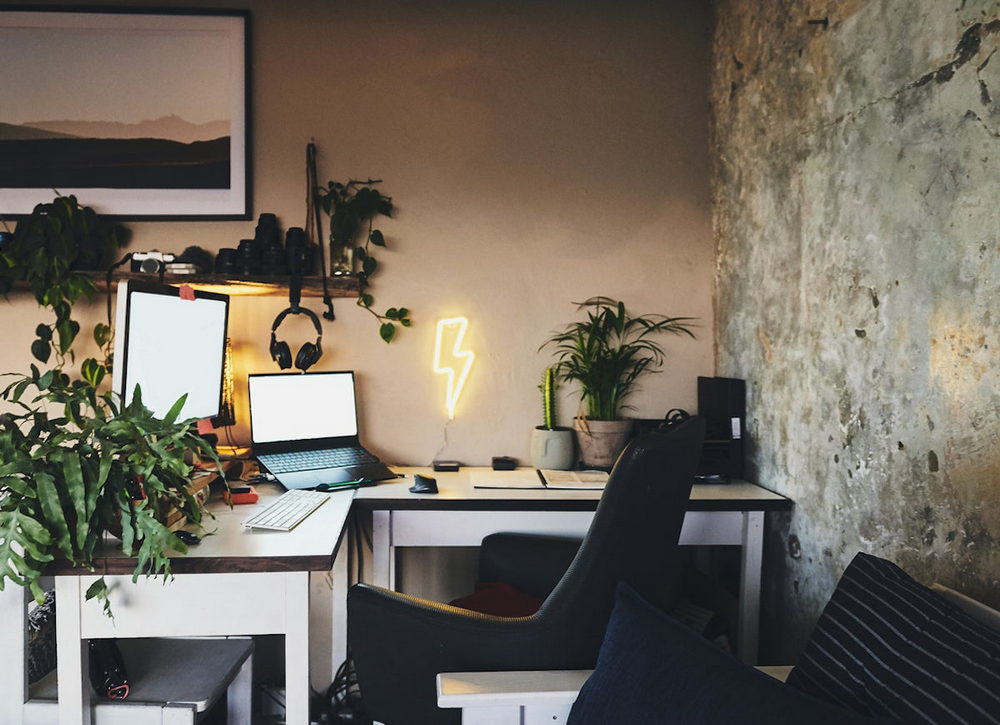 Keep your heating systems up to date
There's nothing worse than feeling a cold draft on a cold winter's morning, so it's a good idea to make sure that your heating systems are up to date. Throughout modern times, boilers have been overlooked as a last-minute fix. But as time has gone on boilers are becoming a deciding factor in whether a house will be sold or not.
Buyers don't normally want to replace heating systems when they first move into a new home, so it's worth spending money on a new boiler to boost your house price.
Upgrade your kitchen
If your kitchen has seen better days or some of your appliances aren't working like they used to, if you can afford it, a good way to boost your house price is by upgrading your kitchen.
Nowadays, the kitchen is the heart of the home, where many people spend time cooking, eating, socializing and working. So, it's no surprise that estate agents cite a new kitchen as one of the best ways to sell your home.
However, it's important not to overspend on your kitchen. If you do, you might not increase your house price enough to cover the cost of the building works.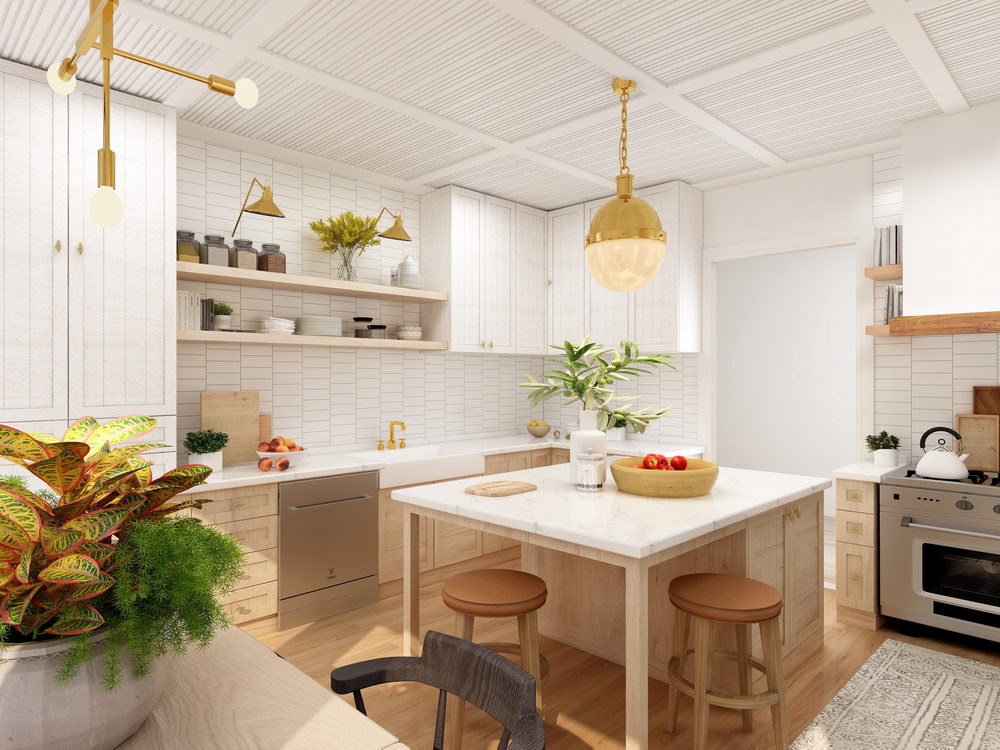 Final thoughts…
For a seller: Selling your home is an exciting time, but it can also be daunting. If you, like so many others, are struggling to decide where to start when preparing your house to go onto the market, don't panic! Simply follow the above steps and you'll have your house on the market in no time at all.
For a prospective homebuyers, Working with a trustworthy estate agent can make all the difference when it comes to finding your dream home. If you're looking for properties in Gwynedd, be sure to check out Estate Agents Gwynedd for expert assistance and support throughout your search.