Do not underestimate how much good design can help your business.
Utilizing design flair is not just about making elements of your business aesthetically pleasing. When you use great designs in the right way, you can actually add value to your company. That is because designers know how to communicate business ideas to potential and existing customers.
The best designers understand how things like the right colors, fonts, and feel of any design can connect with people and build strong bonds with customers.
So, good design is not only about how something looks. It is also about how effective it is in communicating ideas.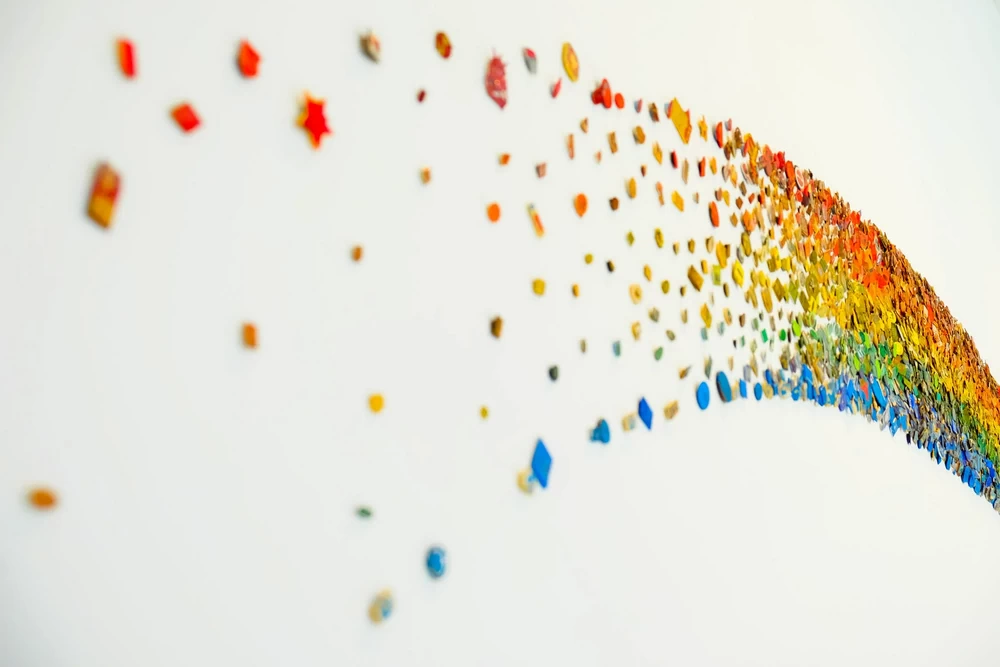 Start considering how you can make the most out of good design by looking at the following four different areas where you can bring design flair into your business.
Your Logo
First and foremost, you should use design flair for creating an inspiring logo.
While all of your design is important, your business logo is the most important of all. That is because it will be used on all of your different products, sales channels, and so on; and it is the thing that helps to create brand recognition.
A good logo uses the right colors, fonts, imagery, and spacing to create something that stands out, engages people, and communicates a strong message.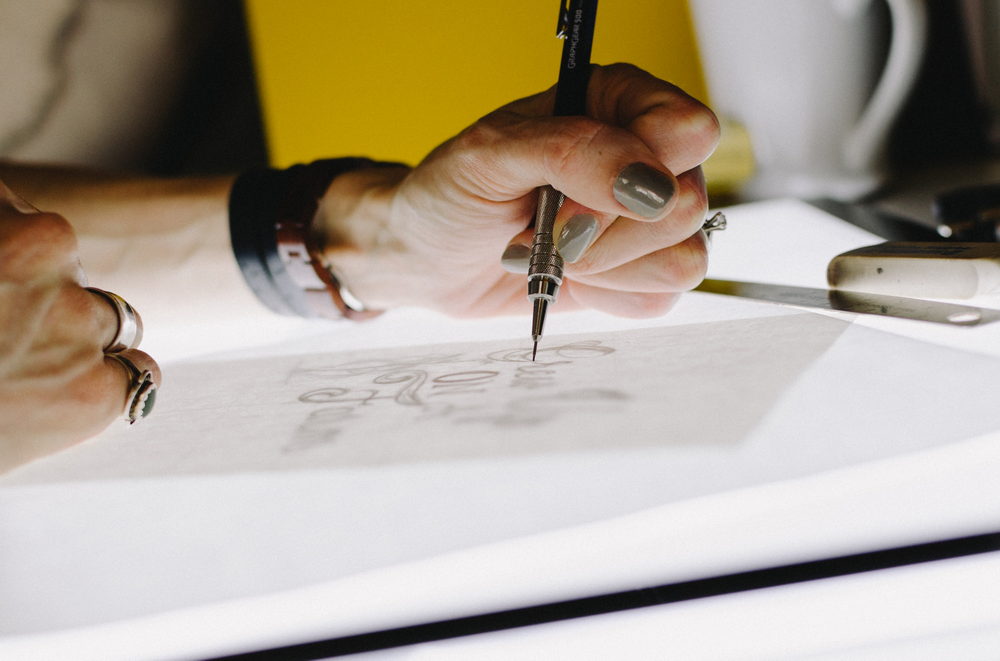 Some colors, images, and designs are best suited to some industries while others are better for other types of industries, so ensure you carefully consider your type of business before coming up with your logo.
For instance, if you provide insurance, you will want to make potential customers feel safe and protected. You could use an image of an umbrella and cool colors like blue to convey your professionalism.
On the other hand, if you sell funky energy drinks to millennials, you will want to consider using bright colors and fun imagery.
Custom Awards
Giving out awards to employees who achieve specific things can help to motivate them. But you should also consider the designs of the award you give out.
By going with a classier or more unusual design, you can make the recipient feel even more special.
For instance, these selection of custom corporate awards include great designs like the Multicolor Torchiere Art Glass Flame Award and the Art Glass Sphere Helix Globe Award on an Optical Crystal Base.
So, spend some time looking at different designs to find awards that have the artistic flair you are looking for.
It could be a good idea to get awards that go well with your corporate branding or you may simply want awards that have the most striking and eye-catching designs.
Also, you can easily get awards engraved to make them even more personal to the recipients.
Branding
Your logo is just one part of your branding. The colors, typefaces, and imagery that you use throughout your branding should be uniform to ensure you convey a consistent message to your customers.
Your branding relates to your products, your website, your social media platforms, your business cards, your storefront, and your advertising.
Basically, any time you use colors and imagery in your business, it should be consistent and tie in with your logo and your company's industry, ethics, and mission.
Workplace Environment
Design flair in business is not limited to branding. You should also consider the design you use in your workplace environment.
Different designs can impact your employees in different ways. For instance, orange is known to be a good color for stimulating sales teams while dark colors can make employees feel unhappy and become less productive.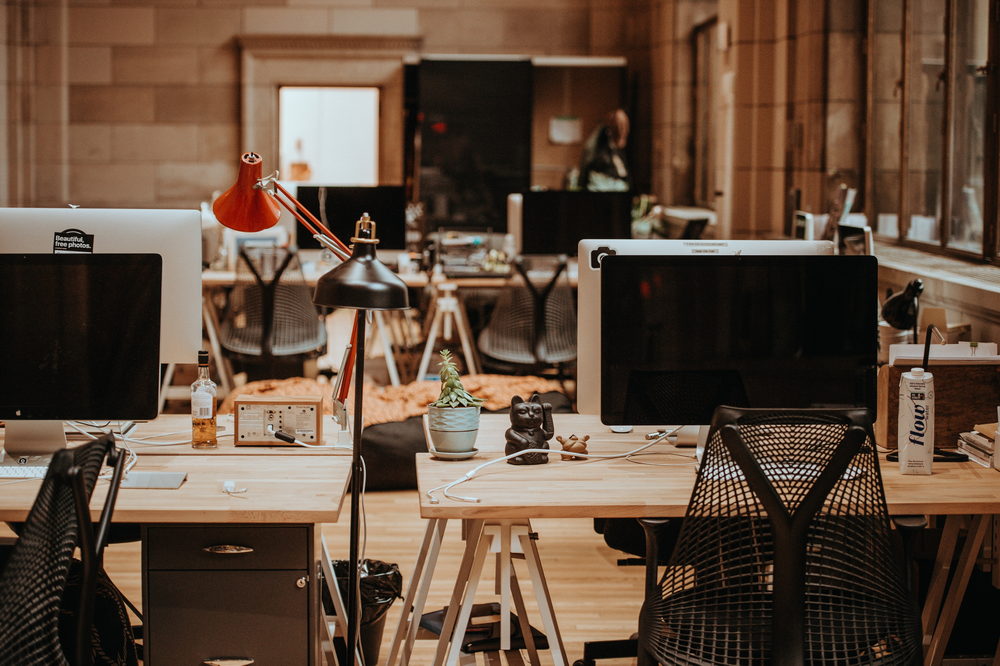 Not only do you need to pick the right colors for your workplace. You also need to think about other design elements that can help your workers to remain happy, focused, and productive. For instance, you could bring in exciting artwork and lots of plants.
Summing Up
When you actively bring design flair to the workplace and to your branding, you can help both your employees and your customers understand what your company is all about. You can clearly communicate your values and ideas.
In turn, that allows you to create brand recognition, attract top talent, and engage more with prospective and existing customers to boost sales.