Most of us probably had such experience – in the geography lesson, your teacher showed you a map of a country, and asked what the country shape like. Just I still remembered that Italy just looks like a boot on the map and China looks like a roost. But how about the rest countries?
YouTube user Zackabier gave this question a thoroughly thought and started to re-draw the map of 48 European countries. Some of the countries have distinctive outlines which can be easily related to something but some of them seem shapeless and need a lot of creativity and imagination.
Below are some of our favorite ones and you can see the whole collection in video at the bottom.
Bulgaria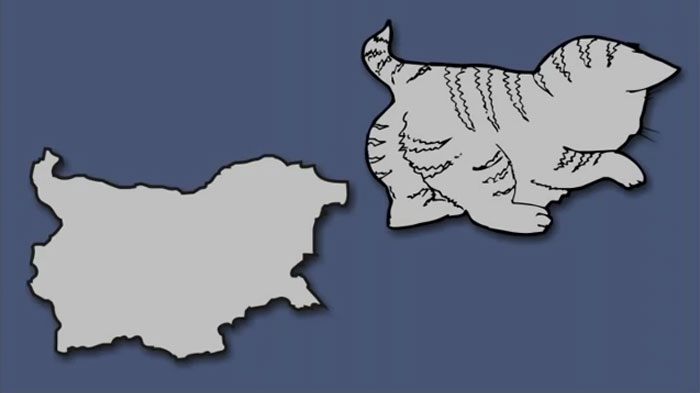 Croatia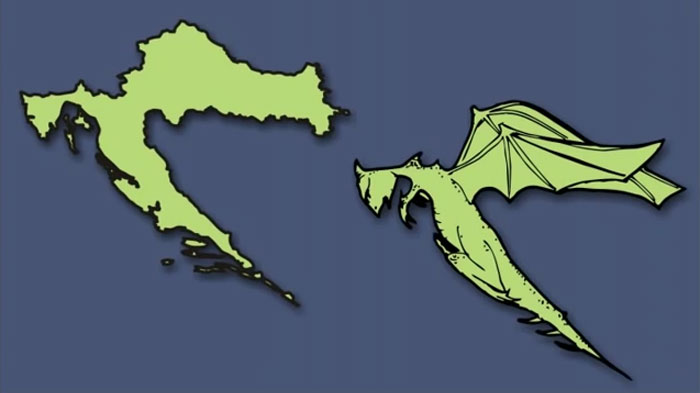 Russia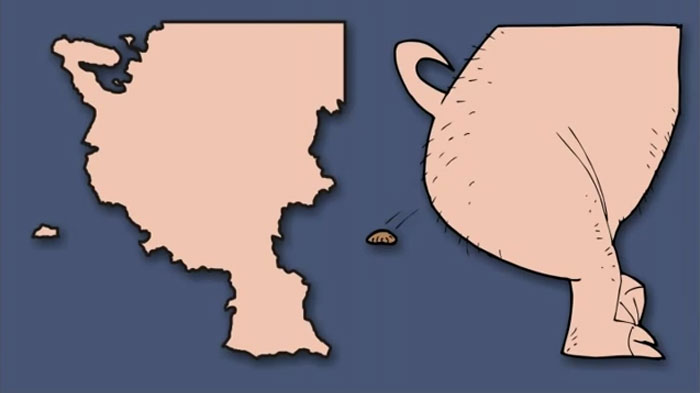 Estonia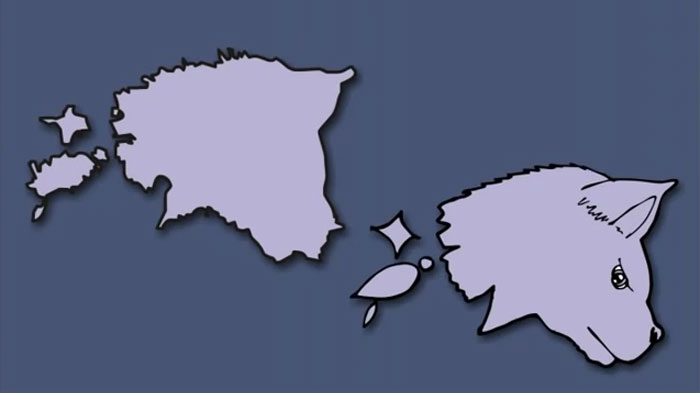 Serbia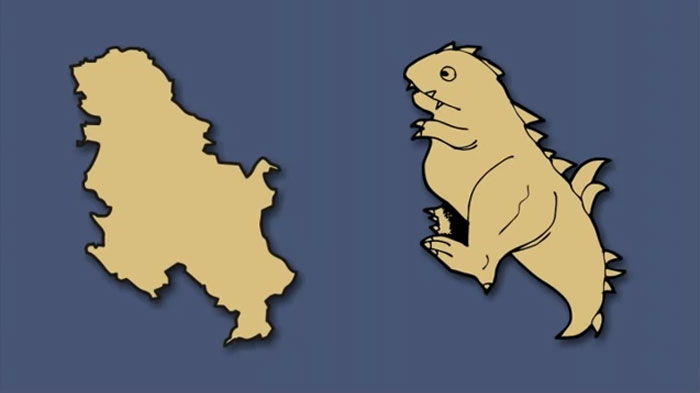 Finland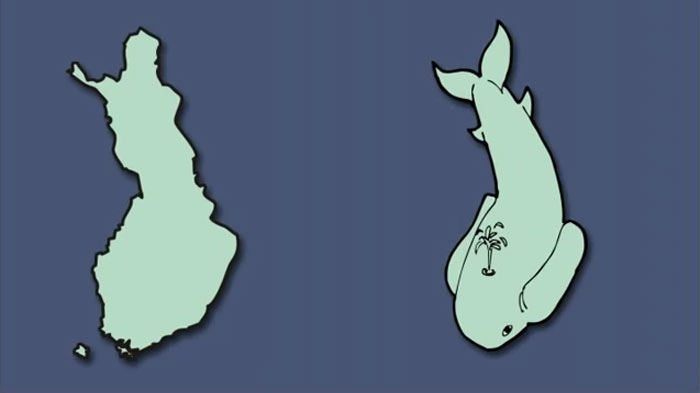 Cyprus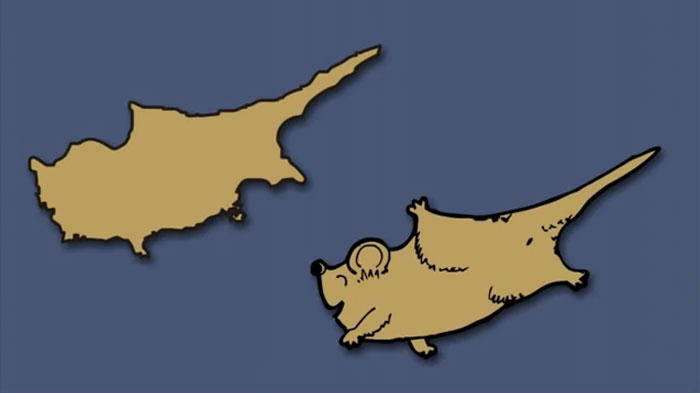 Italy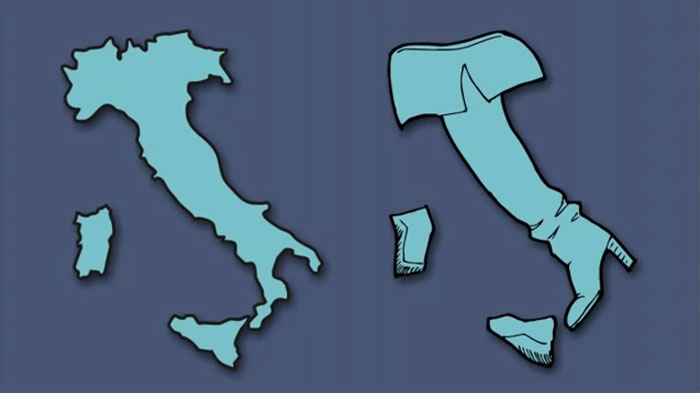 Great Britain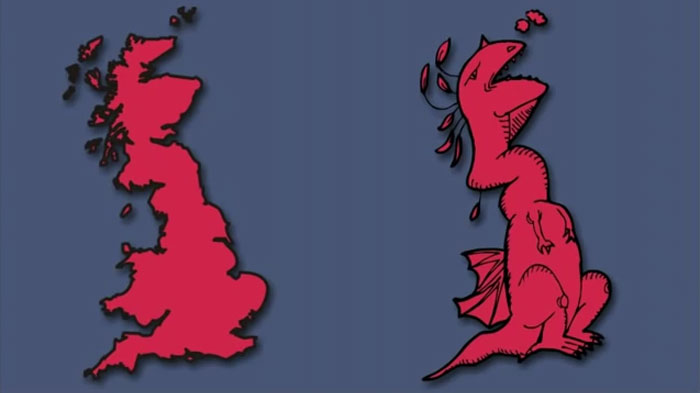 France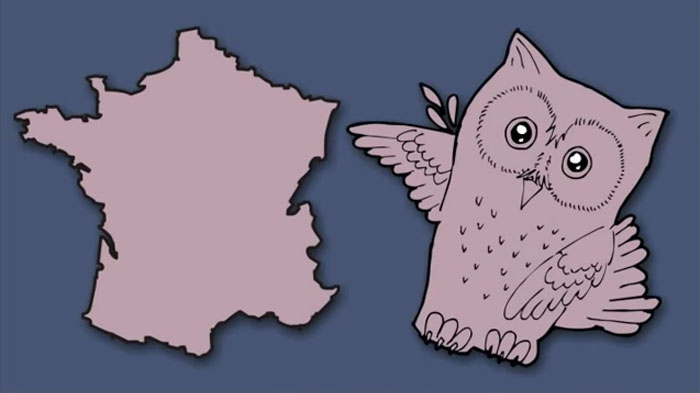 Slovenia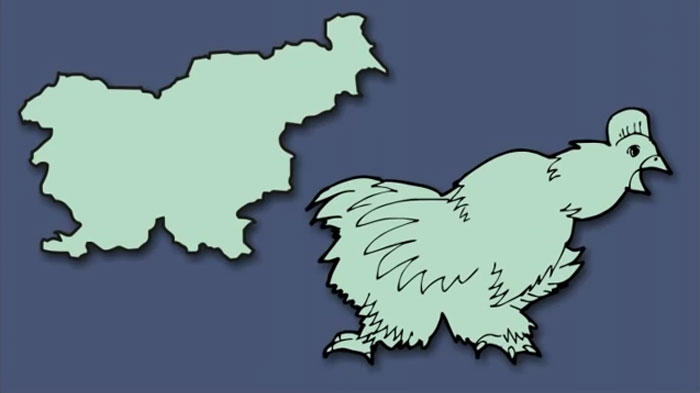 Georgia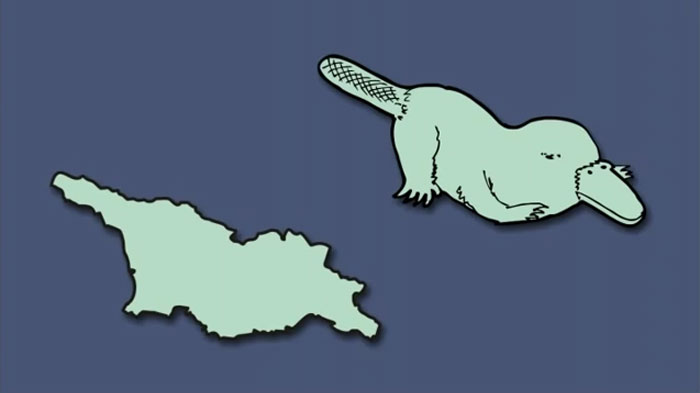 Kazakhstan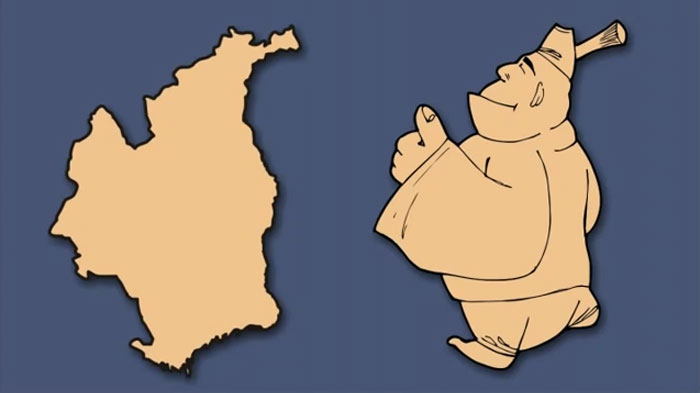 Montenegro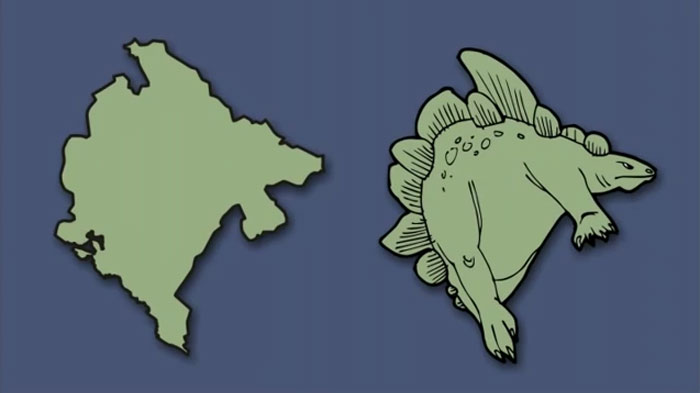 Latvia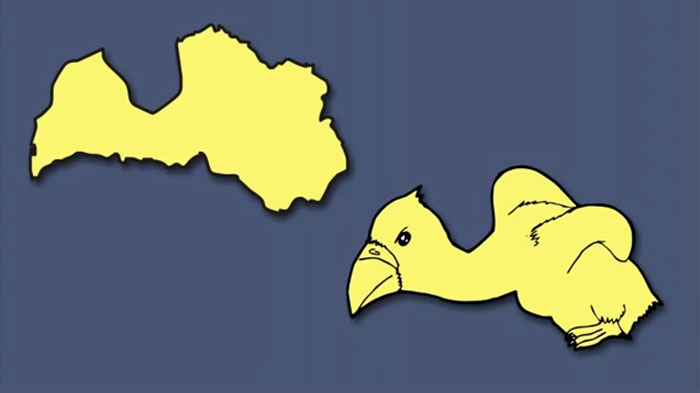 Poland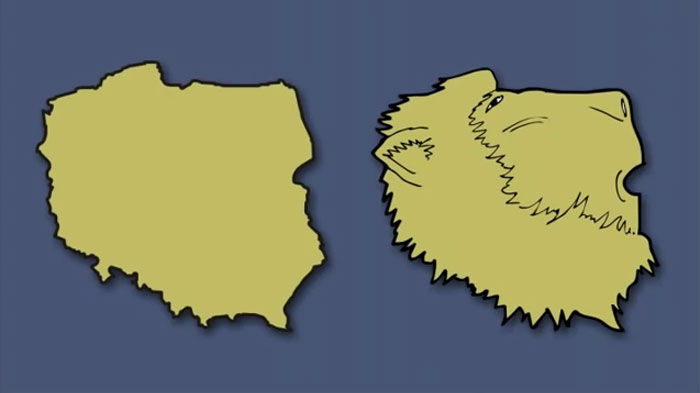 Liechtenstein