The country's best beaches and summer 365 days a year- what more could you want from a state? Well, Florida also happens to be a great destination for America's biggest sports fans. With a variety of major league teams to cheer on and several important sporting venues, millions of people flock to Florida each year. Below we'll take a look at just a few reasons why the state is so attractive for sports fans and non-enthusiasts alike.
The sunshine state is home to three NFL teams
For NFL fans, living in Florida means the opportunity to choose between three different teams to support and follow. The Jacksonville Jaguars, Miami Dolphins, and Tampa Bay Buccaneers each call the Sunshine State their home. There's a particular buzz in the air nowadays. With quarterback Tom Brady leading the Bucs to their first playoff appearance in over 10 years, fans are ecstatic to see where the icon will lead the long-term Florida team.
In fact, Tampa Bay is currently listed under top Super Bowl Futures odds, which has not been the case since 2007. Another reason Florida is a great destination for NFL football is because the state has hosted many championship games, and will even host this year's 55th Championship at Raymond James Stadium. This means a sharp increase in tourism and even more publicity.
What's more, if you're already in Tampa and want to get the most out of your time on the West Coast, why not take a thrilling excursion down to Pulley Ridge, the deepest coral reef off the shores of the continental U.S. Sports, sunshine, scuba diving, Florida has everything you need for a vacation to remember.
Visitors can watch Miami Heat play live or visit their home arena
Situated along the gorgeous Biscayne Bay is the American Airlines Arena, home to NBA's Miami Heat, victors of three Championships in which the iconic Lebron James won back-to-back MVP in 2012 and 2013. A few of these important finals games were played in Miami, as fans ecstatically watched a huge win take place right at home.
If you can't manage to snag tickets to watch a game live, you can still visit the Arena's beautiful interior, which is equipped with multiple dining options and services. The location of the Arena couldn't be more perfect. Visitors can enjoy the bustling nightlife of South Beach after checking out the Heat's home base.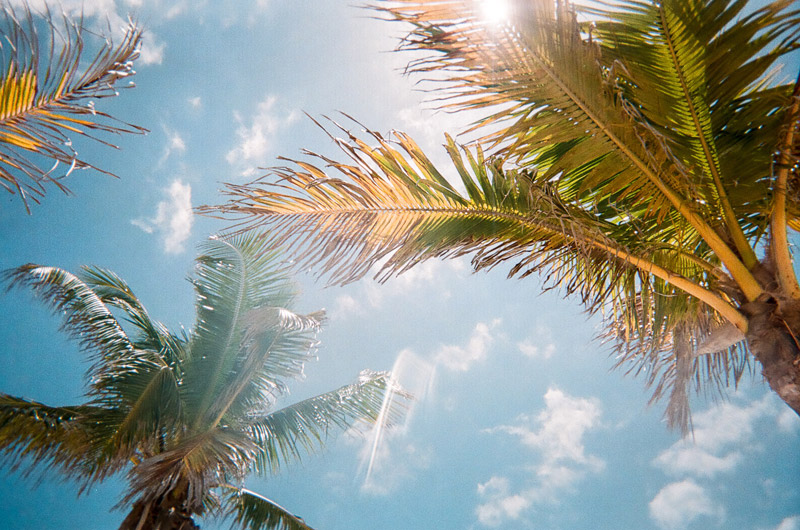 College teams and events abound
In addition to a wide variety of major league basketball and football teams, Florida also has some important college organizations like the Florida Gators, Miami Hurricanes, Florida State Seminoles and South Florida Bulls.
In fact, the College Football National Championship that just recently took place on January 11th was hosted in Miami Gardens at the famous Hard Rock Stadium. This is college football's most important match-up, this time pitting the Ohio State Buckeyes against Alabama Crimson Tide. Alabama came up on top in a 52-24 game shutout that rocked the sunshine state. The competition brought visitors from all over the country, mainly college football fans who crowded restaurants and bars, enjoying all the bustling city has to offer.
In addition, each year the state hosts the NFL Pro Bowl and eight NCAA Football Bowl Games in different cities throughout Florida. One of these is the most anticipated games in all of college football- the Bulldogs vs. the Gators. The Florida-Georgia game, as its known, takes place annually in Jacksonville at the TIAA Bank Field. This football rivalry is one that has been in existence for decades, one that got its start all the way back in 1904.
The bottom line: whether you make the trip to Florida for its beaches or its sports, it will be a trip of a lifetime.