Having exceptional graphics on a video or casino game can make the proposition exceptionally more popular and increase sales. The best and most creative designers are in demand among top gaming development companies for this reason. Below you can learn more about the role of a game designer and why good graphics means more significant profits.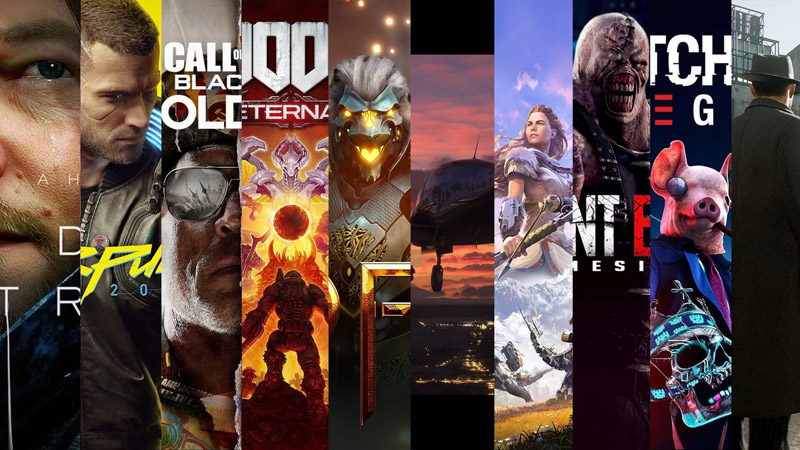 What Is a Game Designer?
A game designer, also known as a game developer, is someone who can design video or casino propositions using software, skills, design knowledge and code. It's one of the most unique design processes in the world but can reap excellent results for the development company they work for.
Major providers like EA and Ubisoft have recently gone up a gear with their designs, incorporating improved graphics to generate attention and sales. The same is evident in the online casino gaming market, with Evolution Gaming and Playtech leading the line on high-quality visuals and fast streaming live dealer offerings that match a real-life casino experience. The new and exciting Adventures Beyond Wonderland Live Casino Game by Playtech is a prime example of how first-class gaming visuals makes a difference.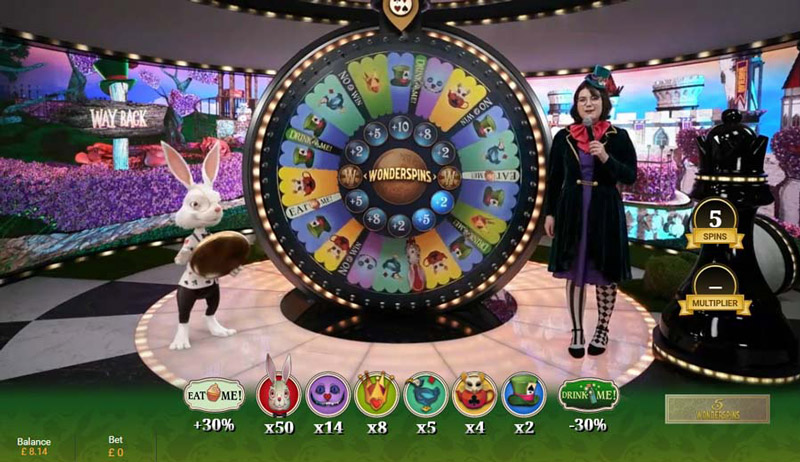 What's Classed as Good Gaming Graphics?
Gaming titles have good graphics in one of two ways. They can be realistic, or they can be artistic. An example of each is The Witcher 3 and Mario Kart 8, respectively. One is not better than the other in terms of visuals. However, gamers will have their own preference. The way the designer makes a game look realistic or artistic will depend on several factors, namely:
How light interacts with the setting
The use of shadows from objects and characters
Movement in inanimate objects (e.g., grass blowing in the wind)
Geometrical accuracy
Textures interacting with one another
There are some things that can make the graphics of the game better on the side of the gamer, such as having the latest consoles or using a high-performance graphics card.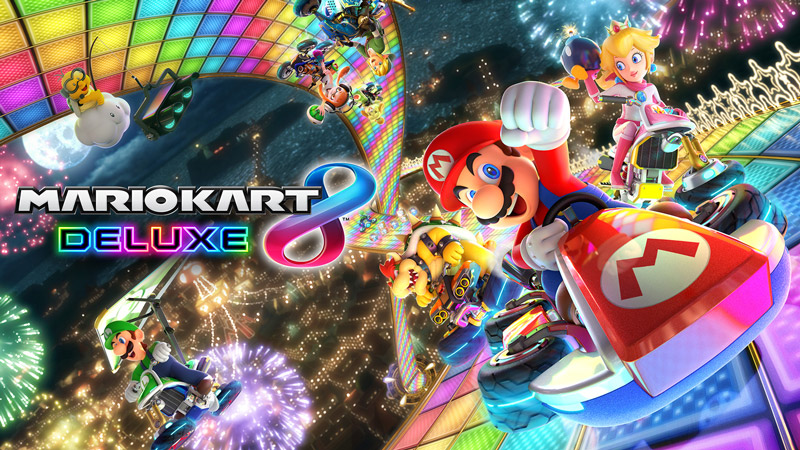 Do Graphics Always Matter?
For most video gamers and casino players, the better the design the better the experience is. And thus, designers spend a lot of time refining the graphics and visuals to increase sales and engagement.
However, the gaming industry has some similarities with the fashion industry. And that is, some people like it retro. There are video and casino games made in the old designs with elementary graphics on purpose. These titles penetrate a segment of the market that feels nostalgia about an old way of gaming or a title from the past. That's why Crash Bandicoot titles or old fruit style slot machines remain popular in 2021.
But even in these instances, graphics still matter and have an influence on game profitability.