Everyone should remodel different parts of their house once in five years. It keeps the house updated so that your house can serve your needs and match your new lifestyle. Remodeling a home is not only about enhancing its aesthetic appearance. Your aim should also be to boost its functionality.
The kitchen and bathroom are counted amongst the two most used areas of a house, and during renovation, we try to make them more accessible and useful. The functionality of your bathroom and kitchen largely depends on its plumbing system. To keep the drains, pipelines, and faucets working, you need a good plumber.
Importance of professional plumbers for kitchen and bathroom remodeling
If you are planning to fix and replace the plumbing system of your house all by yourself to kill time and learn new things, you should think twice. A poorly done plumbing system can wreck havoc on your house. That is why hiring professional plumbers for remodeling your bathroom and kitchen is a wiser step. Here, some of the benefits of hiring professional plumbers are mentioned;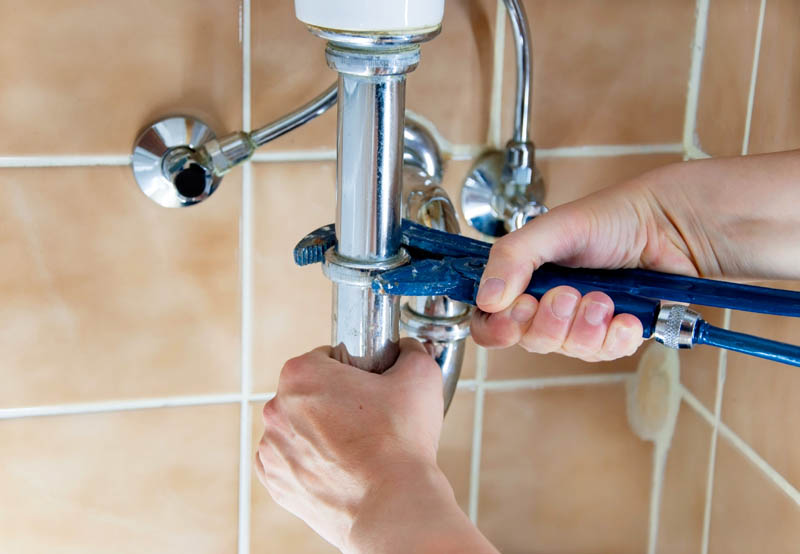 1. Experienced workers
The most useful aspect of professionals is, they have enough experience to perform a task efficiently. If you are remodeling your house, a professional plumber can help you make the right decisions and avoid future issues. They deal with such projects for a long time, so they will be your best guide. The professionals know how to fit and replace your pipes, faucets, showers, sink, and taps so that everything works harmoniously. If you hire a new contractor, they may take the wrong steps due to a lack of experience.
2. Advanced tools
We remodel our kitchen and bathroom to make them more useful. It involves installing a new system and replacing old ones. Only professional plumbers can install advanced appliances with updated tools, which are not easily available in the market. Moreover, learning their usages also takes time. So, by hiring professional plumbers, you can get your dream bathroom and kitchen.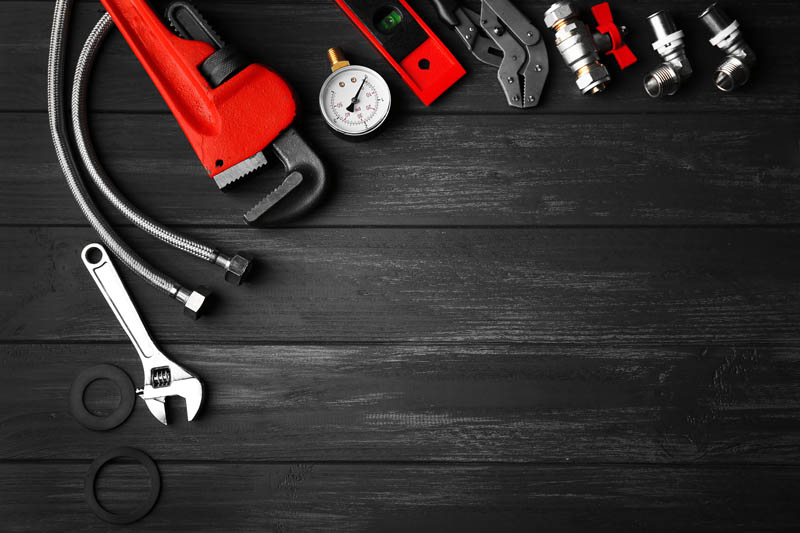 3. Training
Professional plumbers undergo strenuous training, which polishes their skills. So, they can give you the most updated kitchen and bathroom without exceeding our budget. You can get innovative and sustainable ideas from them, which will make your house unique and modern. During the training, the plumbers master their skills and learn different plumbing techniques. So, they will fix all the plumbing issues without causing new damages.
4. Multiple services
Professional plumbers offer a wide range of plumbing services. During the renovation, any type of emergency can occur. You can contact them to fix plumbing-related issues. Whether it is a clogged drain or a leaking pipe, they can fix it all. They will also install a completely new plumbing system in your house. So, hire the Gold Coast Plumbing Experts to remodel your kitchen and bathroom.
5. Available
Professional plumbers are always available for you. So, for any emergency, you can call them. Their team will reach you as soon as possible with all their tools and fix the issue. 24×7 availability is very useful during a kitchen and bathroom renovation. If anything goes wrong and your plumbing system gets affected, you can get that fixed immediately.
6. Permanent solution
When you hire professional plumbers for your kitchen and bathroom remodeling, they deliver you durable work and permanent solutions. The professionals will not use a temporary bandage to prevent the issue, and they will find the root of your problems and fix it permanently. Thus, you get a long-lasting and durable solution.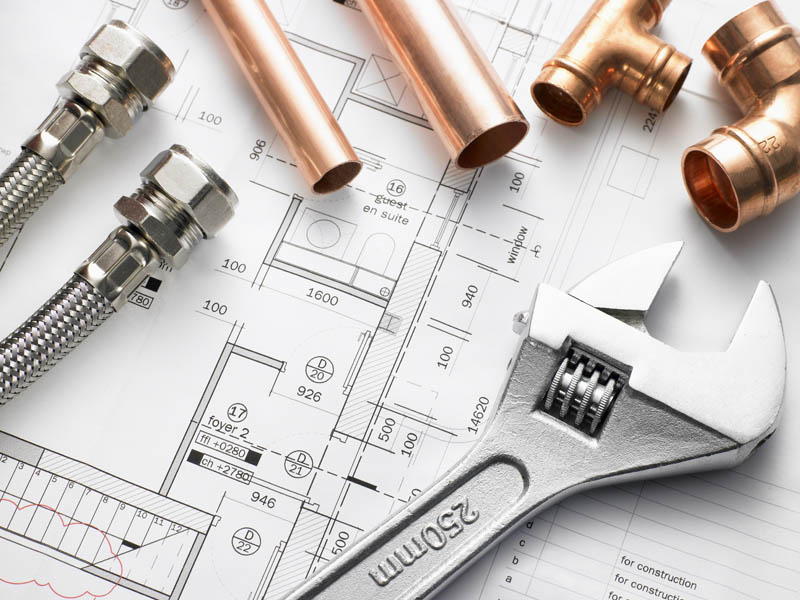 7. Increase value
When you use professional plumbers to renovate your kitchen and bathroom, the overall value of your house increases. A fully updated bathroom and kitchen always attract new buyers, and they pay good money for it. So, if you plan to sell the house in the future, you will get a good return.
8. Aesthetically pleasing
Everyone wants a modular kitchen and a fully-equipped bathroom. Using top-rated plumbers to remodel your bathroom and kitchen makes sure that you get the best result. They will use stylish and sophisticated appliances to enhance the aesthetic beauty of your house. Thus, the bathroom and kitchen will match your house.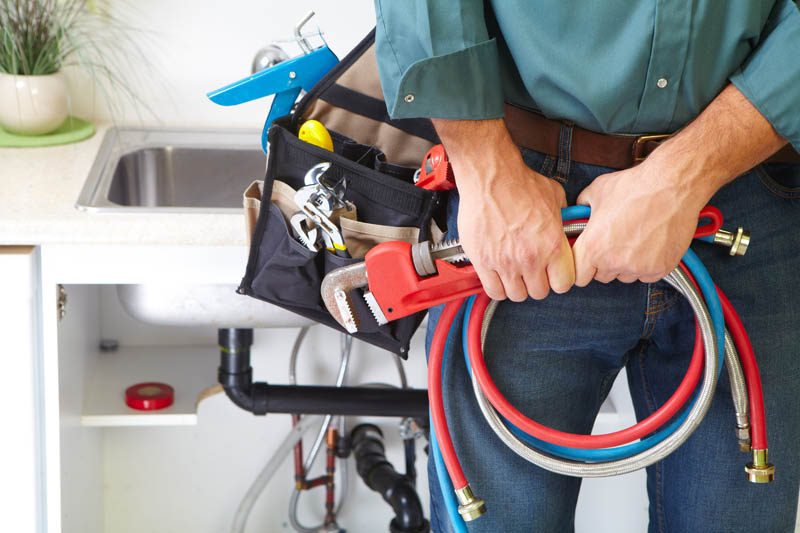 9. Insurance
Most reputed plumbing companies offer insurance coverage. Here, you need to focus on the quality of the service instead of cheap service charges. If you face any problem with your plumbing system in the future, the insurance will cover your expenses. That is why opting for reputed plumbing contractors while renovating your kitchen and bathroom saves you from future expenses.
Conclusion
So, these are all the benefits of hiring plumbers for your kitchen and bathroom renovation. Everyone wants to keep their house modern and functional. Only professional plumbers can make your house more functional and give you a peace of mind. If you too want the best kitchen and bathroom for your house, do not waste your time and contact the best plumbers near your area.