Many people think that they have to buy every single gadget that exists to improve their cooking. The kitchen world comes out with new, trendy, exciting items very often and all the advertising can make the audience confused. The fact is you don't need anything super-fancy to become a better cook. Preparing healthy, delicious food with your family members is a great way to bond and have fun together. Still, there are many useful tools that will help you in the process.
Here is a list of essentials that are budget-friendly and that might make cooking with your family more enjoyable.
Blender
When people think about blenders, most of them think of making smoothies or occasional sauce and soup. But blenders can do so much more and they are one of the most useful tools every kitchen can have. Blenders have been helping home cooks for years and it turns out there are a lot of unexpected things you can make with this appliance. They are very easy to use and convenient, so you can make some amazing recipes together with your kids and not worry if cooking is safe for them.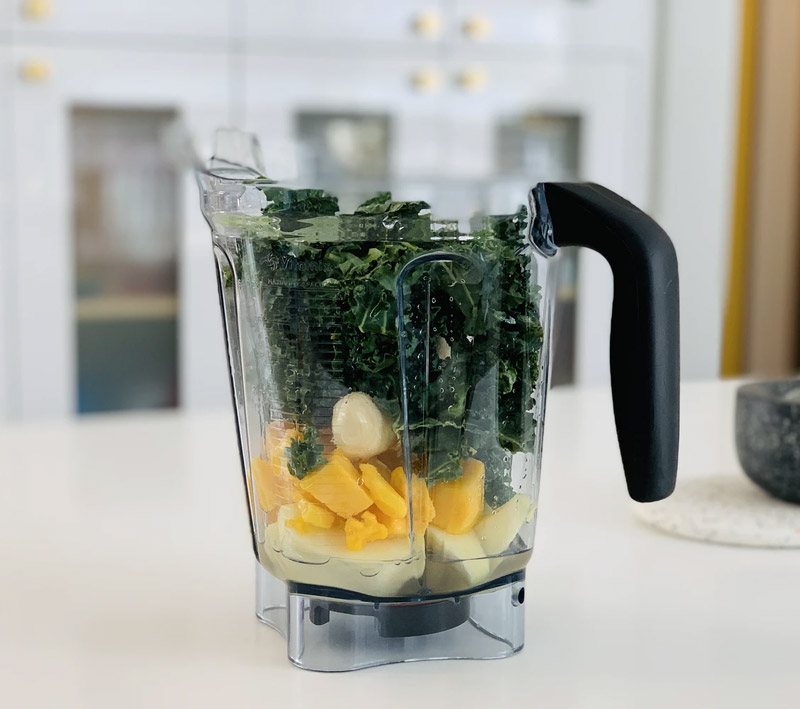 The whole family will love homemade almond butter, smooth hummus, and creamy homemade ice creams. But did you know you can also make mayonnaise, hollandaise sauce, pesto, and even a homemade Nutella? Be creative and enjoy all the possibilities this amazing gadget gives you.
Air-Fryer
Air-fryers are becoming more popular than ever. In fact, research has shown that almost 40% of households in the U.S. own one. Air-frying is the healthiest method for frying food because you don't need to add any oil and your food will be crispy as if it was deep-fried. There is finally a healthy alternative for all the greasy fast food we all love. You and your family can enjoy your comfort foods without any guilt and excess calories. It's very safe and easy to use, so the kids will love it, too. You can air-fry all sorts of meats and fish, but chicken recipes are the most popular ones. You can also make roasted vegetables, crispy bacon, doughnuts, kale chips, or french fries.
Food Processor
A food processor can really be a game-changer when it comes to prepping your meals. In fact, it can be one of the most useful kitchen gadgets in your arsenal. You may think that its only purpose is to make hummus or puree sauces, but you are totally wrong. You can easily shred the entire block of cheese in the food processor in a few minutes, make pie dough, chop up your veggies, and blend salad dressings.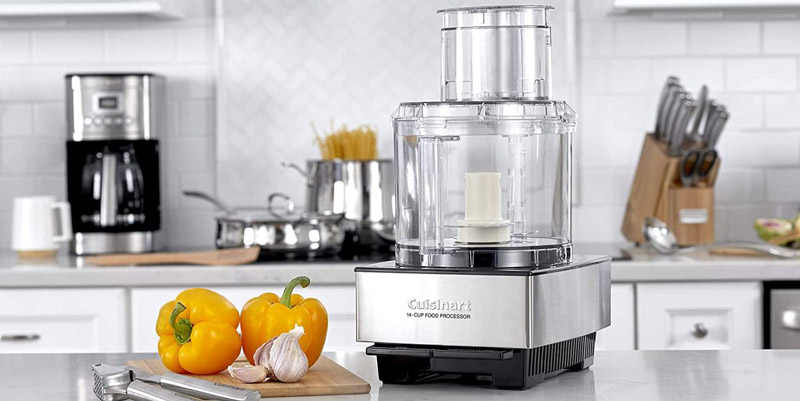 Blenders often need a significant amount of liquid, but in a food processor, you can make nut butter without any added moisture. There is a difference in the texture of dips and sauces, as well. Dips you make in a food processor tend to be silkier than the ones made in a blender. Try preparing homemade hummus, guacamole, pesto, or mayonnaise in only 2-3 minutes and we guarantee your whole family will enjoy it.
Mortar And Pestle
If you want to make your curry paste from scratch or mash your coconut chutney or guacamole like restaurants do, mortar and pestle are a must-have for you. It can be a fun experience for a whole family and the kids will love it and offer to help you in the kitchen a lot more. It is the best way to make ginger or garlic paste, various spice blends, and pesto. If you don't own mortar and pestle, you don't know what you are missing.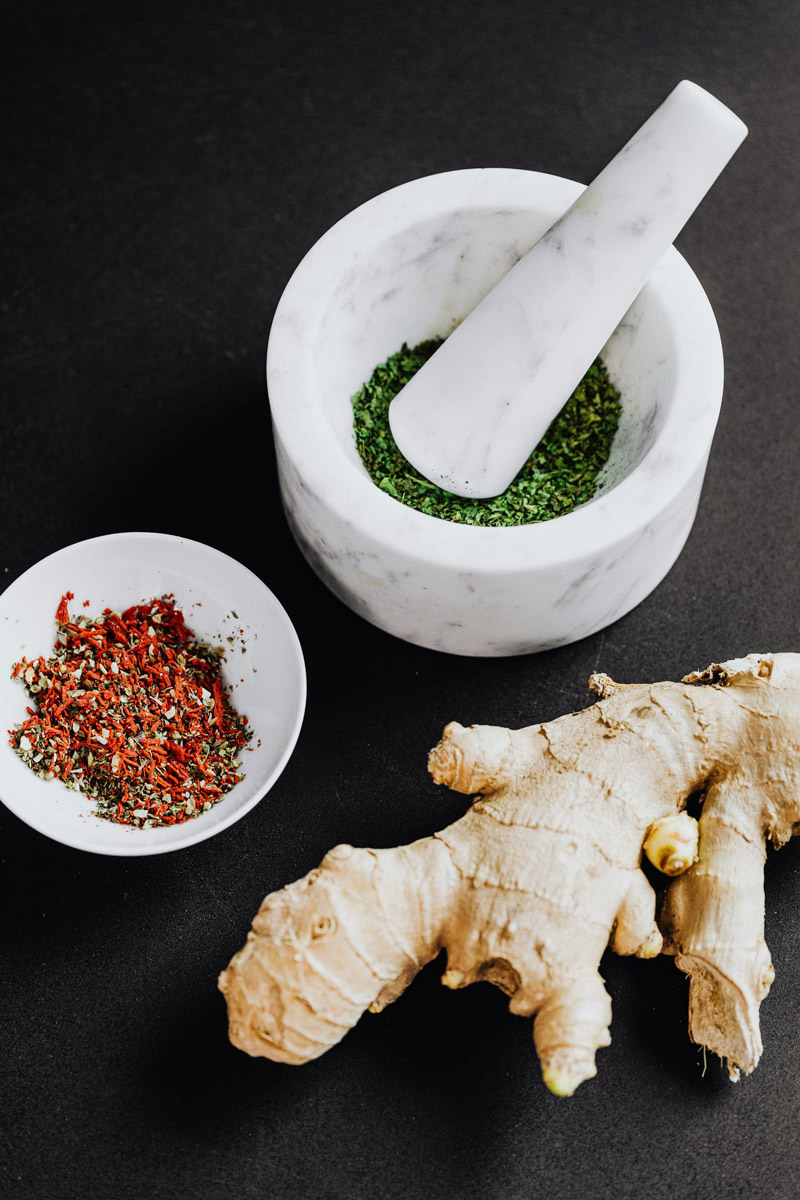 Bamboo Steamer
People in the U.S. don't steam their food a lot, which is a shame, because the rest of the world has learned that it is a great and quick way to prepare healthy meals. Most cooks often steam vegetables and fish, but with a bamboo steamer, you can do so much more. They are amazing for dumplings, baozi, and many other Chinese or Asian dishes. Purchase a set that fits over your wide pot and give it a go! Make sure you don't overheat them. Enjoy preparing some exotic meals with your family members. You may even make a themed dinner, which can be fun for everyone.
Rice Cooker
This one is a must-have if you cook rice a few times a week. Just remember all those times your rice has cooked for too long, boiled over, or dried out without any liquid left. Rice cookers are the solution to these problems. They are convenient and easy to use, even for beginners and this is the reason why every family member will love them.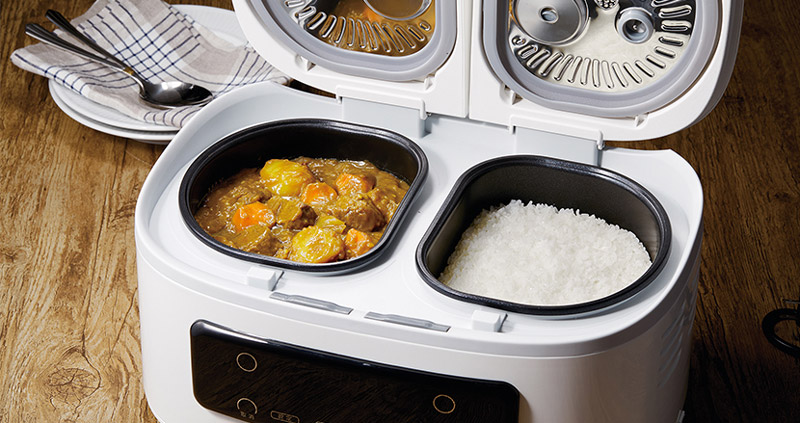 Cooking doesn't have to be a boring chore, in fact, it can be a fun experience for the whole family. Invest in one of these amazing appliances and you won't regret it. You will end up wondering why you haven't started using them sooner.