23 Creative or Crazy Nail Art
I know some girls are crazy about their nails. They grow it, they paint it. For every special occasion, they will try different nail decoration. Change their nails just as important as change their clothes. There are so many cool looking nails painting / sculptures out there. Every time I saw those, I can't help thinking, how long took them to make nails like this? And how can they still work with those nails. Anyway, there is a collection of 23 Creative or Crazy Nail Art, hope you enjoy.
Holiday Themed Nail Art
---
3D Valentines nails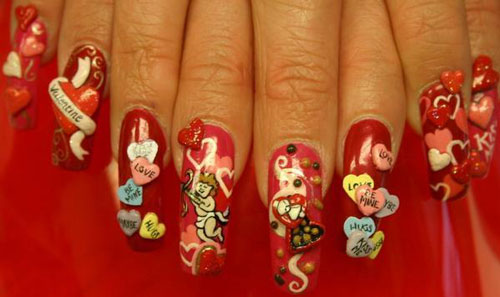 Christmas nails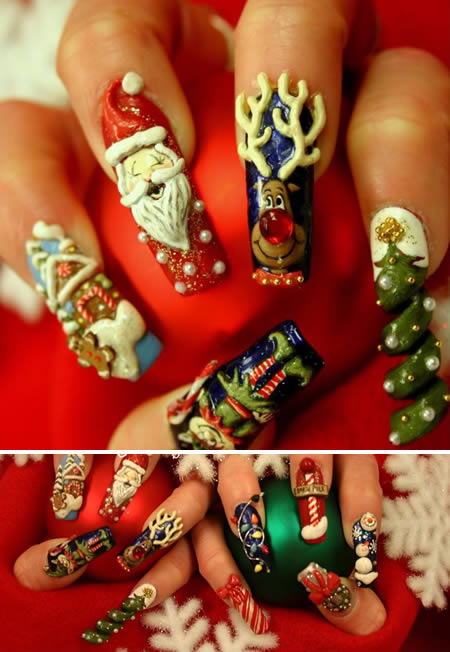 Halloween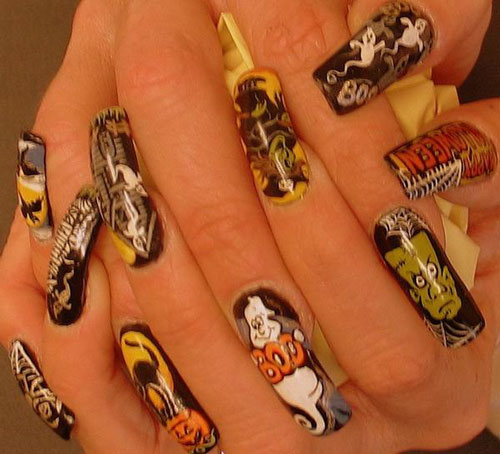 Food Inspired Nail Art
---
Candy nail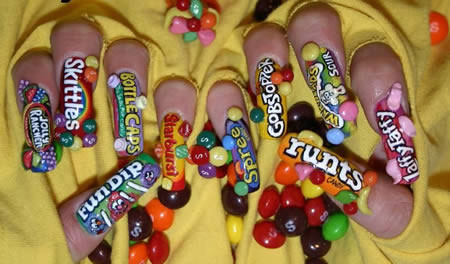 fast-food-nails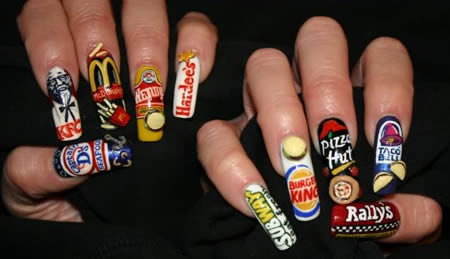 fruit nails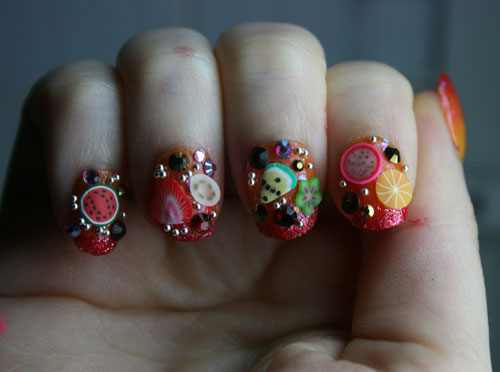 sushi nails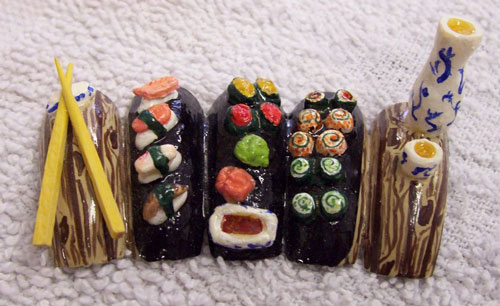 Game Inspired Nail Art
---
Super Mario nail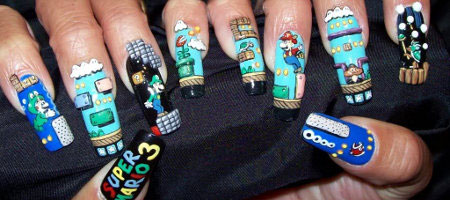 Pacman nail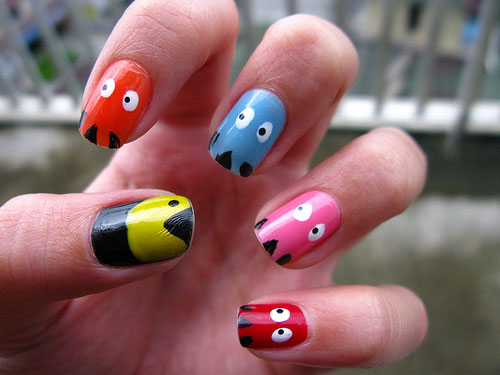 Star Trek nails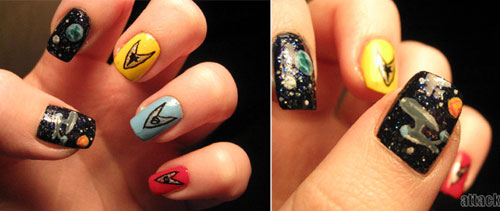 Space Invaders nails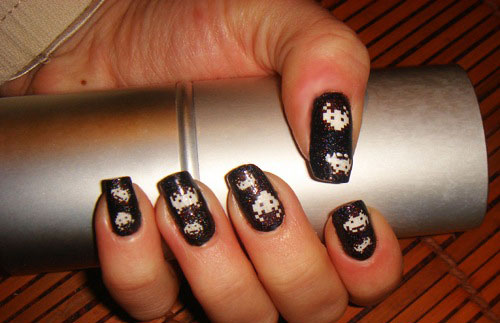 Geek Style Nail Art
---
Binary nails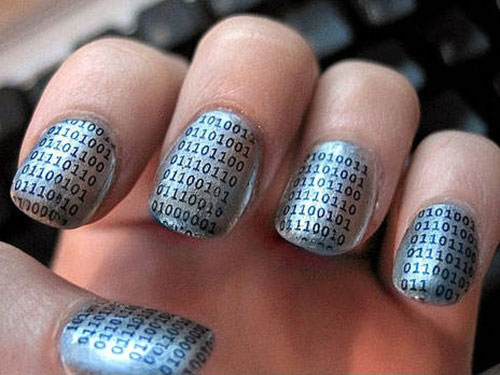 browser nail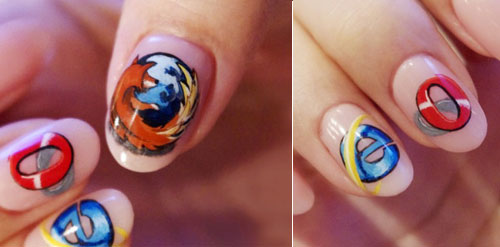 Twitter Nail Art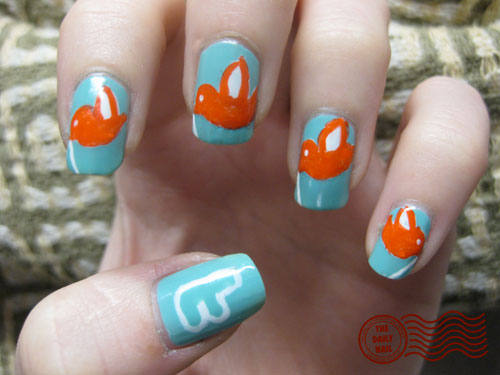 Apple Nail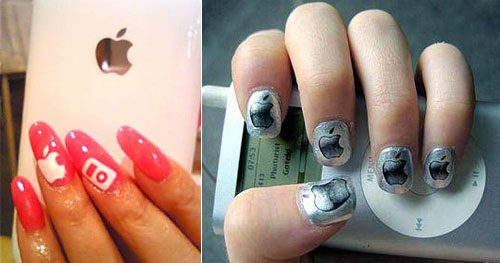 glowing finger nails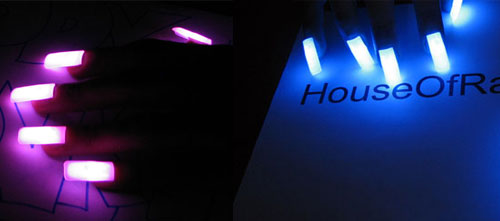 Other Styles
---
flower(wedding) nail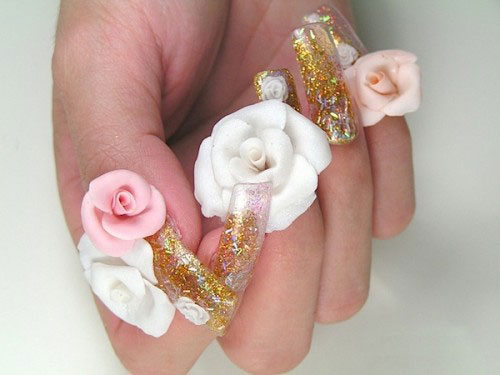 hello kitty nails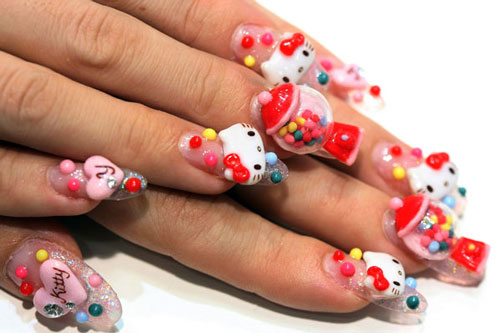 hello kitty nails2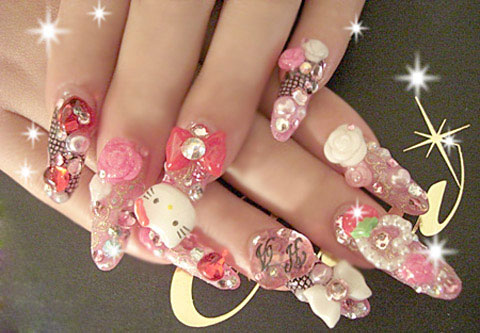 Ocean Nails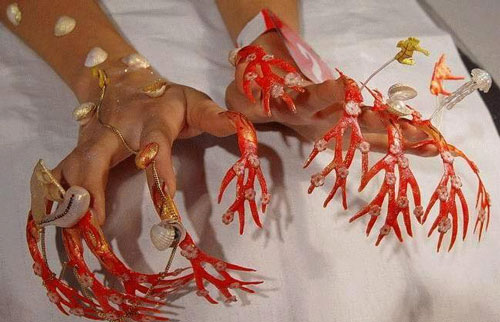 Hand-sculpted Tropical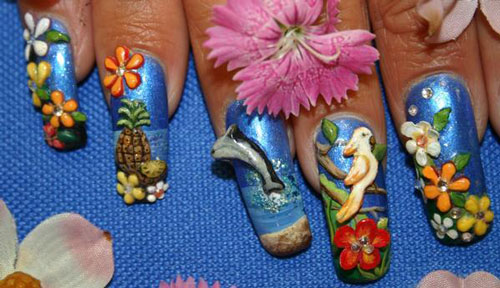 flower nails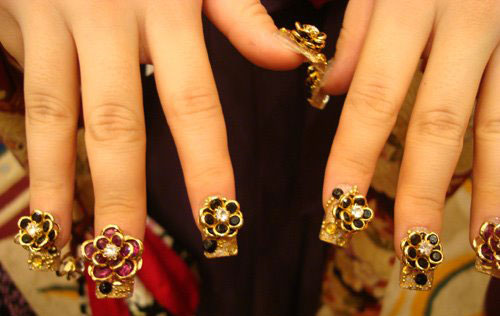 zipper nail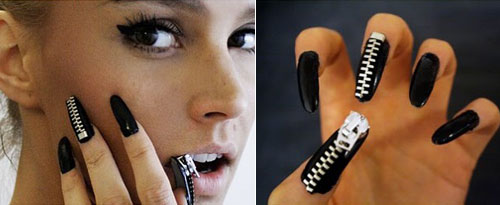 Thank You for Reading Our Posts. What's Next?
Share this post:
Follow our updates:
Read related posts on our site:
Leave us a Comment:
One Response already, click here to leave your comment.
Other Design Articles You May Find Interesting
Loading...