Amazing Coffee Kiss Sculpture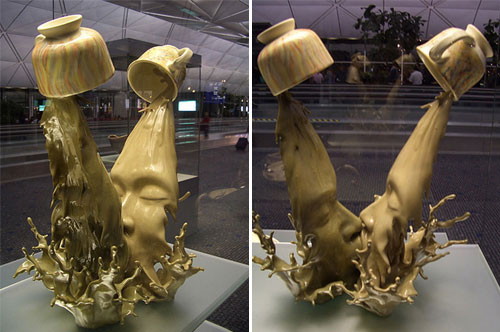 Tsang Cheung Shing is the ceramic artist who created this incredible pottery installation called "
Ying Yeung
." The name refers to a Chinese beverage of mixed coffee and tea and also symbolizes the mandarin duck, a metaphor for marriage and love.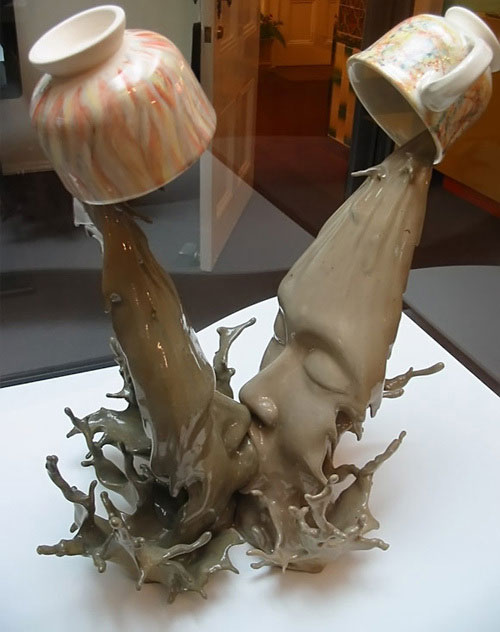 Named as
Yuanyang II
, it is one of the collections of Hong Kong Museum of Art now displaying at the Central Concourse of Hong Kong International Airport (HKIA). Yuanyang II is modeled in a distinctive form with two figures indulged in kissing each other. Their heads support two elegant cups for drinking tea and coffee. This sculpture is so amazing that I thought it was CGI when I first saw it.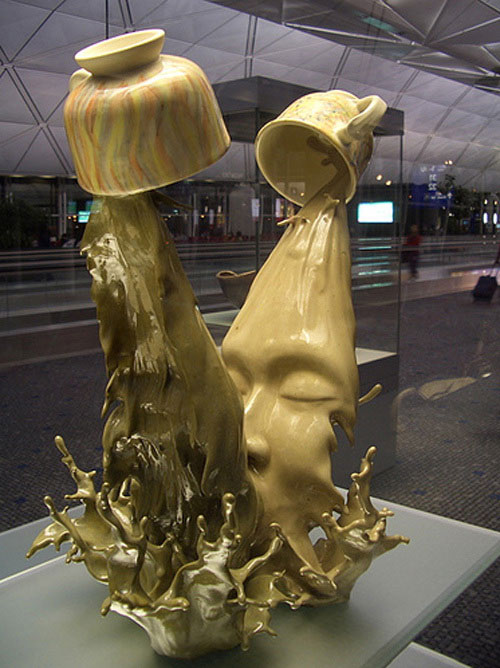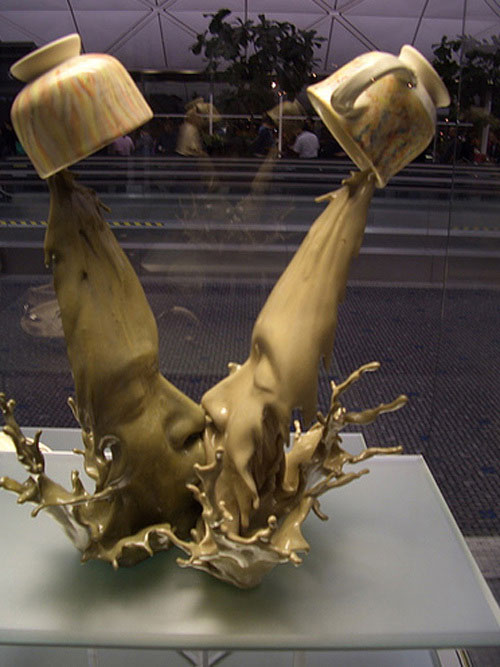 via
Thank You for Reading Our Posts. What's Next?
Share this post:
Follow our updates:
Read related posts on our site:
Leave us a Comment:
3 Responses already, click here to leave your comment.
Other Design Articles You May Find Interesting
Loading...