If Egg Like Human…Funny Photo of Egg Faces
With a little imagination, and you will be on the go to create some amazing stuffs and have fun with even the most common things in daily life. Like finger, nail, or egg !
In this post, we will present you with 20 funny photos featuring creative egg paintings. Look at those funny egg faces, a few lines and curves, take a good spot, find a good angle and then, we got those hilarious photos , although I believe you would struggle a little bit when posing them… Thanks for those crazy/clever people who created these.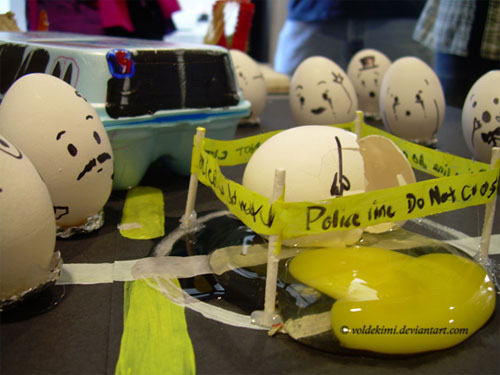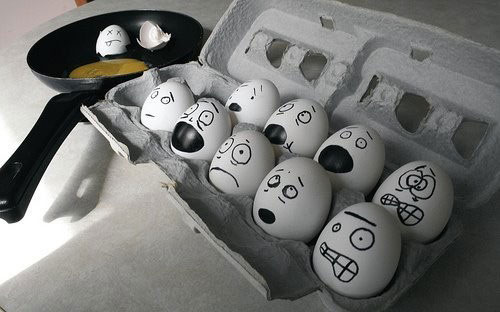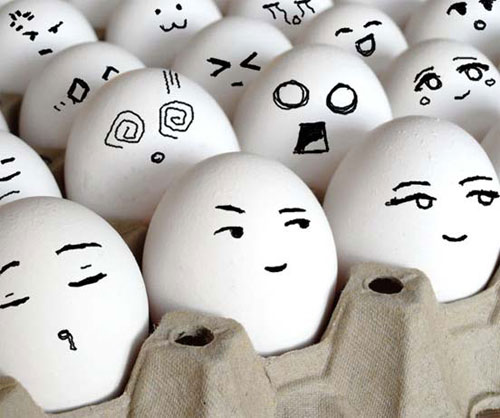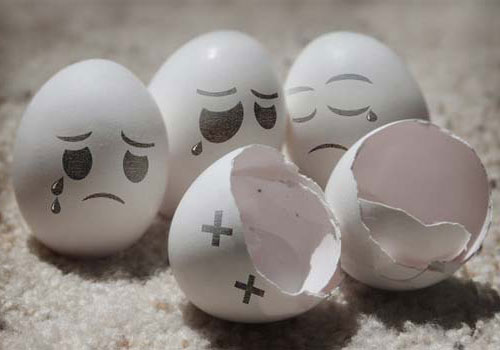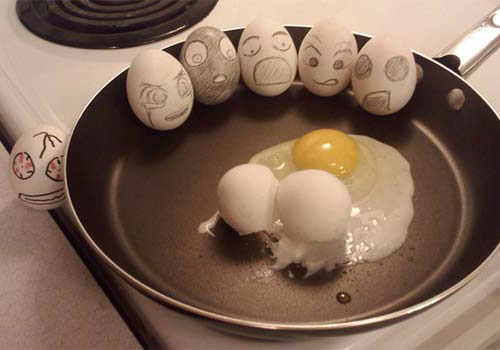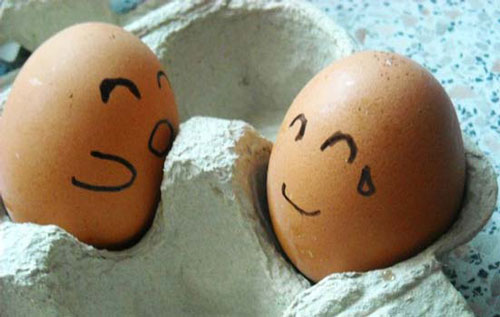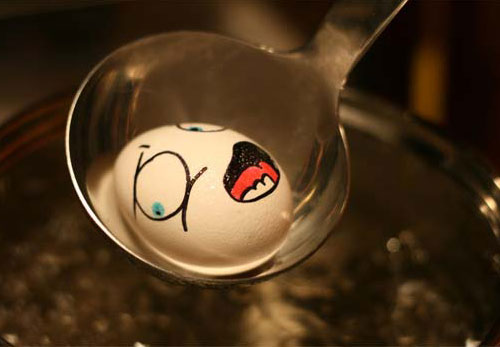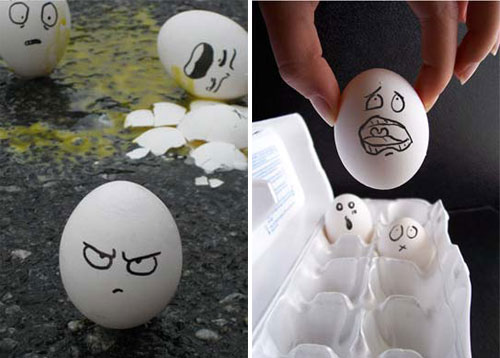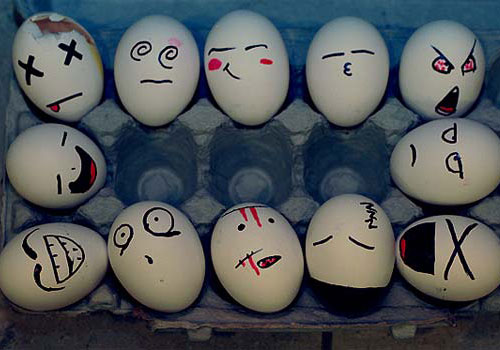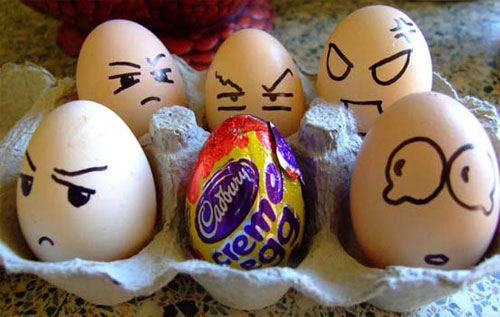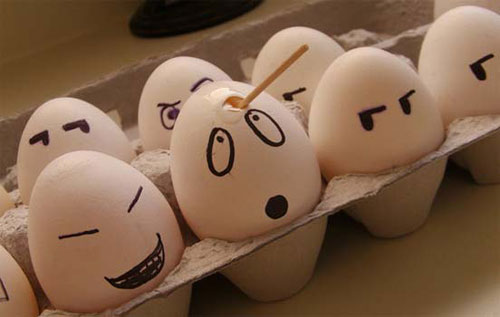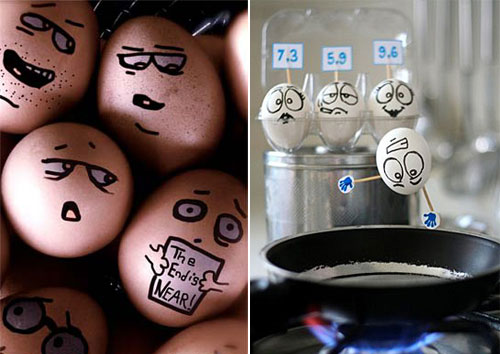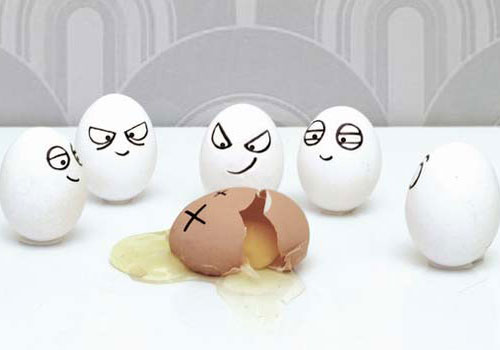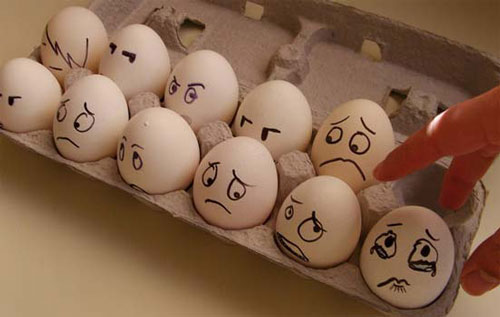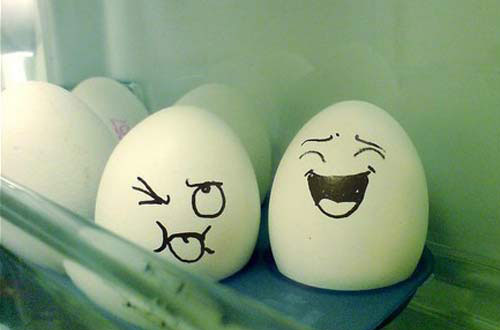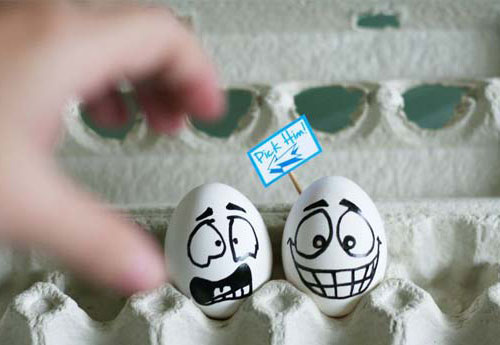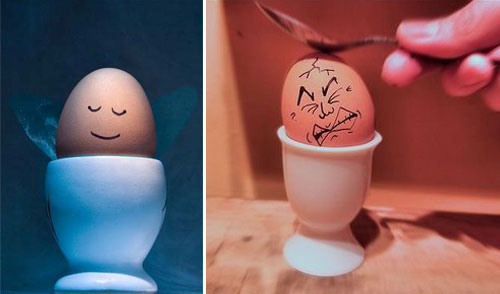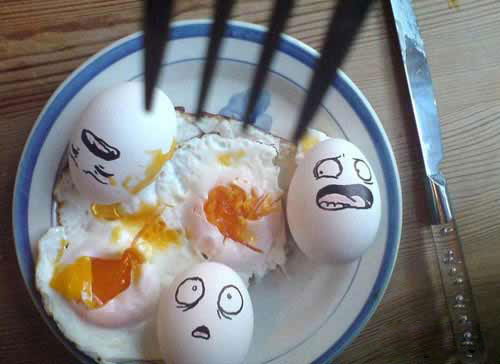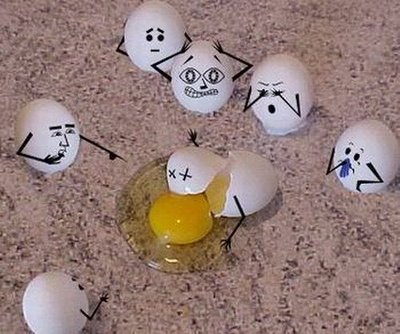 Thank You for Reading Our Posts. What's Next?
Share this post:
Follow our updates:
Read related posts on our site:
Leave us a Comment:
3 Responses already, click here to leave your comment.
Other Design Articles You May Find Interesting
Loading...